We've all got that one friend who relishes the art of the Zodiac more than we could ever understand. For them, Zodiac birthday cards are the perfect little gesture they're bound to love. Show your friends they are seen by sending them a Zodiac Birthday card that matches their sign or something that would resonate with the inherent nature of their sign. We've consulted the expert opinions of astrologists across an array of online sources to bring you the best zodiac birthday card matches possible.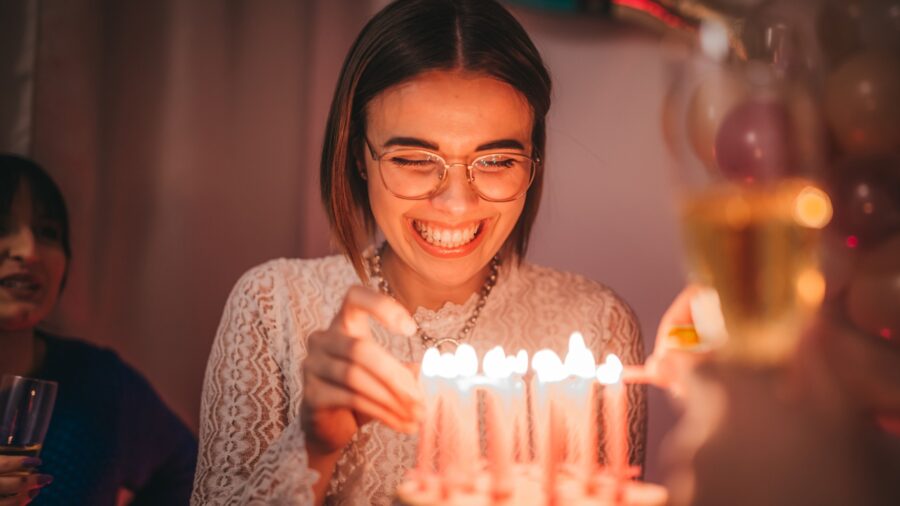 Jump to a specific sign:
Use code ZODIAC for 20% off to send any of these Zodiac birthday cards!
Continue reading