POSTABLE IS SNAIL MAIL HEAVEN.
Snail mail becomes more special, more surprising and more meaningful every year. And that's because it becomes more and more of a pain in the ass to send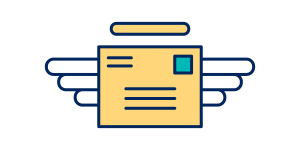 THE SHORT STORY
Postable was created to alleviate that ass pain. We make sending seriously stylish snail mail as easy as sending an email. You type it and we handle all the annoying stuff. We print, stuff, stamp, address and mail all of your cards directly to everyone for you.
And we're not just talking about sending one birthday card (although that's fine and we encourage it). We're talking, like you can type ALL of your wedding or baby thank you cards and we'll mail those. Need to send 150 save the dates? We'll mail 'em. 60 Holiday cards? We'll mail 'em. Are you a company that needs to send thousands of cards to your customers? We'll mail 'em.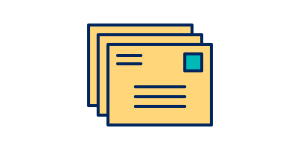 OUR CARDS
Which brings us to the cards… I beseech you to take a look at the card collection. We're so proud to be working with the best, most inspired stationery designers in the industry. These are the kind of cards you'll find at a stylish bookstore in an über hip neighborhood or the type of chic boutique where you'd find your engagement ring. They're gorgeous, irreverent, ornate, naughty, touching, beautiful and 100% recycled.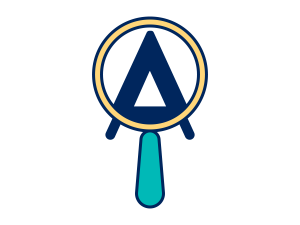 FONTS FONTS FONTS!
What about the fonts you ask? We have a collection handwriting fonts so realistic that even Martha Stewart Weddings recommends typing your wedding thank you cards on Postable to avoid carpel tunnel. And for the non-handwriting set, we have plenty of other great typefaces with lots of character (Get it? "Character"). Pick a card and play around with the fonts.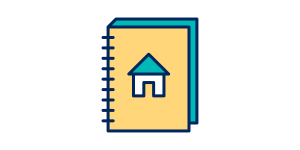 ADDRESS BOOK MADE EASY
Need people's mailing addresses? Our free address book has a neat little trick for collecting all of your friends' mailing addresses. It's especially great for weddings and holiday cards. In fact, it's actually the most popular wedding address book in the world. Works like a charm.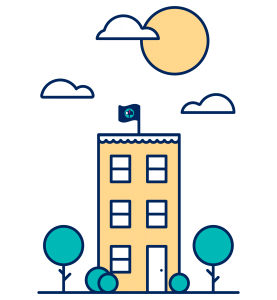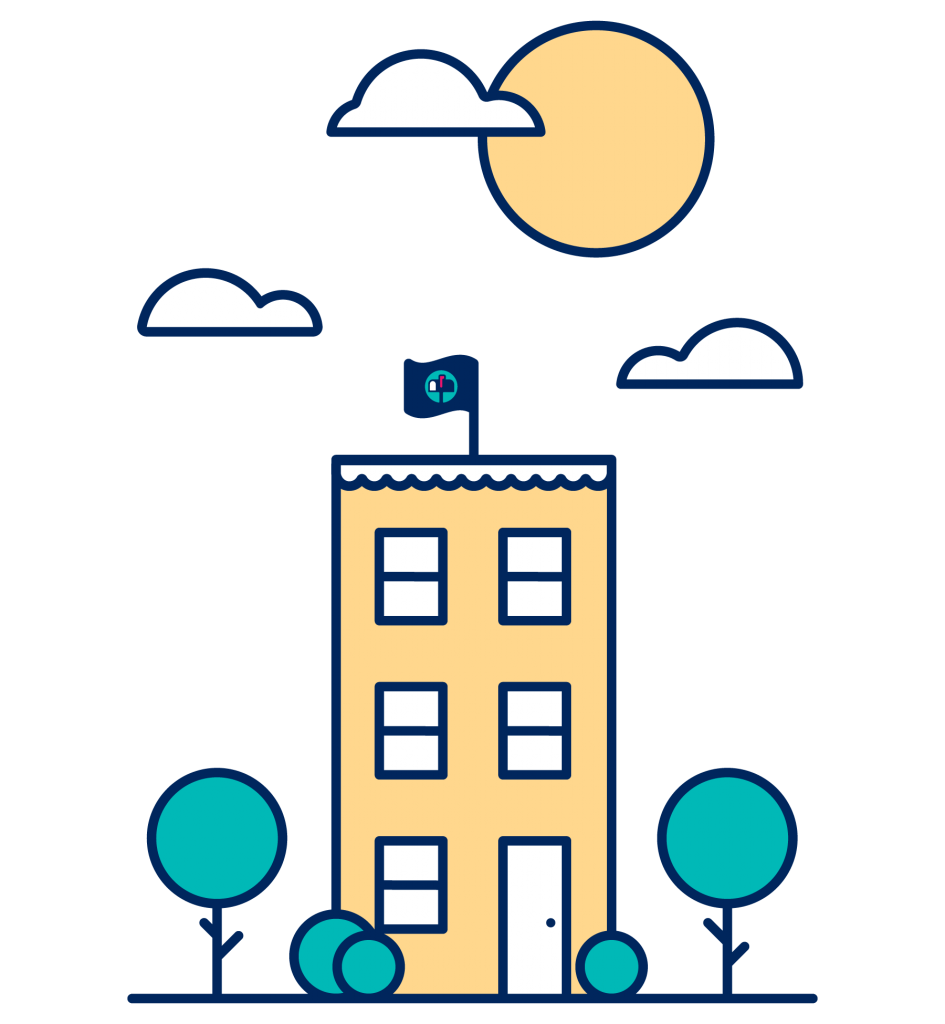 THAT ABOUT COVERS IT…
Stellar cards.
We mail them for you.
They look like you wrote them by hand.
We'll even help you get people's mailing addresses.
If you have more in-depth questions check out the FAQ and for truly penetrating questions, email us hereinfo@postable.com.
If you have more in-depth questions check out the FAQ and for truly penetrating questions, email us here info@postable.com.