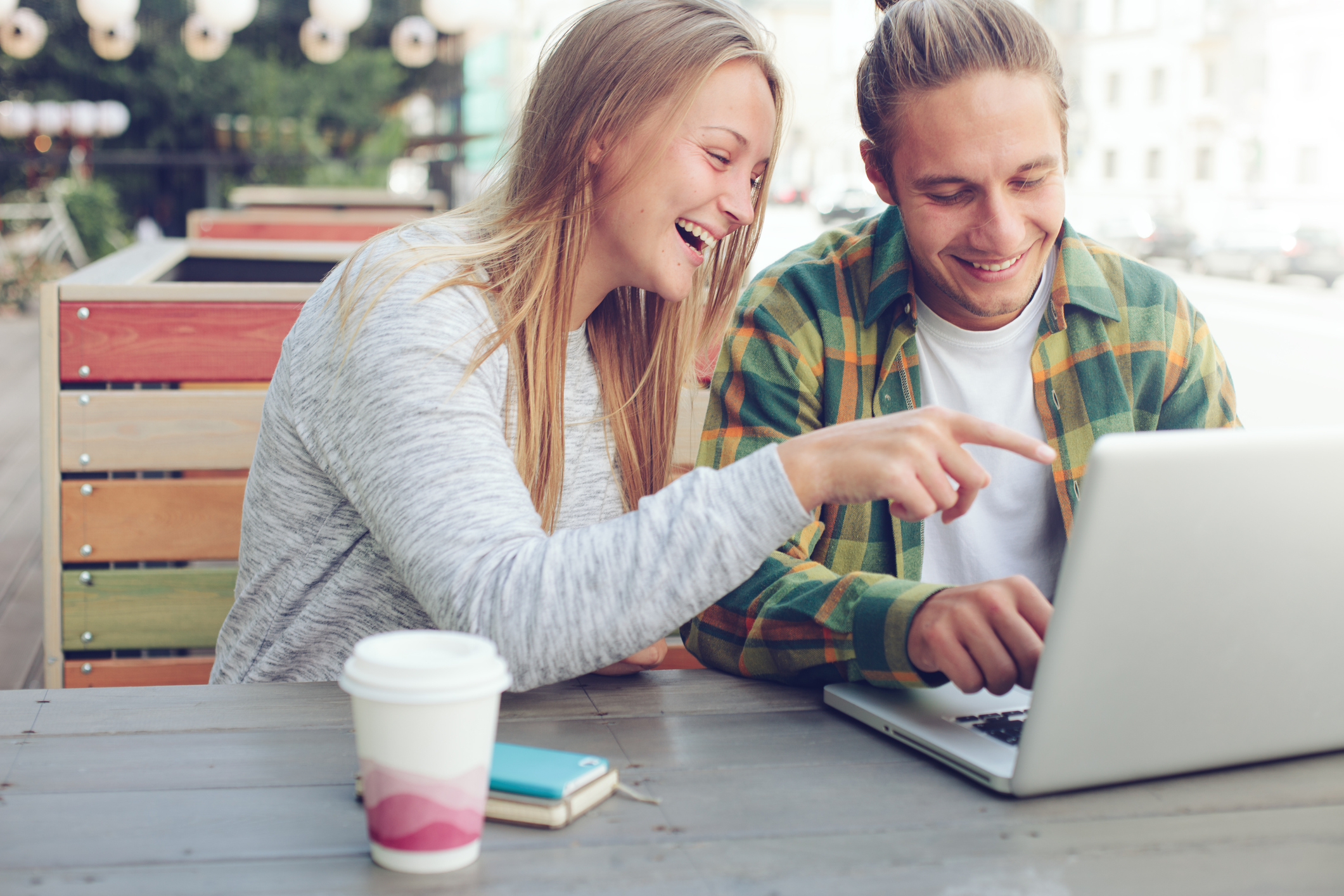 The rumors are true. Postable's free online address book really is THAT great. In the age of all-things-digital, having an online address book can come in real handy. Think you'll never need someone's physical mailing address? Think again. How will you send that personal birthday card or send out those thank you notes for your kid's latest birthday party. Surely you don't think sending a quick text message on your mom's birthday is going to cut it? Or think posting a giant 'Thank you' on your relative's Facebook walls is sufficient? Personal birthday and thank you cards are kind of a must. Sending snail mail is all part of being an adult, but collecting and organizing mailing addresses doesn't have to suck. On that note, sending snail mail can be as easy as sending an email with Postable. Just pick a card, write your message, choose your recipient from your handy free online address book and click send. Postable does the rest. Yes. It's that easy.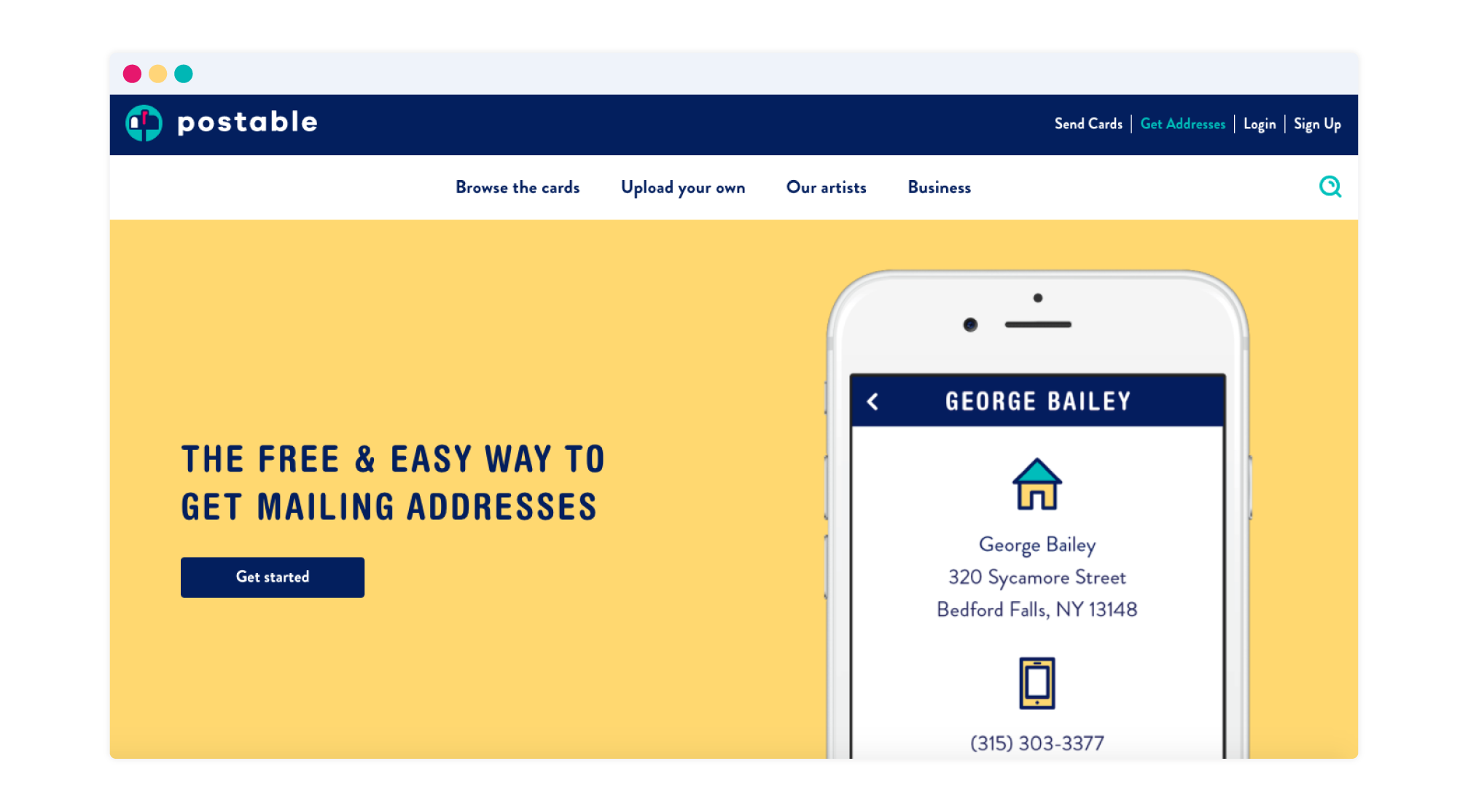 What makes this address book so darn magical? We've outlined all of the amazing features right here for your viewing pleasure.
It's Free
First and foremost, this online address book is free. No, there aren't any hidden charges or monthly subscriptions. You can use this handy dandy address book 100% free of charge. The only time Postable charges any money is when you choose to send a card. And while Postable's card collection is quite bewitching, you don't have to send any of them them in order to use the address book.
Easy Address Collection via link
If you don't have mailing addresses already on a list or spreadsheet somewhere, Postable can help. Just send out your unique Postable link to your friends and family. The link will take them to fill out a form and the information will be magically submitted into your new Address Book.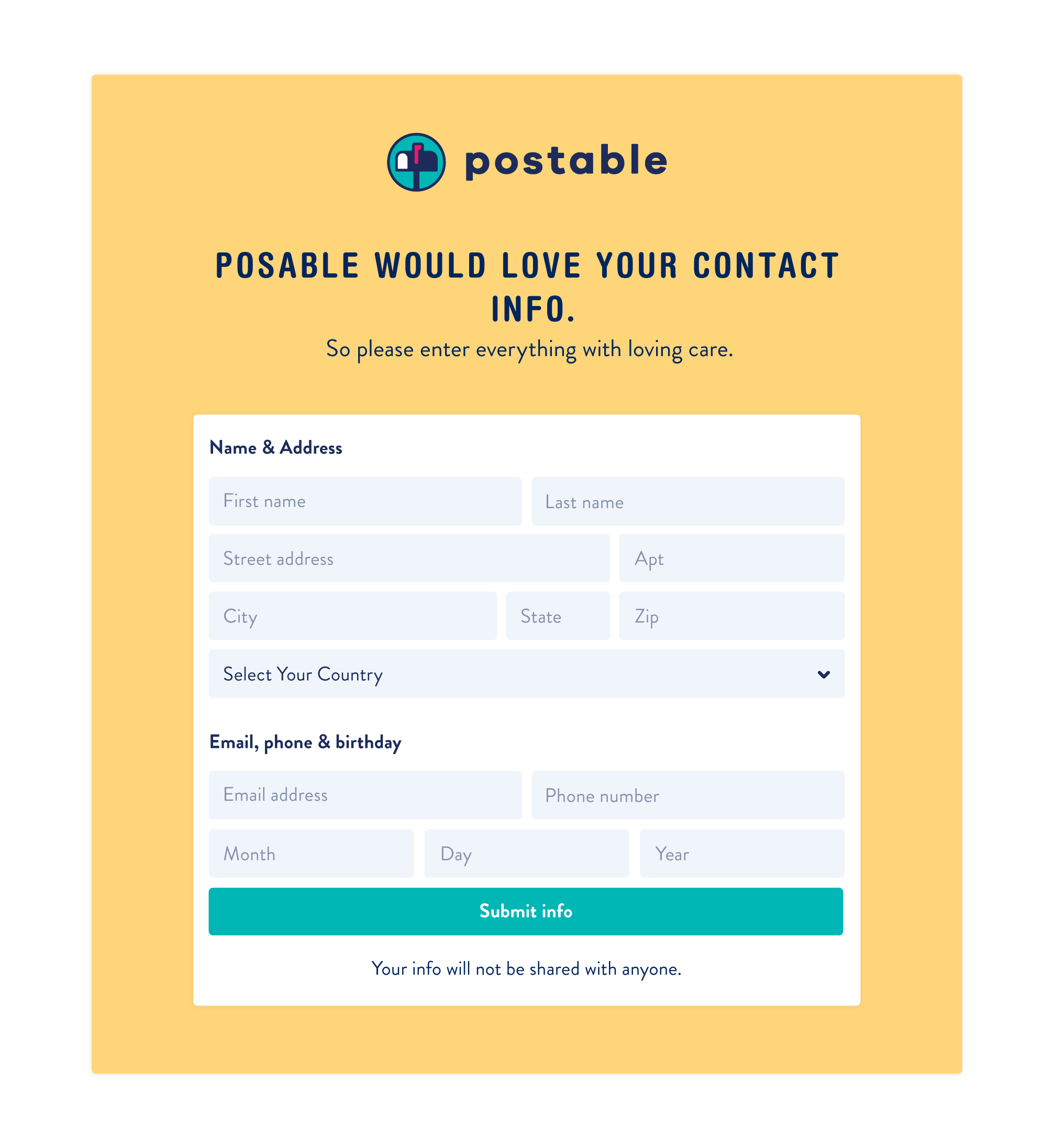 You can customize what fields your address request form includes — like your contacts' birthdays or phone numbers — along with the URL itself. The best part? Just send the link out to everyone on your 'I want to send you a card list' then sit back, relax and watch your address book fill up.
Easy Import
Already have a list of contact mailing information on a spreadsheet somewhere? Import your excel spreadsheet directly into the your Postable address book to safely store all of your contacts' information. The best part? There's no need to have any crazy tech know-how. Just click the 'import' button and select your excel file from your computer.
If you ever get stuck trying to import your spreadsheet, the friendly folks at Postable's customer support (info@postable.com) will be happy to help import it for you. No muss. No fuss.
Birthday Email Alerts
Want to remember to mail your bestie their birthday card on time this year? Postable's free online address book comes with a nifty email reminder that will let you know if someone in your address book has an upcoming birthday. This heads up gives you time to pick out the perfect birthday card, write the perfect birthday message and send the card via snail mail just in time! Never miss another birthday again.
Organization with Groups
Staying organized with Postable's online address book is easy. Who knew?! The 'groups' feature allows you to organize your contacts into specific groups so you can view them separately. This comes in handy when you'd like to send thank you cards to only the folks that came to your Baby Shower, for instance. Or if you need to send your Bridal party a secret invite for the week of the wedding festivities. Want to automate birthday cards to everyone with an April birthday? Easily do so by creating a group of April-only birthdays. The Postable address book makes it easy for you to stay on top of things.
Instant Updates
Once you have your contacts information, you can easily keep it updated with our Update tool. Simply press a button and an email asking your contact(s) to update their information will be sent out. No need to send out a million text messages asking for updates!
Easy to Send Cards
Now that you have all these mailing addresses handy, sending real snail mail will be easier than ever. Postable's collection covers everything from birthday cards to graduation thank you notes (to everything in between). We work with the top artists from around the country to bring you the most beautiful and unique designs out there. Sending really nice cards is super easy. Just choose the card that speaks to you, write your message and pick your recipient from your new handy address book. Voila! Postable will take care of the printing, addressing and mailing for you.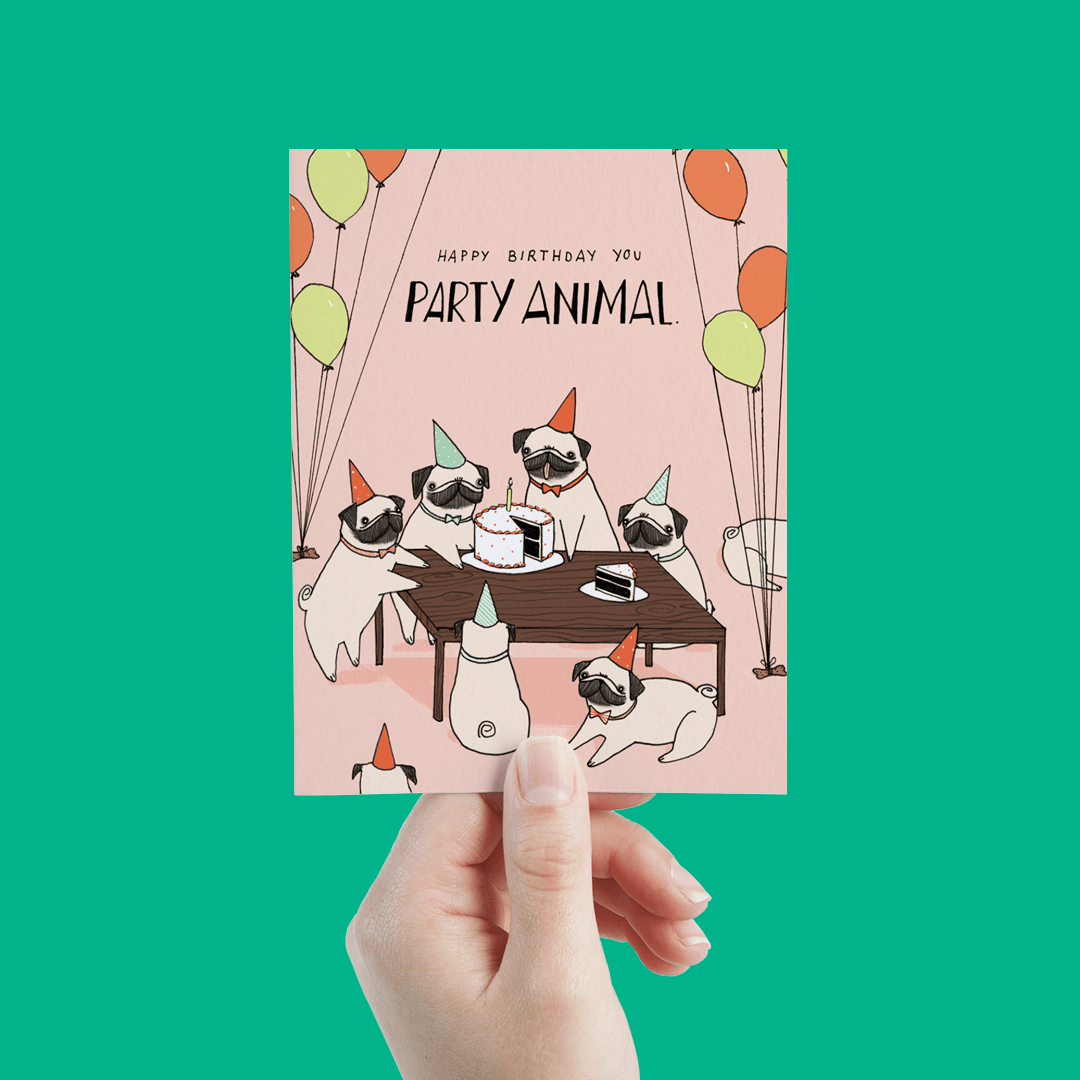 Export
If you ever want to take the contents of your Postable Address Book out from the site, you can do so easily by exporting the information. You'll get a handy little excel spreadsheet (in one format) to do with whatever you'd like.
Private & Secure
We consider your privacy sacred. Your information and your friends' information will never be used for anything other than your address book. Our goal is to provide a secure place where you can safely keep your contact information. Feel free to read our Privacy Policy to learn more.
Now do you see just how easy it is to get and keep your contacts' mailing address in a neat online address book? Did we mention how pretty it was? This tool is great for weddings, holidays and businesses. 
Wedding Address Book
Gathering addresses from your wedding guests can be a real pain. Planning a wedding is hard enough! Using the easy address collection tool will make your life so much easier. Find out how to collect mailing addresses for your wedding.
Holiday address book
Everyone loves receiving a delightful holiday card in the mail! Tis' the season doesn't have to mean a giant headache of collecting and updating addresses when you use this free online address book. Find out how to collect mailing addresses for holiday cards.
Business Address Book
With the easy import system, you can keep your contact lists up to date in a nicely organized address book. Keeping in touch with your clients will be as easy as clicking a few buttons. Sending automated birthday cards and company holiday cards to your customers and employees will take minutes. Here are some great use-cases for print marketing that you can use as a tool for customer retention.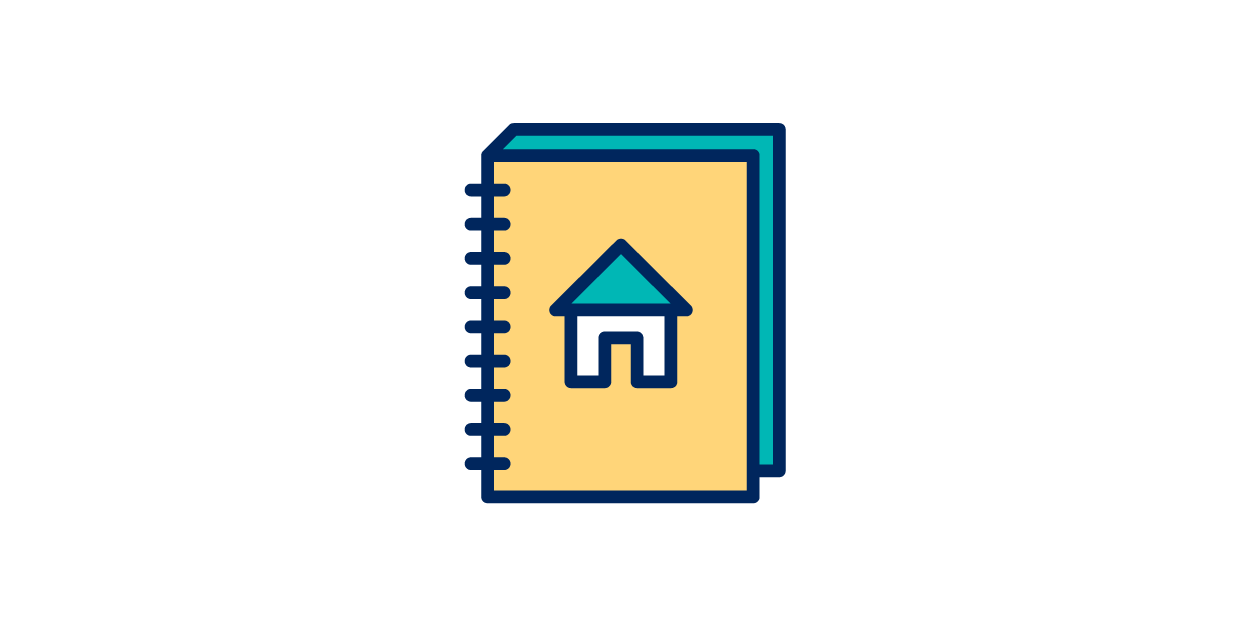 Want to get your hands one your very own free address book? Sign up here in seconds and start getting organized!