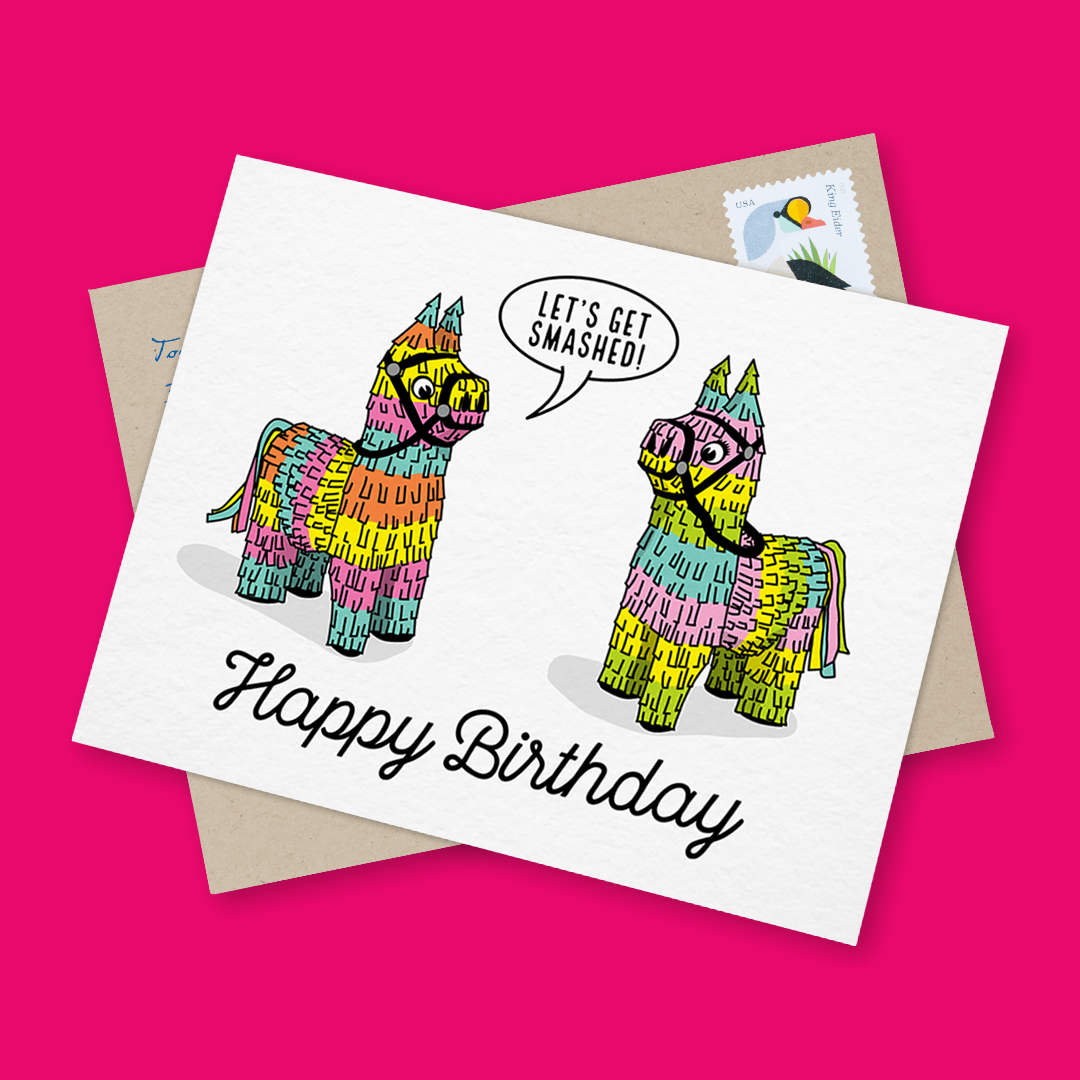 Ever wonder what life would be like if you never forgot a birthday? It's pretty delightful. Actually, it's very delightful. Surprising your friends and family with your full knowledge of their special day is a super-power Postable users have known for quite some time. Free birthday reminders are pretty much the greatest thing since sliced bread. 
Want your very own birthday reminder emails? It's likely the easiest thing you'll do today. Just import your contacts with their birthdays in a spreadsheet OR send out your very own Postable address request form to collect this information from the special people in your life.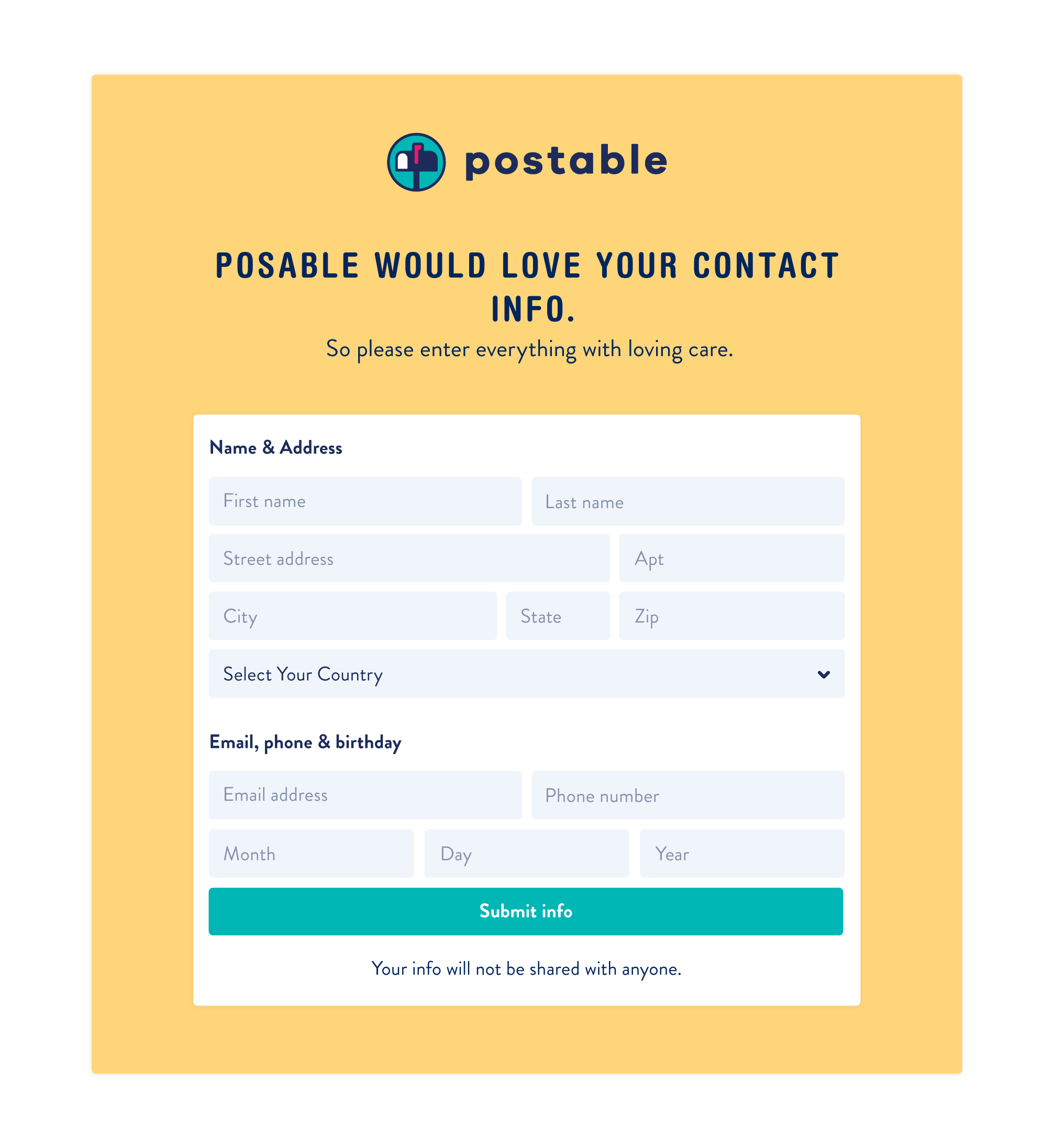 As soon as your buds fill out your request form, the information gets placed privately into your very own free address book. Yep. We said the magic word. This is free. BOOM. Mind blown. We know.
From there just make sure to turn on your free birthday reminder in your account settings and you're well on your way to remembering every birthday of every person you know. Sort of.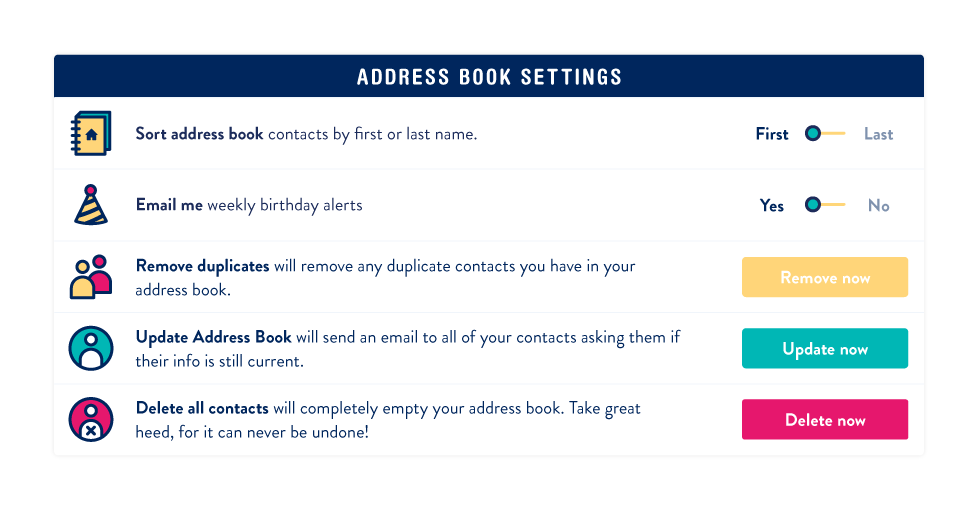 Don't already have your very own Postable address book!? No worries. Signing up is easy-peasy. Sign up now in seconds. Postable also has a bewitching selection of birthday cards that we'll even mail for you. We're basically birthday magicians.