Imagine this — you've got yourself a cup of hot apple cider on the table right next to you and you're just about ready to send out your holiday cards when you realize you never updated your address book. How do you collect mailing addresses for holiday cards?! Monica and Chandler moved a few months ago, cousin Ross got a new house with his new wife Rachel and you never did get your friend Joey's mailing address. Don't worry — this is all imaginary, remember? But this little scenario could totally be you if you don't update your holiday card list before the holidays arrive. If you take a few minutes (yes, minutes!) to collect and update your mailing addresses now, sending your holiday cards will be a breeze later.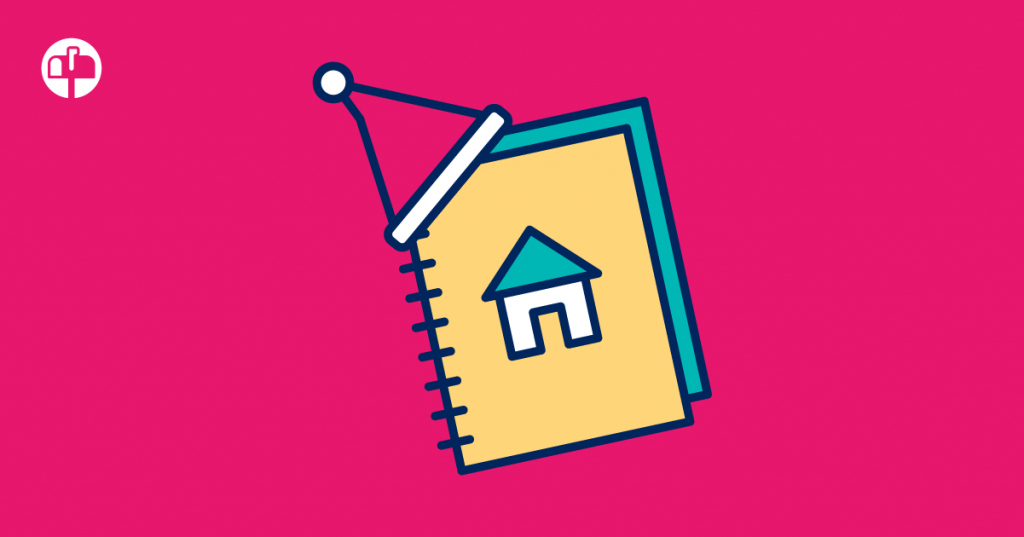 Go ahead, take a load off and have some egg nog!
Updating your address book doesn't have to be a whole to-do. With Postable's handy dandy address collection tool it'll just take a few minutes.
Did you know Postable has a bewitching selection of Holiday cards? Postable will even print, address AND mail them for you?!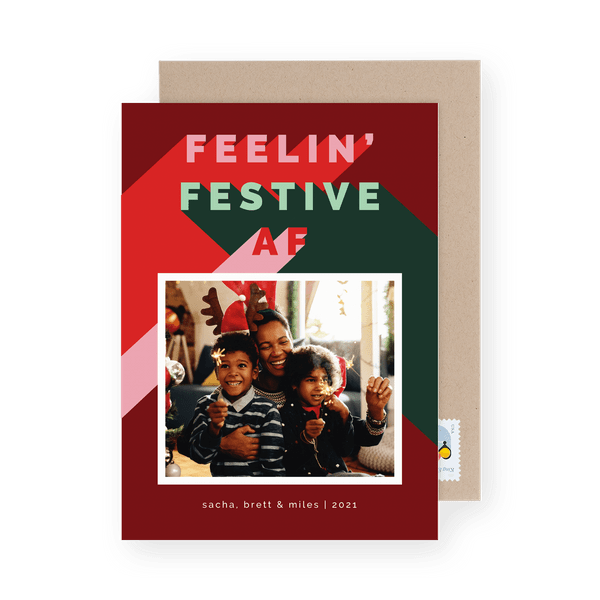 How to collect mailing addresses for holiday cards: 3 easy steps
1. Sign up for a free Postable address book.
Yes, it really is free and takes seconds to create.
After signing up, you'll get access to your very own online address book that you can access from anywhere — anytime.
Postable's holiday address book is easy, secure, and free to use.
2. Copy your personal link.
When you sign up for your free Postable account, you'll get your own unique URL. You'll be able to customize the URL so that it's more personal when you send it out. The link leads you to an online address request form (also customizable).
Copy the URL and get ready for the magic…
3. Send your link to those you'd like to mail your holiday cards to.
The only thing left to do is to send out your URL and wait for your friends and family to fill out your request form with their info. This info then gets magically compiled into your online address book where it's stored safe and sound.
Once you have everyone's mailing address and the holidays roll around next year — you'll want to make sure all those addresses are still correct. Use the update function within the address book to easily update all the addresses.
The recipients will be able to easily update their information through the email or simply reply that nothing has changed. You can also choose to only update specific individuals.
Why Postable's free online address book is the perfect holiday helper.
Here are a few reasons Postable users fall in love — over and over again — with the online address book every year.
It's free.
Yes, really.
The holidays are expensive enough so don't worry, you won't have to shell out any of your holiday gift money to use this nifty holiday address book.
And you don't ever have to send a single thing on Postable to use the online address book for free.
It's secure.
We know how much you value privacy and we're right there with you. We consider your privacy sacred. Your information and your contacts' information will never be used for anything other than your address book (and any cards you choose to order on our site). Our goal is to provide a secure place where you can safely keep your contact information.
It's easy to use (and not too shabby on the eyes).
Have you seen the digs?! The Postable address book has been carefully designed — with a whole lot of love and care– to be nothing short of a delight. We wanted to create an address book that was not only pleasant to the eye, but uber easy to use and we've done just that. You've got enough holiday stress. But seriously, don't take our word for it… Try it out!
It helps you save time during the holidays.
The holiday season has extra magical powers for bringing joy and love to us all, but those same magical powers somehow manage to grow our to-do lists twice as quickly. That's why we love using the address book to help us save precious holiday time.
It helps you collect holiday addresses in minutes, organizes them instantly, and even provides the option to send your holiday cards *for you* in minutes. Anything that lets us stay home in our PJs sipping on hot chocolate is a winner in our book.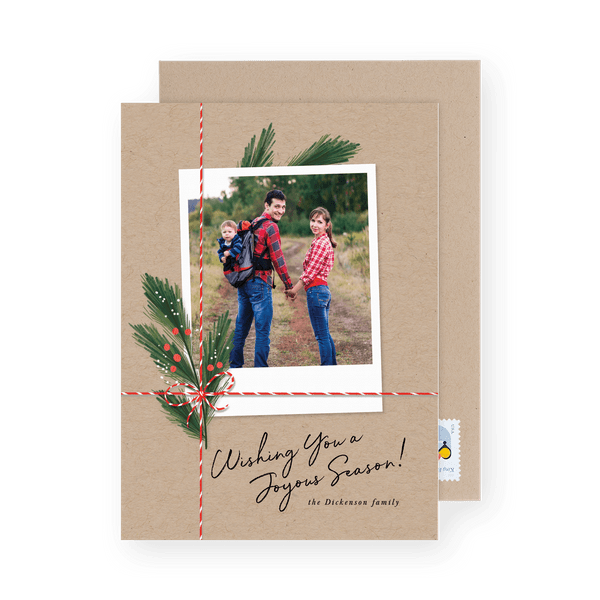 Remember, if you ever need a little extra guidance — the Postable customer support team is there to help! Email info@postable.com with any questions.
Postable's holiday address book is easy, secure, and free to use.