Imagine this — you're sitting there next to the fire. You've got yourself a cup of hot apple cider on the table right next to you and you're just about ready to send out your holiday cards when you realize you never updated your address book. Monica and Chandler moved a few months ago, cousin Ross got a new house with his new wife Rachel and you never did get your friend Joey's mailing address. Don't worry — this is all imaginary, remember? But this little scenario could totally be you if you don't get your mailing address book in order now, before the holidays arrive.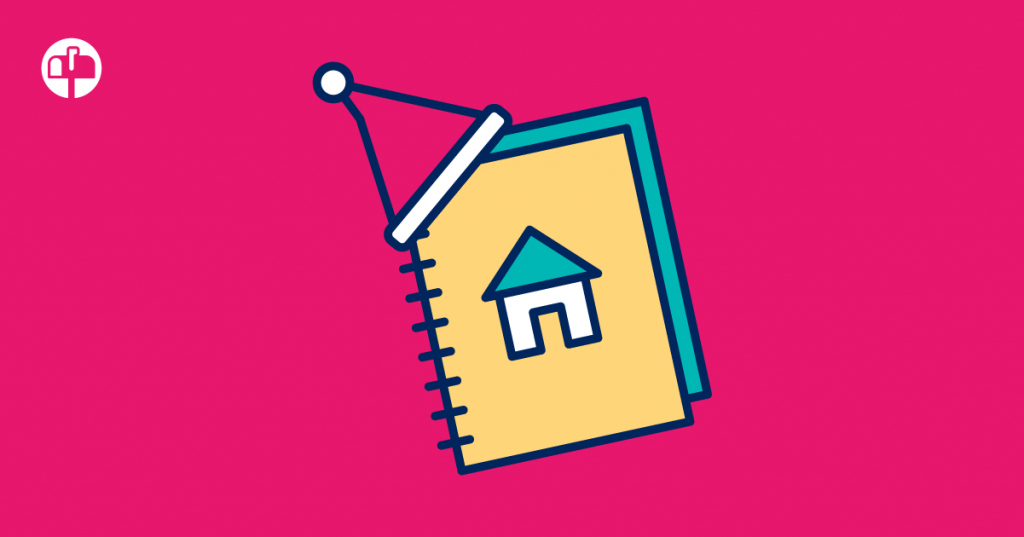 The bells are jingling! Can you hear them!?! Ok, so it may seem like it's a little early to be thinking about holidays, but not really. The holidays can be such a hectic time of the year and we're doing everything we can to help make your Holidays less stressful and more awesome by sending your Holiday cards for you. Getting an early head start to getting organized with your holidays is the best way to lessen the stressful blow when they finally hit.
If you take a few minutes (yes, minutes!) to collect and update your mailing addresses now, sending your holiday cards will be a breeze later. You should be spending more time drinking eggnog by the fire with your family, not making frantic phone calls to try and update your mailing addresses. You know?
Updating your address book doesn't have to be a whole to-do. It can easily take minutes of your time. But how to get physical addresses in minutes? With Postable's handy dandy address collection tool that all, but collects the addresses for you. Yes, really.


How to collect mailing addresses for holiday cards — 
Here's a short breakdown of the handy infographic above, in case you needed some more info!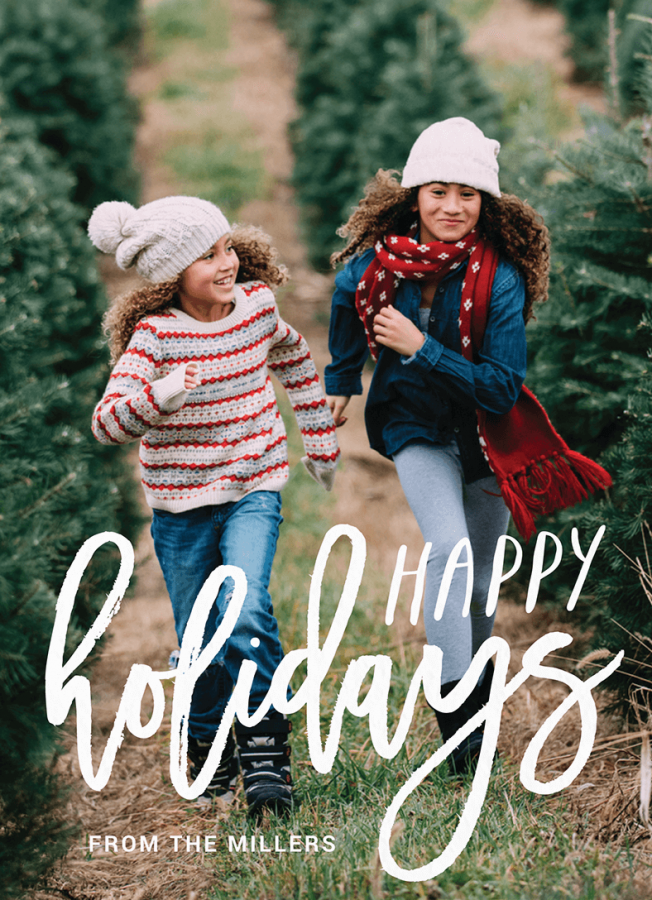 1. Sign up for your very own free Postable address book.
Yes, it really is free and takes seconds to create. After signing up, you'll get access to your very own online address book that you can access from anywhere — anytime. All of the information is safe and secure so you can rest easy. Add new contacts by importing a spreadsheet or use the handy tool to collect your addresses (see the next step). You can also manually add anyone you'd like and of course have access to the address book to edit your contacts any time. Ever want to get your addresses as an offline list — use our easy export tool and voila! [Checkout all the amazing features of Postable's free address book here.]
2. Copy your personal link.
When you sign up for your free Postable account, along with your very own free online address book, you'll get your very own unique URL. You'll be able to customize the URL so that it's more personal when you send it out. The link leads you to an online address request form that you'll also be able to customize. Ask your friends and family for the basics — addresses and names — or get information like birthdays (so you'll never forget another birthday ever again). What gets asked on the address form is totally up to you.
3. Send your link to anybody whose address you want. 
Ok — so you've got your free account with your online address book and unique URL. The only thing left to do is to send out your URL and wait for your friends and family to fill out their information. This info then gets magically compiled into your online address book where it's stored safe and sound.
BONUS — Updating your address book is even easier.
Once you have everyone's mailing address and the holidays roll around yet again — you'll want to make sure all those addresses are still correct. But how!? No need to re-send the same link! Use the update address book function within the address book to easily update all the addresses. To do this, go to your 'Account' > 'Address Book Settings' > 'Update Now' — this last step will send an email to everyone in your address book requesting an update. The recipients will be able to easily update their information through the email or simply reply that nothing has changed. You can also choose to only update specific individuals in your address book by going into each contact's info and clicking on the 'Request New Info' button. Remember, if you ever need a little extra guidance — the Postable customer support team is there to help! Email info@postable.com with any questions.
That's it's. It really is THAT easy.
Get excited and watch your free address book fill up!
Don't have your own Postable address book? Sign up in seconds to get one here.