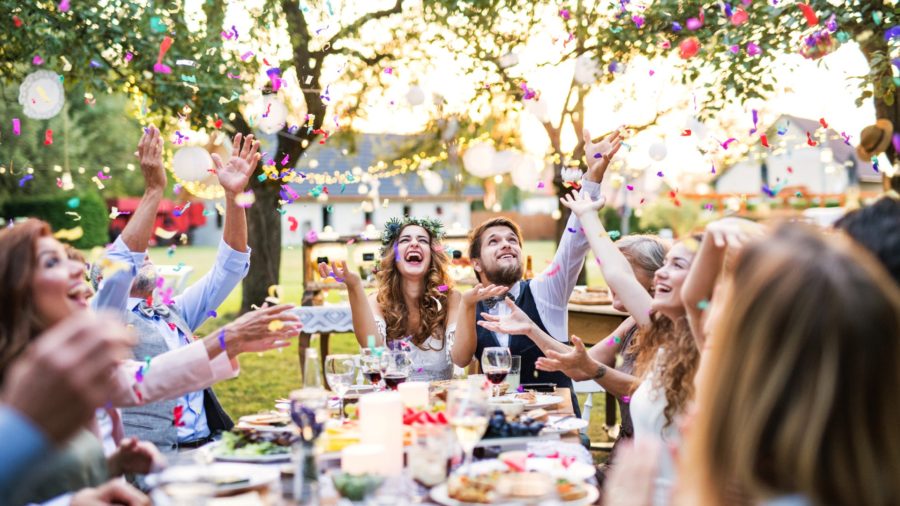 So you want a summer wedding, but the last thing you want for your special day is a sandy aisle runner and the sound of waves muffling your vows. You're not a beach babe and you're not sorry. Well, you shouldn't be. Beach weddings can be trickier than they sound (though we're all on board with those who are up for the challenge). Luckily summer wedding ideas don't always have to include the beach.
You've got your hearts set on the summertime to celebrate your love and get married while the entire family is out for the summer. And why wouldn't you! Summertime is a glorious season to host the special day. You've got plenty of options — beach weddings are definitely not the only way to utilize the summer.
Summer wedding ideas that have nothing to do with the beach.
Continue reading