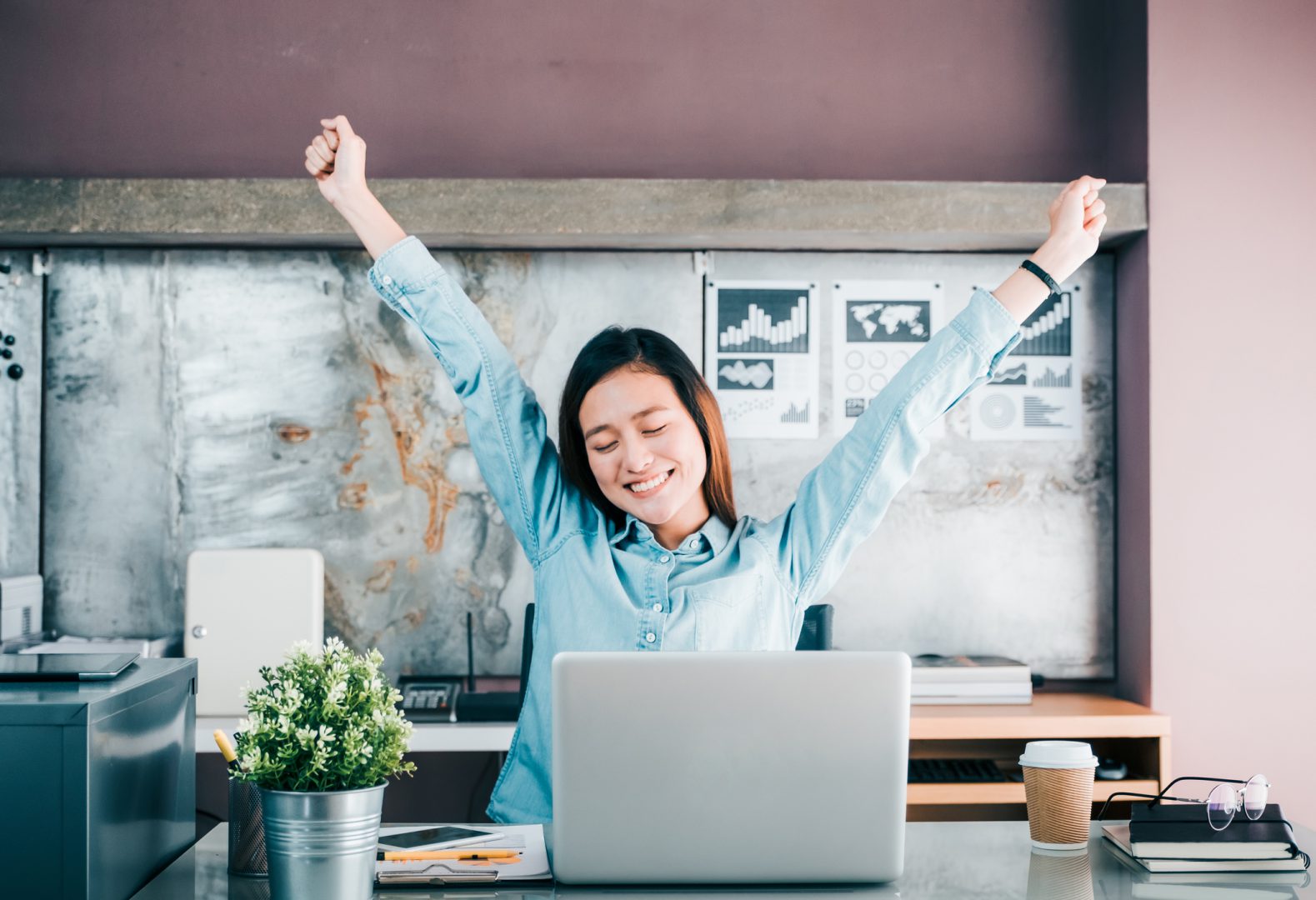 Happy February! We hope your new year started off swimmingly. The start of a new year is usually the time we like to take a new look at our productivity. Are we doing all that we can to get productive with the time that we have? Here at Postable we're all about working smarter — not harder. We love using tools that make our lives easier and more productive without too much extra effort. Because who has time for that? 
Thankfully we live in a world where apps and tech tools of all sorts are abundant. Here we've listed 13 apps to help you with productivity in 2019.
Evernote
The first step to getting productive is to get organized. Usually, we can all agree on that. The Evernote app gives you an easy platform to jot down your ideas and organize them so that you can map out your projects. Keep reminders, ideas, plans, notes and lists all on here. You can even add images and web clippings to help shape your thoughts. The app can also read your handwritten notes so you can use the search function on your uploaded images. Get more info here.
Wunderlist
Another app to help you get organized — Wunderlist allows you to add lists, notes, and plans. Share your notes and lists with friends or co-organizers and turn notes into emails. Use hashtags as a way to 'file' your notes and access the app on just about any device you have handy. Get more info here.
Trello
Getting organized is kind of a big deal. That's probably why there are so many apps dedicated to help you to do just that. Trello is another great organizing app that takes to-do lists to a whole new level. Use the app for a cross team effort and use their 'power up' tools to help you with additional tech all in one place. Get more info here.
Inkflow
Are you more of a visual thinker and doer? This app will be perfect for you. Add images, text and doodles to your notes. Great for things like interior design, solving tough math equations or really anything you'd like to create with a doodle.  Make your doodles count. Get more info here.
RescueTime
Ok, so you got your ideas down on paper (so to speak) and you've got yourself a plan. Next step to getting productive is to make sure you use your time wisely. But first, you need to know exactly where your time is going. RescueTime is an app that runs in the background of your browsers to track where you spend your time. Once it gets some data, you can run reports and take a better look at where your efforts are going. This will give you a better idea of where you can trim things up to get more productive with your days. Get more info here.
Postable
Postable makes sending all sorts of different snail mail as easy as sending an email. Send hundreds of business holiday cards with a few clicks or set up all of your clients' birthday cards to get mailed out automatically throughout the year. This tool makes it crazy easy to stay in touch with people, build relationships and take customer retention to a whole new level without committing a million hours. Postable prints, addresses and mails your cards for you. You're not sacrificing quality for quantity here either — all the cards are printed on really nice paper and stuffed into nice Kraft envelopes. The designs are made by incredible artists from around the country which makes for a bewitching card collection.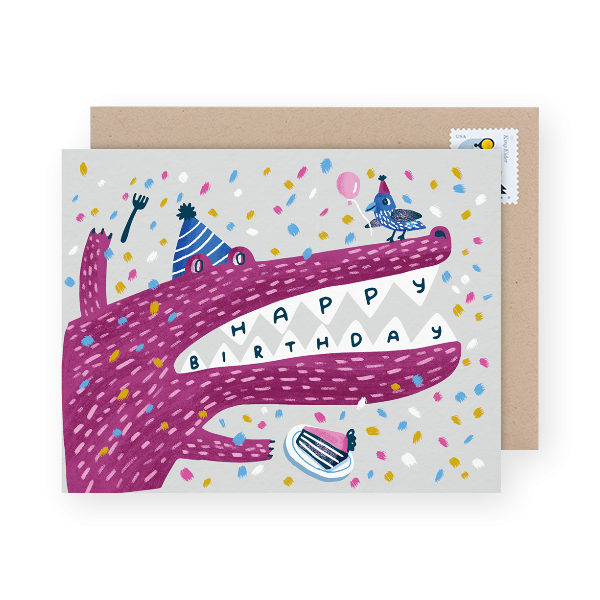 The other great use for this tool is the Postable address book. It's free to use and makes organizing your contacts simple and easy. It's unique address collecting tool allows you to collect people's mailing addresses with just a few clicks. Whether you're planning a wedding and need to collect your guests' mailing addresses or want to send out holiday cards this year — simply send your unique Postable link and your friends and family will fill out their information for you. Sign up for your free account here.
Slack
Getting productive with others can be tricky without proper and easy communication. Slack is a great app that helps you get shit done with others on your team. Use different channels to chat about specific topics and search for keywords to lookup past conversations. Get more info here.
Focusbooster
Based on the pomodoro technique, this app helps you manage your time more wisely. Another great app to keep track of where your time is spent to make sure your efforts are not wasted. Get more info here.
coach.me
Trying to add a new productive habit to your daily life? This app helps you do just that. Check-in each time you complete your new habit, track trends and get reports of how well you're doing, set up targets and get community support — all from this free app. Get more info here.
Lucidchart
Need to make a diagram or a chart? This tool makes it easy to create simple easy-to-use charts and diagrams that you can share and collaborate with others. Get more info here.
Screencastify
An easy way to record your browser. Need to make a user experience recording or test bugs or whatever else you're trying to do — this tool makes it easy. Add it to your browser and get to screen capturing. Get more info here.
Toggl
The simplest way to track your time. Among all the apps, this one is easiest to use. Great design and user friendly so you're most likely going to actually use it. Track your time and understand how to best allocate it. Get more info here.
CloudConvert
Need to quickly convert a file from something to another something? This tool is easy to use, supports 218 different types of formats and is at your fingertips. Get more info here.
All the tools are at your fingertips — which one have you used (tell us in the comments)!