Christmas is right around the corner and we'd just like to get a hip hip hooray! We're excited — can you tell? You've probably already been listening to Christmas music and crossing your Christmas shopping list off — one by one. Now it's time to mail out your Christmas cards! The best part of the holidays, if you ask us. Luckily you don't have to spend a million hours writing out addresses, stuffing envelopes or waiting at the post office for stamps. Postable will do all of the leg work for you while you sit back and take care of the fun stuff — like choosing this year's Christmas card.
So, who to send Christmas cards to?
Perhaps you're updating your Christmas card list this year and not sure who to include. Well, we got you covered.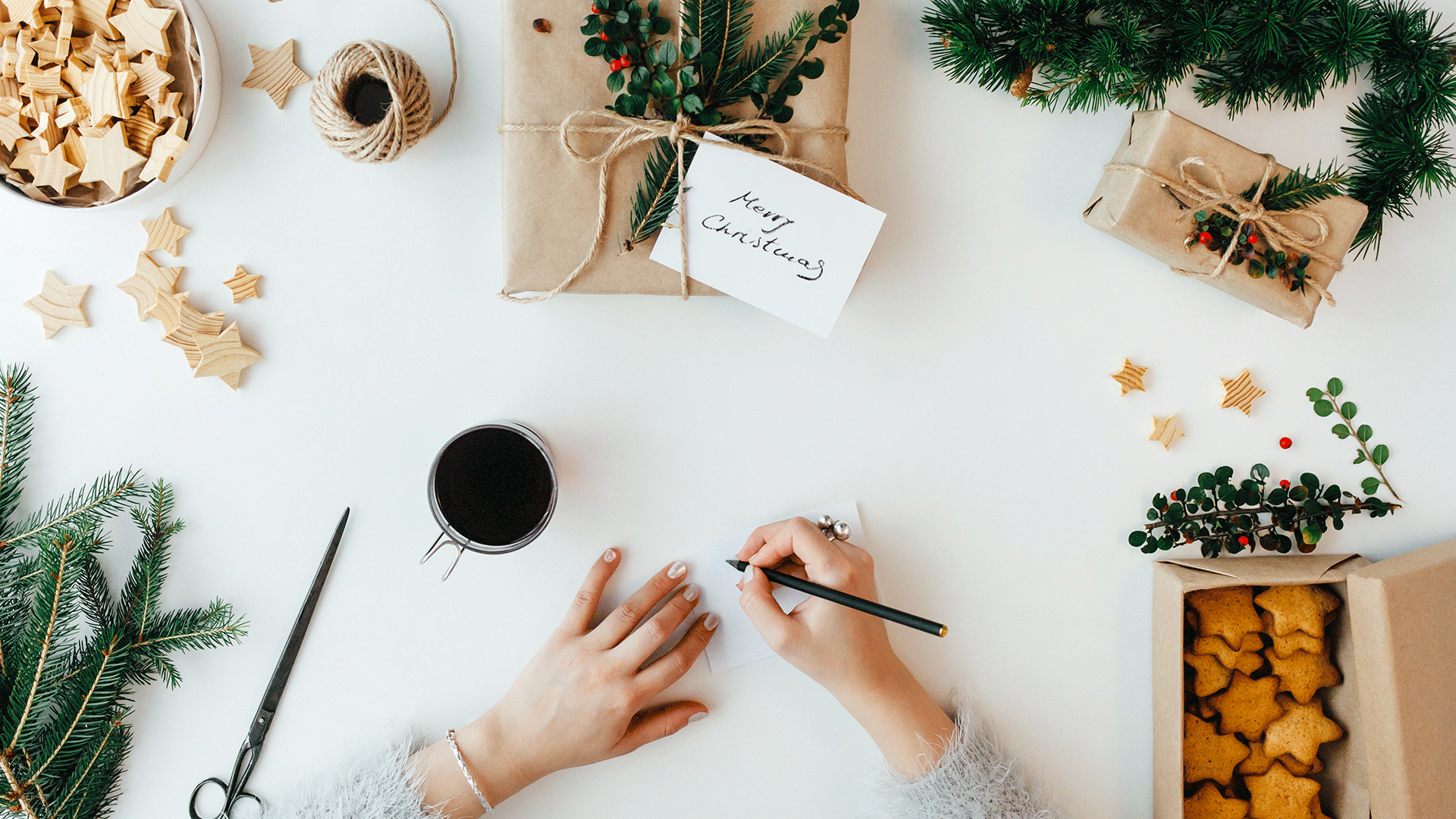 Continue reading