Funny greeting cards can be a great (and easy) remedy for the blues. So whether you know someone whose going through a tough breakup, a career rough patch, or for one reason or another –and let's face it 2021 hasn't been the rainbows and unicorns we'd hoped for after the sh*t storm that was 2020– is just feeling blue, here's your chance to change that gloomy trajectory. Cheer up your friends, siblings, parents, neighbors, teachers, local hairstylists– you name it– with a few clicks of a button (don't worry, these are ALL real hold-in-your-hand greeting cards). Just send them a funny card to lift their mood in no time. Here, we have the most epic list of cards to get you started.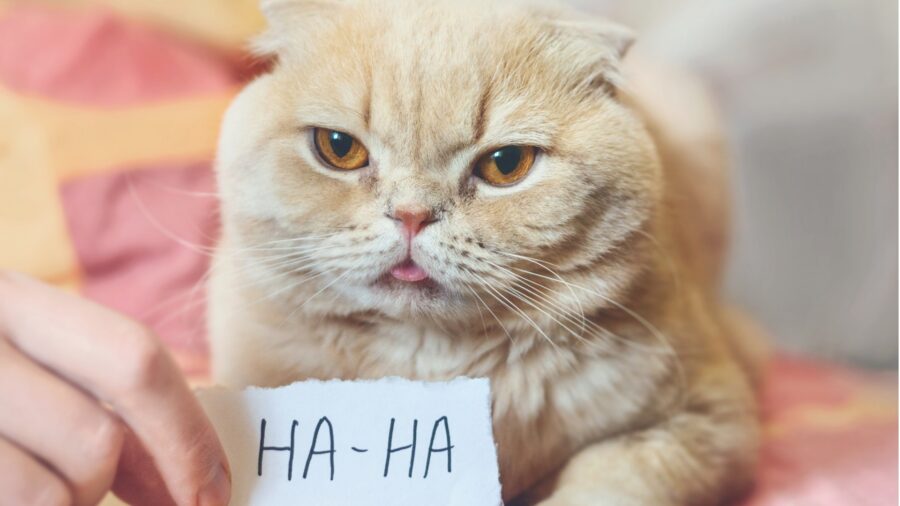 Our pick of 41 funny greeting cards to send someone and cheer em' up.
Even after the pandemic is [hopefully] nothing more than a distant memory, sending funny greeting cards to friends and family will still be a simple and easy way to bring some joy into their lives. Maybe you're the king of good jokes and can easily make everyone in your life giggle uncontrollably. But if you're anything like the rest of us, you may need a helping hand to make the folks in your life instantly cheer up. Lucky for you, this epic list gives you plenty of options to choose from.
Continue reading