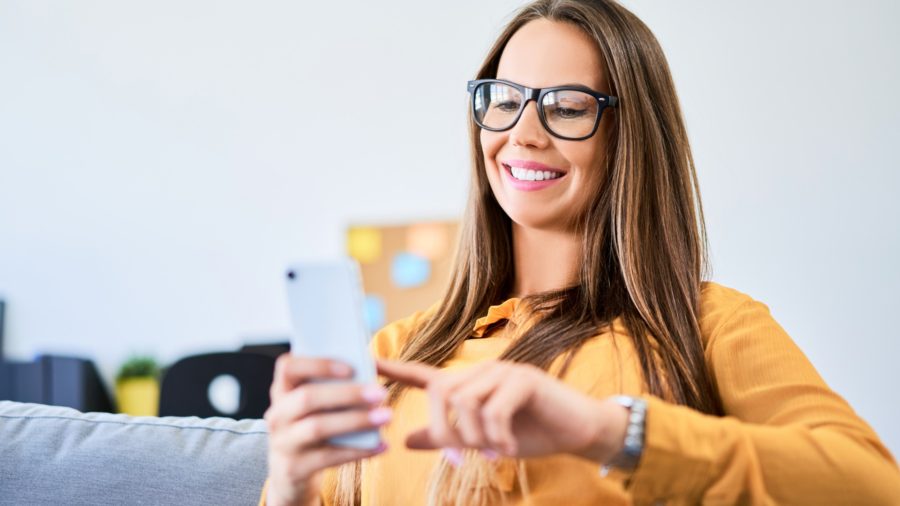 Whatever life milestone you're about to reach, whether it's marriage…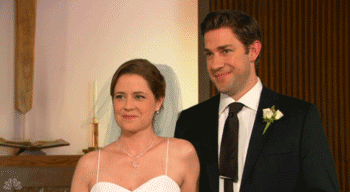 Or having a baby…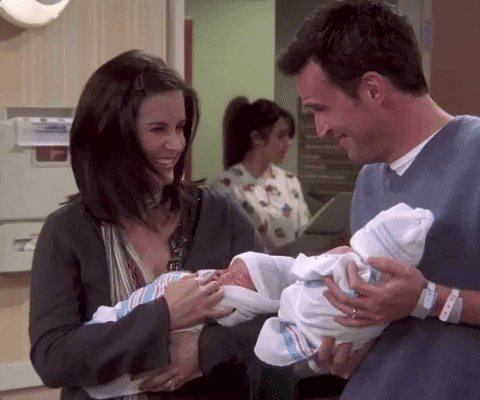 Or you're about to graduate…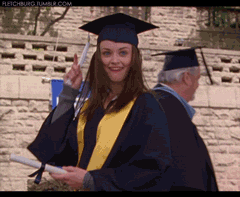 Or maybe you're just getting ready to mail out your holiday cards or throw a big birthday bash!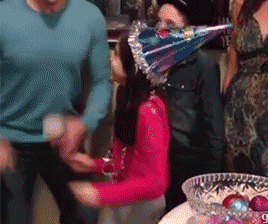 Whatever is going on in your life, you're about to be in need of all the mailing addresses from friends and family.
And let's get real. Nobody has those anymore.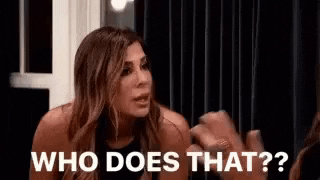 Now, you could go one of two ways to collect all those mailing addresses.
ONE — you could try to collect them all yourself.
Or TWO — you could use Postable's handy address collecting tool to do it for you.
So let's see if we can't break it down one pathway at a time.
Option ONE: You decide to go at it yourself.
First, you start off by daydreaming how much fun you're about to have organizing allll those addresses.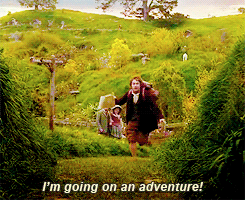 You decide you'll set up your own handy spreadsheet. Because who doesn't love spreadsheets!?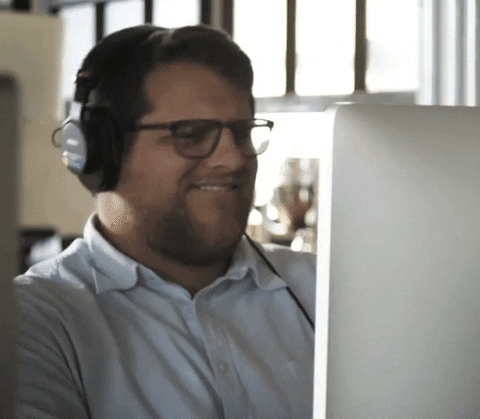 Then you start and realize… You haven't used Excel since your high school biology class and what in the world are all these buttons?!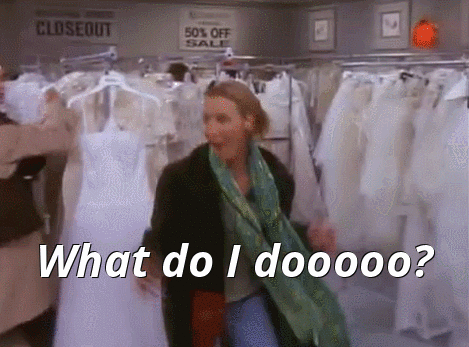 But you plunge ahead anyway by reaching out to all your friends and relatives.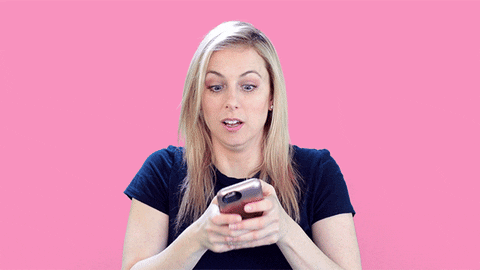 That's when your phone begins to ring uncontrollably night and day… (Mostly with irrelevant questions instead of the mailing address you asked for.)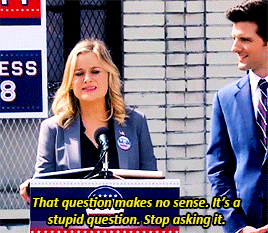 You try to keep up and input all the info in your spreadsheet…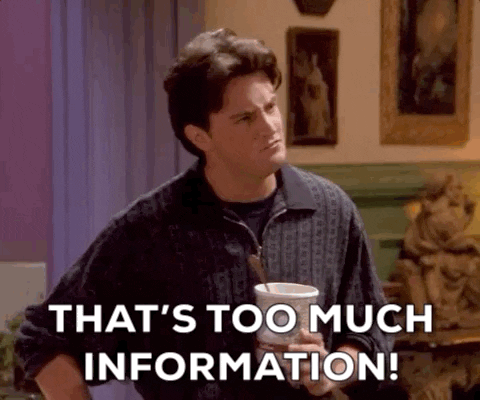 But somehow you're still missing some.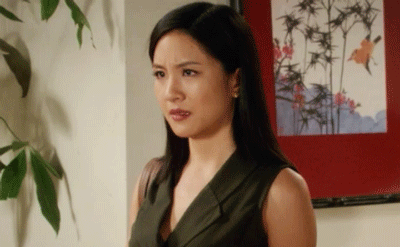 So you go back through your calls and text messages (it's been days… NO weeks at this point) to find the missing info.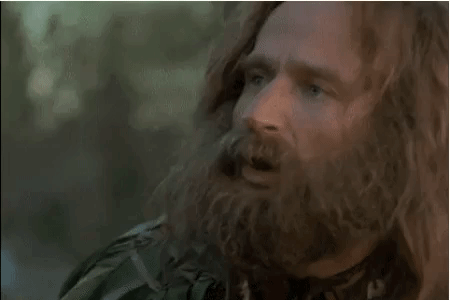 Now, let's see what happens when you go with option TWO.
Use Postable to collect mailing addresses…
You text (facebook message or email) your friends and family a unique Postable link.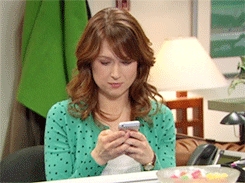 Then sit back with a cocktail and browse the wedding catalog as all of the mailing addresses begin to appear in your Postable address book.
Are you even still considering this?