Planning a baby shower doesn't need to be mystifying. In fact, we've completely de-mystified the whole process and have laid out everything you need to know about how to throw a baby shower. Everything from the order in which you make decisions –– picking your venue before having a solid understanding of your budget may very well cause a few unnecessary headaches. But not to worry, everything you need to know to avoid running into baby shower planning mishaps is here for your review. As with every other resource on this blog: take what works and leave what doesn't. At the end of the day it's your party, so we say plan it your way! Think of this as your go to guide –– not rulebook–– on planning a baby shower.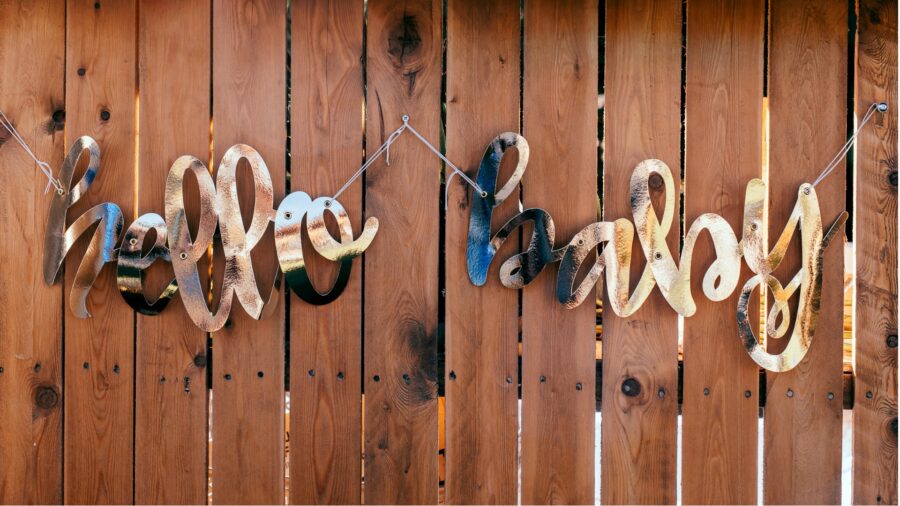 Common questions about throwing a baby shower.
Whether you're the one throwing the baby shower, you're acting as a helping hand, or if you're the guest of honor — there's a very good chance you've got a ton of questions just bursting to be asked. Well, wait no further and ask away.
Who should throw my baby shower?
Proper baby shower etiquette says hosting your own is a big no-no. Instead, it's assumed that someone close-ish to the mom-to-be would step up and offer to host the baby shower. But not *so* close that it's the grandma-to-be. It's also considered taboo to ask someone to host the shower for you so if you're coming close to baby shower time and nobody has put their name in the running to host your big event, it may be time to start dropping some hints. It should be noted that it is OK for anyone to contribute financially.
It's 2021 so we say if there was ever a good time to break with tradition today's the day. If you're feeling confined by all the baby shower etiquette we say make it happen in whatever way makes you feel most comfortable. You're the one having the baby. This whole shabang should happen by your own standards.
And on that same note, if the idea of abiding by tradition gives you all the feels then by all means– keep it going! We're here for it.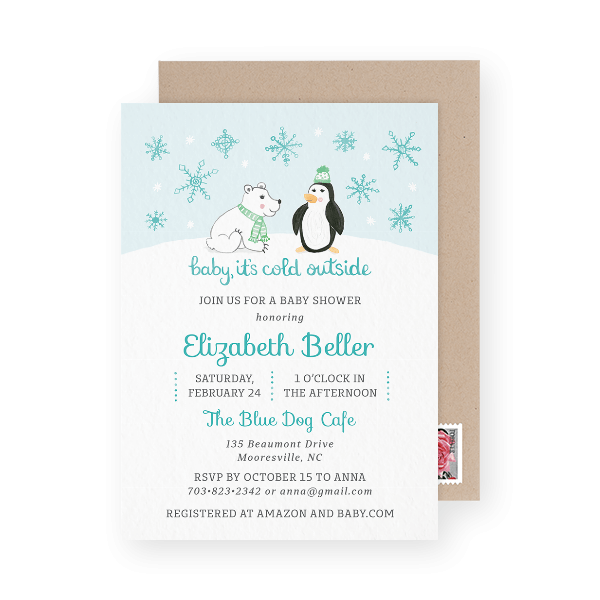 Who should I invite to my baby shower?
The answer to this question will depend on two main factors:
Your baby shower budget will somewhat dictate how many guests can be accommodated (more on this later).
The vibe you're going for should also inform your guest list.
If you're more interested in a close tight-knit tone to your baby shower, you'll want to keep your guest list cozy. Only invite those people who are closest to you. Everyone at the baby shower will likely have connections to one another and the conversations will have more depth.
On the other hand, if you want a baby shower that's buzzing with all sorts of excitement, feel free to include those people who would qualify as friendly as opposed to just best-friends. Guests will have more conversation partners and though more small talk will fill the space, it'll keep the vibe of your baby shower more exciting.
Pro tip: Traditionally, baby showers were reserved for women only, but if you're wanting to invite the boys, we're here for it. We've put together 8 tips to planning a co-ed baby shower to help make sure everyone has a grand ole' time.
Regardless of the tone you'd like for your baby shower, avoid adding guests that you don't actually want to attend onto your guest list. There's a good chance you may feel a sense of obligation to invite a specific person, but at the end of the day this is your event so invite those people who will make you feel comfortable.
Can I have a baby shower for my 2nd or 3rd child?
Sure, why not? Now, traditionally the main purpose of having a baby shower is to have friends and family help stock the new parents with all the baby gear they'll need. If you're about to have your 2nd or 3rd child and are already equipped with all the baby stuff doesn't mean you're precluded from having a shower, it just means you may want to adjust this one a bit.
If you're all set in terms of baby stuff, Martha Stewart says to simply abide by a no-gifts policy for your 2nd or 3rd baby shower. This go around is really all about celebrating the upcoming birth of your baby. You can include a 'no gifts' note on your invites and if someone brings one anyway, just make sure to put it out of sight to avoid making any other guests feel uncomfortable about coming empty handed.
If you're having a 2nd or 3rd child and for whatever reason you're not equipped with everything you'll need, there's nothing wrong with having a regular baby shower with gifts. There's any number of circumstances where this might be the case so don't worry about feeling weird about it.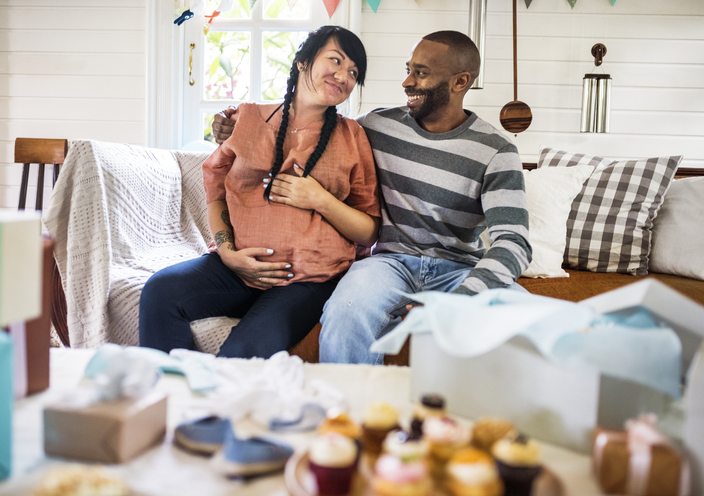 Do you unwrap the gifts during the baby shower?
Typically, yes. Guests love seeing all the tiny human gadgets get unwrapped as they coo and aww in harmony.
But as with everything else, if you feel awkward about it or simply prefer to just enjoy the company of your guests then there's nothing wrong with opening them later. Just be sure to remember to write and *send* a thoughtful baby shower thank you card in a timely manner.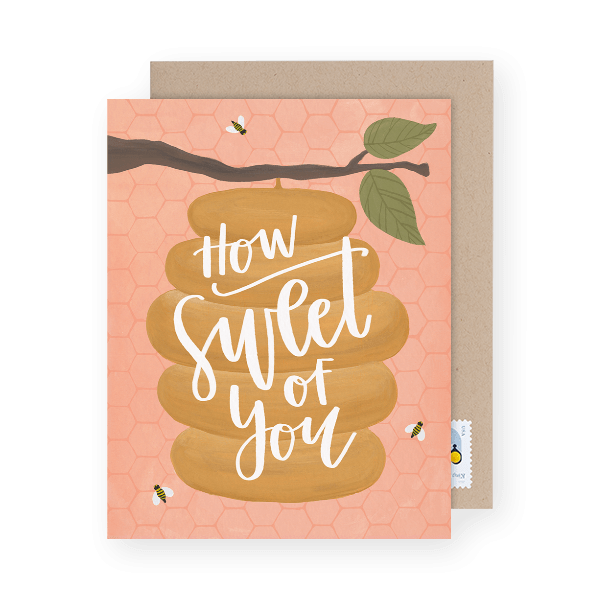 I want a baby shower, but also I don't want a *baby shower*? Is there a modern alternative?
Of course! If the thought of a traditional baby shower doesn't align with your vision, then make it your own. The easiest way to turn things upside down is to have a coed baby shower. But if even that is too traditional, you can toss the whole concept to the wind and just have a party.
You can just have a fun cookout celebrating with friends and family with the gifts acting as decor (again, you can choose to open them whenever you want). You could have a spa day with your gals or have a nice intimate dinner party.
At the end of the day, you're there to celebrate and have your guests help you start this new journey with some baby gadgets.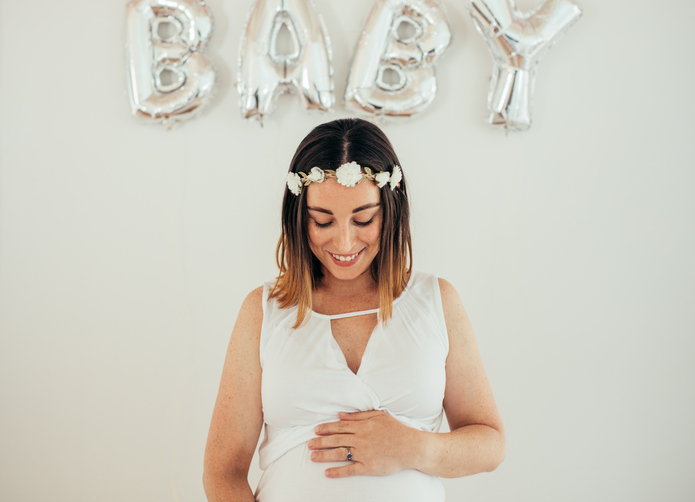 Planning a baby shower.
Ok now for all the information a host of a baby shower could ever need… This step-by-step guide gives you everything you'll need to throw a baby shower.
Step 1: Pick your date and time… AND get a no-go list from mom-to-be.
Choose a date about 7 months into the pregnancy. Mom-to-be will be far along, but still more or less comfortable to endure (and actually enjoy the event). This also gives mom-to-be some cushion time to buy anything still needed after that baby shower and of course to send those baby shower thank you notes.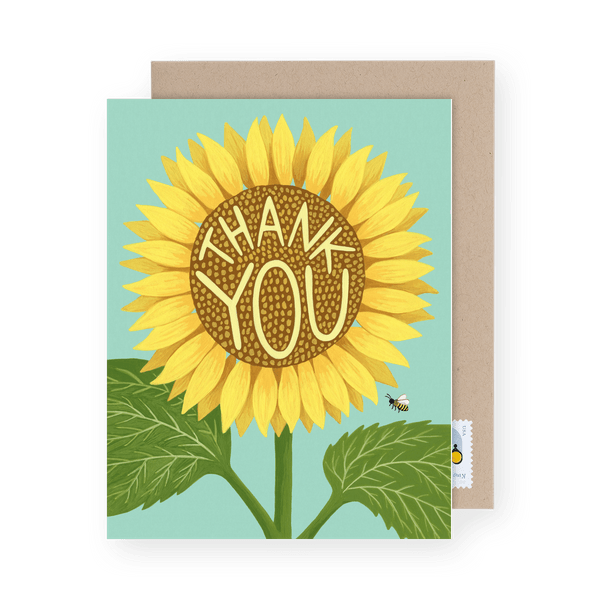 This is also a good time to ask mom-to-be if there is anything she definitely does not want for her baby shower. Think: diaper related games, certain foods, or specific themes.
Step 2: Set a budget and make a guest list.
When planning other events, you'd typically make your budget before compiling a guest list, but since the guest list and the budget are coming from two separate sources (the host and the mama-to-be), these steps are done simultaneously.
With that said, it would be wise to share the budget (or at least the range) with the guest of honor so she has some idea of what you're working with when she creates the guest list. And if the guest list is simply too big for the budget, Amy –– founder of Postpartum Party–– suggests that "the mom-to-be can offer to have an additional friend or family member help host the shower. You can really stretch your budget when you get a few other people who are willing to help!"
Don't have the guests' mailing addresses? Collect them all using Postable's easy address collector. It's free & simple!
Step 3: Choose your theme and find your venue.
Because your baby shower theme will inform a lot of the decisions you'll need to make moving forward, it's a good idea to nail it down asap.
A few baby shower themes to get your juices flowing:
Little Pumpkin
Under the Sea
Woodland
Pro tip: Narrow down your favorite baby shower themes to about 2-3 and depending on how involved the guest of honor is in planning the shower, get her input on what she'd like best.
Some things to consider when choosing your baby shower venue:
Number of guests
Budget
Location accessibility
Number of guests
For example, if you're planning on hosting the shower in the backyard, make sure you'll have enough furniture for everyone.
Budget
Venues can be very pricey so be cautious of how much of your budget is spent on them. And if you're really in love with a space, you can always save by bringing the catering and thrifting the furniture to make it eclectic.
Location accessibility.
Consider where your guest list is coming from and try to host the shower in a central location if possible.
Pro tip: If your guest list is quite large, consider a drive-by baby shower where guests can drop in any time during the day to drop off gifts and spend some time with the guest of honor.
Step 4: Send your baby shower invitations!
As with any event, give guests enough time to make plans to attend the baby shower. Arranging child care, work related scheduling and any other personal accommodations takes time. In this case, you also need to give them plenty of time to get a gift. This means, mail out the baby shower invitations about 4 weeks before the baby shower.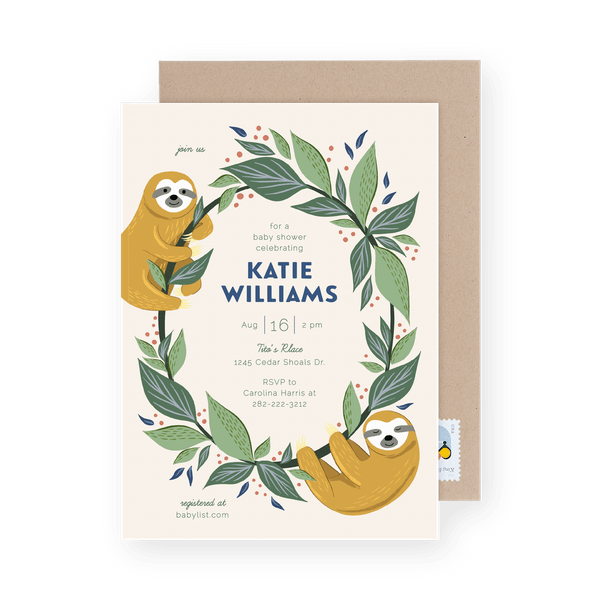 And while online invites have a convenience appeal, they're not as special as real, hold-in-your-hands paper invitations that are also not as easily ignored or forgotten.
Pro tip: You can send real paper invitations just as easily as you would online invitations. Postable has a lovely collection of baby shower invites and you can even upload your own. We'll then print, address, stamp, and mail all of your invites for you via USPS.
Step 5: Decide on the menu and dream up the decor.
Keep the guest of honor in mind when making the menu. Make a list of her favorite foods and drinks and go from there. Make sure there are plenty of pregnancy safe indulgences and some boozy treats for the guests as well.
Consider having a signature cocktail that also has a mocktail version.
Depending on your budget, you could get creative with your decor by using the party favors as decorations during the event. You can do this with a beautiful dessert table that includes take home treats or floral vases that guests can then each take home.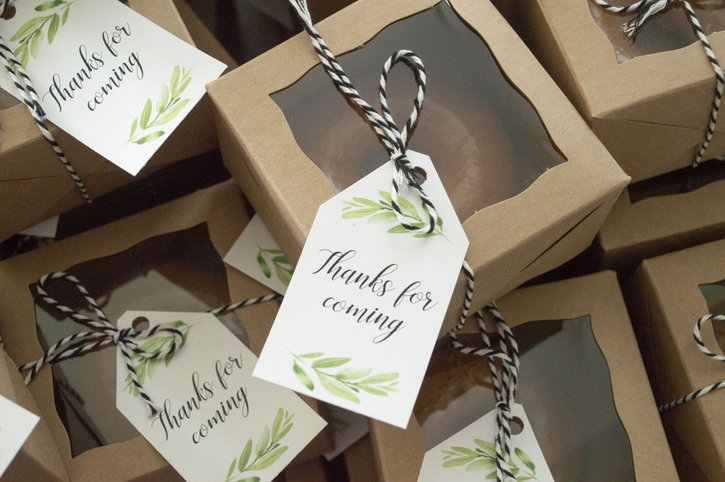 Step 6: Map out the itinerary.
Before diving too deep into this step of the planning process, check in with the mama-to-be and see if there are any off limits activities.
Typical baby shower itinerary:
Guest arrival: Guests will mingle, sip on the signature cocktail, and have some food. (30-60 minutes)
Baby shower games: Typically there's anywhere between 3 and 5 games preplanned. (30-60 minutes)
Gift opening: the guest of honor will typically unwrap the gifts.
Cake and ending: The cake or dessert is served and goodbyes are shared.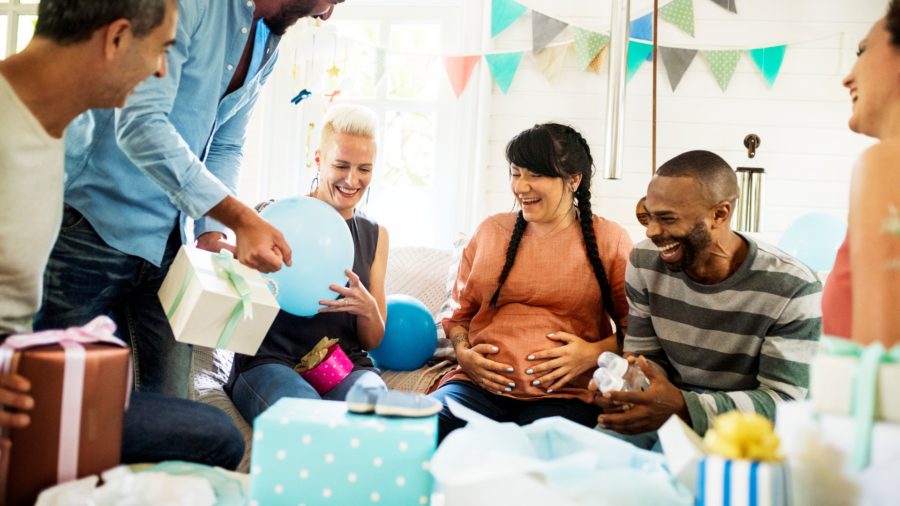 Some fun and modern baby shower game ideas:
Match that baby! (match celebrity baby names to the celebrity parent).
Baby or beer belly BINGO.
Baby naming contest (guests write down suggestions and mom picks the winner).
Guess that baby (each guest brings a baby photo of themselves which then gets a number and everyone writes down their guesses).
Baby songs (guests write down as many songs with 'baby' in title in 3 minutes).
Last but not least — don't forget to have fun!