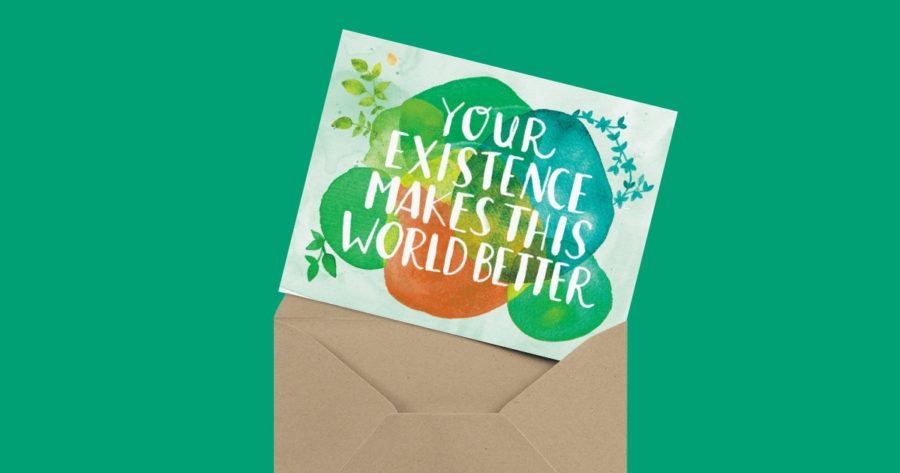 Who would have thought you'd need a dummies guide to encouragement cards? Sometimes we all need a little guidance. So why not with this?
Here is your very own guide to encouragement cards.
You know, in case you needed it.
So you're not sure how to go about encouraging your friend.
You think long and hard, but you're no motivational speaker.
That's when it hits you!
An encouragement card!
YAS! Of course.
Luckily for you — Postable's selection of Encouragement Cards is wicked awesome.
And we'll even mail the card out for you.
Now, THAT'S encouraging.
Do you want to wish them good luck?!
Tell them just how out-of-this-world brainy they are.
Simply give them a good ole' thumbs up!?
Send em' some encouraging wishes with a pun.
Perhaps you just want to tell them how magical they are (we could all hear that once every now and again).
Whatever encouraging message you want to send em' — you can do it in like 3 minutes.
Yup.
Go ahead, choose the encouragement card that really speaks to you.
Click send. And get ready for your friend to get inspired.