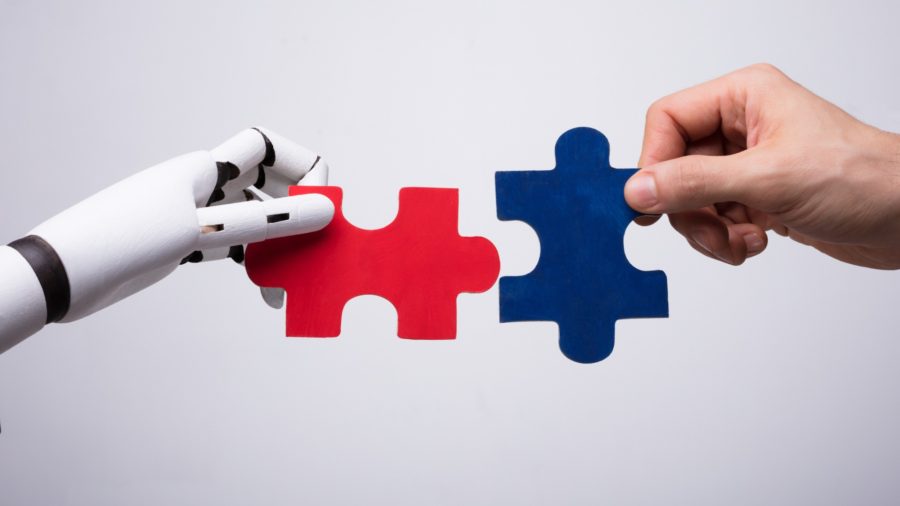 Thought about your marketing approach lately? If you run a business, big or small, then the answer is undoubtedly — yes. At least we hope so. There is no business without a healthy dose of customers. You've got to be placing a good chunk of your efforts in bringing in new clients and nurturing existing ones.
Marketing in 2019 is not the same as it was even a few years ago. Whether you're running an online eCommerce operation or a brick and mortar store — digital marketing is no longer an option. That's just how the marketing cookie has crumbled. Luckily changing times have brought easy solutions.
Enter: Marketing Automation.
Continue reading