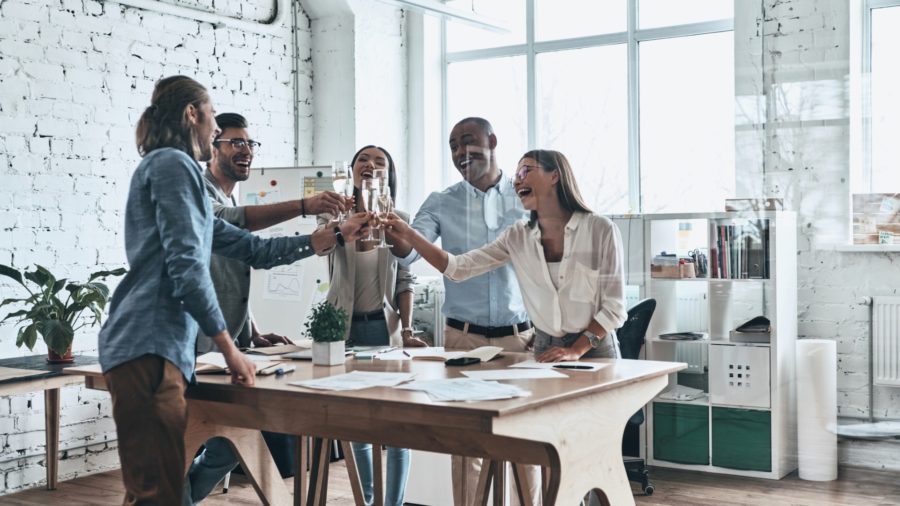 Running a small business means you're always on the lookout for simple solutions to complex problems. And we totally get that. This is why we've created your latest favorite business solution for business anniversary cards. Why spend hours upon hours writing hundreds of cards, licking too many stamps and cramping your hand with all of those mailing addresses?
When you could just take care of this task in minutes?
If it's your company's one year anniversary, you should be spending your time and money elsewhere. Luckily, we've got just the thing.
Continue reading