Postable Picks: Pumpkin Spice Edition
The time has come!
'Tis the season for long walks through crunchy leaves, chunky knit sweaters, Gilmore Girls on repeat, and most importantly, PUMPKIN SPICE EVERYTHING. Scroll on to celebrate the best part of fall with us (yeah, we said it).
Sending cinnamon-infused hugs,
Team Postable
7 Fun Things
Glorious Gourds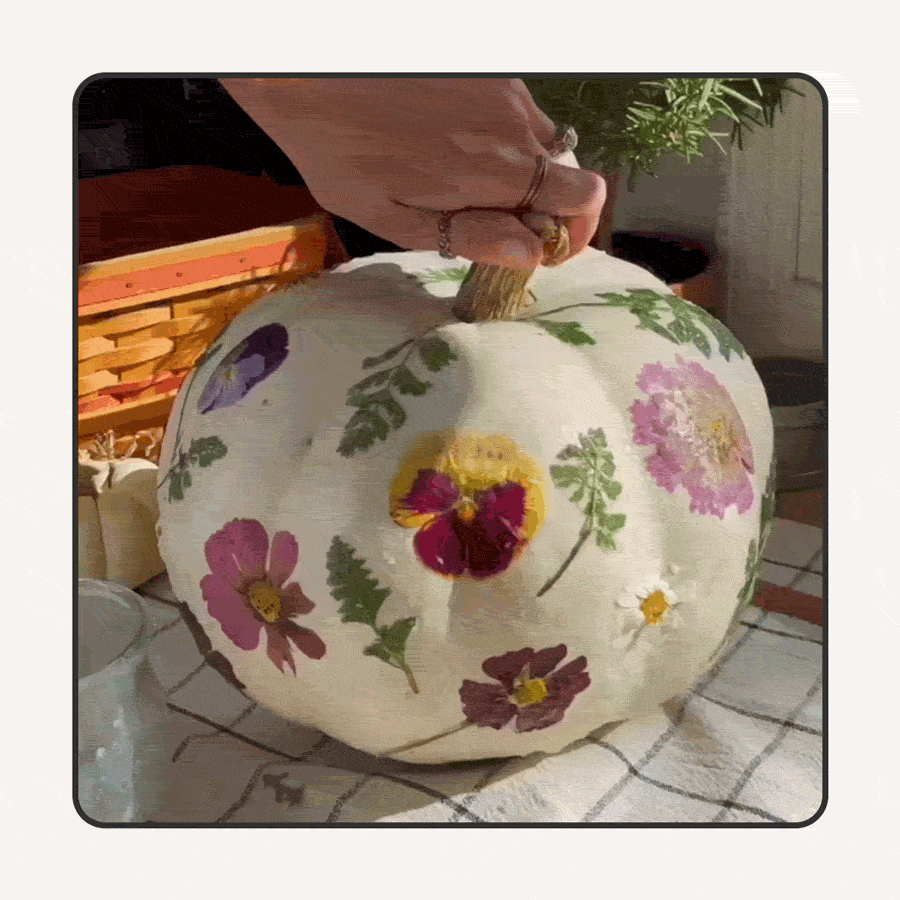 How show-stopping are these DIY pressed flowers pumpkins?? Perfect for a craft date with the kiddos.
Pumpkin Spice Playlist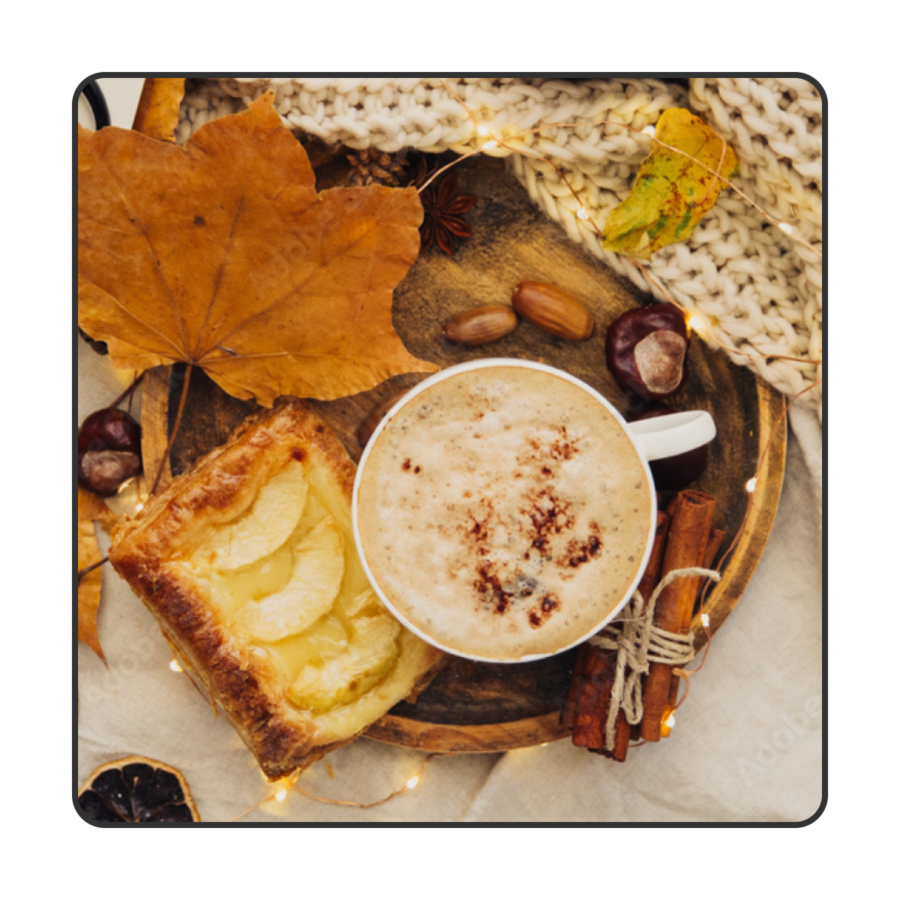 When a playlist is literally named after our beloved seasonal latte, you know it's going to be good.
Party-Ready PSL
The Pumpkin Spice Espresso Martini has entered the group chat. *mic drop*
Pumpkin Carving Hack
Everything we know is wrong! How did we never think of this?
Instant Fall Vibes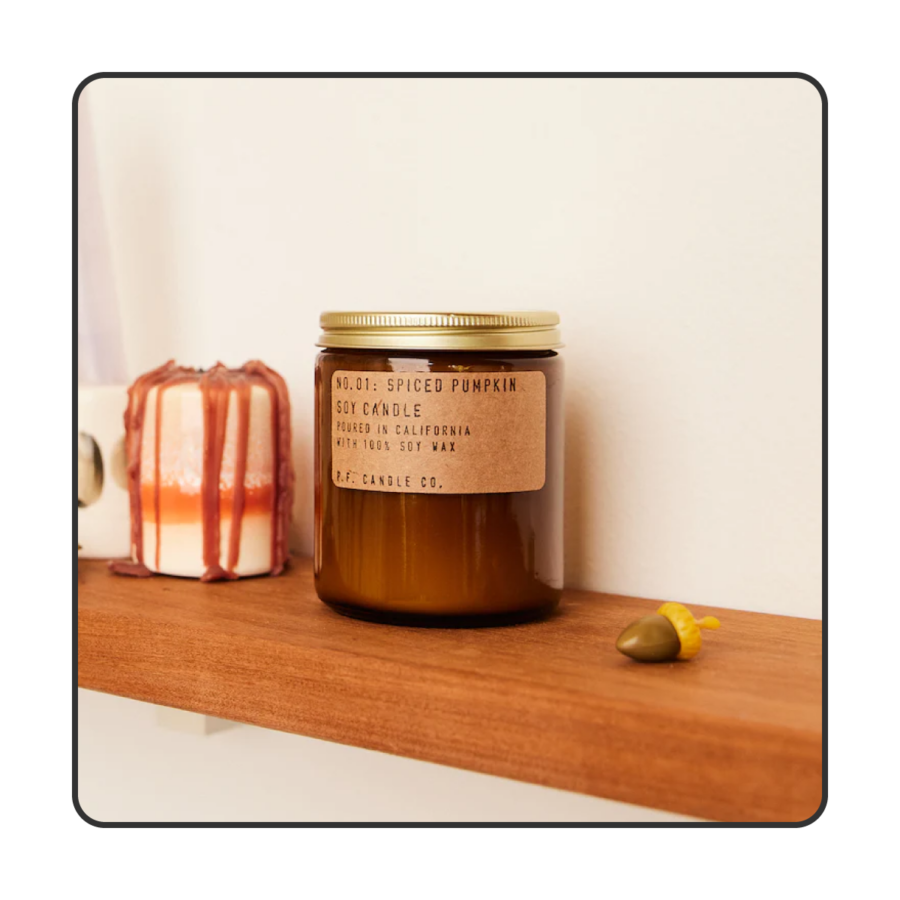 Fill your home with pumpkin spice bliss — no baking required.
Say ILY in PSL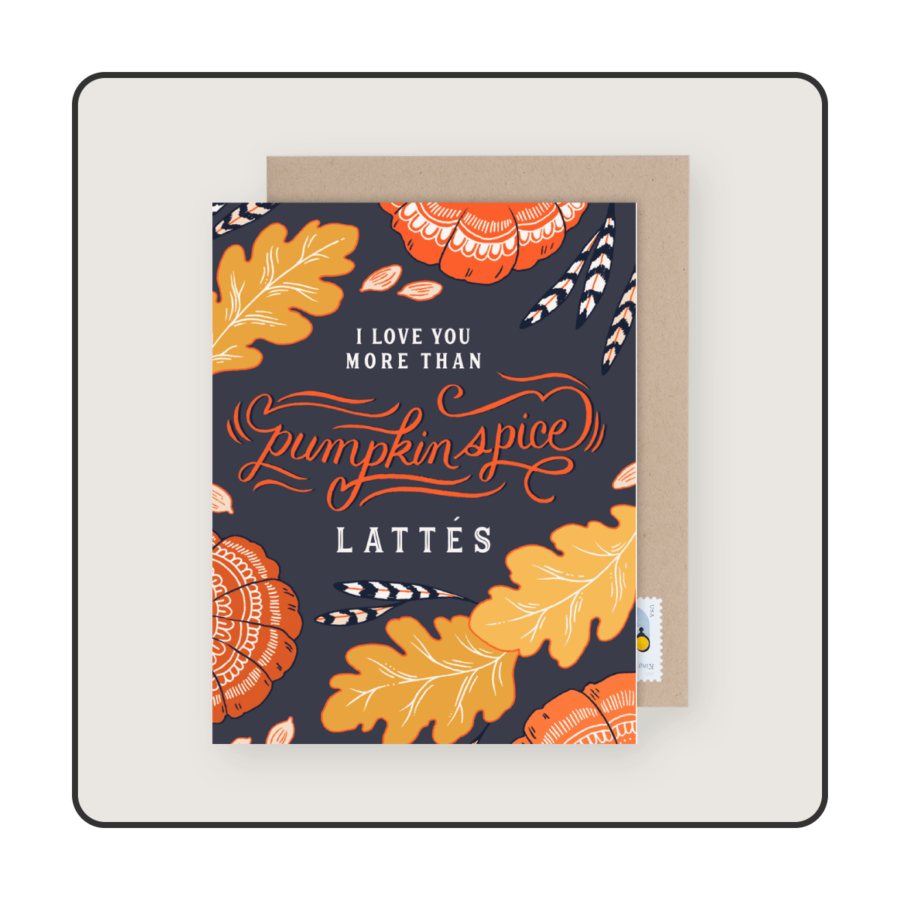 Honestly, sending a card with this strong of a message is basically proposing. Use it wisely.
And an Iconic Costume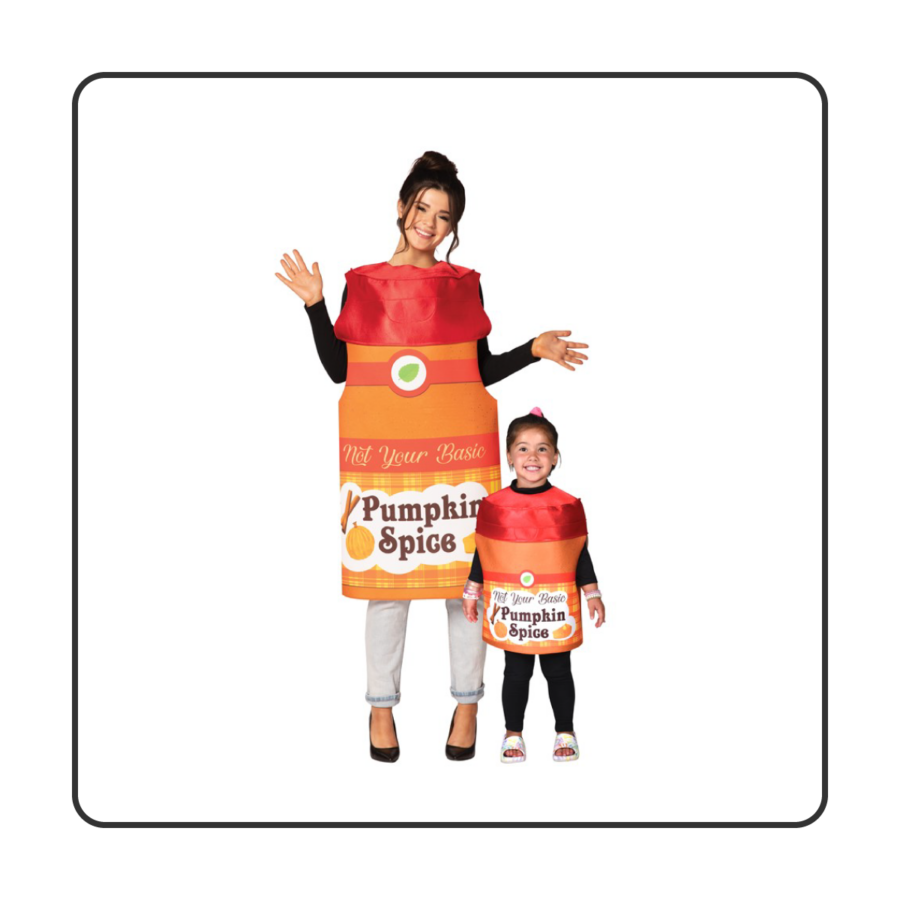 Why just drink a pumpkin spice latte when you can BECOME A PUMPKIN SPICE LATTE?!
K that's all, fall friends!
Where you'll find us 'til winter solstice: