Wow. It's already back to school season?! To help you get back in the swing of things, we've rounded up our very favorite tips, tools and inspo to make this school year the best one ever.
You've got this!
Hugs, Team Postable
7 Fun Back to School Things
Bento Bliss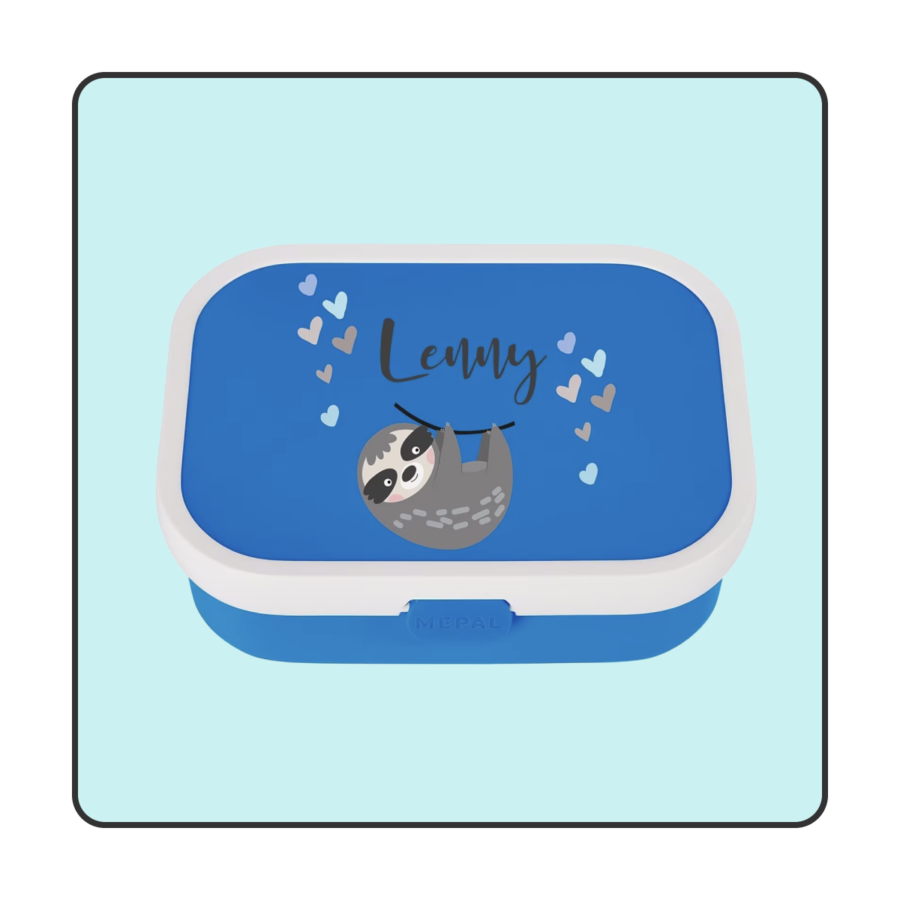 We are obsessed with these adorable bento lunch boxes from Etsy shop owner, Pepolino. Can you even with this little sloth bento?
Morning Mood Boost Playlist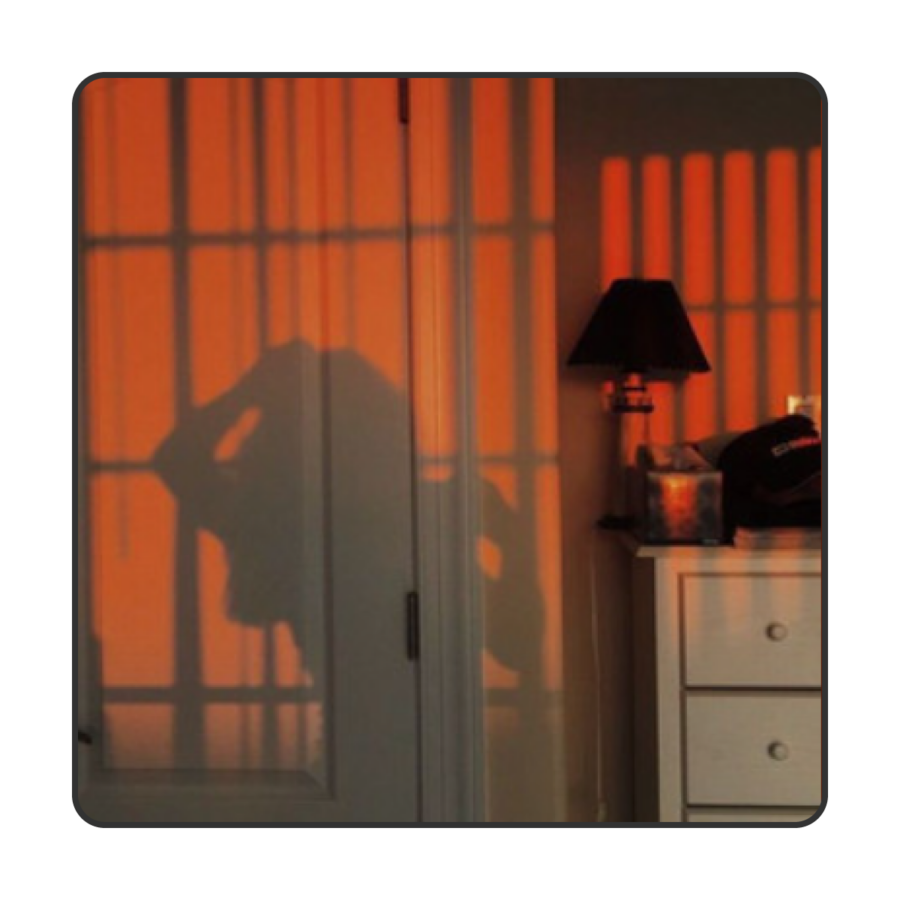 Even the grumpiest of kids will love starting their day with this undeniably feel-good playlist.
Parenting Around the World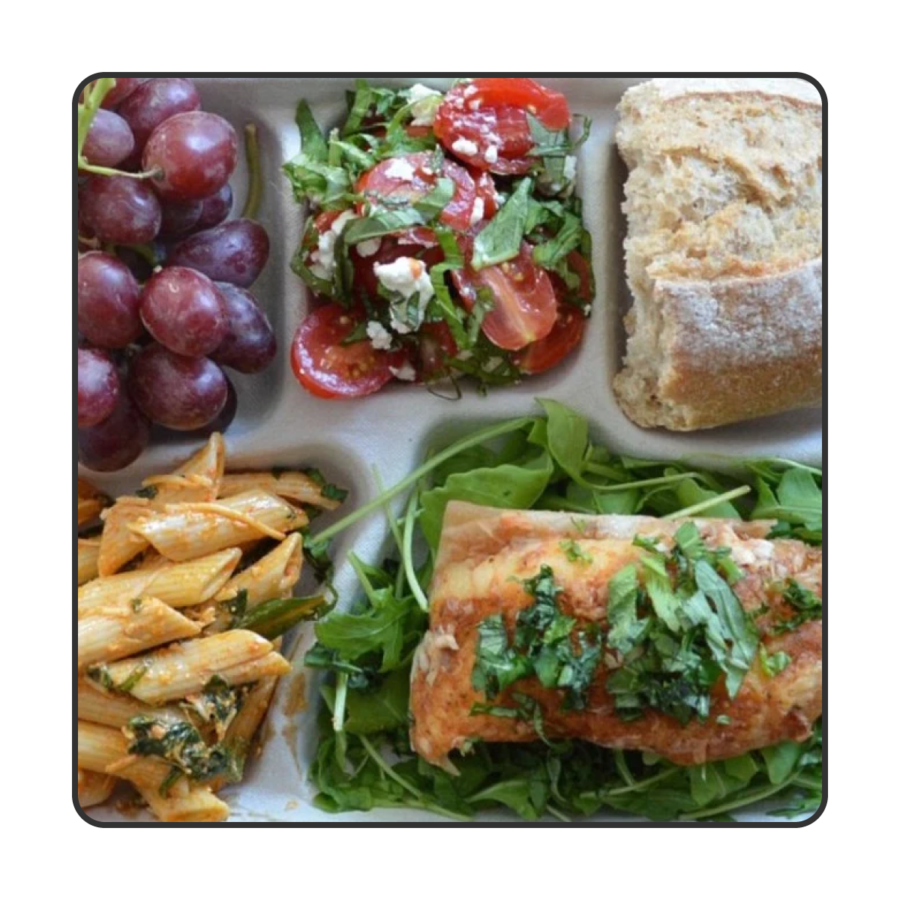 CupofJo's "Motherhood Around the World" series is a beautiful read, and our jaws fully dropped seeing the Michelin star-worthy public school lunches in Italy.
The Apple Trick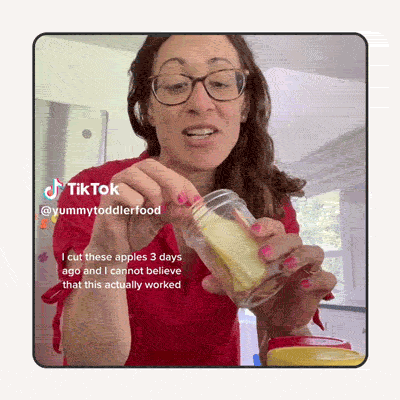 Mushy apple slices be gone! This mama has officially cracked the code on apple slices that stay crisp and crunchy for days.
Sweet 16 Key Ring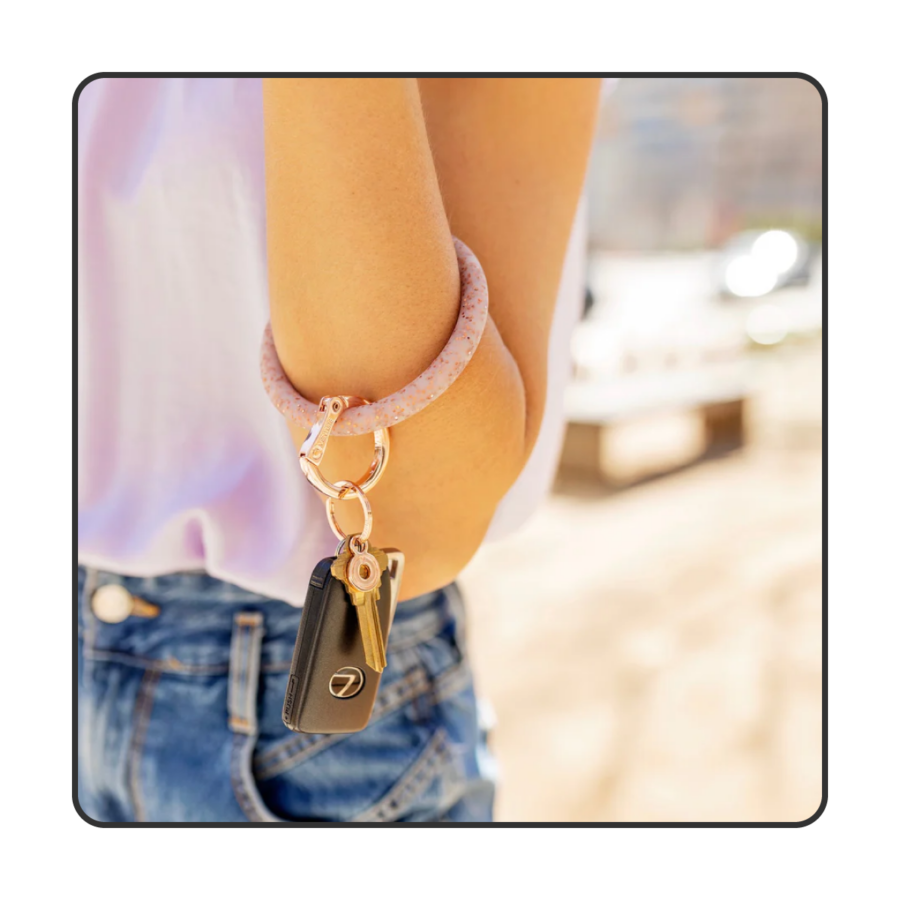 We have it on good authority (thanks, teacher friends!) that just about every 16-year-old wants this exact key ring.
Wish 'Em Luck!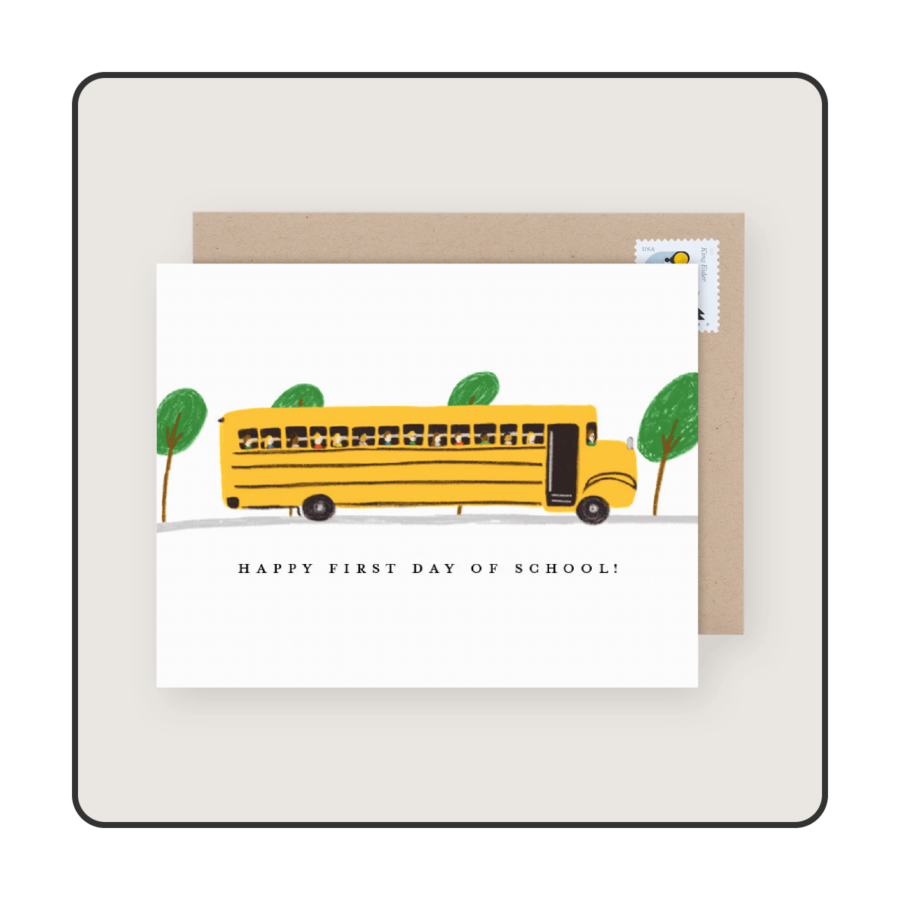 Send the special little in your life a card for their first day of school and immediately become THE FAVORITE relative. Shop this card.
And a School Bathroom Hack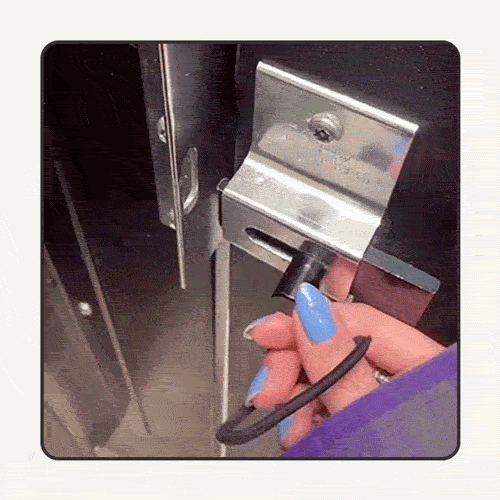 How did we literally never think of this before??
K that's all, folks!
Let's gooooo 2023-2024 school year!