Between baking and decorating Christmas cookies and planning virtual holiday movie marathons, your 2020 holiday to-do list will likely start to grow sooner than later. Why not get one task completed and checked off your to-do list in advance? This way, you can clear up some space for other fun things… Like eating those cookies!
You can schedule your holiday cards to get mailed directly to your recipients — as far in advance as you'd like. They'll get placed into the mail for you so that they arrive in time for the holidays! Yes, really.
Did we mention the insanely beautiful collection of holiday cards that you can choose from?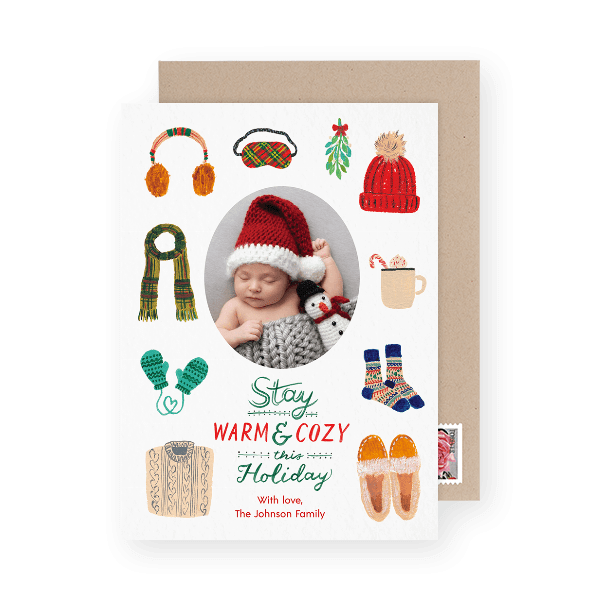 Once you've chosen and customized your holiday card(s) and are in the cart…
1. Click 'Schedule for later'.

2. Choose the date you'd like your cards to arrive by.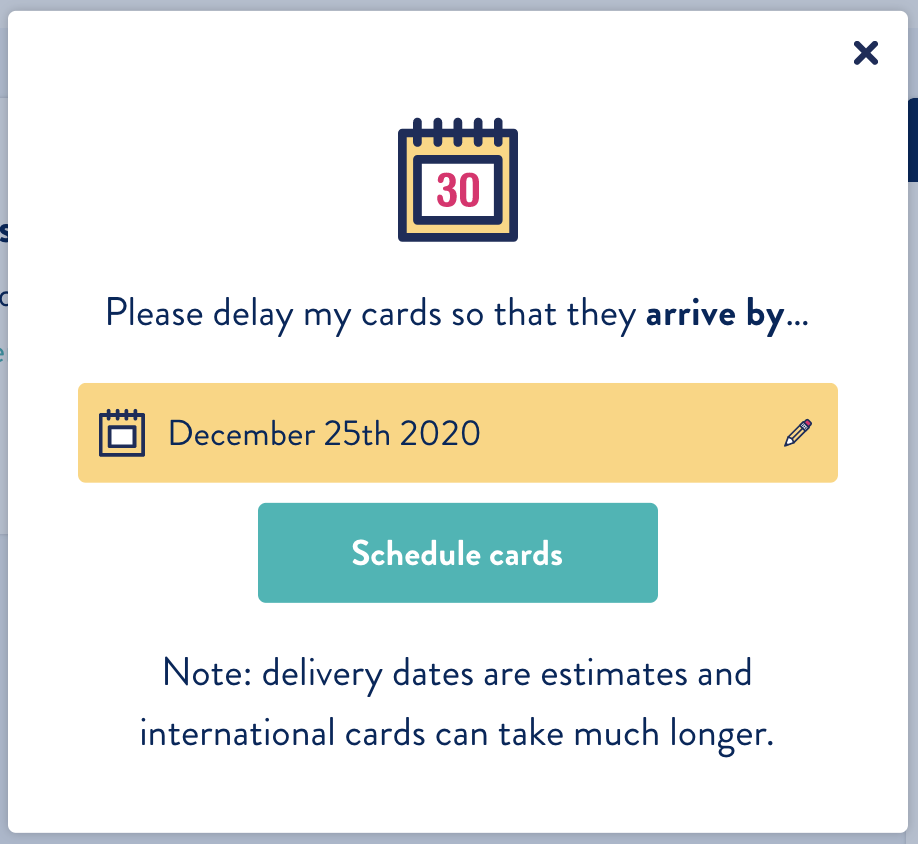 3. That's it!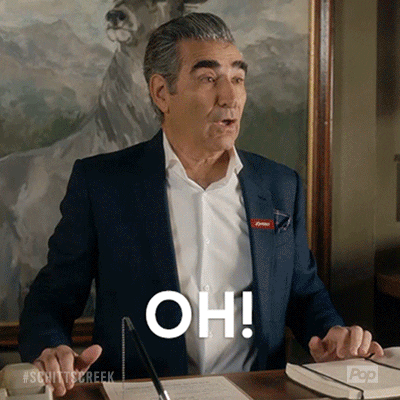 Sit back and eat some roasted marshmallows (because why not?).