Want to cheer up a friend? Especially nowadays with everything feeling a little over-the-top gloomy… The global pandemic is very much still present and social distancing measures means many of us have been isolated for months. Safe to say that's pretty gloomy. So again, if you could cheer up a friend — wouldn't you? Luckily — sending funny greeting cards to your friends (and let's not forget family) will do just that! And it couldn't be easier because Postable can literally do it for you.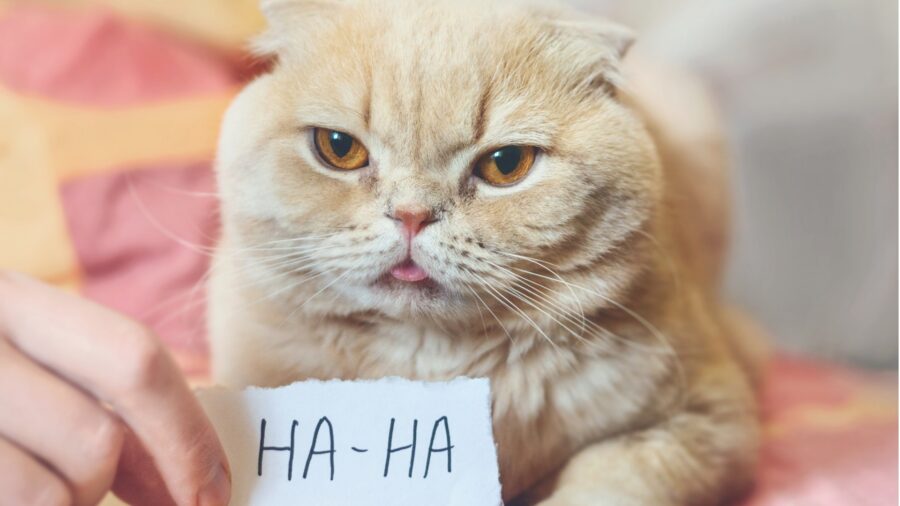 Our pick of 41 funny greeting cards to send someone with a sense of humor (or not).
Even after the pandemic is [hopefully] nothing more than a distant memory, sending funny greeting cards to friends and family will still be a simple and easy way to bring some joy into their lives. Maybe you're the king of good jokes and can easily make everyone in your life giggle uncontrollably. But if you're anything like the rest of us, you may need a helping hand to make the folks in your life instantly cheer up. Lucky for you, this epic list gives you plenty of options to choose from.