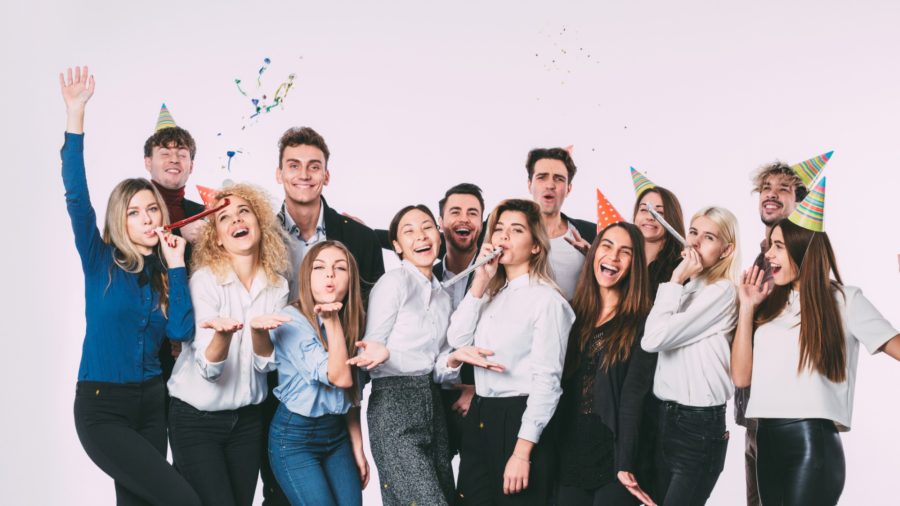 Bulk birthday cards that are high quality, easy to set up and get mailed out automatically are real and at your fingertips. Making business mail easier — without losing print quality or personal touch — is kind of our forté.
You read that right– you can set up your entire bulk birthday card list in minutes. We know that running a business means having a to-do list a mile long. You should have more time to develop business partnerships and dive into interesting product development, not spend your time writing out mailing addresses.
Schedule all of your client AND customer birthday cards for the year. Never worry about forgetting another birthday! People will be thanking you out of thin air.
Continue reading