Gone through life without ever thinking of what a baby shower invitation wording is supposed to sound like? We'd venture to say most people are in the same boat. Unless you've ever sent out a baby shower invitation, there would be no reason to ponder whether there's a guest of honor or what a guest of honor at a baby shower even means. You'd have no reason to consider whether baby shower invitation wording should include the gender of the baby or that there are multiple types of baby showers. If you're here, reading this delightfully helpful post (we promise: lots of help coming up), there's a good chance you've found yourself either hosting a baby shower or getting ready to be the guest of honor yourself. Either way, you're in the right place to get all the ideas you could ever want about baby shower invitation wording.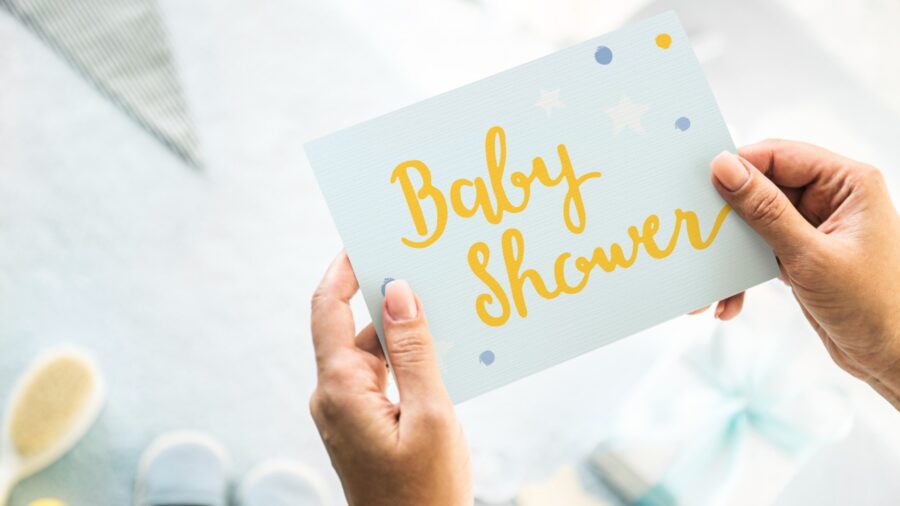 Send custom baby shower invitations in minutes. Postable will print, address, and mail them for you.

Use code SHOWER and get 20% off!
Continue reading