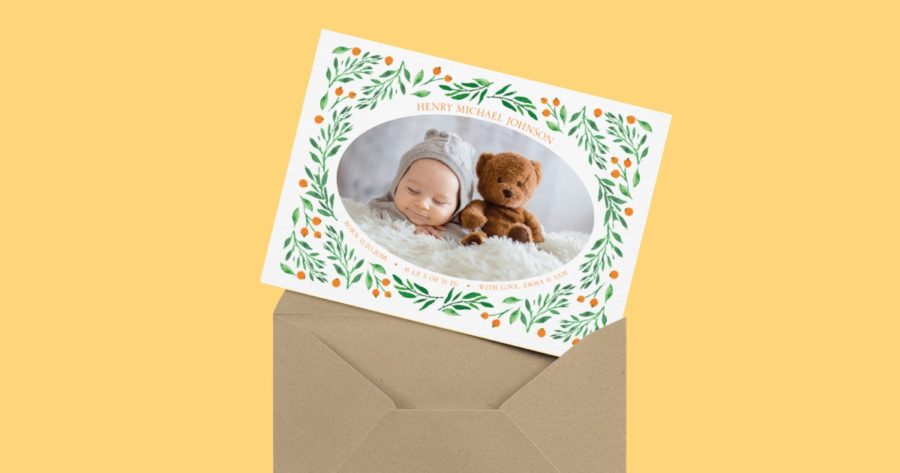 A new living, breathing, pooping machine has graced you with its delightful little presence and has made you a brand new parent. Congratulations! That's no small feat. And while you're completely head-over-heels in love with this new little creature in your life, you're out-of-this-world tired from the non-stop go go go. You love the idea of introducing the little babe to your friends and family with birth announcements, but let's get real — what new parent has got time for that?!
Easy birth announcements you can mail in minutes.
Luckily, we've got just the solution. Mail beautiful hold-in-your-hands birth announcements in minutes without leaving your couch.
Yes, really.
All you have to do is customize your favorite design, upload a spreadsheet of addresses and click send.
Postable will print, address and mail your birth announcements for you. Your new family member will be getting loved on by all of your friends and family in no time!
Don't have addresses? Not to worry.
Use the free address collecting tool (also easy as pie) to collect addresses first.
Continue reading