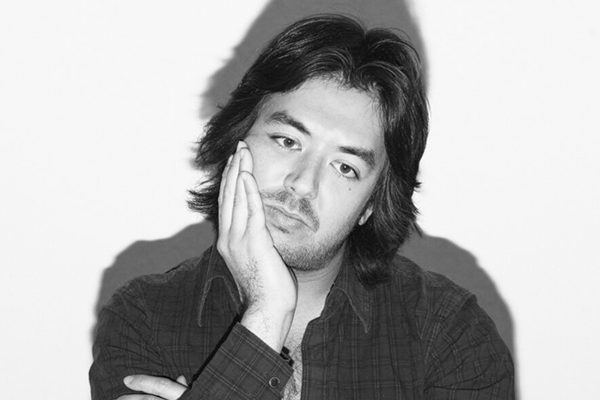 Another month, another interview with one of Postable's incredible artists. ASHKAHN (pronounced ash-con) is the multidisciplinary studio & company of stationery prince, artist to the stars and all around bon vivant, Ashkahn Shahparnia. Ashkahn lives and works in Los Angeles, CA. Some of his interests include: bananas, the movie Amadeus, tequila, vintage cars, Charles Bukowski, Melissah, the color pink, Phil Collins and LOLing to name a few.
Ashkahn has been featured in Interview Magazine, Paper Magazine,The New York Times & Taschen to name a few. In 2011 he was nominated by Print Magazine's prestigious Top 20 Under 30. Ashkahn also has a line of greeting cards and stationery that is sold in more than 300+ stores worldwide.
1. What's your favorite book?
Love is a dog from hell by Charles Bukowski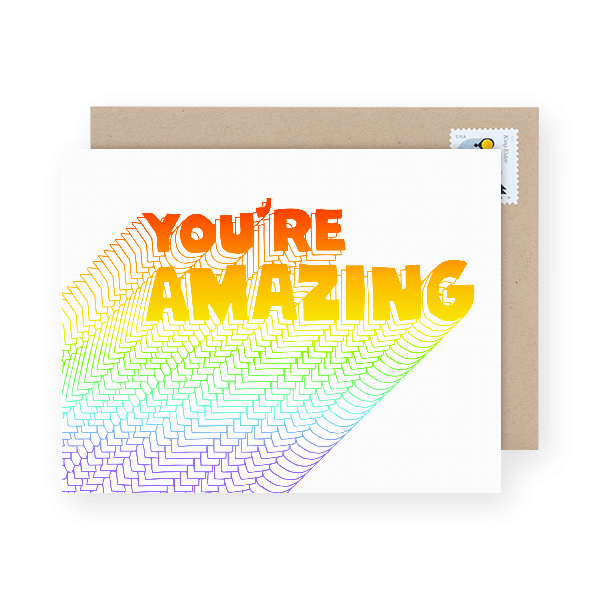 2. Favorite movie?
Claire's Knee directed by Eric Rohmer
3. Favorite TV show?
I don't own a TV
4. Favorite song?
Right now it's Blue Eyes by Destroyer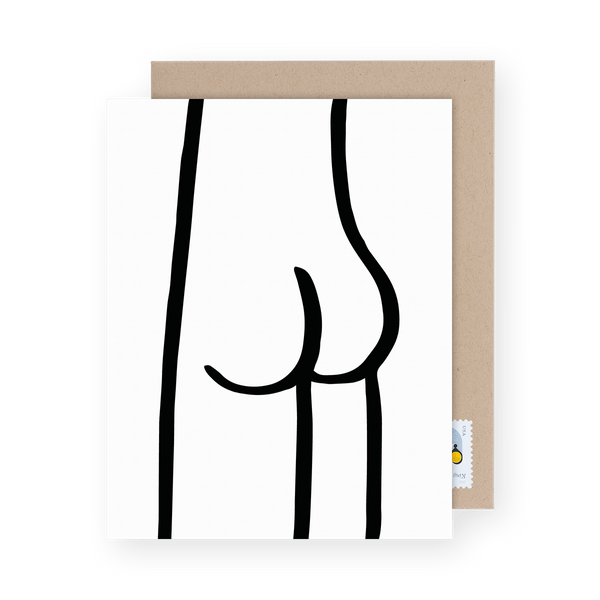 5. Favorite food?
Anything Japanese
6. Drink of choice?
Scratch margarita from El Coyote
7. Go-to karaoke song?
Crackin' Rose by Neil Diamond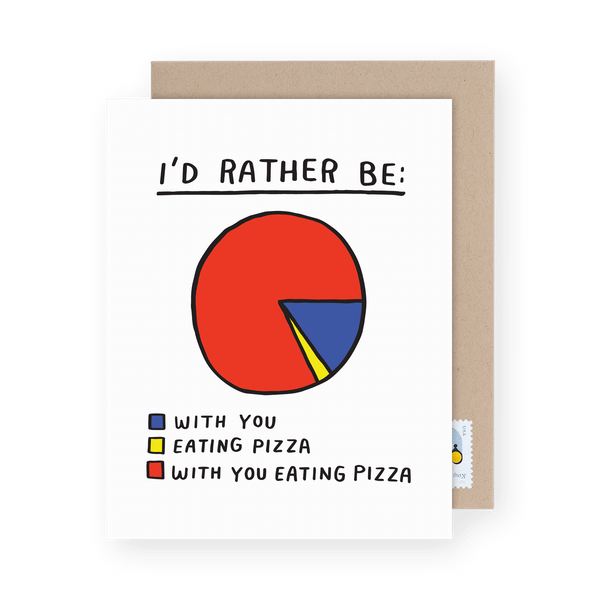 8. When did you realize you wanted to be a designer?
When I was very, very young.
9. Did you go to design school or teach yourself?
I went to Otis College of Art and Design
10. If you had to describe your style with only three words what would they be?
SIMPLECHARMINGHEARTBREAKING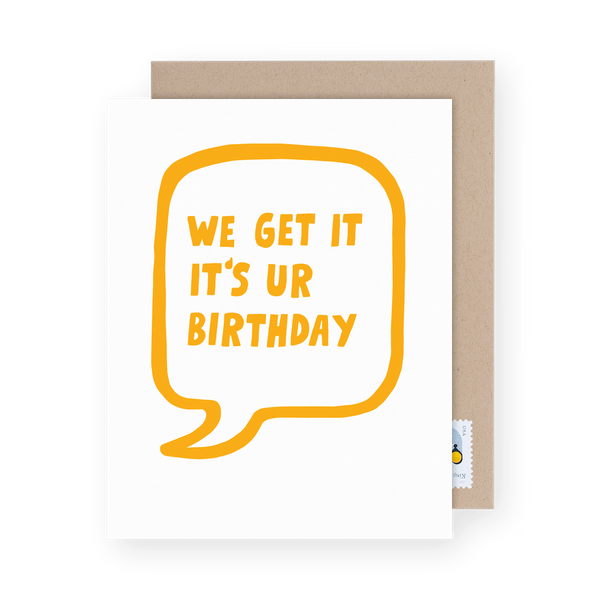 11. When did you start your company?
Summer of 2010
12. Where is your studio located?
In downtown Los Angeles
13. What's your favorite card of yours on Postable?
"I don't like you, I love you"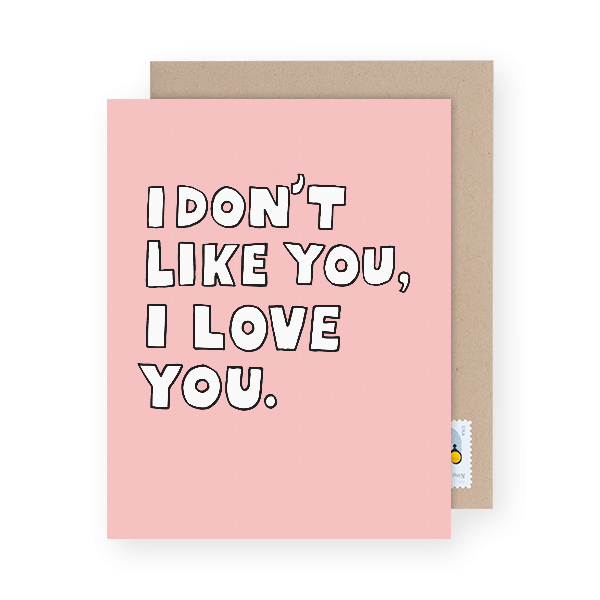 14. What artists, past or present, inspire your work?
Cy Twombly Ed Ruscha Donald Judd
15. If you had to choose a spirit animal what would it be and why?
Sloth because they are super chill
16. When was the last time you laughed really hard and why?
Just now listening to my wife tell a joke
17. How would you spend your dream Saturday?
Drinking good wine and eating lots of cheese in a park
18. If you weren't allowed to work for 12 months, what would you do?
Hike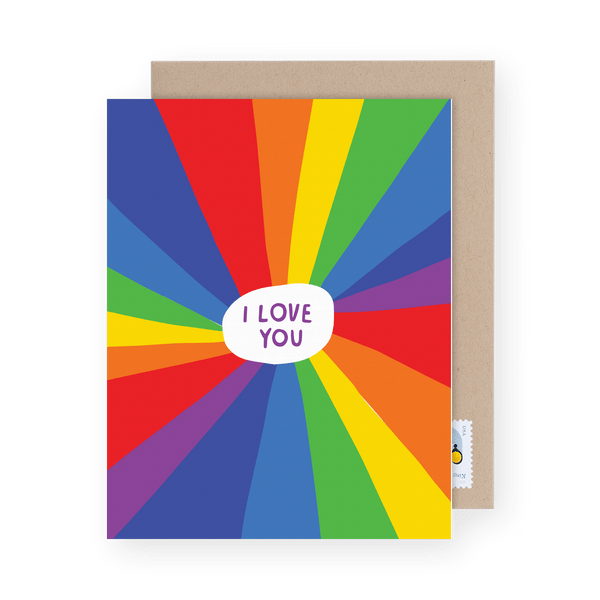 19. If you could live anywhere in the world, where would it be?
Paris
20. Was this questionnaire too long?
Not long enough!