Got engaged? Congrats! Have you started to feel a panic attack forming somewhere in the depths of your soul? Don't worry, wedding planning doesn't have to make your head explode. This is one of those wonderfully magical oh-so-exciting times in your life that you should enjoy! If you've already managed to pick out your Save the Dates and have started thinking about your wedding website, we're here to help. What to include in your wedding website isn't rocket science. At the end of the day, it's your wedding and what to include in your wedding website will be totally up to you.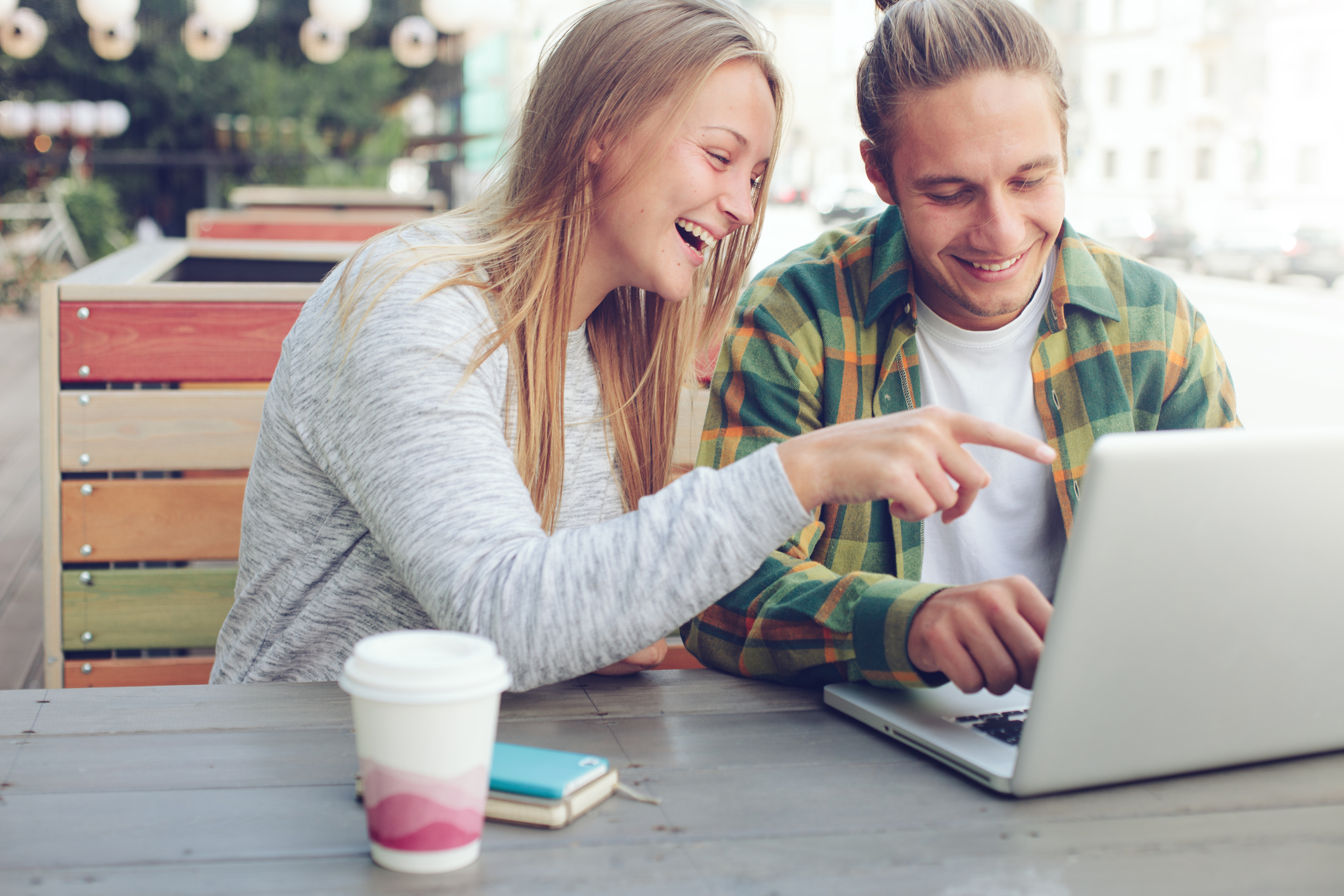 While it can be hard to navigate the dos & don'ts of weddings, we've made a list of 8 things you can include in your wedding website — if you so choose.
First of all, this is for you… If having a great wedding website makes you all fuzzy inside, then great! But try to avoid getting wrapped up in all the drama of having a greatest-ever wedding website — especially if your tech interests don't go beyond the your text messaging app. Be honest with yourself and put in just the right amount of effort.
If you do choose to make a wedding website, it can serve as a really great informative tool for your guests. Even if some of the more elderly folks on your guest list will likely not visit your wedding website, it can be super helpful for the rest. Don't forget to include your wedding website on your invites!
1. Intro & Thanks
This is the front page and should reflect the theme of your wedding and the love that you have for one another. Give a brief intro of your wedding and show your gratitude for your guests for being involved in your big day. Keep it light on the words and heavier on the photos (people tend to be far more visual).
2. About Us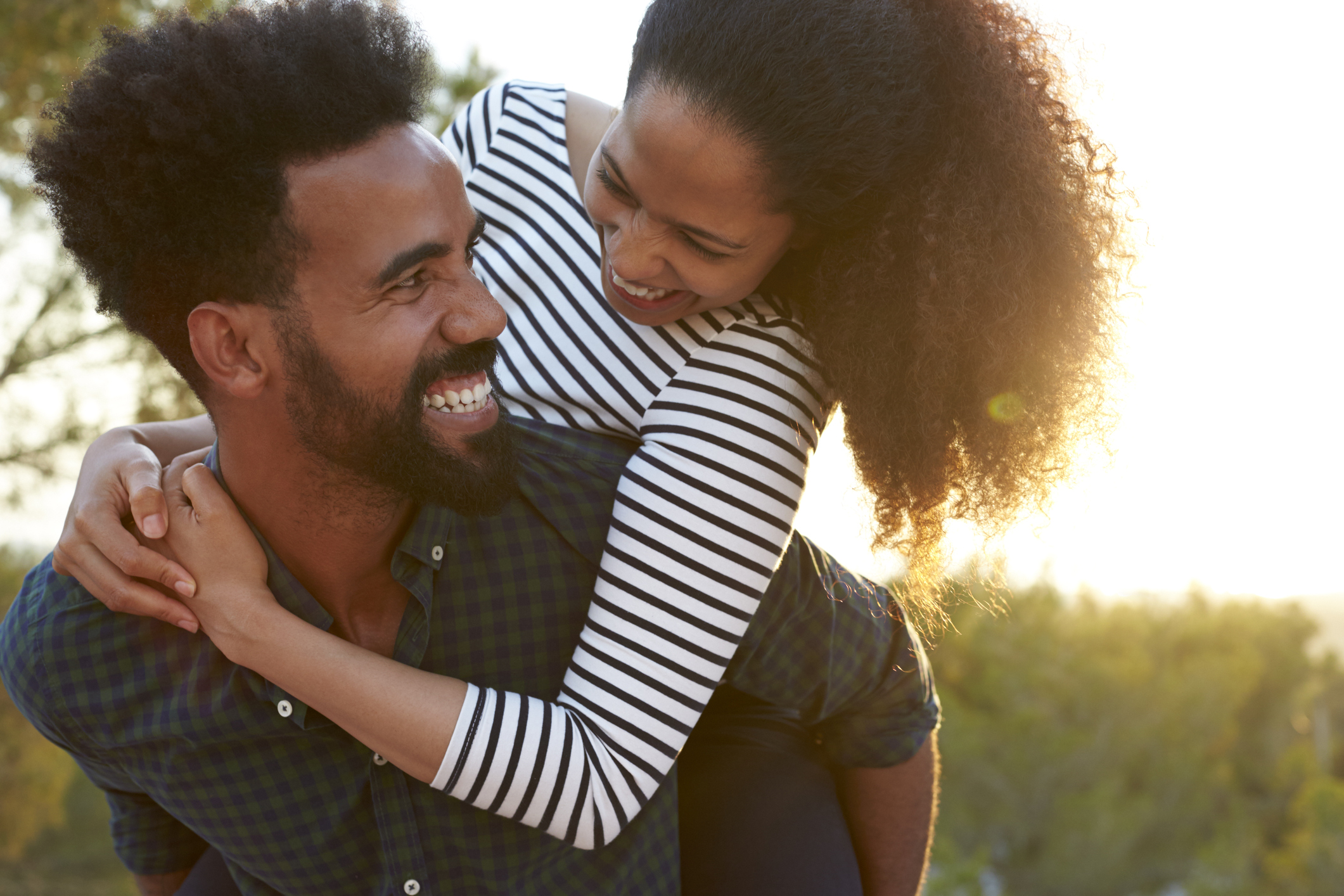 May seem redundant (it's not like you're inviting strangers), but sharing your 'How We Met' story on your wedding website is still a good idea. It's a neat way to introduce the couple to the 'plus ones' or anyone who may only know the bride or the groom. Also, keep in mind that your guests are all coming from varying degrees of knowledge of the two of you. If they're special enough to join you for your wedding day, you'll want them to have some idea of where it all began. Including some background on how you met, the proposal, the bride and the groom will give your guests a great way to connect to the two of you.
3. Locations
Locations to all the festivities is super useful to include. Beyond being helpful to your guests, it'll keep you from having to answer the same questions over and over again to the bundles of guests who've misplaced their wedding invites.
Include the locations to the following:
-Ceremony (venue, address, start time, directions)
-Cocktail Hour (venue, address, start time, directions if applicable) – Not all cocktail hours are actually an hour long.
-Reception (venue, address, start time, end time, directions if applicable) – Same hotel, but a different ballroom? Be specific.
4. Registry
You don't want to include your wedding registries on your wedding invites, but placing the information on your wedding website is totally acceptable (not to mention helpful). Your guests will be pleased if you embed a link to your registry to save them the legwork. Try not to include too much instruction when it comes to gifts, but providing the right amount of information is still necessary – it will vary depending on your needs. Sample text:
"We are so extremely excited that you will be joining us this fall for our wedding day. As you may know, we have already established a lovely home for ourselves and have all the things we'll ever need to make a home. Your attendance to our special day is the greatest gift we could ever want, but for those that have shown interest in a gift offering to celebrate the occasion a registry has been set up."
5. RSVPs
Many wedding websites provide a RSVP tracking tool. Use it. You'll thank yourself later. (See: HOW TO (GENTLY) NUDGE YOUR GUESTS FOR RSVPS)
This tool will come in handy for most of your guests. Even if some of the tech-illiterate guests may still end up texting, calling or snail-mailing their RSVPs in, you'll still save yourself a great deal of time by including the option to RSVP online.
6. Special Announcements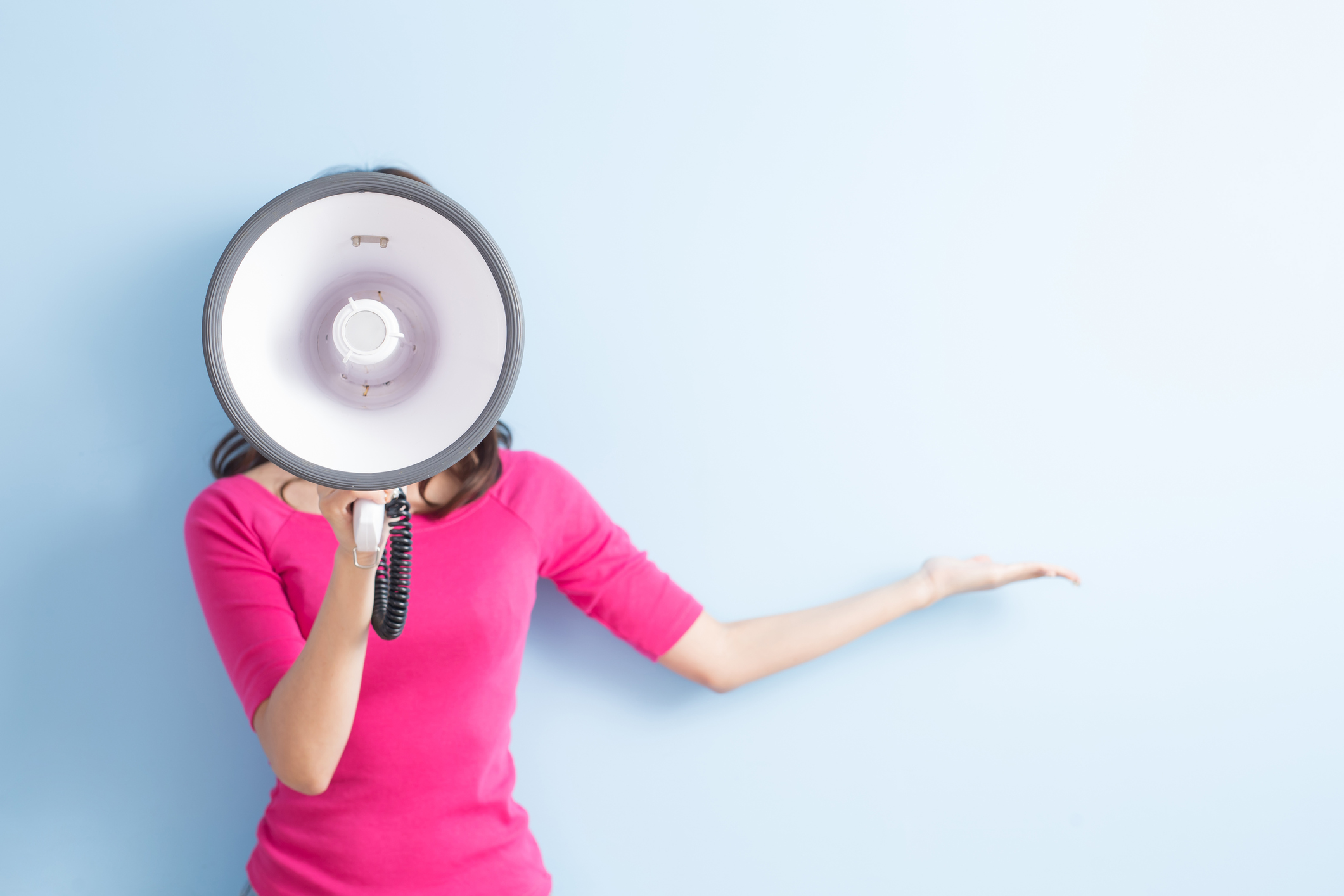 Want to have an unplugged wedding? Make sure to state this clearly (and nicely). Assuring your guests that you'll share your professional photos will help alleviate their photo-less anxieties! Giving a short explanation on how important this is to the two of you will really drive this point home and hopefully give you the unplugged wedding you want.
This section can be used for any other special announcements you may have for your wedding.
7. Inside Information
* Remember to give information, not instruction. Ex. "The lake near the gazebo brings a cold breeze once the sun goes down, you may get a tad chilly without a light cover."
* Anything out of the ordinary. A full hour ceremony with boho crossed leg seating only is something your guests should know about ahead of time.
* Cash bar at the reception? It would suck to come to a wedding cash-less.
8. Destination Weddings Or Out of Town Guests
If the location of your wedding requires many of your guests to fly in from out of town, providing enough information is key.
Some ideas of what to include:
* Hotel/lodging information – Try to give a few options
* Getting around – Does this area have good public transportation or is waiting for the bus a total nightmare? Should they just rent a car as soon as they get to town or will the train be more than sufficient? Is 10th avenue closed off for the week of the wedding? etc.
Additional Tips
Make sure to provide information not instruction. Let your guests make the decisions, your job is simply to provide them with info.
If you took engagement photos, your wedding website is a great place to sprinkle them throughout all the info.
Give information without being too wordy. Most people don't have the attention span.