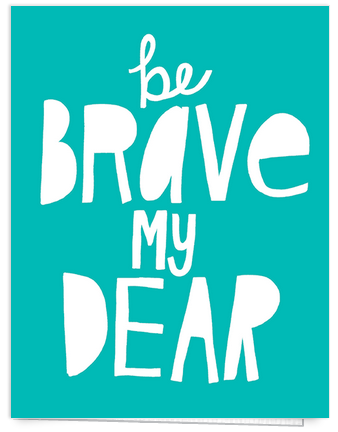 The featured artist for the month of September is Kate Moore who is behind the delight of Live Love.

LIVE LOVE is a fresh and happy design studio in Knoxville, Tennessee created by Kate Moore. With a desire to create fun stuff and help people, their hip, eclectic designs bring fun and happiness to your day, your home, and also the world!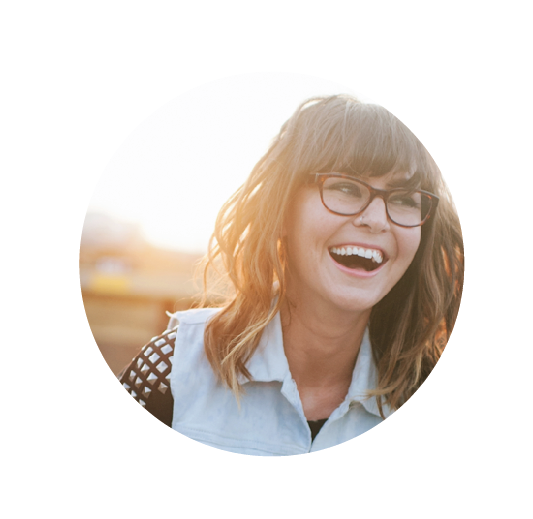 * How many folks are involved in the whole design process?
Just lil ol me! Im a one-woman operation right now, also with some help from my hubby, Rob. 🙂
*Where are your headquarters?
We are based out of Knoxville, Tennessee. And my favorite spot to work is right under some big open windows so I get to look outside at the trees and blue sky all day! 🙂
* What's your favorite card that you've designed (on Postable)?
My newest fav would be HUGS NOT DRUGS. Its silly and sweet and lovable! I also kid of have an obsession with color and this one uses all my favorites 🙂
* Where do you draw your inspiration for your design?
Kind of everywhere… I love picking up bits of overheard conversations, and thinking about the ways that we as people actually talk to one another.  I carry a notebook with me everywhere, because I never know when something will come to me.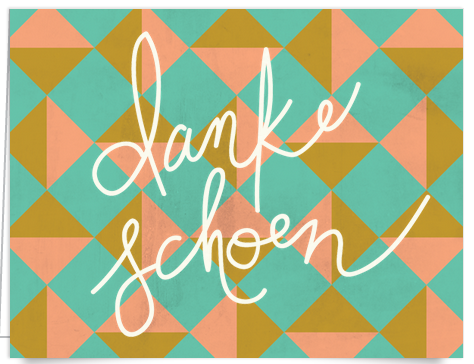 * If you had to describe your cards in one word, what would it be?
LIGHT.
*If you could spend a day with any person (dead or alive) who would it be?
Oh my gosh! I mean, come on, it would have to be Jesus!
*If you had to paint your house inside and out with the same color, what would it be? Why?
Oh jeez, if I HAAAAD to pick just one, I guess it would be yellow. Yellow is such a happy color, and I always want to be surrounded with joy!
*What would you choose as your last meal?
Cheese Fries from Huey's in Memphis. Hands down the best fries, cheese, bacon, and ranch you will find put together. Mmmmm. When we're in Memphis, I eat it at least one or twice a day! haha. THE BEST.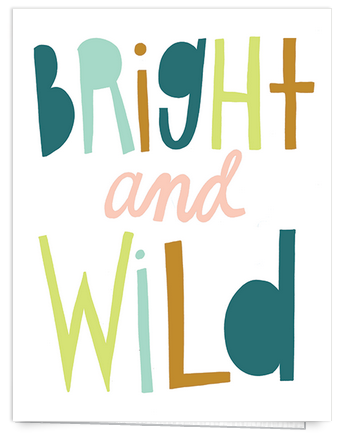 If you'd like to check out more from September's Featured Artist [LIVE LOVE], click here.