A wedding address collector is not the first thing you think of after the engagement ring's initial debut. But collecting wedding guests' addresses can easily become the bane of your wedding planning existence unless of course you have an easy little tool. Getting engaged to your forever partner in crime means an endless stream of congratulatory texts, Facebook messages and the periodic (and far more personal) congratulations cards. You may have chosen to plan an engagement party or kept the celebrations between just a select few (for now). Either way, the real planning hasn't quite kicked off.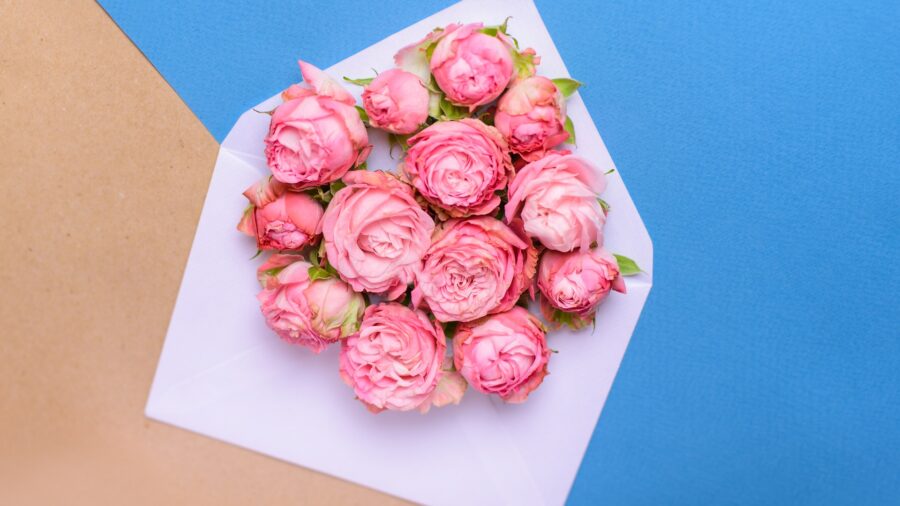 To get the wedding planning started, one of the first pieces of the puzzle once you've narrowed down your wedding guest list will be to collect mailing addresses. Lucky for you, we've got an easy way to get addresses for your wedding! Actually, it's likely the easiest part of your whole wedding planning process.
Easy to use. Private & secure. Oh and it's absolutely FREE!
Before collecting addresses, you'll need a guest list.
Collecting addresses is the easy part. But first, you'll need a guest list.
Whatever the state of global affairs, we hope you're taking the time to bask in all of your well-deserved-engaged-glory. And while you're enjoying the endless flow of champagne and the sparkle of your shiny new ring, you may have started creating your mental guest list.
Before you can collect addresses, you'll need to get that mental guest list down on some paper (or a spreadsheet). Once you've completed that, the hard part is over!
How to easily* collect mailing addresses from your guests.
While some aspects of getting started to plan your big day may be overwhelming, when it comes to how to collect mailing addresses for wedding invites, Postable makes it easy.
Continue reading