Got engaged? Congrats! Have you started to feel a panic attack forming somewhere in the depths of your soul? Don't worry, wedding planning doesn't have to make your head explode. This is one of those wonderfully magical oh-so-exciting times in your life that you should enjoy! If you've already managed to pick out your Save the Dates and have started thinking about your wedding website, we're here to help. What to include in your wedding website isn't rocket science. At the end of the day, it's your wedding and what to include in your wedding website will be totally up to you.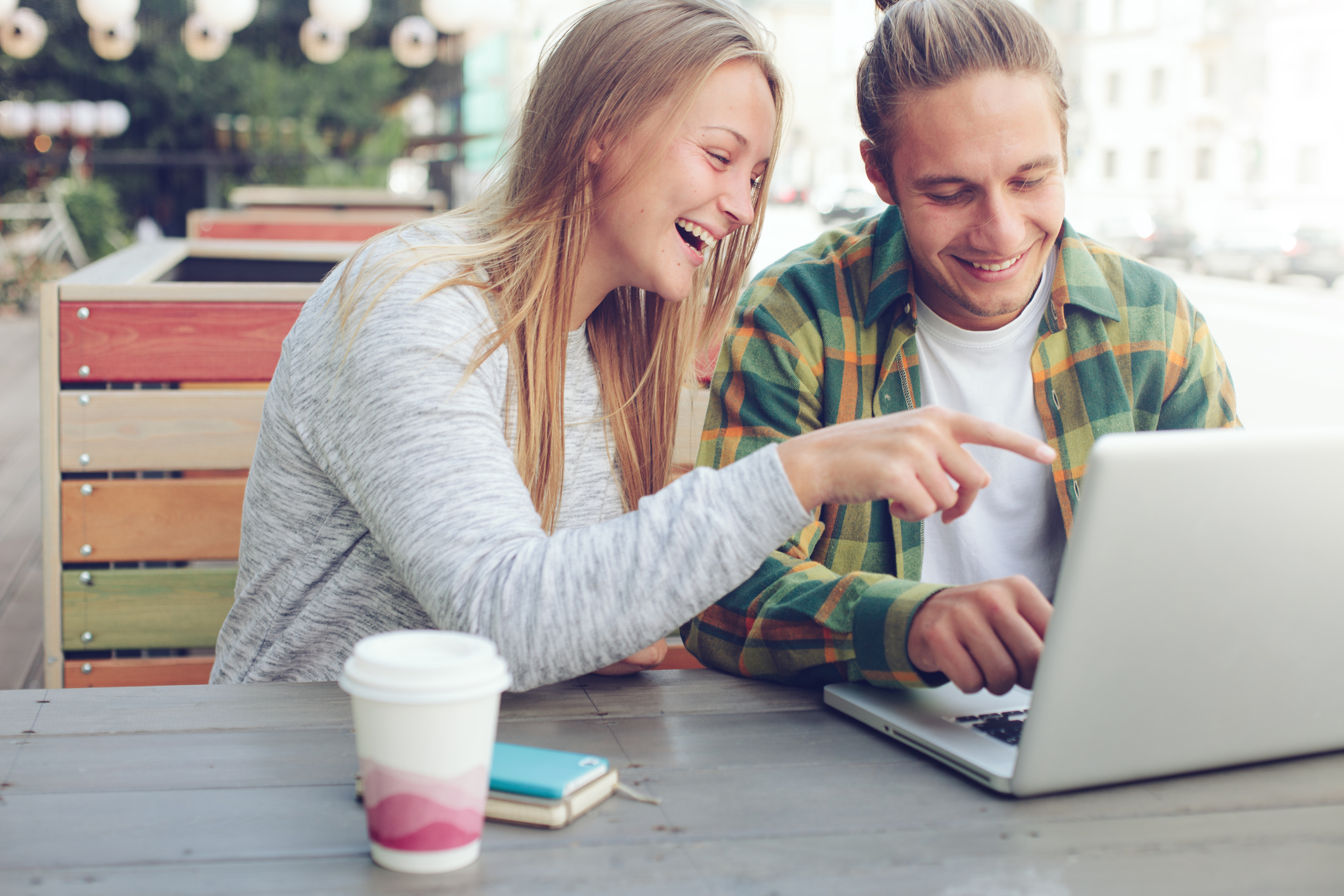 While it can be hard to navigate the dos & don'ts of weddings, we've made a list of 8 things you can include in your wedding website — if you so choose.
First of all, this is for you… If having a great wedding website makes you all fuzzy inside, then great! But try to avoid getting wrapped up in all the drama of having a greatest-ever wedding website — especially if your tech interests don't go beyond the your text messaging app. Be honest with yourself and put in just the right amount of effort.
If you do choose to make a wedding website, it can serve as a really great informative tool for your guests. Even if some of the more elderly folks on your guest list will likely not visit your wedding website, it can be super helpful for the rest. Don't forget to include your wedding website on your invites!