Not sure how to address wedding invitations? Perhaps you're still stuck on getting those save the dates addressed and mailed out? No worries, the good news is addressing wedding invites and save the dates requires the same process. And honestly, you're not alone. It's not like you find yourself addressing envelopes on the daily. Planning a wedding typically leads you to discover just how much you may not know about snail mail. Not to worry, everything you need to know about how to address wedding invitations is right here for your taking.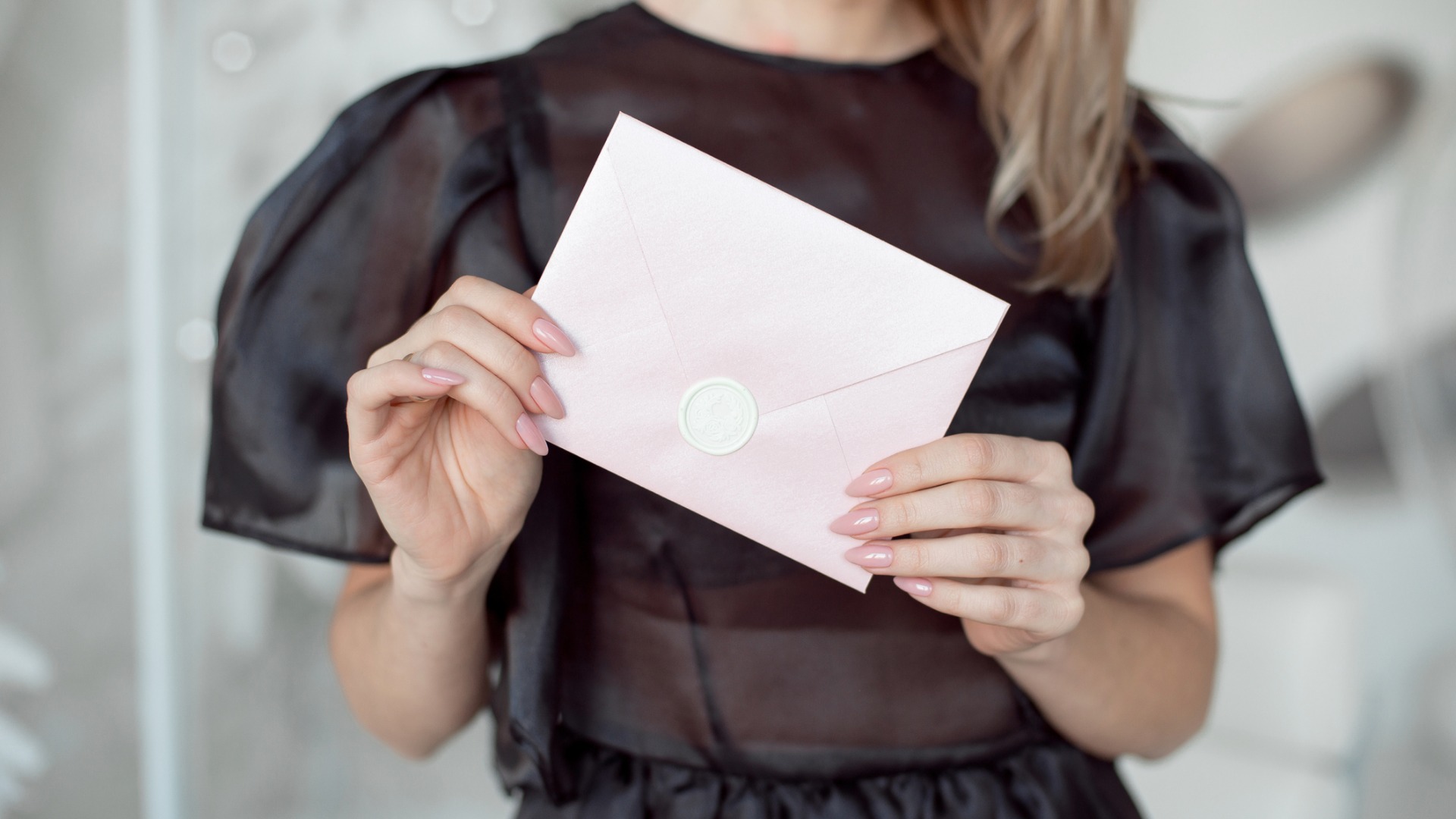 There are a number of little nit picky rules you may want to review. Like what to do if the couple has different last names? Should you list all of the children's' names or just put "And Family"? What if they're a couple, but not married? What if one's a doctor?! Feeling overwhelmed yet?
Breathe. In the digital age the rules and regulations for proper wedding etiquette are more confusing than ever. But, rest easy, we've read Emily Post's Guide to Etiquette cover-to-cover so you'll know how to address wedding invitations and save the dates in no time.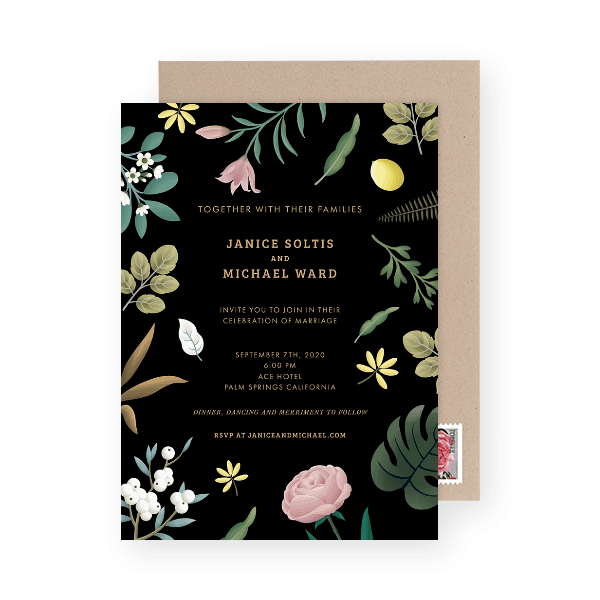 Continue reading