You've collected your friends' and family's mailing addresses for your free address book and now you're ready to get even more organized. You wanted a better way to organize your address book and we listened! The new groups feature is here and it's especially handy if you're planning your wedding or any event like a baby shower. If you're using Postable to organize your business addresses, using groups can help you cluster clients into specific categories. The new groups feature lets you gather contacts from your address book into categories so they're easy to find when you're writing thank you cards to your bridal party or sending baby shower invites to your closest lady friends.
Don't have your very own Postable address book? Sign up here. 
Manually create a new group
Click the green 'Options' button > click 'Create a new group'.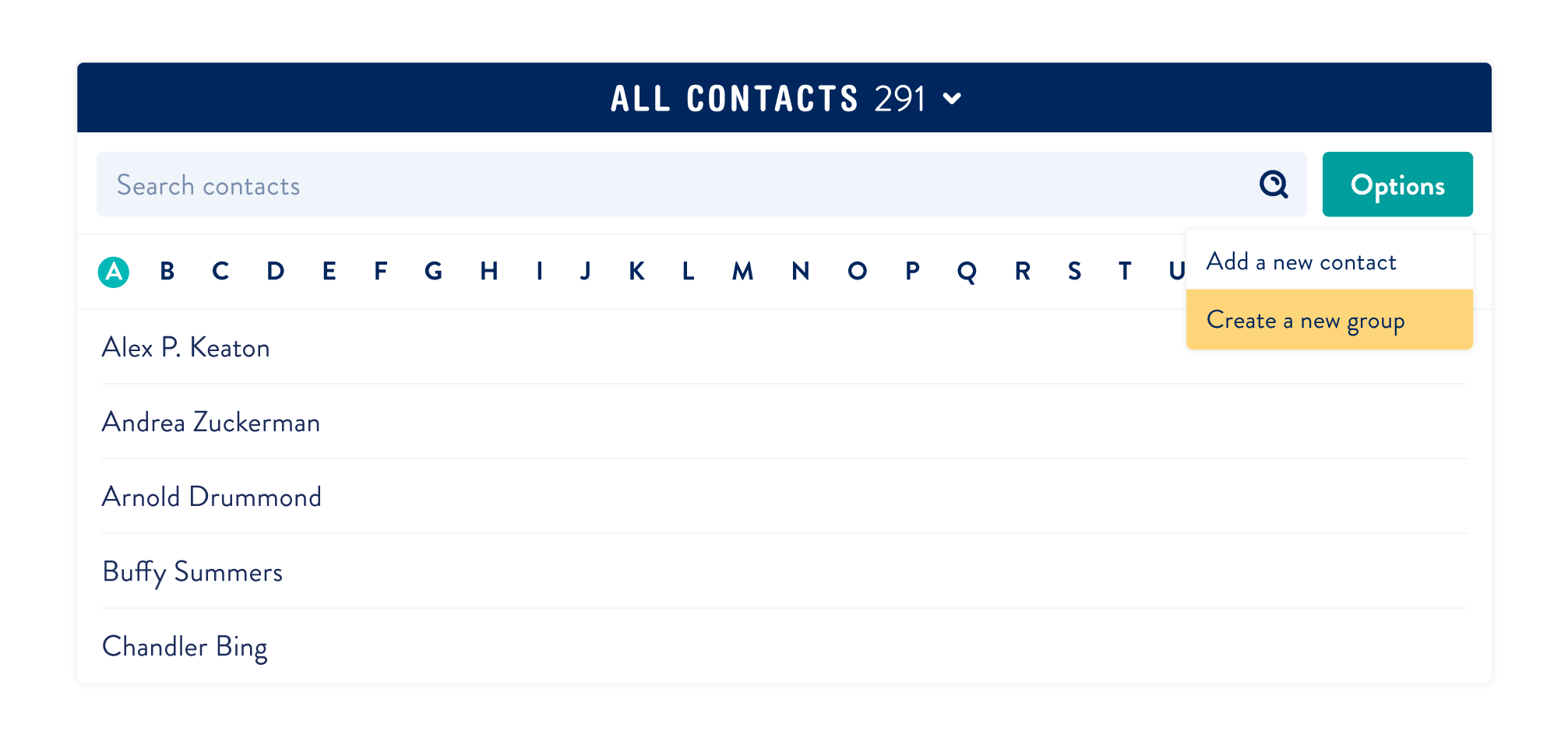 Next, you'll want to name your group on the right hand side of your screen.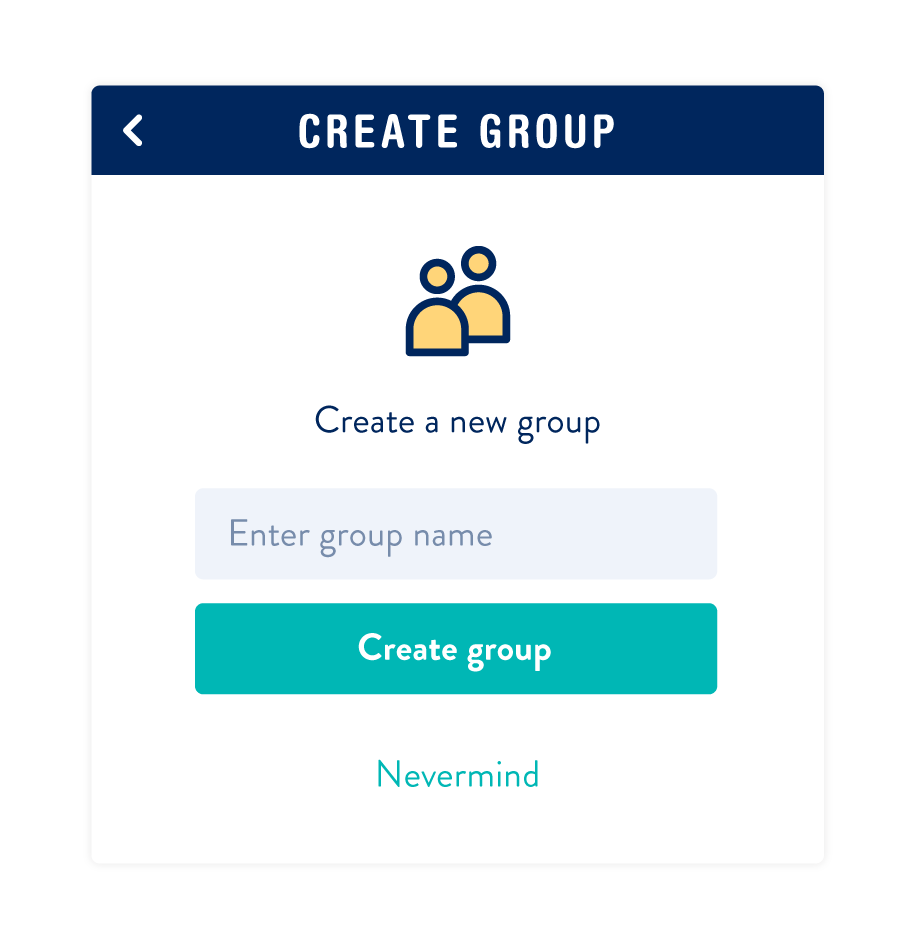 Once you've saved the name, you're ready to add contacts. As you select the contacts, you'll see the right side of your screen form a list. When you've selected everyone you'd like, click the green 'Save Group' button.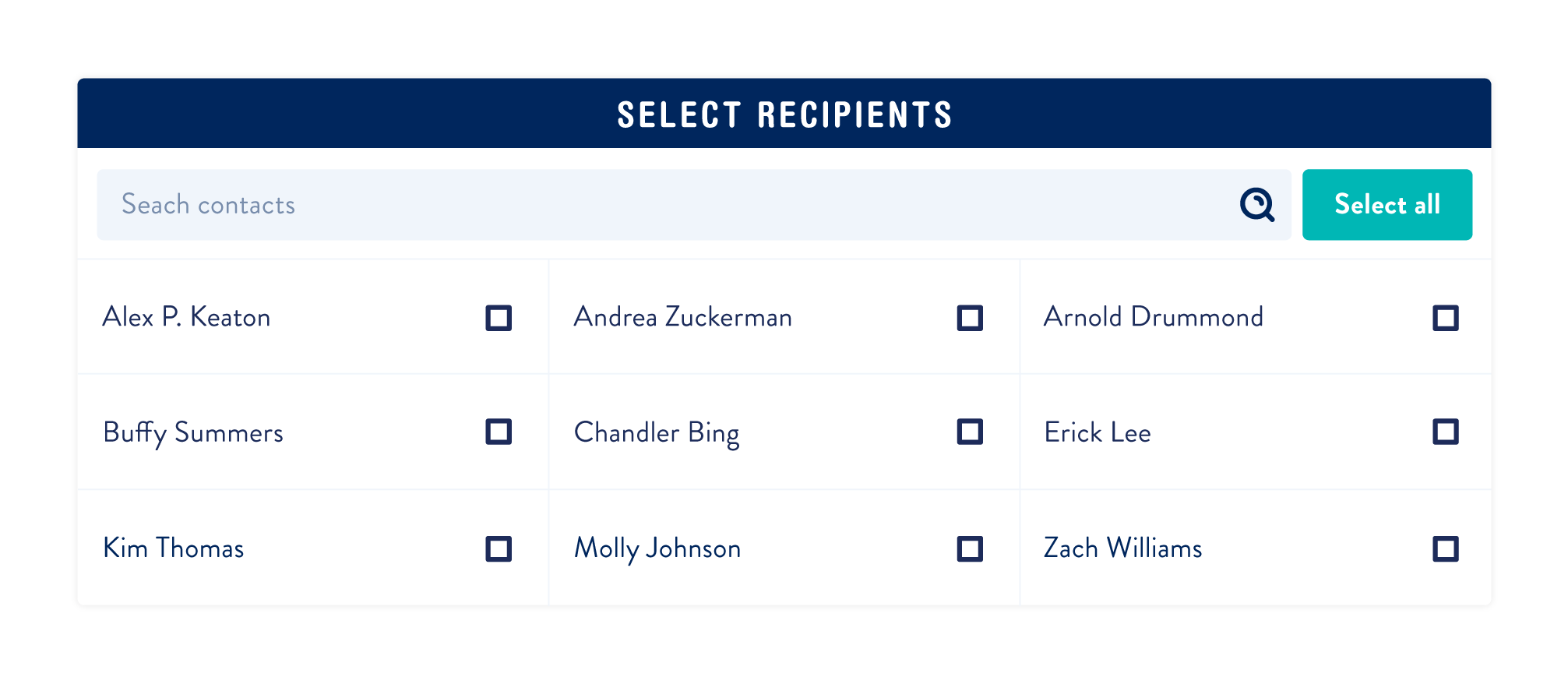 And voila! You've created yourself a new group as part of your Postable address book.
To view your groups, click on the drop down arrow at the top of your address book next to the 'All Contacts'.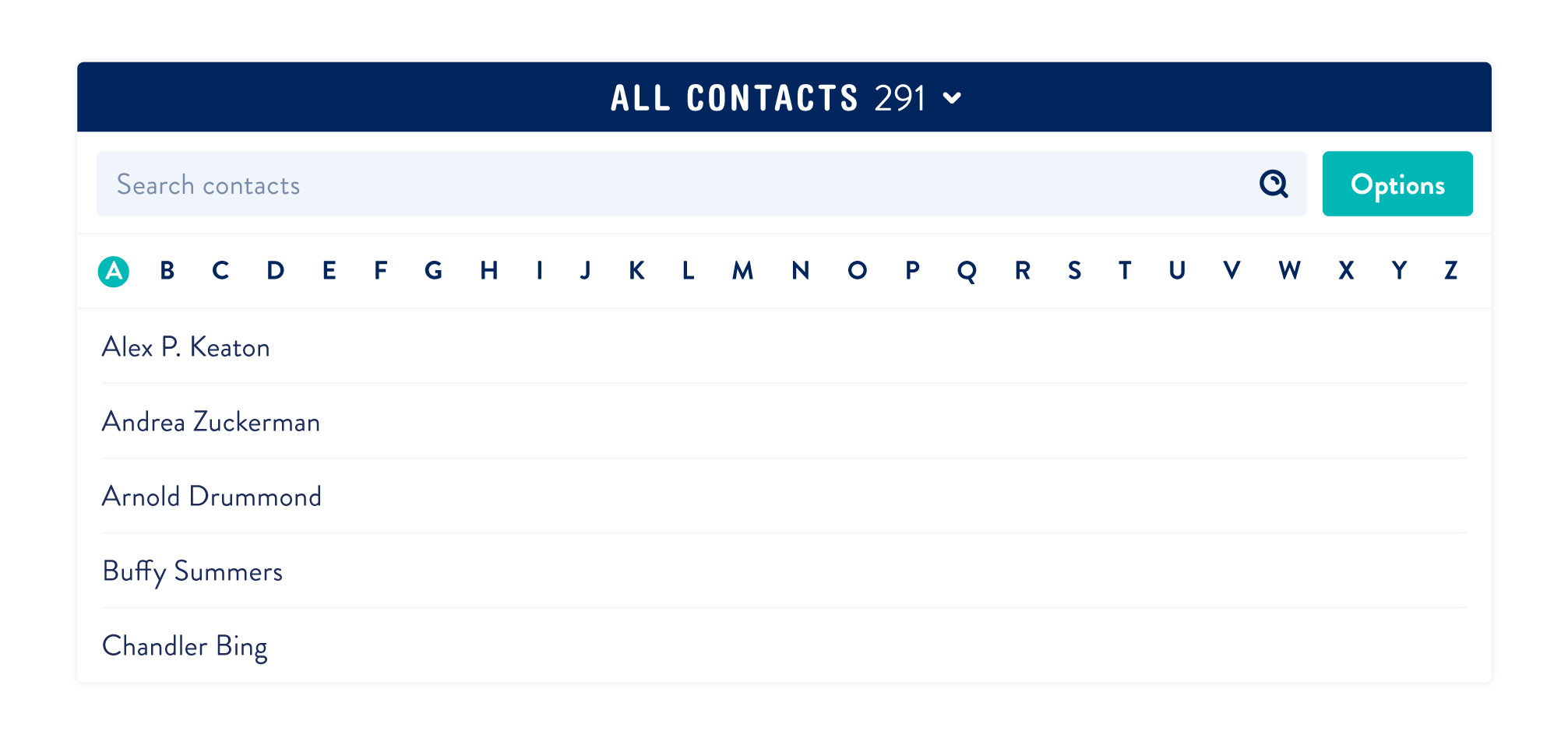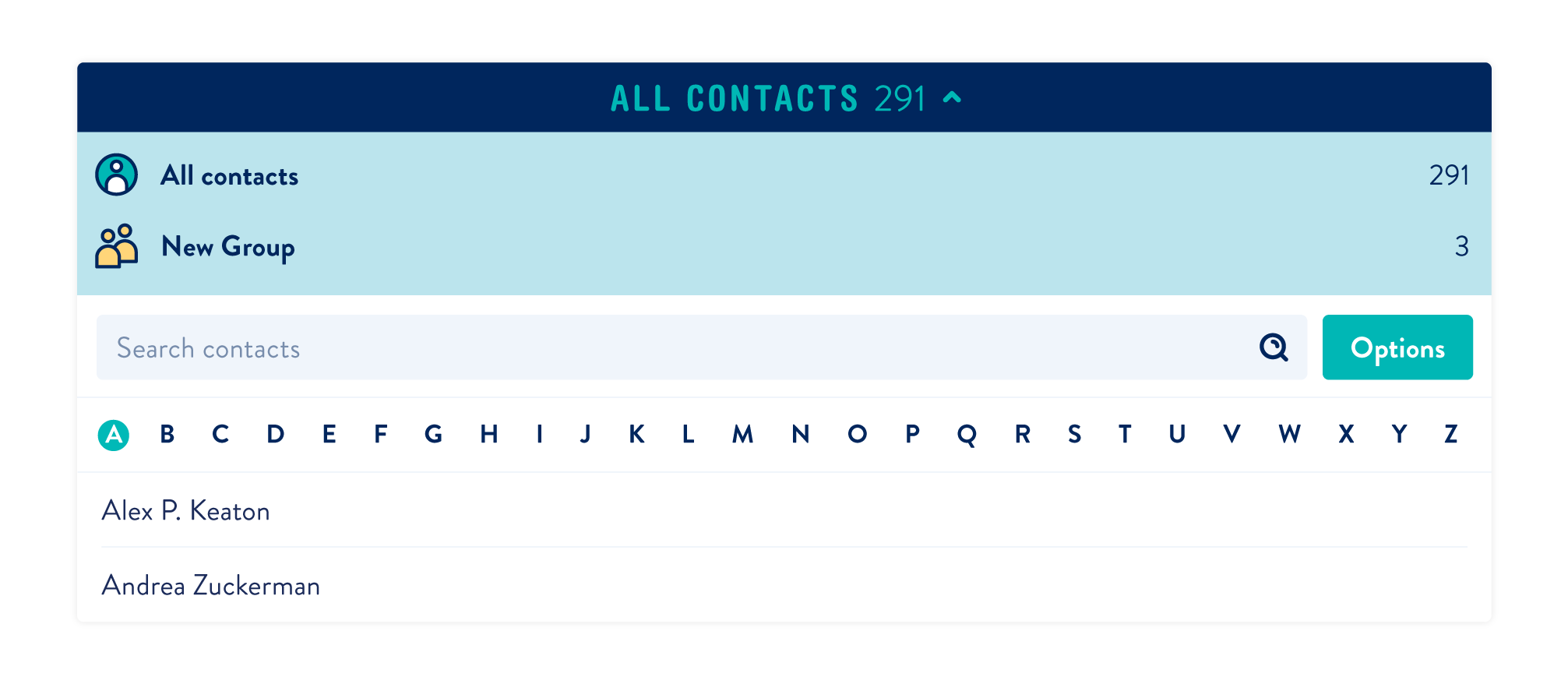 Click on the name of the group here to view and edit the group.
Using your groups when sending cards
If you're sending a folded card, you can choose to only view contacts in a certain group or you can use our carbon copy tool to send everyone in a specific group the same message.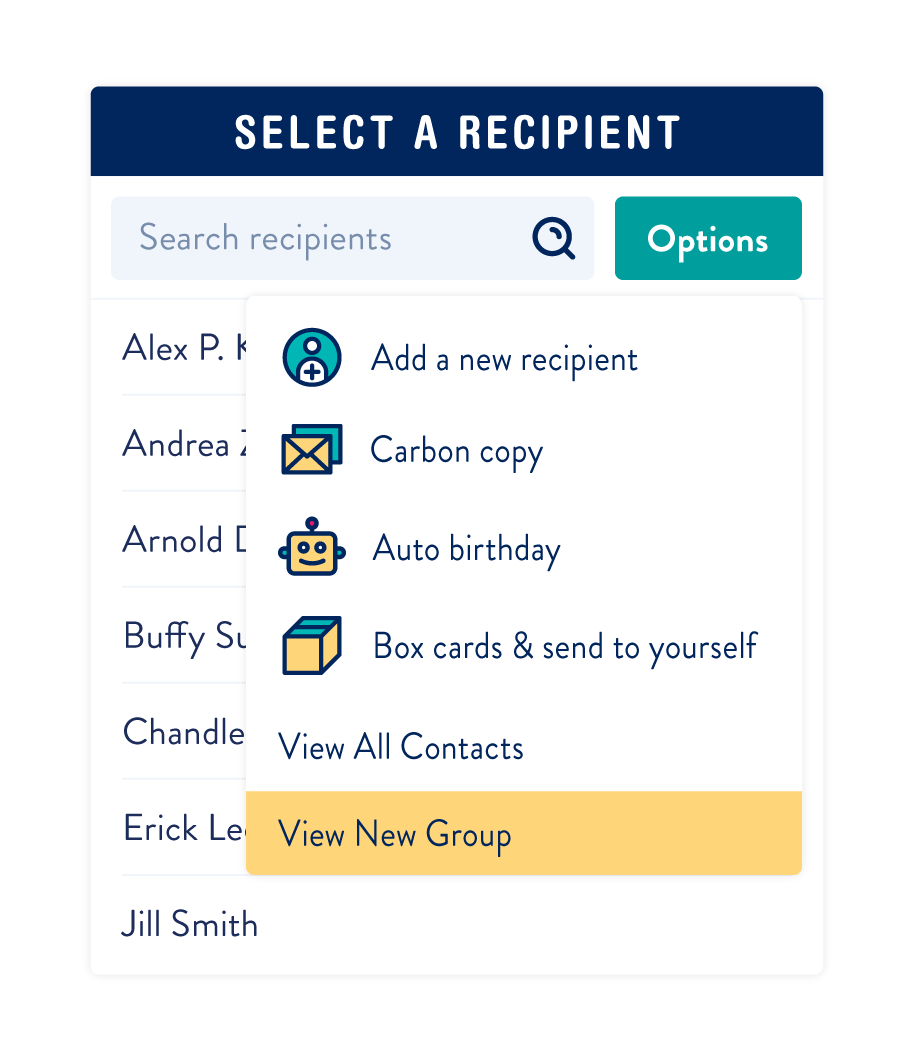 You can also send everyone in a specific group the same flat card by using the green 'Options' button and selecting that group.

Is your mind blown yet?!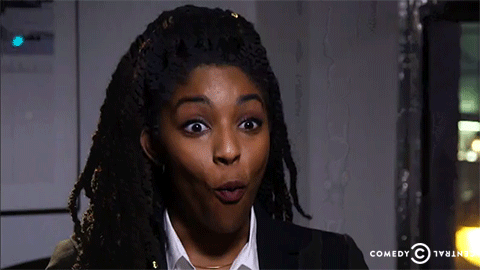 What are you waiting for? Go. Go to your address book and start organizing right away. Or don't. That's cool too. But we're pretty certain this new groups feature may just change the way you feel about all that is organizable in this world.
Don't have an address book of your own? You must be wondering what in the world you've been doing this whole time… Not to worry, you can sign up and get your very own free online address book right now. Or tomorrow. Whatever. Although, why you'd want to wait we'll never know. Also, you can send all these pretty cards without much effort!