It's about time you get to know some of the wonderful artists that make up Postable's bewitching card collection! We're asking our artists 20 very insightful (dare we say, life changing) questions that will give us some insight into their delightfully creative minds!
First up, Lara, the genius behind Sweet Bella.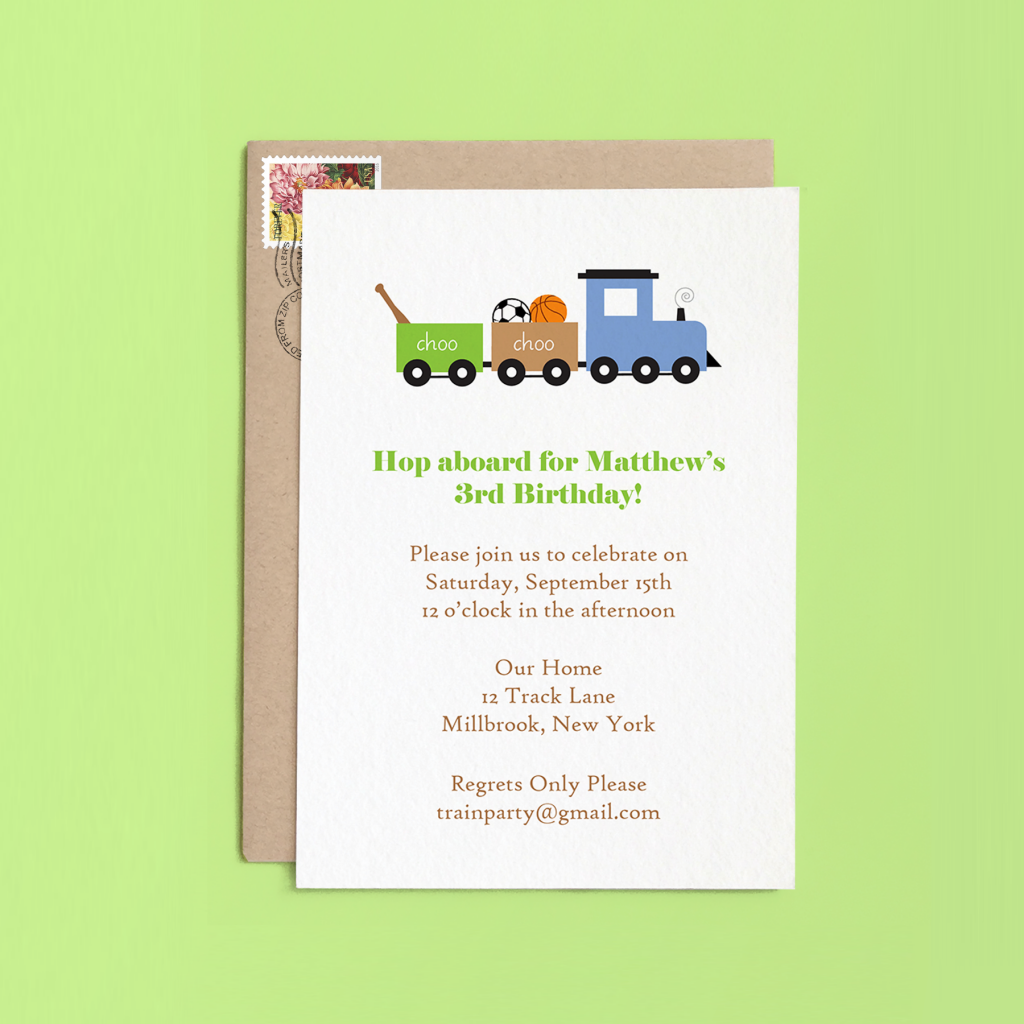 What's your favorite book?  

So many but any non fiction, memoirs… Love Water For Elephants, Million Little Pieces.​

 
Favorite movie?  Going back in time here… Pretty Woman, Top Gun, Rocky 🙂 
Favorite TV show?  FRIENDS!
Favorite song?  Anything Bon Jovi or Blue October!
Favorite food?  Pizza, mashed potatoes, ice cream
Drink of choice?

 Tea
Go-to karaoke song?  Living on a Prayer
When did you realize you wanted to be a designer?  After the birth of our daughter  I realized I needed a more flexible schedule and a happier career 
Did you go to design school or teach yourself?  Self taught + some classes
If you had to describe your style with only three words what would they be?  Minimal, whimsical, modern
When did you start ​your company? October 2008
Where is your studio located?  Hudson Valley, NY
What artists, past or present, inspire your work?  My children.. Their innocent and colorful creations always inspire me.
If you had to choose a spirit animal what would it be and why?  Deer.. Gentle, innocent and intuitive
When was the last time you laughed really hard and why?  Today, my husband's (and work partner) sense of humor
How would you spend your dream Saturday?  Outdoors with my family, picnic and a game of baseball
If you weren't allowed to work for 12 months, what would you do?  Travel to Greece, Portugal, Spain, Italy and Australia.  
If you could live anywhere in the world where would it be?  A quiet island in the Caribbean
Was this questionnaire too long? I spent the day with 3 little ones home on Spring Break so this downtime was kind of nice! 🙂
---
How fun was that!? Want to see more cards by Sweet Bella? Head on over to Sweet Bella's artist page to view more cards from her or browse around the card collection to checkout other dazzling artists.