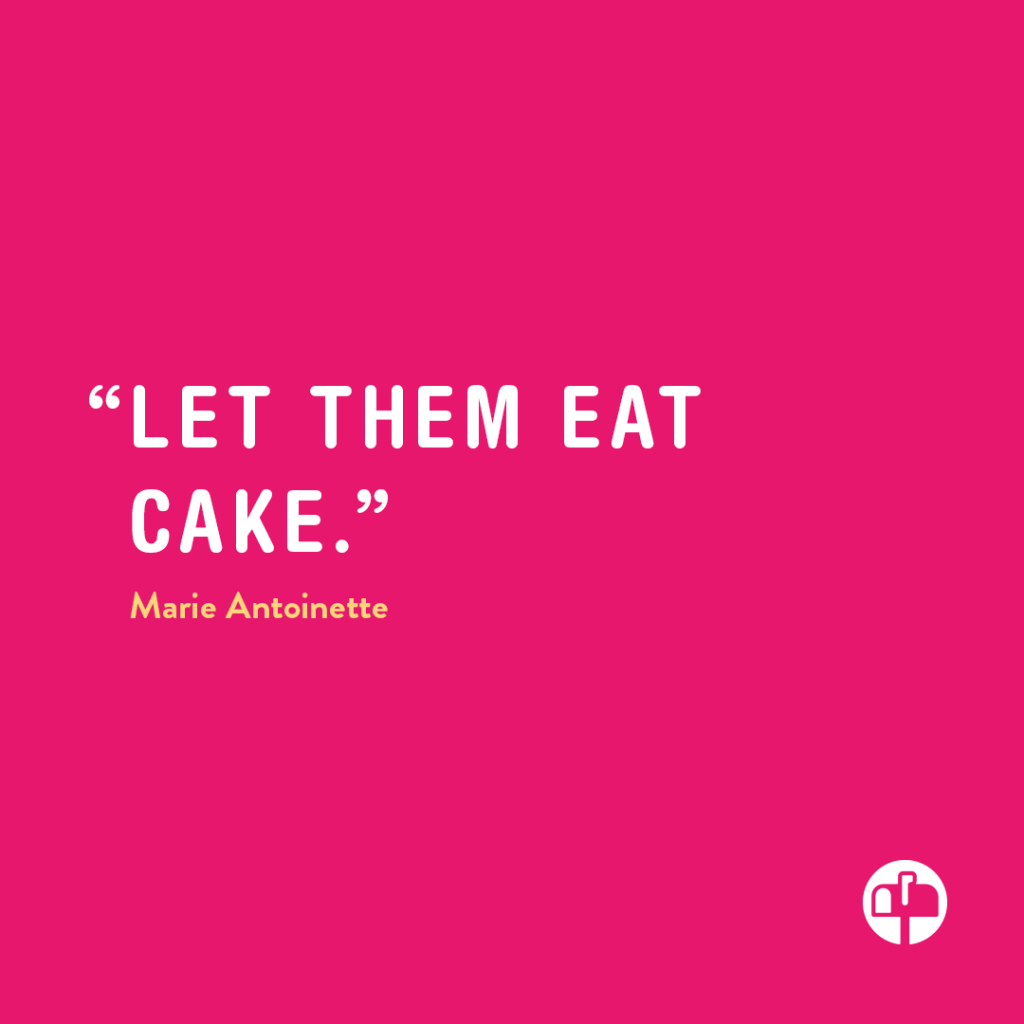 You're writing a birthday card, but you're at a loss for words. Sound familiar? What do people say in birthday cards anyway? Have no fear, we got your back. To help you out a bit, we thought it would be fun to compile a list of birthday quotes that you can include in your birthday card! Who doesn't like to read a whimsical quote… or two.
1. Dr. Seuess said it best. There's nobody quite like you.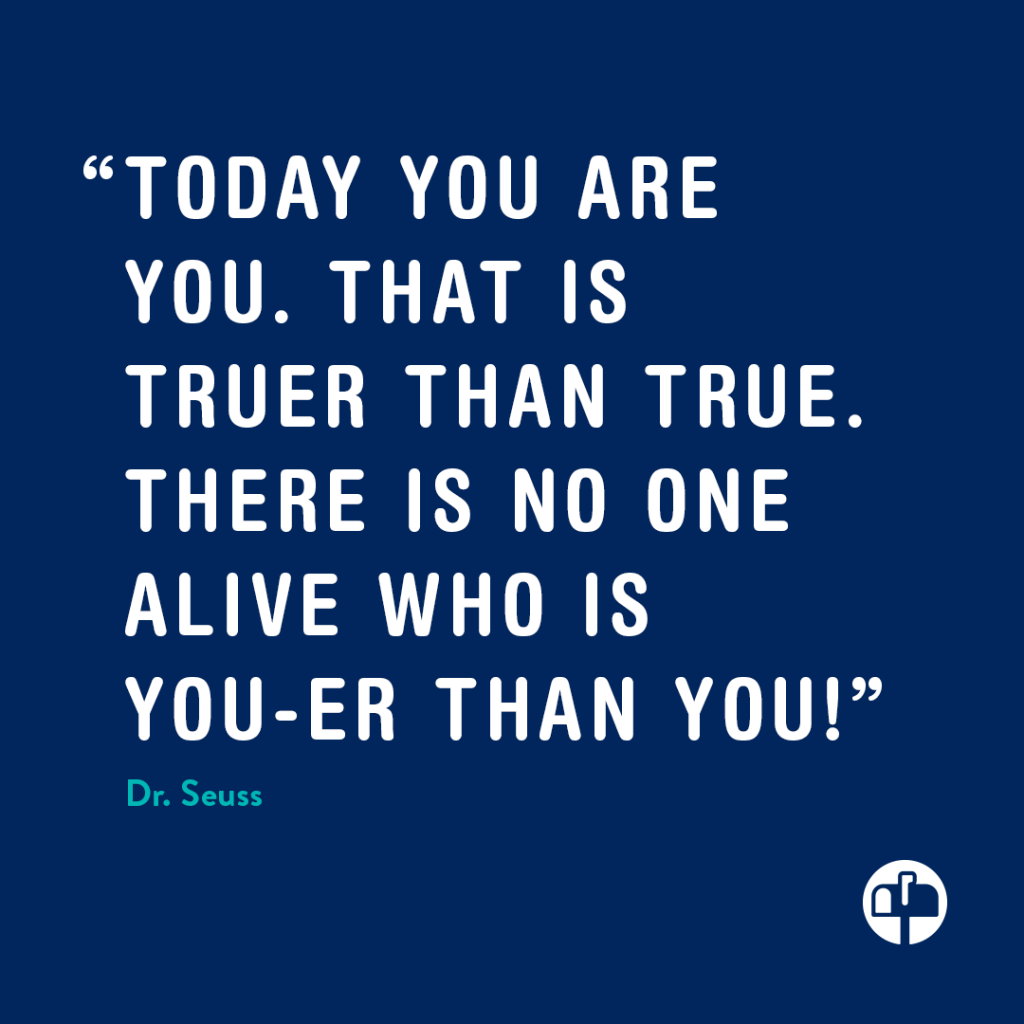 2. Cheesy birthday lines are the best.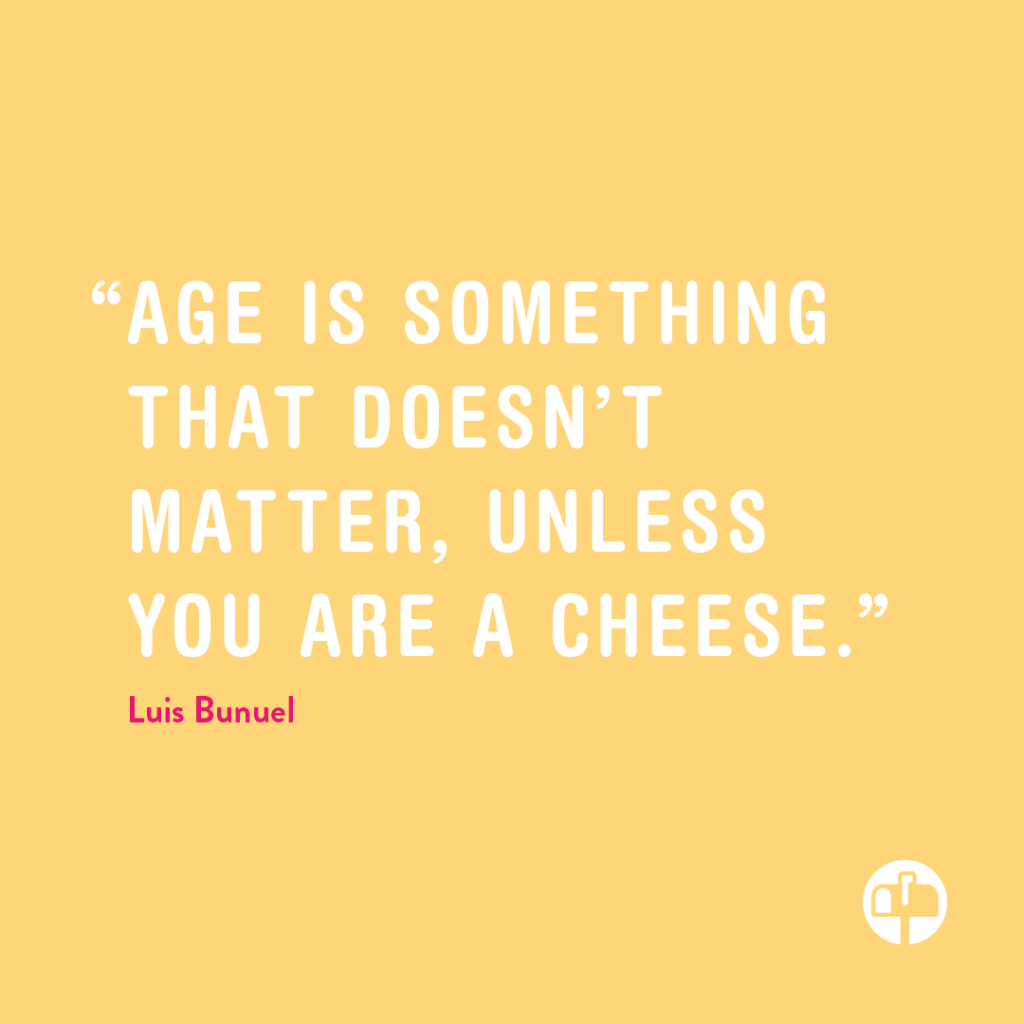 3. Older & wiser.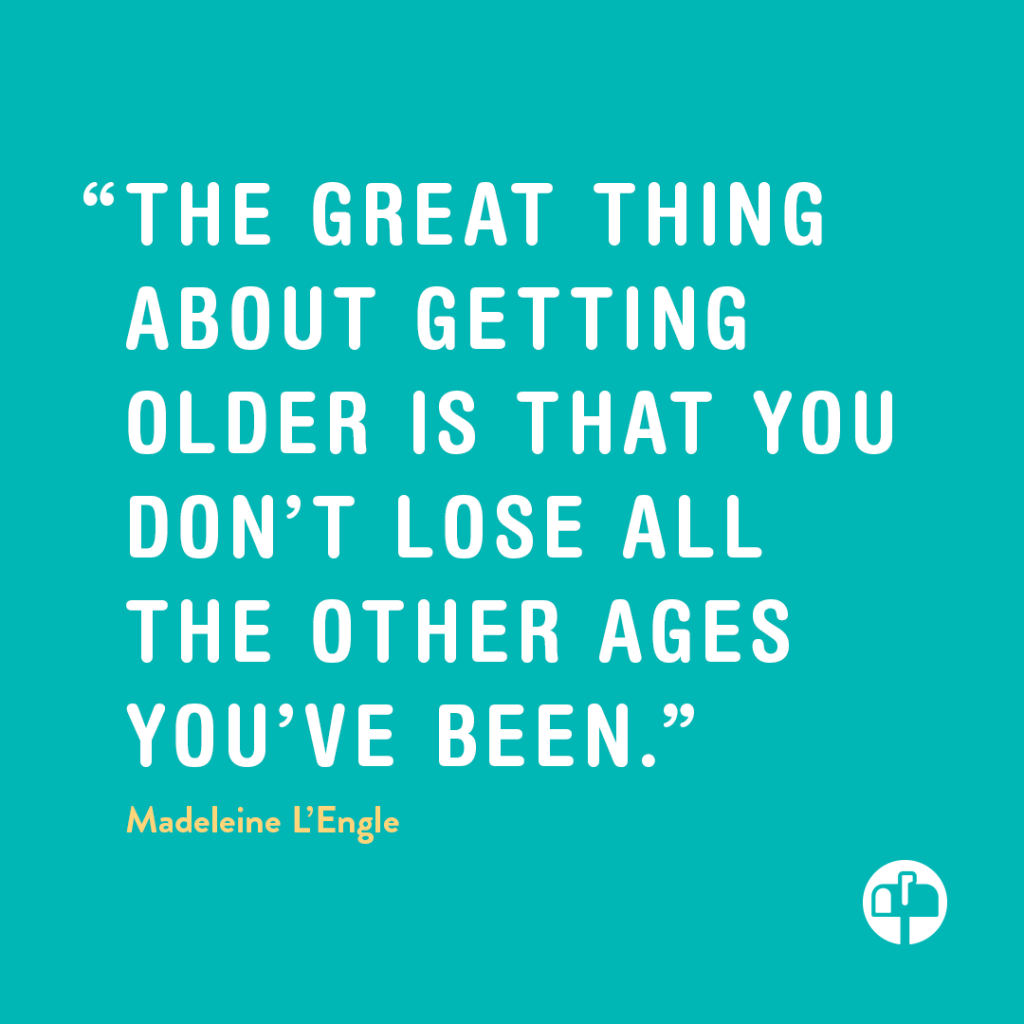 4. 18 years old AND experienced.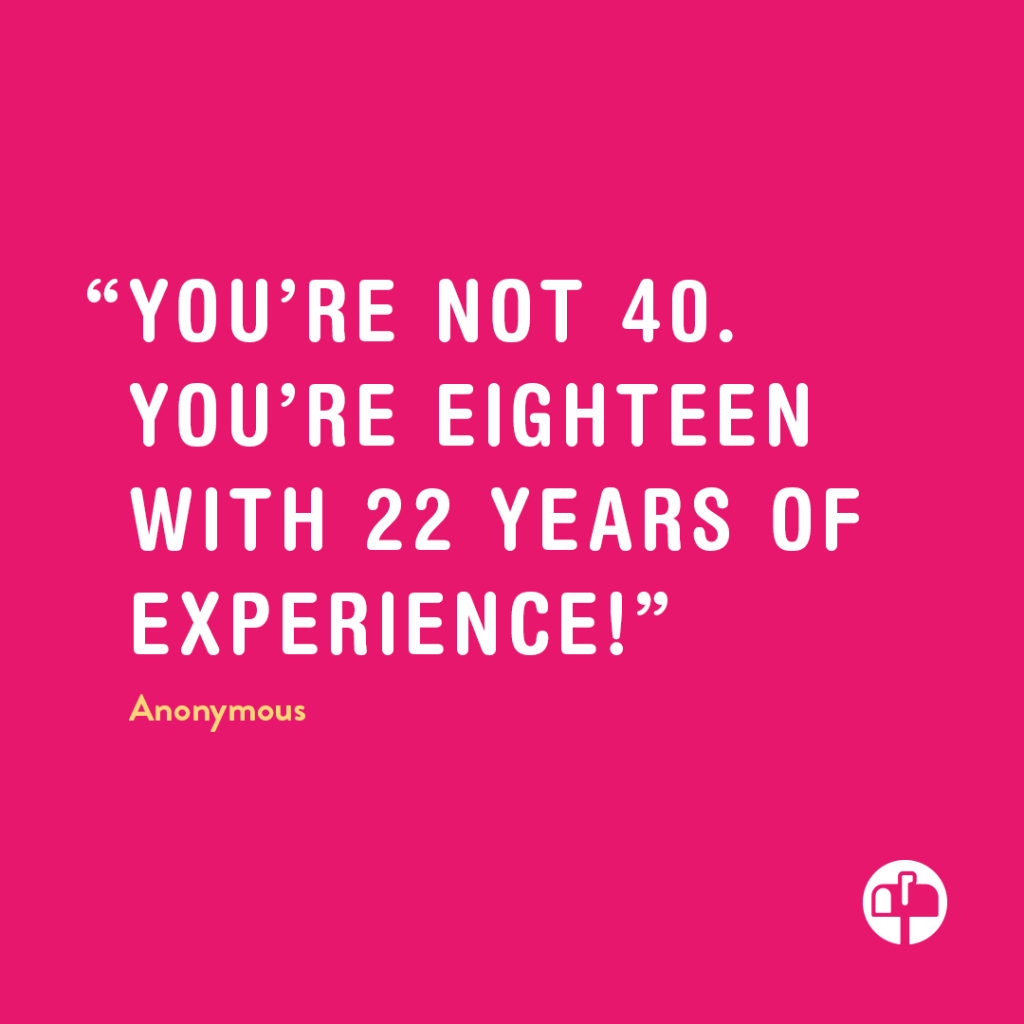 5. Can't argue with Shakespeare.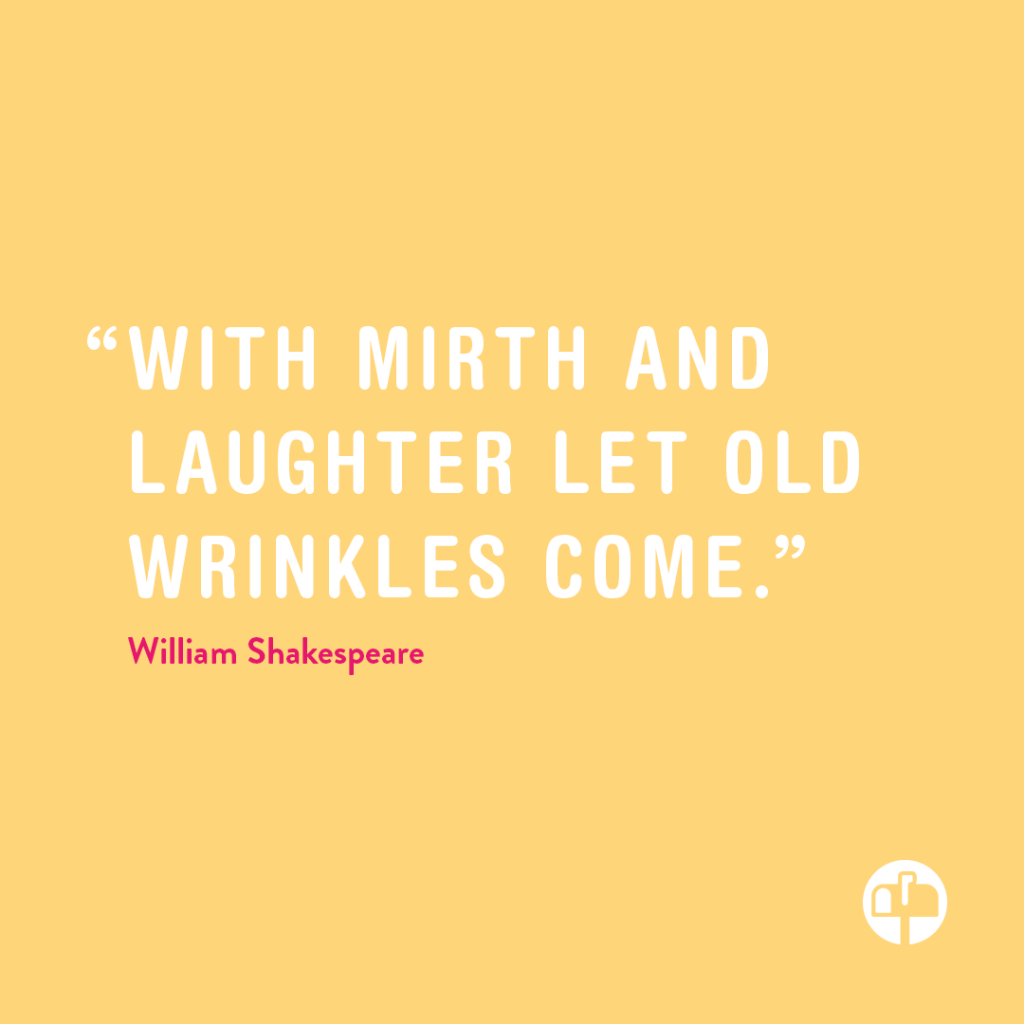 6. No birthday presents for you.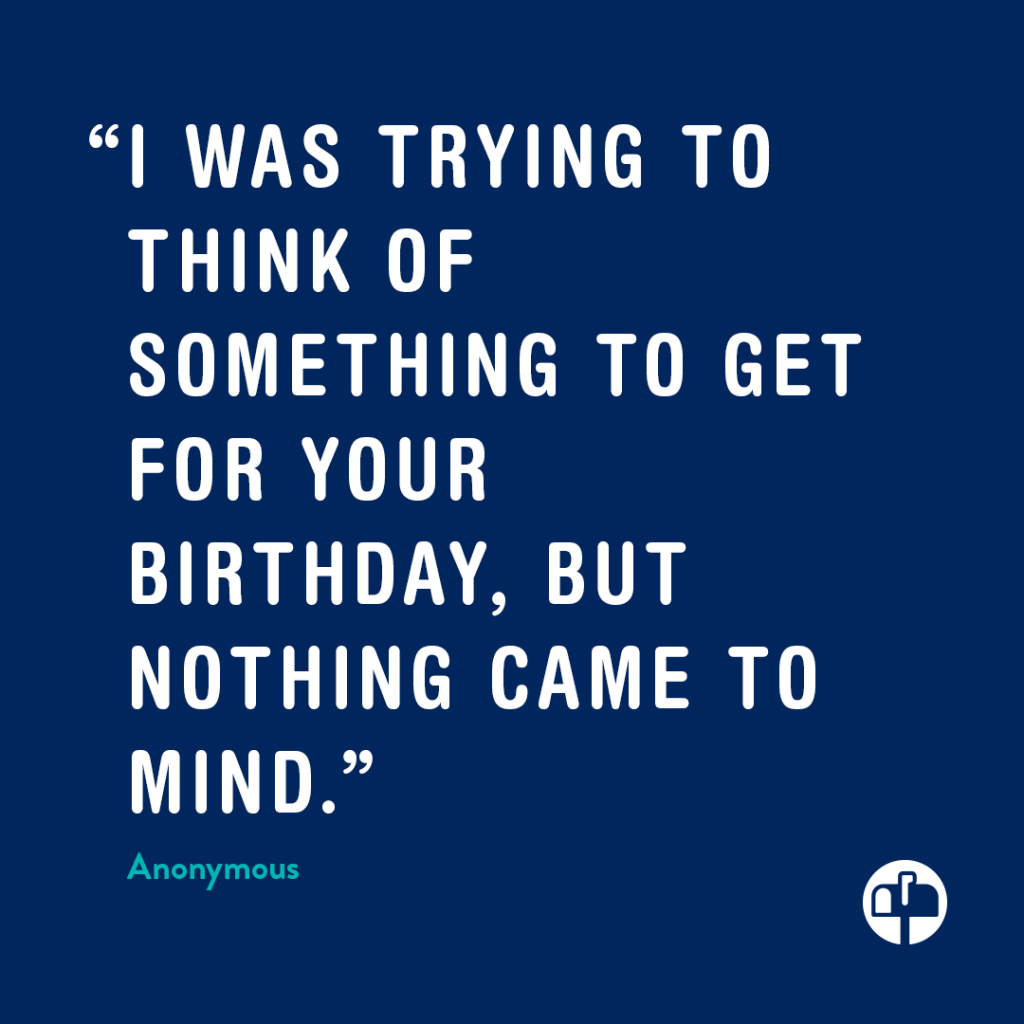 7. We're all youthful at heart.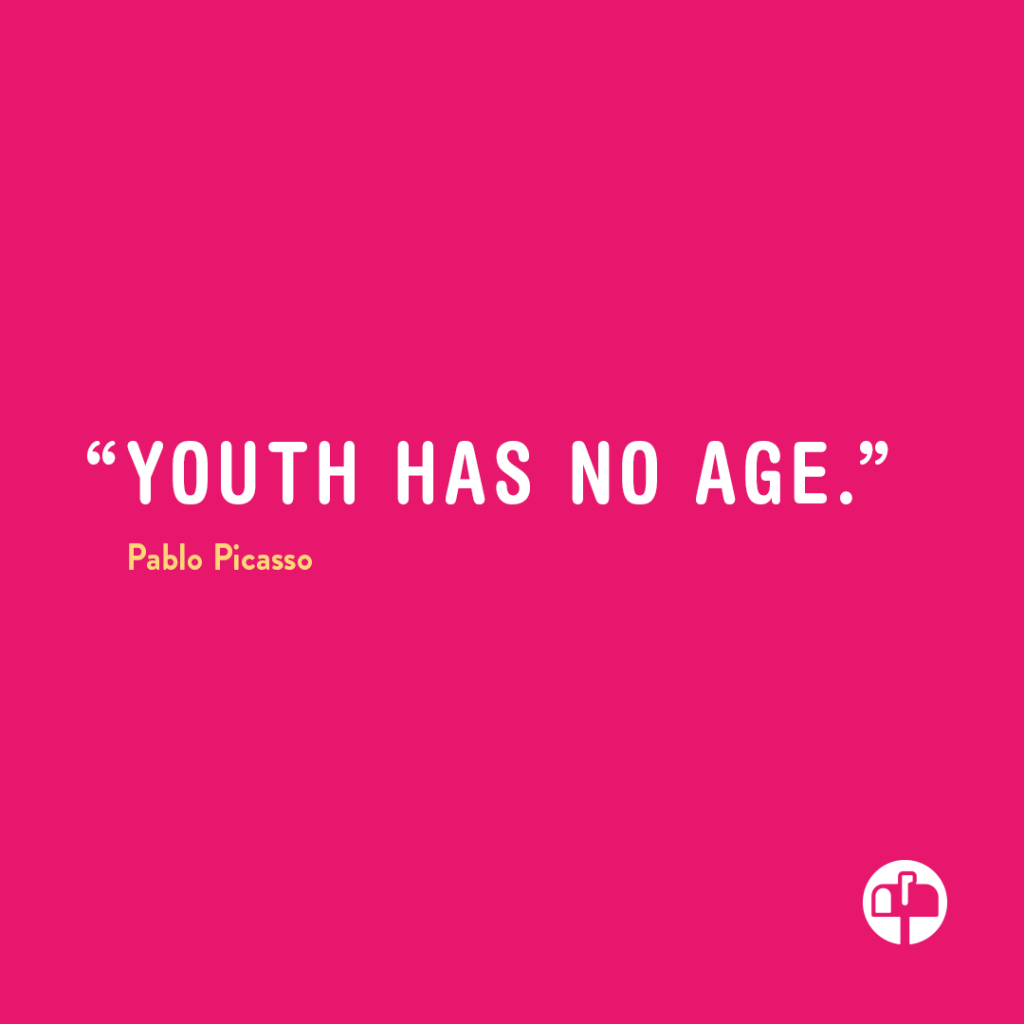 8. It's your birthday, let's celebrate!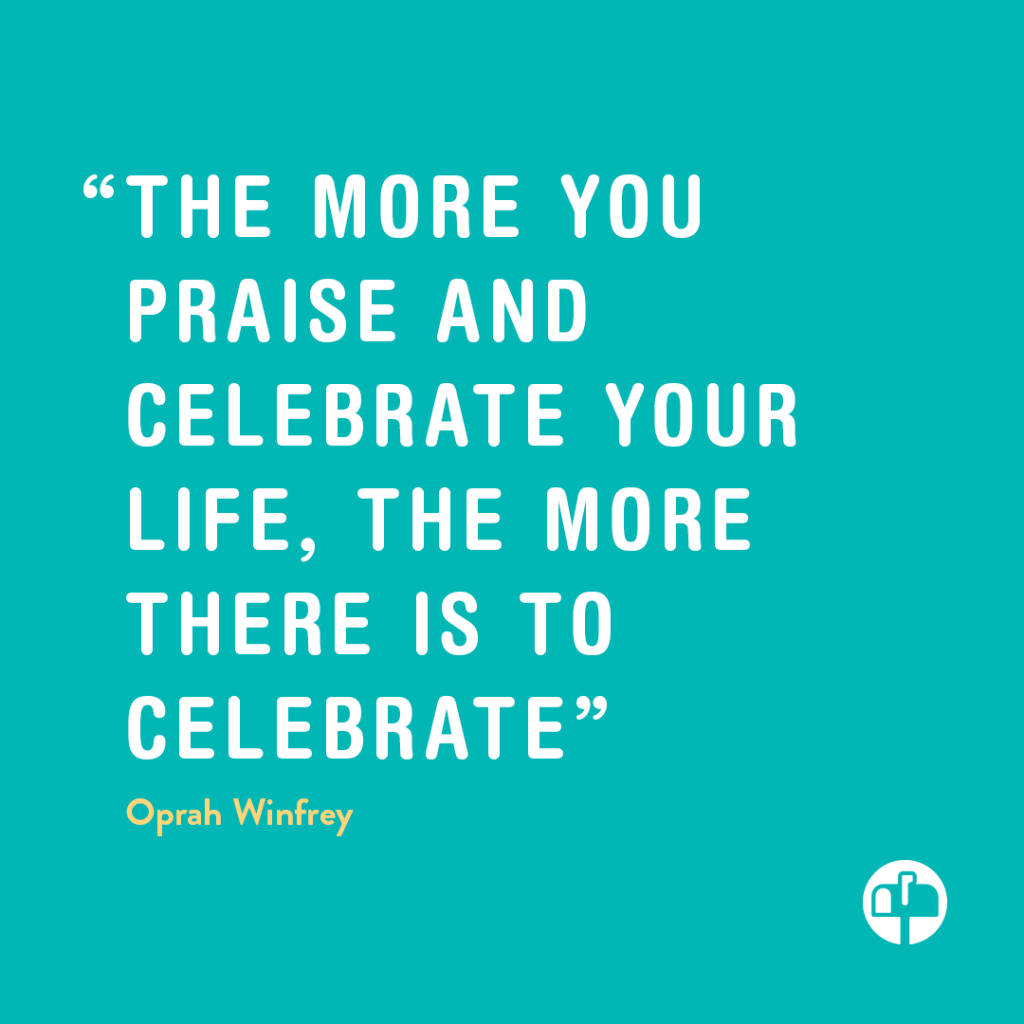 10. Nope, it don't matter at all.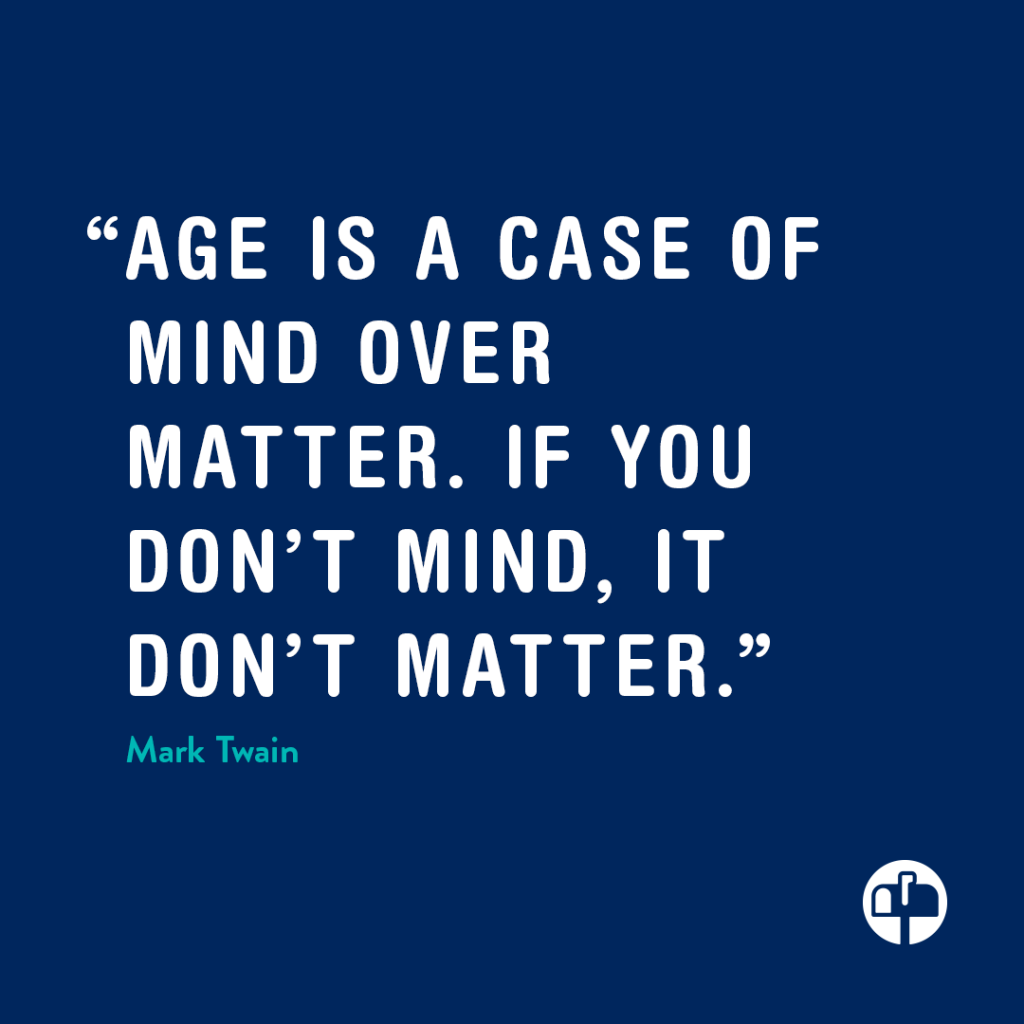 11. They're just fancy candles, that's all.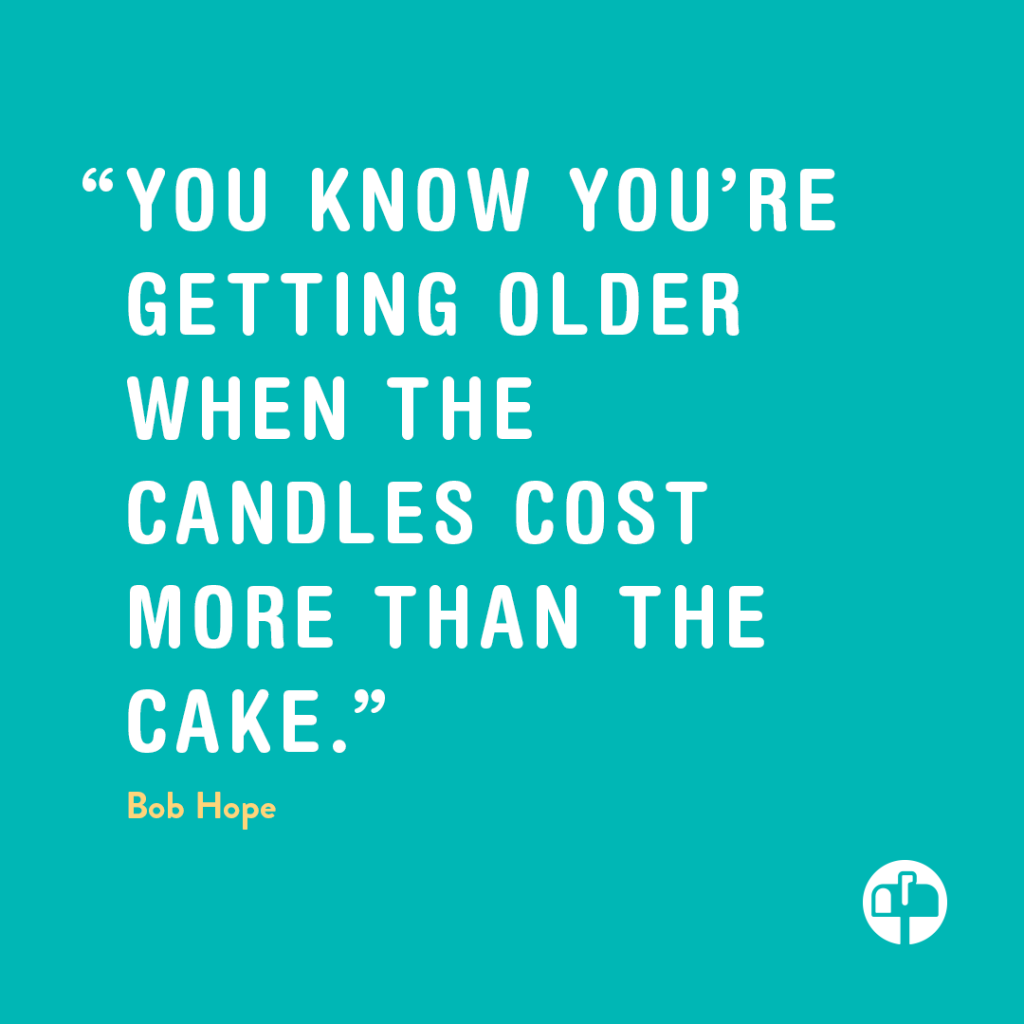 12. Words to live by.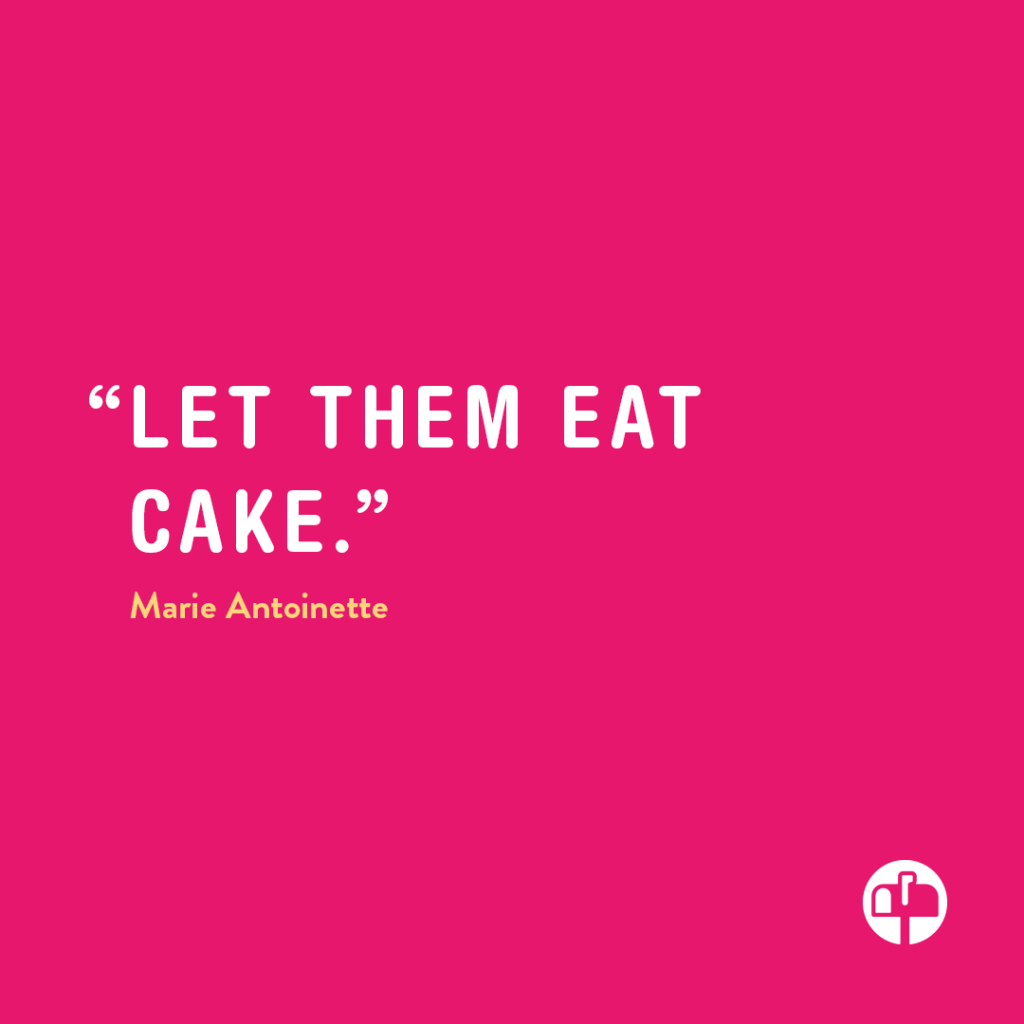 ---
Checkout the wildly delightful birthday card collection from Postable… and have it get mailed for you.