If you own or manage a business of any size there's a good chance you already appreciate the importance of having multiple touch points with your customer base. Whether that means running ads on social media and Google or reaching out via an email marketing campaign — you've likely already built a steady stream of touch points. Sending business birthday cards serves a similar function with a few added benefits that we think make this form of 'advertising' less superficial (when done right) and thus more effective. This list provides office administrators, marketing managers and small business owners alike 6 great reasons — as well as pro tips to getting the most out of your birthday campaigns — to sending business birthday cards.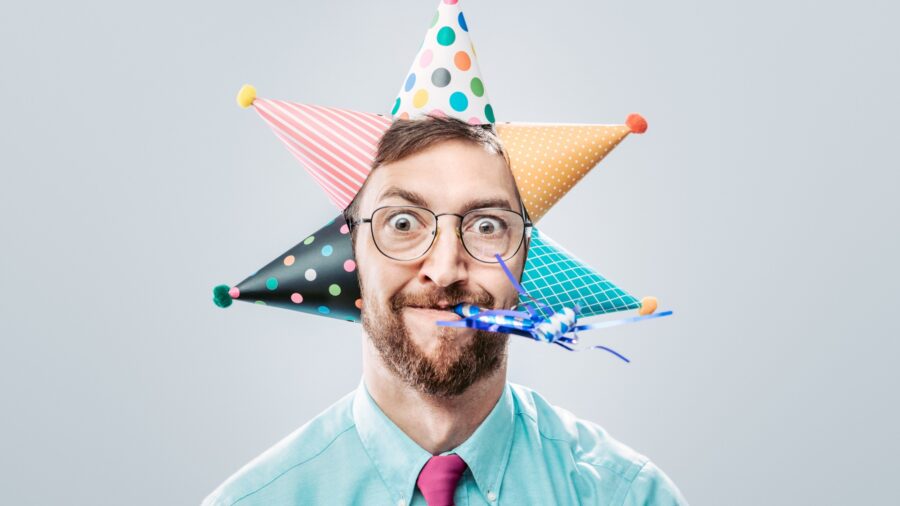 2020 introduced more Zoom calls that any of us have really ever wanted to participate in, but we all adapted nonetheless. It's crucial that we find ways to continue to build personal — non-digital– relationships with our clients if we want to stand out from the crowd.
Create all of your business birthday cards in minutes. Postable will print, address and mail them throughout the year for you.
Luckily, there are a number of ways to make that happen and sending business birthday cards is just one of the easiest. You can certainly mail your business birthday cards by hand, just make sure to send them out on time! OR you can use tools to help make this process a total breeze.
Postable's automated birthday tool allows you to upload your contact list (with birthday info), customize and personalize the cards, and schedule all of your business birthday cards to be mailed out for you throughout the year. Your clients and employees will receive beautiful cards without you having to remember to stuff even one envelope.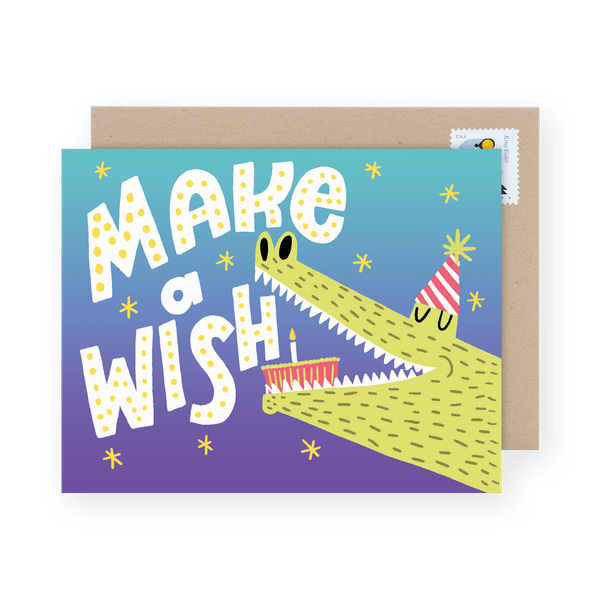 This marketing strategy is kind of a no brainer and here's why.
1. Personal snail mail will help your business to stand out.
When was the last time you received snail mail that you actually *wanted to open? Nowadays when we receive mail, it's usually either bills or unwanted advertising. Sending business birthday cards — that are nice and sincere– will make it very easy for your brand to stand out from the bunch.
Your clients' email inboxes are no doubt stuffed with unanswered messages that they're not exactly rushing to open. If you send a birthday email, your message will end up among many others they won't rush to open.
With snail mail birthday cards, your clients will not only be delighted to see that someone sent them *real mail, but they're way more likely to open that envelope.
2. Business birthday cards help to build customer retention & brand loyalty.
According to a report by Frederick Reichheld of Bain & Company, the cost of customer acquisition versus customer retention could reach as high as 700%.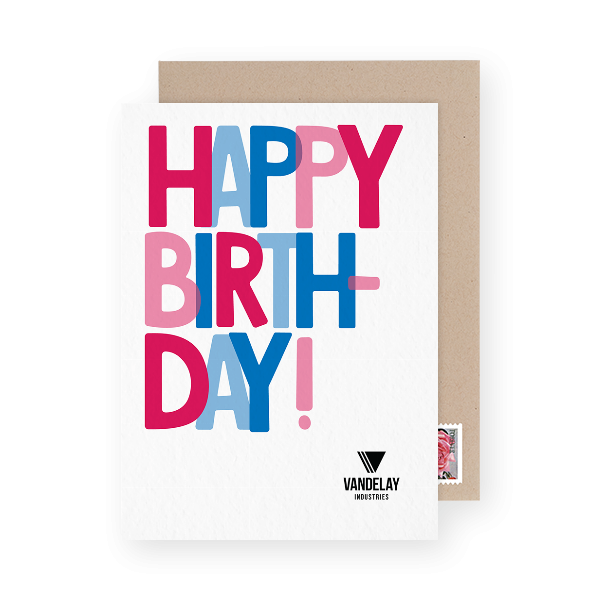 Now that you've done all that work to acquire your customer (spending a pretty penny) it makes good business sense to invest some extra time into customer retention. You got them in the door (or onto your site) and you even made a sale — the opportunity for long-term customer relations is already there, all you have to do is continue to build on that foundation.
One of the easiest ways to build customer retention and loyalty is with business birthday cards. Sending your customers a personal handwritten birthday card makes them feel special. The key here is to make sure your cards feel as personal as possible. Reminding your clients of your appreciation for them will help to build that relationship in the longterm.
Pro tip: Make the message personal by using the customer's first name! If you're using Postable to create your automated business birthday card campaign — this is an automated feature.
Create all of your business birthday cards in minutes. Postable will print, address and mail them throughout the year for you.
3. Sending real-hold-in-your-hand cards helps to build your brand via word of mouth.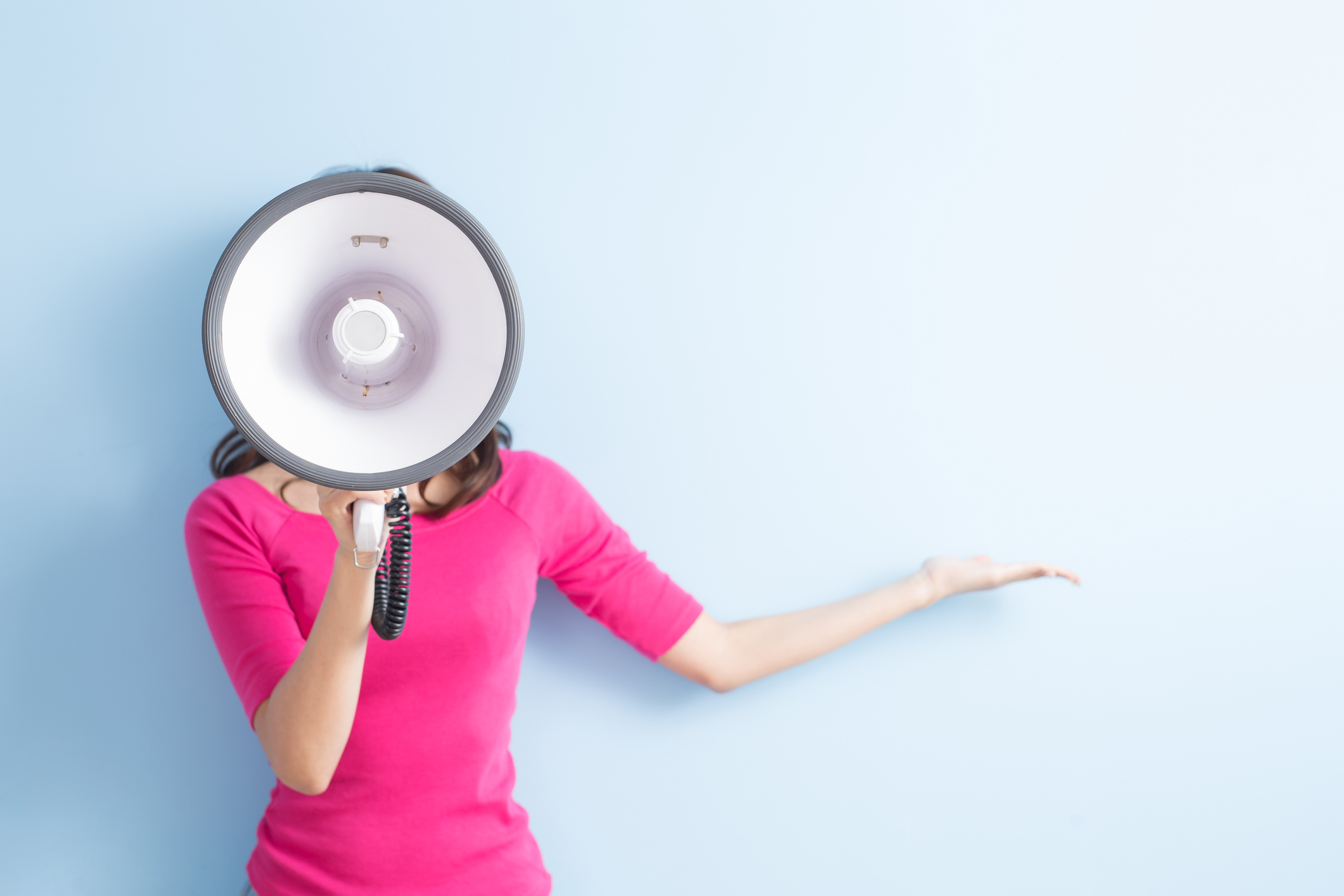 By sending your customers something special and personal you're almost guaranteed to surprise them. When your clients receive your *nice birthday card on their special day, they're going to be pretty woo-d and will likely share their surprise with someone they know. It's not often that companies mail us birthday delights.
Not only are you building a customer loyalty with your existing base, but you're also getting a few referrals sent your way.
4. Sending birthday cards helps e-commerce companies create IRL client relationships.
For e-ccomerce businesses or companies whose only interaction with their customer base is digital — the personal touch is non-existent, but oh so important. If your business is online, you aren't getting the same benefits of interacting with your customer base face to face. That one on one interaction that often results in customer retention is missing. This is where the business birthday card (or really any personal handwritten card) comes in. By mailing a personal note to your customer base on their birthday you're taking your online business into the physical world where the sentiment can be felt. Connect with your customer base on a whole new level by sending them a little something on their birthday.
5. Employee birthday cards help to build employee morale.
Your business is only as successful as your employees. Sending business birthday cards to your employees not only lets them know that they're important, it also boosts the workplace morale.
Sometimes something as simple as a *sincere note of appreciation can go a long way in boosting employee attitudes.
Pro tip: If you want to go an extra step, customize each birthday message for your employees and point out something about their work. Letting them know their efforts are appreciated will help them feel like their employer cares.
6. Build your brand by sending snail mail with your logo.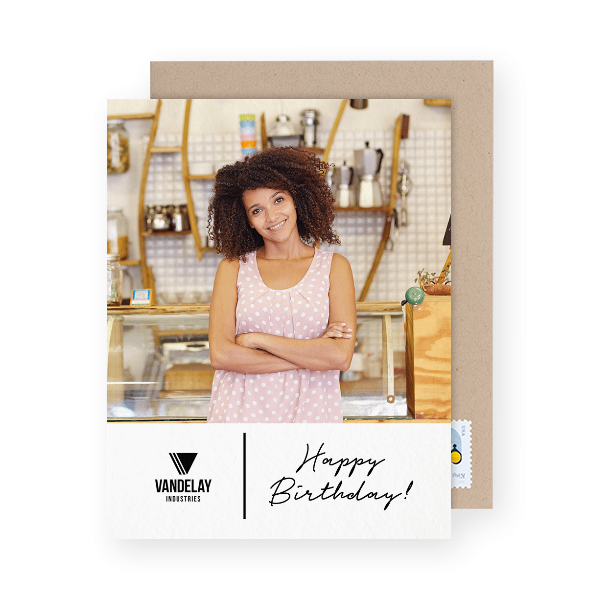 When you boil marketing down to its core — branding is really what's left. Aside from having a personal touch and eliciting an emotional response, business birthday cards are a great opportunity for getting your brand in front of your customers. Sure, you can place your online ads with retargeting and send out marketing emails galore, but getting your brand in front of a customer who's only attention is your logo is not an opportunity you want to miss.
Aside from having your logo on the front of your card (which is hard to miss), branding has a great deal to do with your voice and how you choose to say 'Happy Birthday'. Business birthday cards are an opportunity for you to get customers a better feel for your brand. What does your company stand for? What's the company's personality and approach to its customer base? This is your opportunity for your brand to really shine. Make your message personal and make sure to keep the same 'voice' in the message as you do with all of your other content.
Pro tip: Avoid the urge to sell in your business birthday cards. Leave the sales language and the 'shop now' call to actions for digital advertising. Keep the message sincere and personal and the card itself will act as a call to action. You don't want to ruin the birthday card with superficial salesy language.
These six reasons to send business birthday cards are pretty applicable to just about any business greeting cards. If you're already mailing out a little something for your customers on their birthday, make sure to you're not missing out on other snail mail occasions. There are many great opportunities to reach out to your customer base using personal handwritten cards [see: 7 print marketing use cases to make your Real Estate business stand out].
Create all of your business birthday cards in minutes. Postable will print, address and mail them throughout the year for you.