Getting engaged to your forever partner in crime means an endless stream of congratulatory texts, Facebook messages and the periodic (and far more personal) congratulations cards. You may choose to plan an engagement party to keep the early celebrations going or if quarantine has put a damper on your in-person party plans, you may have hosted your very first virtual wedding engagement extravaganza. Either way, the real planning hasn't quite kicked off.
To get the wedding planning started, one of the first pieces of the puzzle once you've narrowed down your wedding guest list will be to collect mailing addresses. Assuming a virtual wedding is off the table, you'll need to collect the mailing addresses from those you wish to invite. Lucky for you, we've got an easy way to get addresses for your wedding! Actually, it's likely the easiest part of your whole wedding planning process.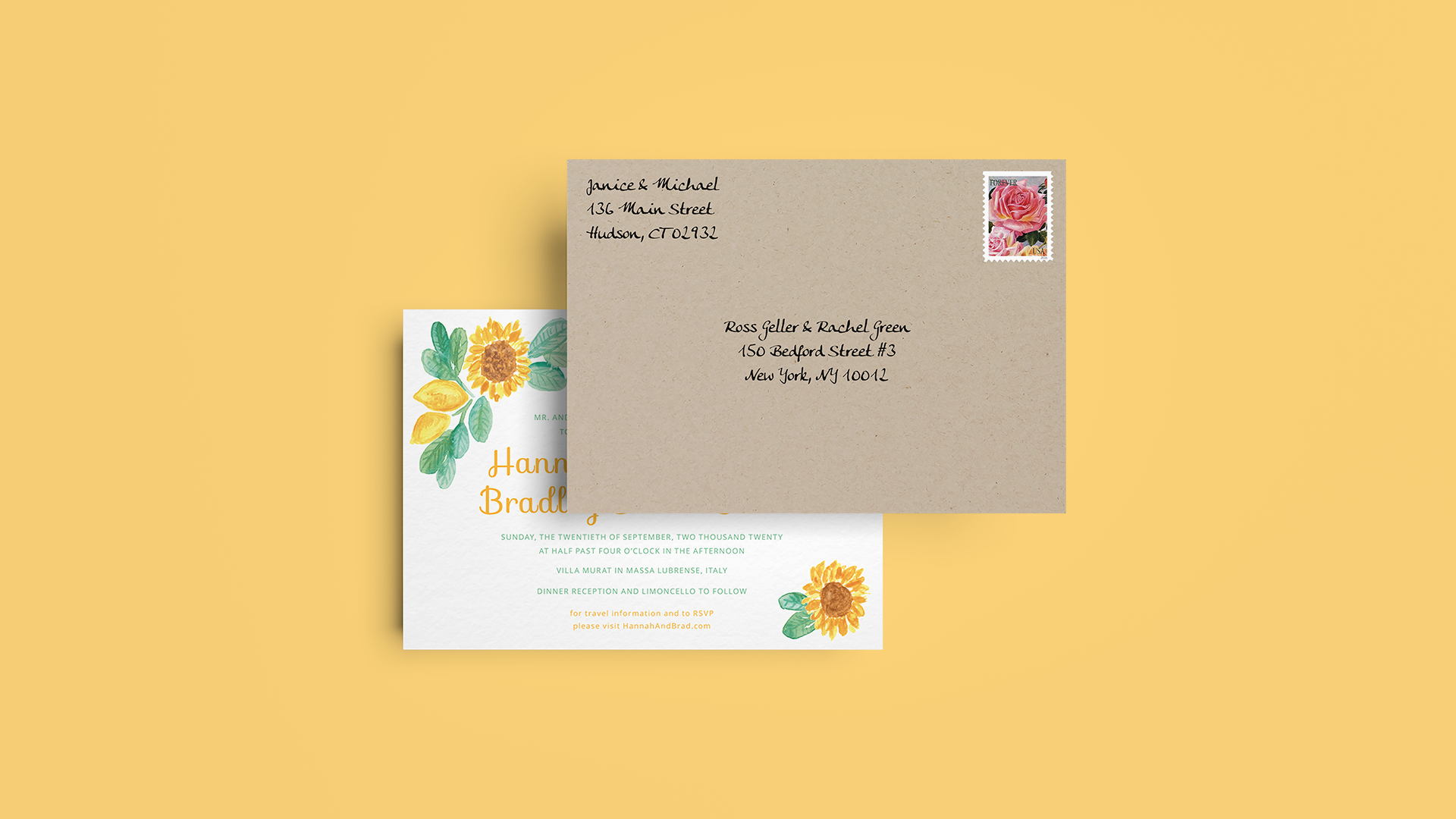 Making the wedding guest list and collecting the mailing addresses.
Beginning to plan a wedding in the midst of epic uncertainty of what's to come may seem incredibly overwhelming, but look at it this way — now you have a bit more time to get all your wedding ducks in order.
Easy to use. Private & secure. Oh and it's absolutely FREE!
Use this extra unknown to plan the wedding of your dreams… But first, you'll need a guest list.
Whatever the state of global affairs, we hope you're taking the time to bask in all of your well-deserved-engaged-glory. And while you're enjoying the endless flow of champagne and the sparkle of your shiny new ring, you may have started creating your mental guest list. Ok, maybe you're not thinking about that yet… Chances are this will change very soon.
Planning a wedding, may be a little more than some bargained for (literally– weddings are not cheap). While some aspects of getting started to plan your big day may be overwhelming, when it comes to how to collect mailing addresses for wedding invites, Postable makes it easy. You're welcome.

How to easily* collect mailing addresses from your guests.
Continue reading