Planning a wedding is no walk in the park. If you've started your own wedding planning then you know exactly what we're talking about. And though every wedding is like a snowflake — completely unique — the planning process tends to bring up very similar challenges. And while Postable can come in real handy when it comes to collecting mailing addresses from your guest list, there are just some tasks even we can't hack. But don't take our word for it: we asked professional wedding planners all around the country to tell us about their number one challenge when planning a wedding.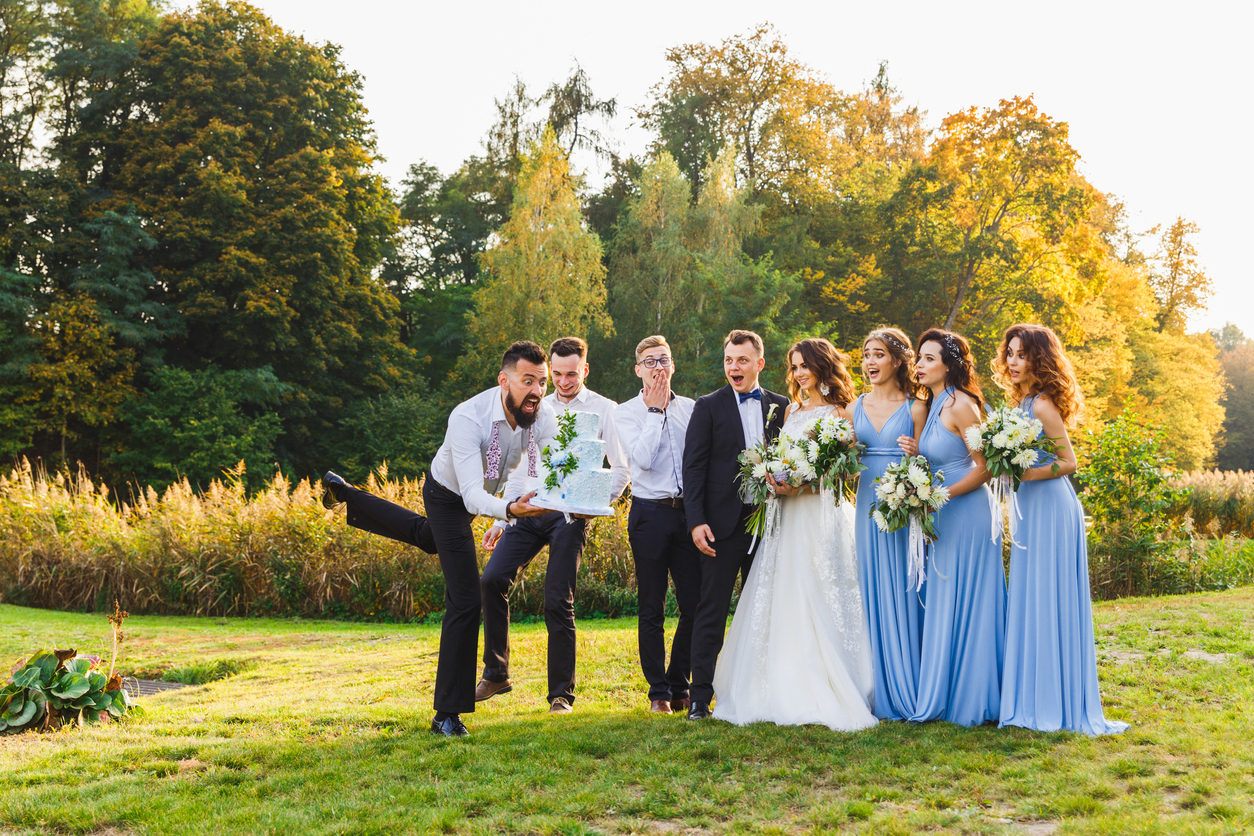 Wedding planners share their insights
Are you about to set out to plan a wedding of your own? Checkout what these wedding planners have to say first.
Managing wedding expenditure expectations
"The biggest challenge I face as a planner is dealing with what couples hear from their friends or the Internet. I frequently will deal with comments like "but my best friend didn't pay that much for flowers", when in reality their BFF is lying or the circumstances are different OR BOTH. I am very transparent and honest about what things cost and it's hard to fight blogs on Pinterest that tell brides they can have Kim Kardashian's wedding for a dollar."
— Danielle Rothweiler, owner of a full service wedding and event planning company, Rothweiler Event Design
Send really nice save the dates in minutes. Postable will print, address, and mail them all for you.
Encouraging couples to stand out from the crowd
"My biggest challenge while planning weddings is getting couples to show off their personalities; to take risks. Your wedding is a once-in-a-lifetime thing. Rather than bring photos from Pinterest from other couples' weddings, I want to know what makes each couple special so that I can make their wedding truly unique. For example, maybe the couple met over IPAs at the local tavern – so how about we pour a few of their favorite craft beers instead of just the standard drink package. Or, maybe even create a beer garden for the rehearsal dinner or reception. Your guests will love it – because it's a reflection of your love and not the same old formula for a wedding. Do you share a love of golf? Then skip the horse-drawn carriage and have the bride arrive in a golf cart. Plan your wedding in a way that shares some of the special things that bring you together as a couple with your family and friends."
— Amy Conrad, wedding planner at Enclave in Las Vegas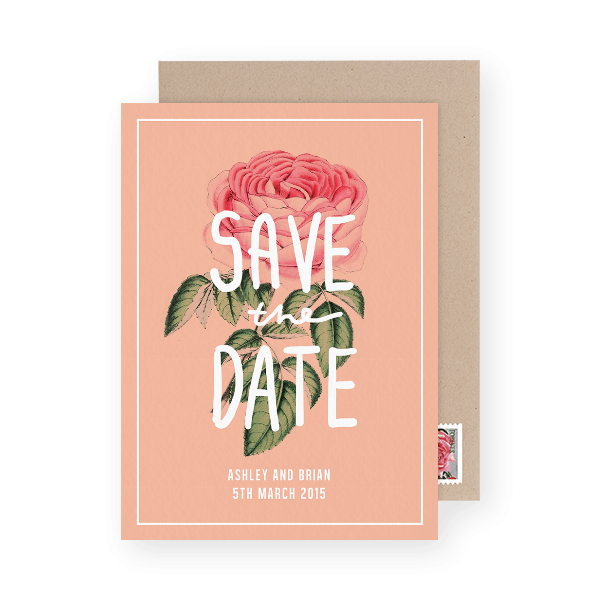 Decision paralysis: too many wedding choices
"Paralysis of choice is such a huge challenge for couples who are wedding planning! We live in an age of 24/7 info: Pinterest, Facebook groups, wedding blogs, magazines! it's a seemingly never-ending supply of options for your big day. But here's the problem, as I see with my couples. The availability of so MUCH sometimes leads to a complete shut-down when it comes time to make a decision. What if you choose and something better comes along? Something trendier? See also: Why some brides end up buying two wedding gowns. My advice to you is to make your choices and move on! Once you buy your gown, choose your venue, order your flowers, stop looking at your options. Get thee off of Pinterest! Keep it simple, keep it decisive, keep it moving!"
— Renee Dalo, Moxie Bright Events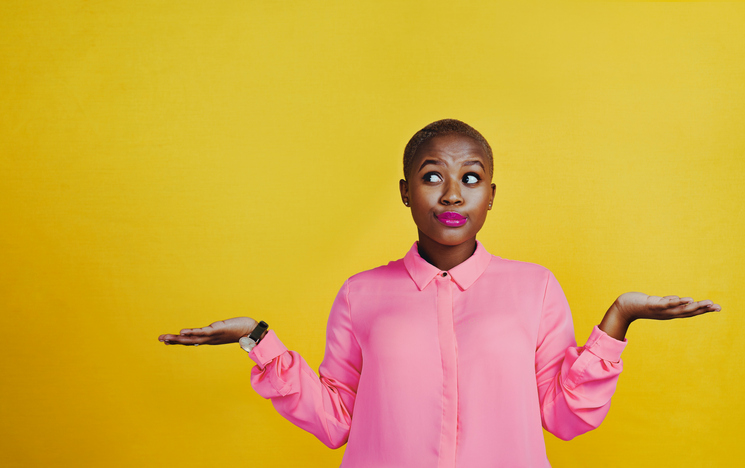 Too many cooks in the proverbial wedding kitchen
"My biggest challenge is parents who get heavily involved in planning without being asked. This puts me in an awkward position when couples and parents disagree over decisions and money. It is a wonderful gift when a parent offers to pay for their child's wedding. They should give the couple a budget and let them plan their wedding. Unfortunately, many parents want to control the process. If the couple wants a small, simple wedding, the parents insist on inviting their own friends and using big centerpieces. These parents call the vendors and make changes without notifying anyone, which creates confusion. The planner is hired to bring everything together on the wedding day, so it is important they know what decisions are being made. My advice to parents is, only pay for your child's wedding if you are willing to let it be their wedding. If you want to make all the decisions because you are paying, renew your vows and throw your own party instead. You have no idea how unhappy you are making your children, but trust me, they tell me all the time. Give your child the gift of a wedding that belongs to them, not a wedding that belongs to you."
— Jenifer, Blue Flamingo Weddings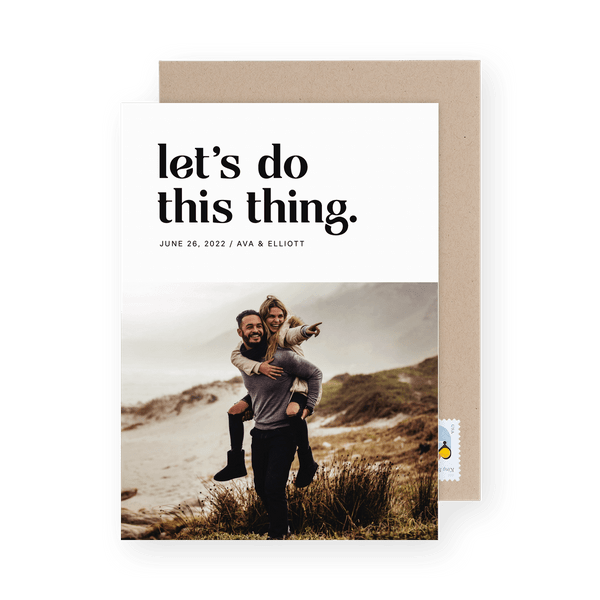 Keeping wedding costs low
"Budget- Whether bridal parties are spending $2,000 or $20,000, they want the most complete and affordable wedding package. Like all consumers they want the biggest bang for their buck."
— Tammy James, Bethel Inn Resort in Bethel, Maine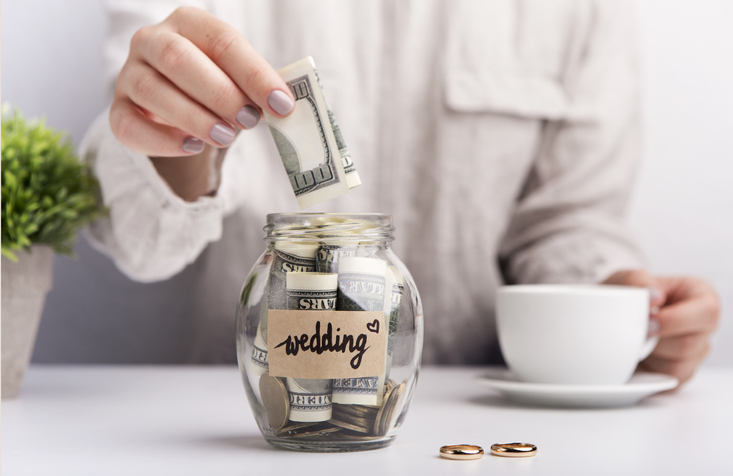 Managing Pinterest vs. IRL wedding expectations
"One of the biggest challenges we face with brides is Pinterest & Social Media Expectations vs. Realistic Budget. There is a large internal struggle of providing the best value for the client while also providing them and their guests the amazing experience they imagined. While social media platforms like Instagram and Pinterest are helpful to give us planners an idea of what our couples want their wedding day to look like, they often aren't aware of the limitless-budget used to create the settings in the images they are referencing. For example, an image of one tablescape could be showcasing thousands of dollars in flowers, but the average amount a couple budgets for a wedding floral is around $3,000. When you throw in emotions and even expectations that a bride has had for months, sometimes years, it's important to remember that our job as the planner is to ensure our clients get what they want, within the budget they've provided. This is sometimes a difficult conversation, especially if a client has very specific details of what they are looking for in terms of décor, but it's crucial that we manage the expectations from our initial consultation."
— Nicole McCann, Owner & Principal Planner at Exhale Events in Pittsburgh, PA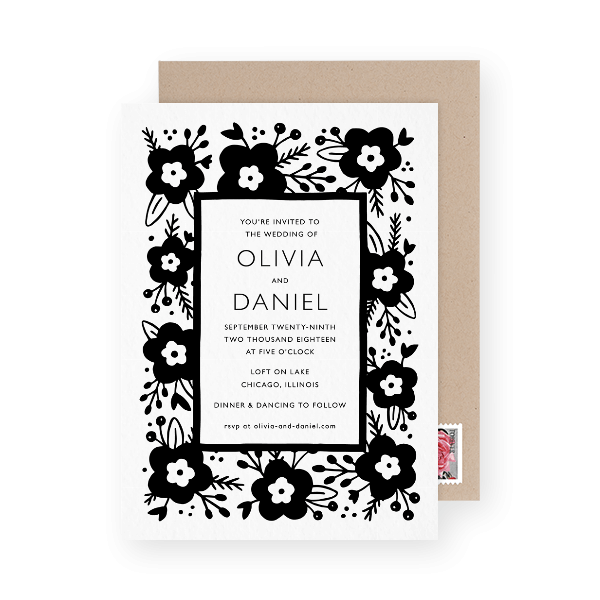 Postable tips on getting organized to plan your wedding
Around here, we may not know much about mapping out table seating charts or the best way to plan the cocktail hour, but we do know a whole lot when it comes to getting organized. The free wedding address book was created to make the start of the wedding planning process smooth. So, if you foresee your number one challenge being organization as you start planning your wedding, we've got some tips (and tools) to help you out.
Start Early
Keep it clean
Use technology, but not for everything!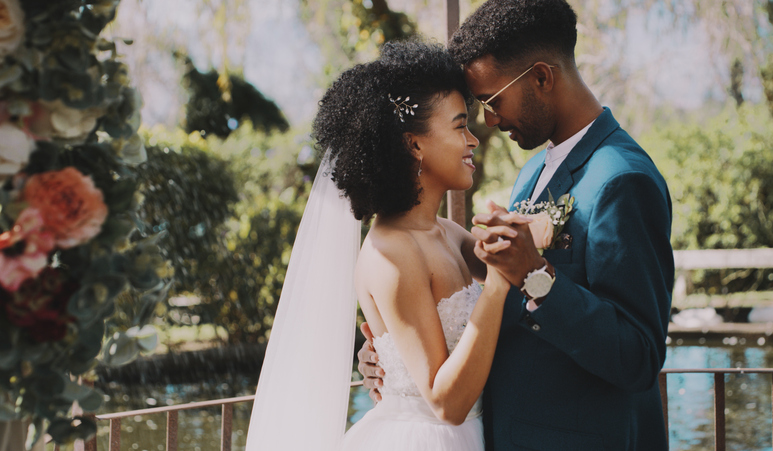 Start getting organized to plan your wedding early!
Don't wait until the day before you have to mail out your save the dates to start organizing your guest list. You'll need time to collect your guests' mailing addresses. And though we've got a tool that'll do that legwork for you, giving your guests at least a few days to respond is a good idea.
By starting early, you're setting yourself up for a headache-free process. Use the free wedding address collector ahead of time. Even though it only takes about five minutes of your time, you'll want to give your guests time to respond. And when you're all ready to send your save the dates, you'll have a completed address book from which to send them.
Keep your guest list organized.
Avoid including people you don't intend to invite. Or better yet, organize your address book into groups. You can have a group in the address book, for example, that's just the bridal party (will come in handy if you plan on sending them some specific invitations or unique mail) and one that's the rest of the guests. For those in your address book not invited to the wedding, you'll want to make sure to keep those separate too.
Remember, you don't send save the dates to anyone not actually invited!
Use technology, but not for everything!
We've created a tech platform that makes it easy to send snail mail, so it's safe to say we're fans of technology. However, it's important to remember that tech is not king 100% of the time. For example, sending e-invites to your wedding or following up with e-wedding thank you notes is not advisable.
Digital invites and other greeting cards simply don't carry the same weight (literally and figuratively). Your wedding means something. The invites and any thank you notes you send should reflect that.
Luckily, we've made sending real, hold-in-your-hands, mailed via snail mail save the dates, invitations, wedding thank you cards and everything else as easy as sending something digital.
You choose the cards, customize them to your heart's desire and click 'send'… We'll print, address, stamp, and mail them for you!
Send really nice save the dates in minutes. Postable will print, address, and mail them all for you.