As a bride (and/or groom) you've got plenty to think about as the big day approaches. That's why we've compiled these 10 wedding photography tips from expert photographers that will allow you to get the most out of your wedding photos. The decorations will be tossed, the flowers will die and the dress will be stored, but the wedding photos will hold the memories that will last a lifetime. While you're preparing for the big day, it can be easy to get overwhelmed planning the wedding and forget to think about your wedding photography in detail. But you don't want to overlook this important aspect of your wedding day. Other than providing you with a lifetime of memories, these photos often serve tangible purposes. Engagement photos are used on Save the Dates and similarly, wedding photos are used on wedding thank you notes. Not to mention, wedding photography is not a mere drop in the budget bucket so you'll definitely want to put some thought it prepping for them.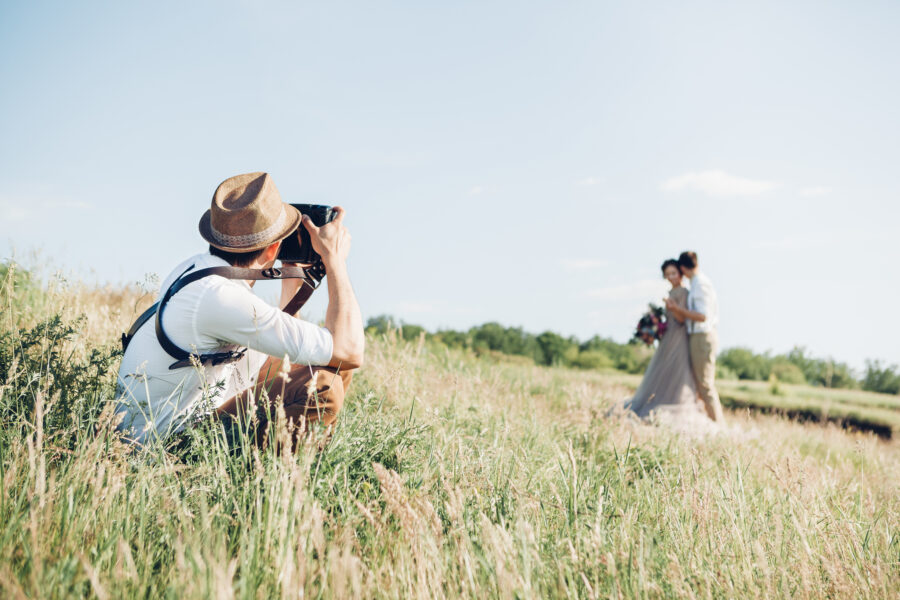 Need to collect your wedding guests' addresses? Collect 'em all in 5 minutes with Postable's *free* collection tool and address book.
Tips for brides and grooms to make the most of their time with their wedding photographers.
We asked several professional wedding photographers for their top tips on how couples can get the most out of their wedding photos so that you can be well-prepared and ready for the big photo shoot (aka your wedding)!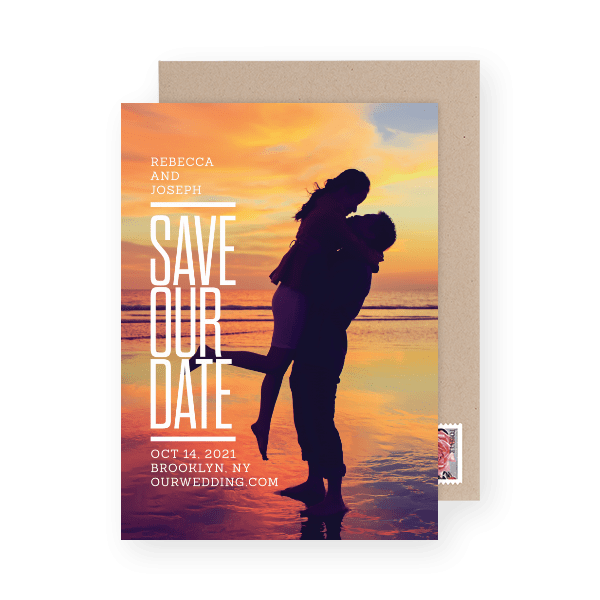 Tip #1: Make sure you and the photographer *click*
Choose the photographer who meets the following criteria: A) You love her photos and B) you love her personality. Do not shop solely on price, and do not hire your photographer without meeting her first or at the very least speaking on Skype or over the phone. While you make your guest list and seating chart you take into consideration personality clashes and matches, and this should go for your photographer as well. She will be with you for one of the most intimate days of your life, and a personality clash could completely funk up your day. And of course, the opposite of a personality clash is true as well. If you truly love your photographer—if you genuinely consider her a friend—your photos will be that much more spectacular, and your day will be enhanced by the photography experience. It will be fun; not a chore.

Sophia Lemon, Photography for Ridiculously Happy People
Tip #2: Use your engagement photo session as practice for the wedding day's photoshoot.
Have an engagement session! Try to book an engagement photo shoot with your wedding photographer to get in that practice before your big day. These photos are great for save the dates and will give you the opportunity to get comfortable behind the camera with your fiancé prior to the day of the wedding. For those of us that are not used to photo shoots, it is also an opportunity to practice natural poses and get an idea as to what shots you are really looking for on the day of the wedding.

Keith Phillips, Classic Photographers
PRO TIP: Send beautiful save the dates in minutes. Postable prints, addresses and mails 'em for you.
Tip #3: Make sure you and your wedding photographer are clear on your vision.
Biggest tip would be having a connection with the photographer the couple chooses. That ensures that the photographer understands the couple's vision of the how they want their photos to look, feel and that it represents them. It's a trust that's formed!

Joanne Rhodes, Rhodes Studios
Tip #4: Carve out specific time in the wedding schedule for the photos.
Talk with your photographer about when to schedule photos. It's important to chat with your photographer about when the best time is to take photos, and also how much time you should allocate. The best light is during golden hour, which is 1 hour before sunset and the worst light is the high mid-day sun. And whilst most good wedding photographers can take good portraits in 10 minutes, allocating 45 minutes to 1 hour means that you'll get the chance to relax and get into it during your photo session without feeling rushed. It also means you'll have the chance to explore the location more and get some different types of pictures. It also means that if the schedule is running late, you'll still have more than enough time for pictures.

Cat, Wild Connections Photography
Tip #5: Keep natural light in mind when envisioning your wedding photos.
There is no replacement for natural light. The couple should always try and arrange the events during the day, outdoors being the best choice. Even if you have to keep it at night, try and keep the couple in white lights, which helps us in post processing.

Zuber, Zuber Memon Photography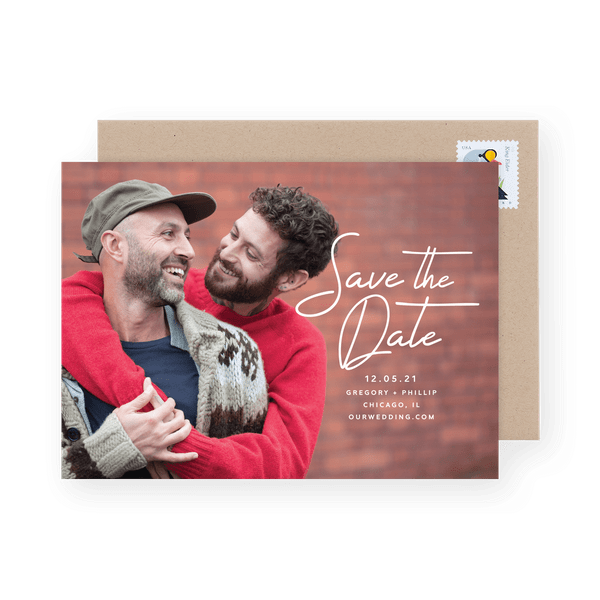 Tip #6: Have an unplugged wedding to avoid having your guests' iPhones blocking every professional wedding photo.
We understand that all your most beloved friends and family are excited to capture the moment when you walk down the aisle. This is especially so when you are on a destination wedding and everyone is hyped up about how gorgeous and magical this foreign country is. However, this can be a hindrance to the photographer who is trying to get a beautiful and unobstructed view of the whole experience.

Make an announcement before the ceremony to ask of your guests to remain seated and keep their phones away. This way, you won't have random phones and iPads photobombing your special moment!

Eve, OneThreeOneFour
Tip #7: Commit to having your photo taken and leaning into being the star of the photoshoot.
Unless you're a professional model, having your picture taken is usually not something you're used to. And whilst it might feel a bit awkward and uncomfortable, you need to be willing to give it a go and trust your photographer. If you tell yourself you don't want to be there having pictures taken, it will show in your body language. Embrace the experience, commit to giving it 100% and you'll get amazing pictures.

Cat, Wild Connections Photography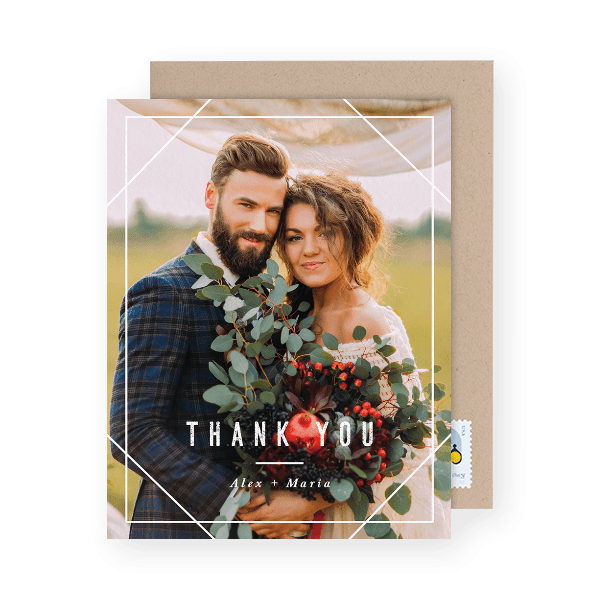 Tip #8: Don't be afraid to share your ideas!
Don't feel shy, you have hired us. Give us suggestions about how you want the photos and the videos to be. If even before the wedding the couple gives us a concept or a story to work with it'll always turn out to be good.

Zuber, Zuber Memon Photography
Tip #9: Carve out some alone time with your bae before the wedding kicks off.
With all the wedding jitters and trying to make your big day as perfect as possible, it is not uncommon to forget to take a step back and enjoy. Your wedding photos are supposed to be all about you!!

Before the ceremony starts, grab your fiancé/fiancee aside to have a couple moment. Take in how far you have come as a couple and how precious this special day of yours is. This is the perfect time to have your photos taken alone with your bae with the stunning backdrops to commemorate your destination wedding. Taking some time away from the wedding hustle will also calm you down so that you look even more radiant during the actual ceremony!

Eve, OneThreeOneFour
Tip #10: Do not be afraid to ask your photographer for advice!
Lean on your photographer to help with some of the more tedious and mind-boggling parts of planning your wedding. For example, your photographer might have some creative ideas for laying out your ceremony and reception locations to make the most of lighting conditions and architecture. This way, when you look back on your photos you'll see the most unobstructed backdrops highlighting the amazing moments you forgot even happened.

Sophia Lemon, Photography for Ridiculously Happy People
We hope these tips to getting the most out of your wedding photos has calmed you if only just a tad. Your wedding photos are going to turn out stellar!
Already have your engagement photos?! Try adding them to our photo save the date templates!