Thank You Card > E-mail
Is there even an argument here? Everyone knows that getting an actual card in the mail means more than digging out an e-mail out of hundreds of others. Text messages and e-mails are awesome for a quick and efficient correspondence — not a meaningful or personal message.
There's no competition.
If you want your thank you to really hit home and have meaning behind it — having it get lost amongst hundreds of other emails is not the way to do it. Snail mail has a much different effect than another email or text message. Take advantage of this and send a real hold in your hand card to make an impact with your thank you message.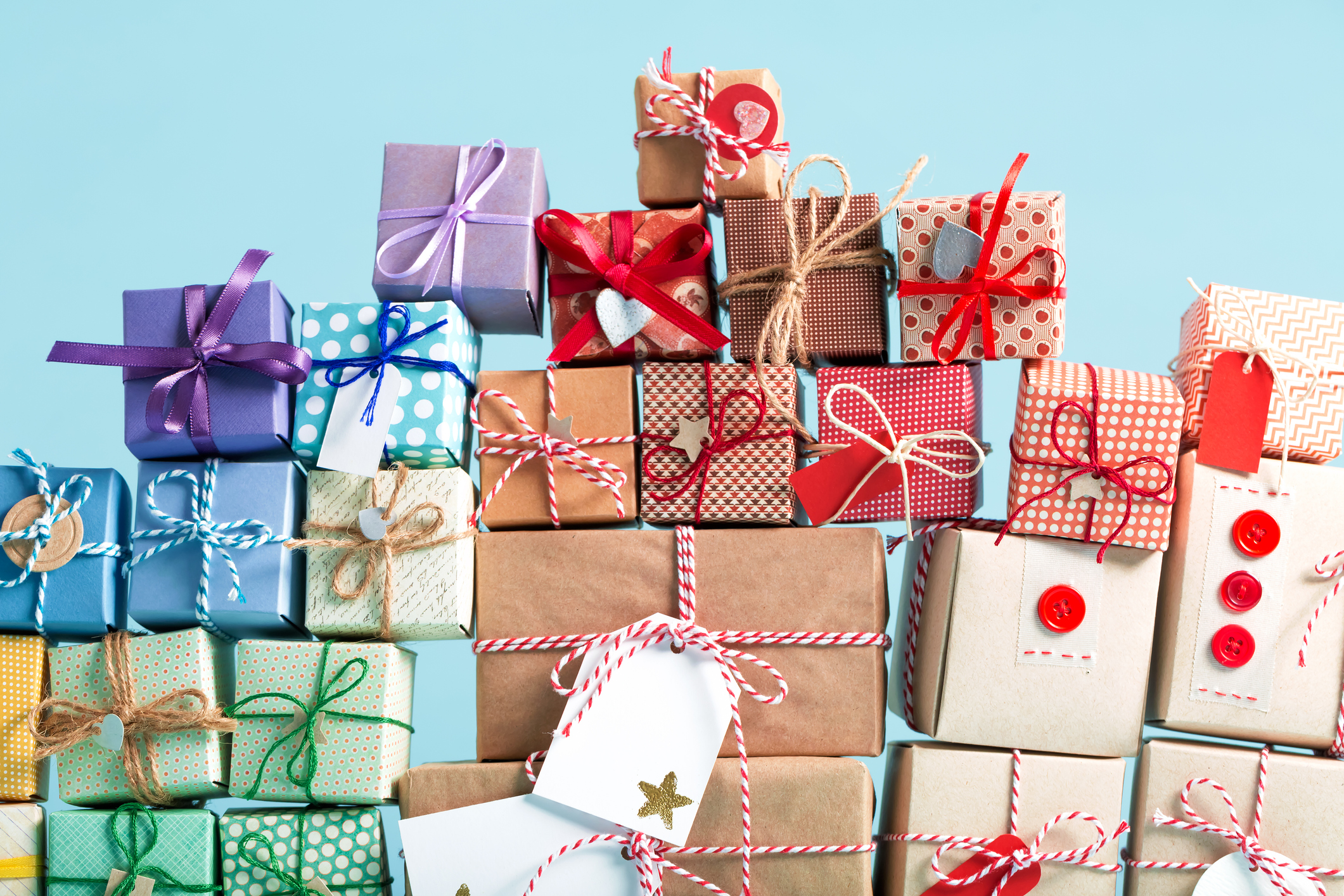 Sending a personal thank you card is not reserved for Weddings and Bat Mitzvahs. And while mailing out proper thank you notes after getting married is a must, there are other daily occasions that call for a practice in gratitude.
Here's 7 scenarios where writing a Thank You card is a must.
Continue reading