The featured artist for the month of April is Emily b. Goodale who is behind the nostalgic designs of E.B. Goodale.
E. B. Goodale is an illustrator and printmaker who fell into the world of stationery by accident. Her love of running presses has brought her through several fine letterpress shops who have nurtured her love of design and all things old and papery. Her designs have been featured in Real Simple Magazine, Stationery Trends and on blogs such as Thistle and Plum and Creature Comforts.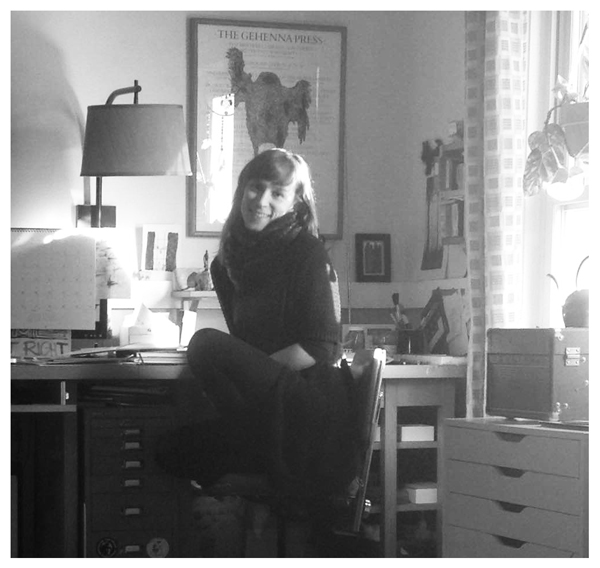 Meet Emily 
* How many folks are involved in the whole design process?
Just me!
* Where are your headquarters? 
I work out of my home in Somerville, MA
* What's your favorite card that you've designed (on Postable)?
I think it would be my New Baby Kitten card.  It makes me laugh every time I see it.
* Where do you draw your inspiration for your design?
From childhood, my surroundings, nature, things that make me feel cozy.
* If you had to describe your cards in one word, what would it be?
Nostalgic.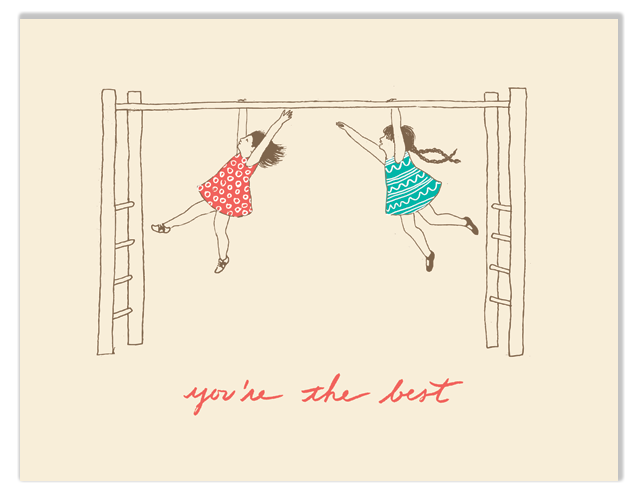 * If you could spend a day with any person (dead or alive) who would it be?
That is a really really hard question but I think I would choose Alice and Martin Provensen.  They created one of my favorite children's books, Our Animal Friends at Maple Hill Farm.
* If you had to paint your house inside and out with the same color, what would it be? Why?
YELLOW.  It does something magical to my brain.
* What would you choose as your last meal?
A giant bowl of raspberries with whipped cream.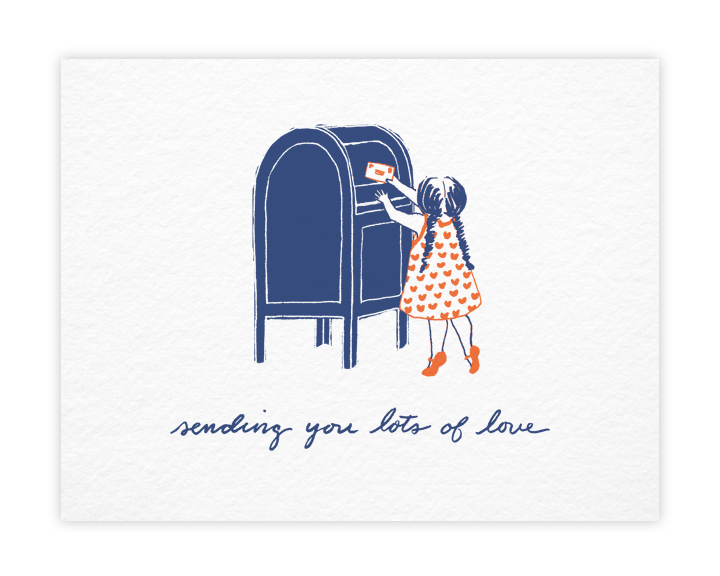 If you'd like to check out more from April's Featured Artist [E.B. Goodale], visit Postable.com or click Here.