Ever been down in the dumps? Everyone has hit a rough patch or two… we all know that hitting a low can be a lot less of a bummer if our friends and family are there to support us. Sure, sending a nice text here and there is a good gesture, but sometimes you may want to give your support a little extra umph. Making someone's day filled with a little sunshine does not take a lot. Just send them a nice card and let them know you're there for them.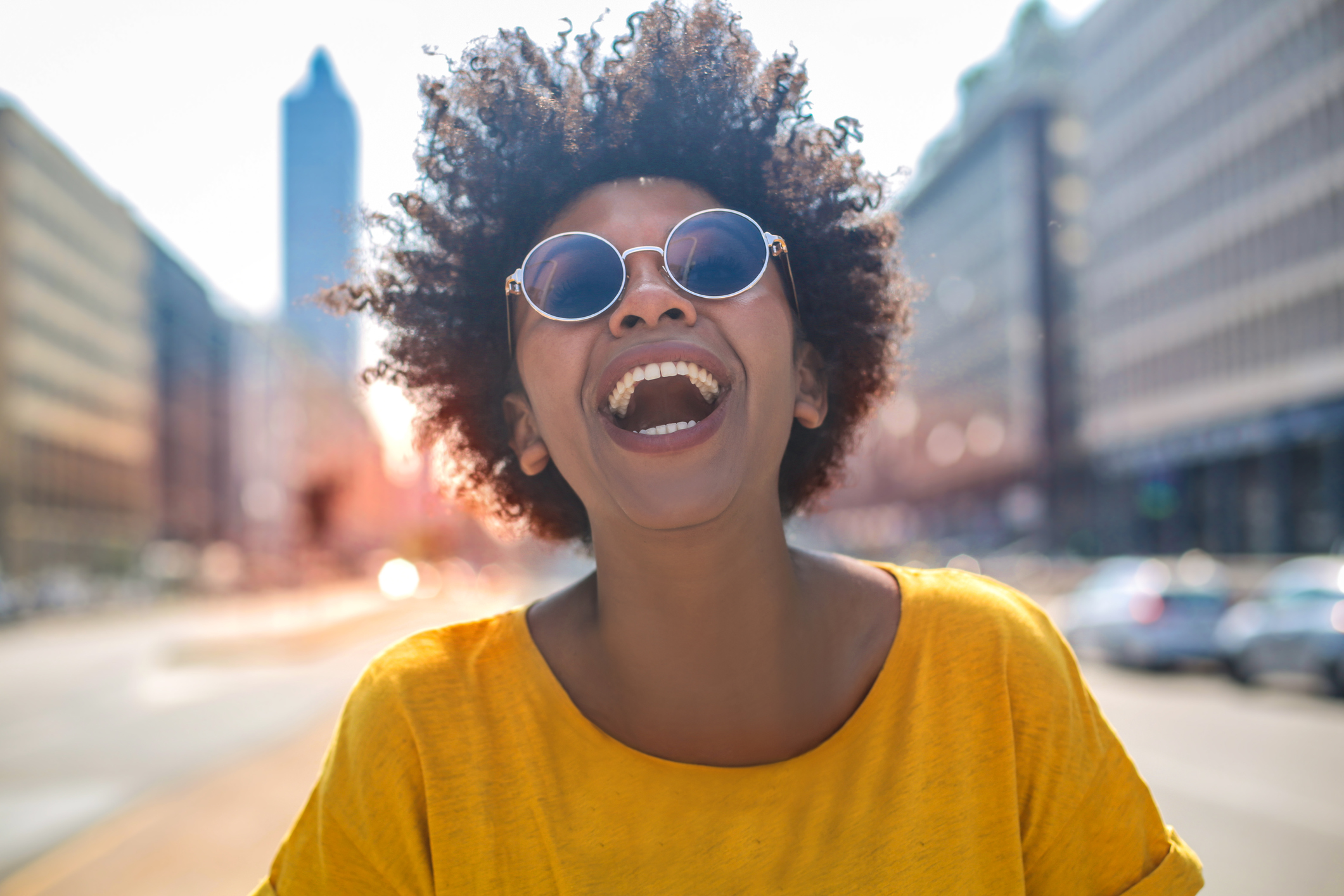 1. Thumbs up from Bench Pressed
This fun encouragement card from Bench Pressed will surely cheer anyone up. The quirky design is exactly what the laughter doctor ordered.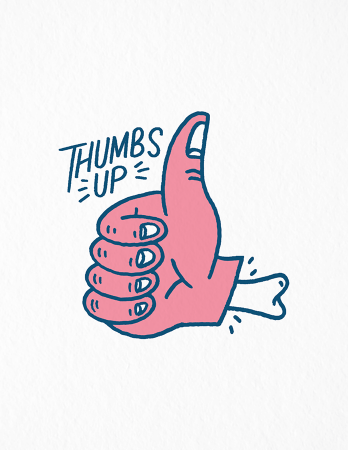 Send this card here
2. Thinking of you by Clap Clap
Sometimes it's just nice to know someone's thinking of you, you know? A lovely thinking of you card let's them know you're rooting for them! This beautiful thinking of you card is a lovely way to let someone know they're on your mind. And what better way to cheer someone up than to let them know someone is thinking of them?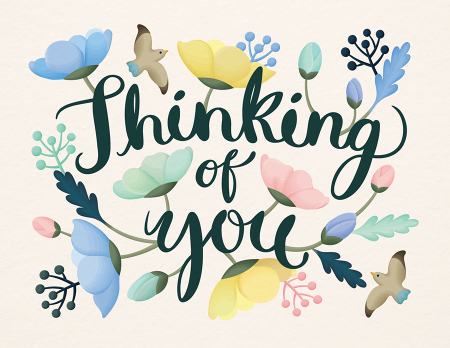 Send this card here
3. Thinking of you by 9th Letter Press
Another lovely thinking of you card because here at Postable, we're all about choices. This card features a simpler design with fun hand lettered font and delicate branches.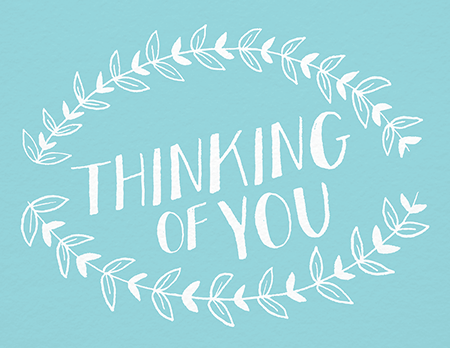 Send this card here
4. Bright Future by Mai Ly Degnan
Because when your present is feeling pretty dark, it's a nice reminder to know that things do get a bit lighter with time. If you know someone who can use that kind of reminder, this funny card by Mai Ly Degnan will be a great way to cheer them up.
Send this card here
5. Sunshine by Bench Pressed
When it rains, it pours and everything appears downright gloomy… Sending your friend a bright and sunny card may bring the apparent gloom they're feeling down, even if just a bit.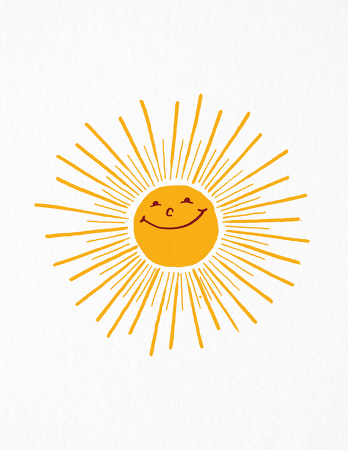 Send this card here
6. Be Brave My Dear by Live Love
When going through hard times, being brave is the last thing that we associate ourselves with. It can help, though, if someone close to use gives us a nudge to find courage within ourself to be the brave souls that we already are. This card will help to do just that.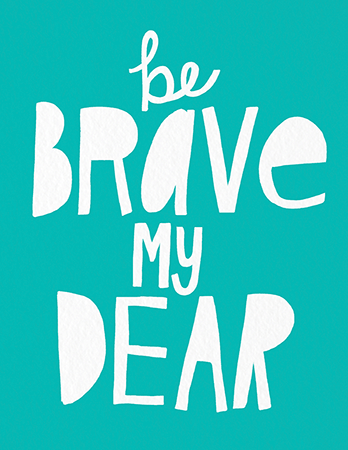 Send this card here
7.  Good Vibes by Happy Cactus
Whatever the case may be, good vibes are always a welcome sight. Send some cheer and positive thoughts with this colorful & fun card by Happy Cactus.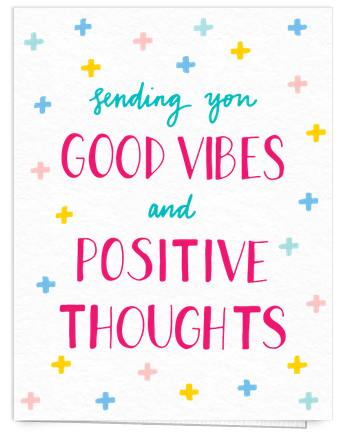 Send this card here
8. Things Are Weird Without You by E. Frances
Know someone who's just made a big move away from all of their loved ones? Chances are, they're feeling a little out of place and lonely in their new surroundings. Sending them a quirky missing you card — like this one by E. Frances — will cheer them up!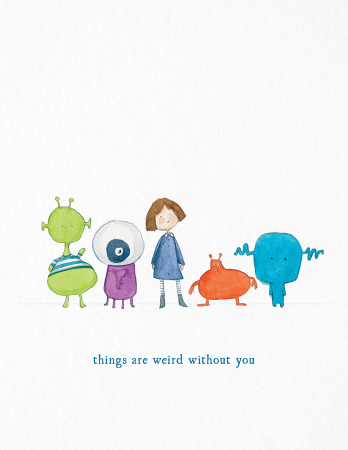 Send this card here
9. Hello by Susie Esse
Sometimes, just a simple hello card will do the trick. Perhaps you'll want to write a little more on the inside than just a 'hello' or perhaps you'll just leave it at that… Either way, you'll likely send some cheer with this card by Susie Esse.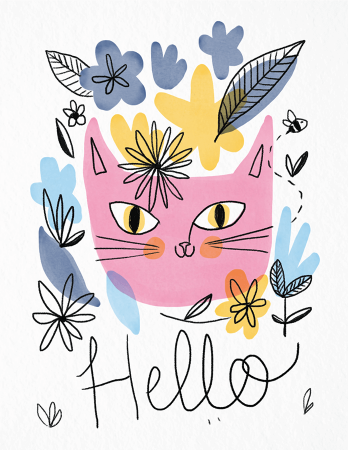 Send this card here
10. Zebras by Smudge Ink
It's hot pink and it's got Zebras. We all have that friend that will find this card to be quite amusing and will certainly lift their spirits!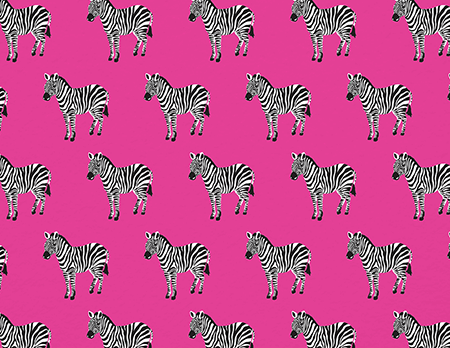 Send this card here
11. Olive You by Night Owl Paper Goods
Of course this adorable little olive will cheer up just about anyone. Plus, you'll get brownie points for sending a pun card!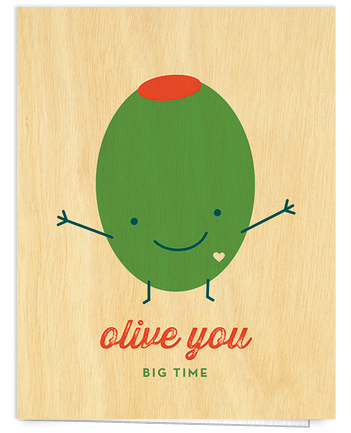 Send this card here
12. Cool Ladies by Small Adventure
Have a seriously cool lady friend(s)? Then this card by Small Adventure is perfect. The design is pretty rad and will no doubt cheer up the recipient. Who wouldn't want to get this card?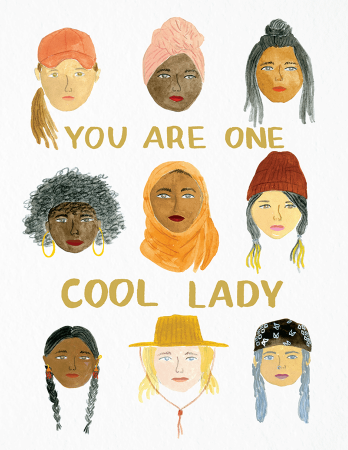 Send this card here
13. Huzzah by Near Modern Disaster
Sometimes there are no words — at least not real ones. This Huzzah card by Near Modern Disaster features their famous hand lettered font with bright colors. This card is made for cheering up!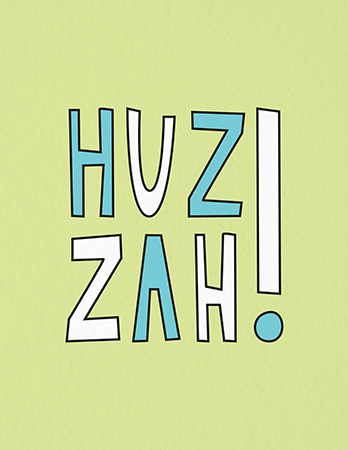 Send this card here
14. Watercolor Note by Rifle Paper Co.
Simple, lovely, and thoughtful note card by Rifle Paper Co. Let them know you're there if they need you.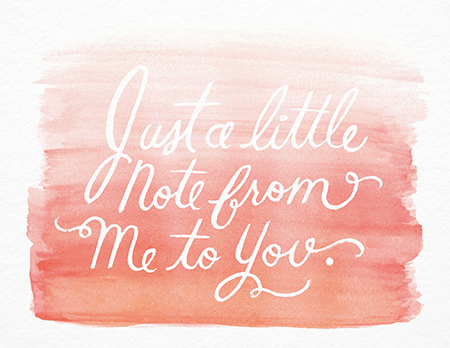 Send this card here
15. Alpaca Crown by TYLRE
Words are not always required to cheer someone up. Sometimes all you need is a quirky little illustration like this one from TYLRE. Seriously, can you even look at this without feeling all sorts of fuzzy?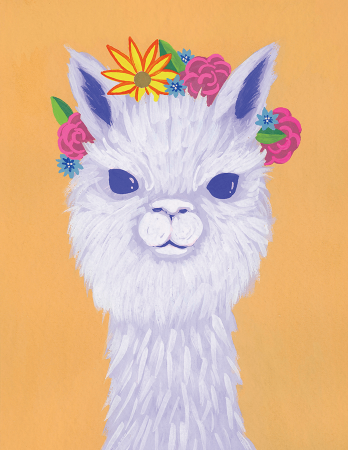 Send this card here
16. Don't Give Up by Ann Shen
Send a friend in need of some good ole' encouragement a colorful card and an upbeat personal message inside.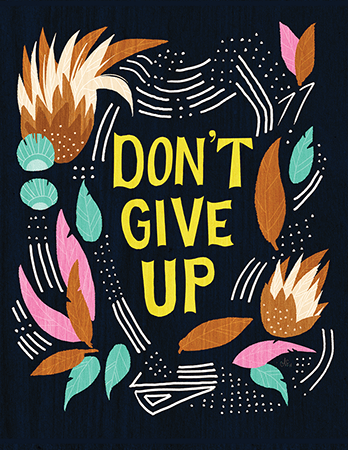 Send this card here
17. Thinking of Ewe by A Jar of Pickles
Another thinking of you card choice. This one is a simple and adorably punny for those of our friends that could use a giggle.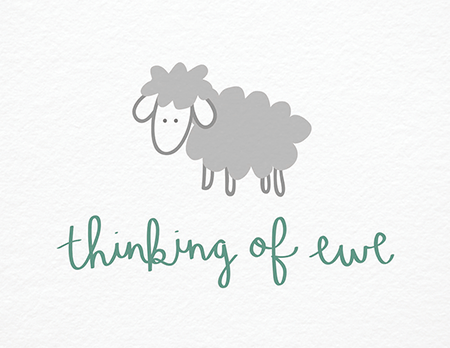 Send this card here
18. Air Balloon by Good Putty Design
We've all been there — that moment in our lives where the identity of our very existence is questioned. Questioning our purpose is all part of life. So it's no surprise when our bestie embarks on this journey and is having quite a hard time. Send them a reminder that being lost is, well, awesome. This 'not all who wonder are lost' card will definitely do the trick.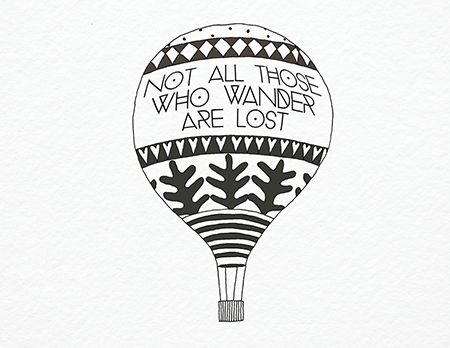 Send the card here
19. All Ears by A Jar of Pickles
Be that friend to let them know you're there if they need you.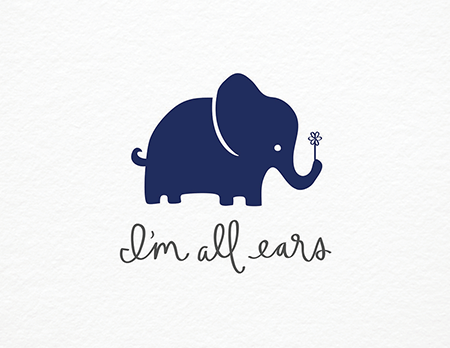 Send this card here
20. Not Cho Week by Tick Tock Press
Puns go a long way. This punny I'm sorry card can be exactly what your friend needs.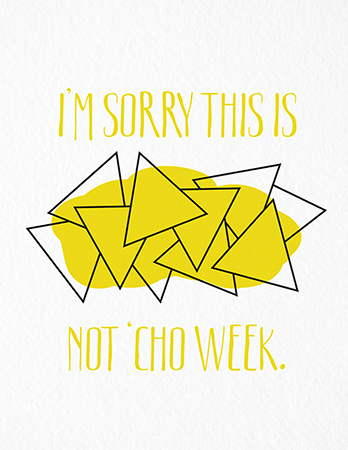 Send this card here
21. Beer & Pretzels by Forage Paper Co.
No matter the distance, the human(s) you love most will always be the beer to your pretzel. a great way to send them a little cheer is to remind them of this fun fact with a card like this one.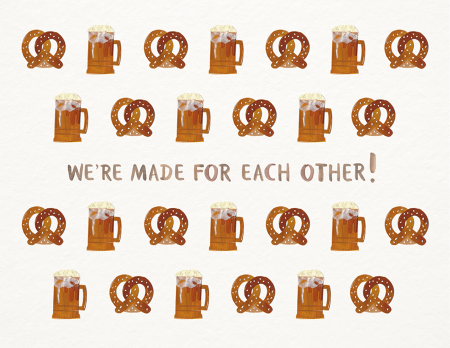 Send this card here
New cards are added on the daily, so be sure to check out the card collection for new cards to cheer up your friends 🙂