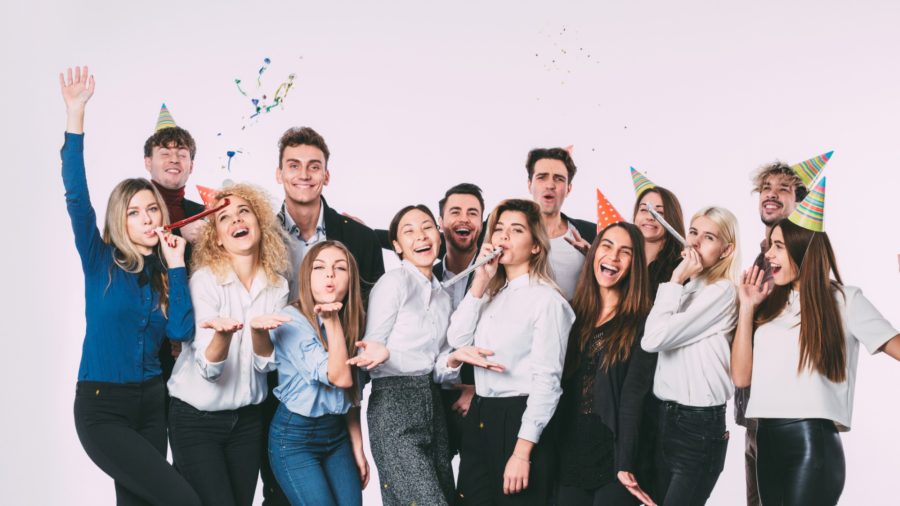 Bulk birthday cards that are high quality, easy to set up and get mailed out automatically are real and at your fingertips. Making business mail easier — without losing print quality or personal touch — is kind of our forté.
You read that right– you can set up your entire bulk birthday card list in minutes. We know that running a business means having a to-do list a mile long. You should have more time to develop business partnerships and dive into interesting product development, not spend your time writing out mailing addresses.
Schedule all of your client AND customer birthday cards for the year. Never worry about forgetting another birthday! People will be thanking you out of thin air.
How to use Postable to send bulk birthday cards for your business — automatically.
You don't have to spend hours trying to figure out a complicated system or typing up individual names and addresses. Postable's automated business birthday cards don't take long to set up and has a very simple import system.
Before you begin, get started by creating your own FREE Postable account here.

It takes seconds and will give you access to your own free address book which you should fill in before setting up your automated birthday cards.
We've outlined the simple steps to send your bulk birthday cards below, but feel free to reach out for a helping hand if you're feeling a little lost (info@postable.com).
Step 1 Go to Mass Mailings & click 'start automation'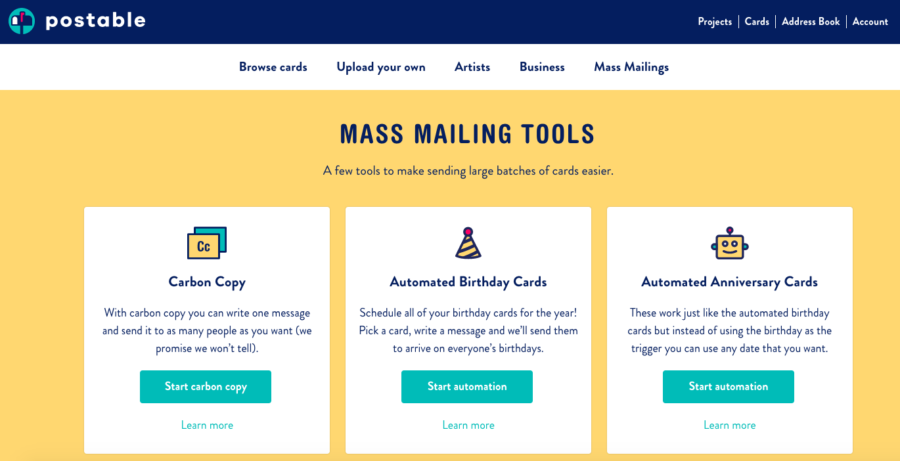 Go to the 'Mass Mailings' tab in the main navigation or click here.
Click the big 'start automation' button under the automated birthday cards.
We told you it'd be easy…
Step 2 Choose a card
Postable's selection of birthday cards is vast. Whatever type of theme you're looking for, chances are it's there. It might be wise to create two separate projects — one for your bulk birthday cards to your clients and the other to your employees. This way you can choose two separate birthday card designs appropriate for each group.
Choose a non-custom card with a whimsical birthday illustration or something more simple that incorporates your company logo. Keep your own company branding in mind when choosing your card.
[Pro tip: If you'd like to design your own auto birthday card with your brand's logo, use one of our logo cards. These templates allow you to customize the front with whatever headline text you'd like along with your brand's logo and color scheme.]
Step 3. Select recipients & write a message
Next step is to choose the recipients you'd like to receive that specific card. You'll see a list of recipients with a little checkbox next to their name. So long as your contacts have a birth date entered in your Postable address book, they will appear here.
You can choose to select specific individuals, your entire address book, or even 'groups' that have been pre-organized in your address book (ex. 2019 clients).
Once your recipients have been selected, you'll be prompted to write your master message. Whatever you write here will be applied to every bulk birthday card mailed out with one exception — each person's first name will be automatically customized in their salutation.
That's it!
Click send & move on to whatever other pressing task is on your to-do list.
Postable will print, address and mail out each birthday card just in time for each individual birthday.
A few additional tips for Postable's auto birthday card sender.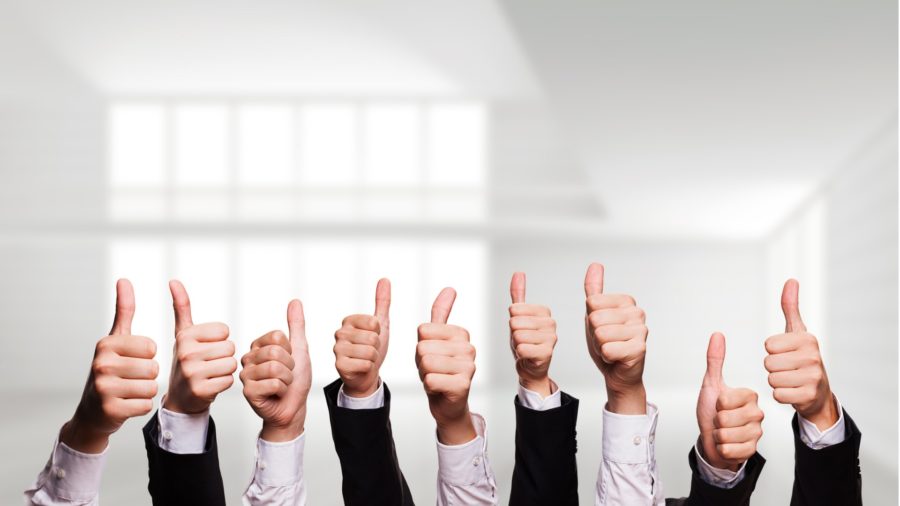 Here we've listed just a few additional tips to make your bulk birthday cards set up as smooth as possible. And remember, we're here to help! Reach out to us anytime — info@postable.com.
— Log into your account.
To use the auto birthday card sender, you must be logged in to your Postable account. If you don't already have one, you can create an account HERE for free in seconds.
— Fill up your address book with birthdays.
Once you've gotten your Postable account set up (or you've logged in) make sure your Postable address book is filled up. Your contacts will need to have complete mailing addresses along with birth dates filled in.
[Pro tip: If you already have this information in a spreadsheet somewhere, you can easily import the spreadsheet in a matter of seconds to fill up your new address book.]
— Customize the messages further.
Once you've written your master message in the auto birthday tool, it will be applied to all of your chosen recipients. Every card will automatically be customized with each recipient's first name and you can go into each individual card to further customize the message if you wish.
— Automatically mails each card throughout the year.
Once you've finished creating your project and have checked out, just sit back and relax. Each card will automatically be scheduled to go out about one week prior to each individual's birthday. No need to send yourself any other reminders!
Other Postable use-cases for businesses.
Wondering what other fun ways you can use Postable to help build relationships with your customers? Customer retention and brand loyalty are not easy tasks, but Postable helps make both a little less overwhelming.
— Thank You Cards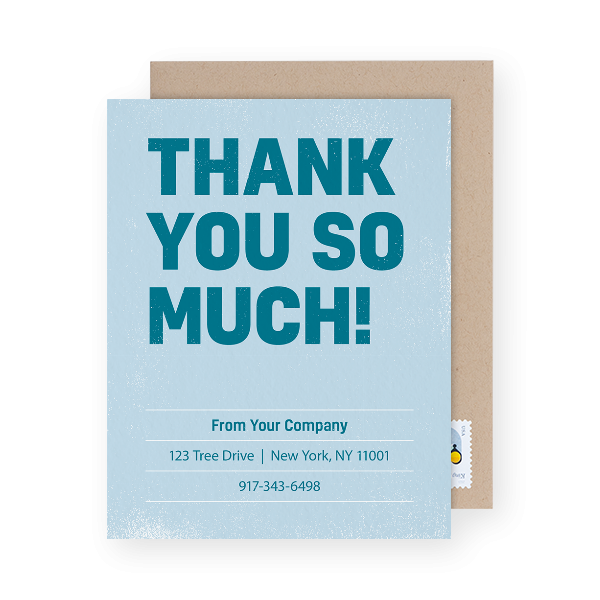 Use Postable to send your business thank you cards in minutes. No need to keep a stack of nice business stationery or postal stamps around the office. Simply log on, choose a business thank you card, write your message and click send. Voila. Your business thank yous are taken care of. Once you've saved a design with your logo it will live in your Project's page for you to re-visit and re-send whenever you'd like.
— Holiday Cards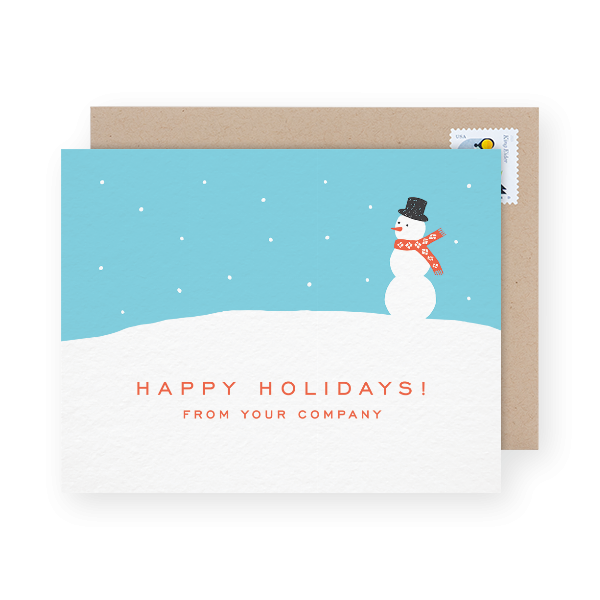 Business holiday cards don't have to take up more than 5 minutes of your time. Import your spreadsheet, customize your card and click send. Again, no fuss no muss.
— Event Invites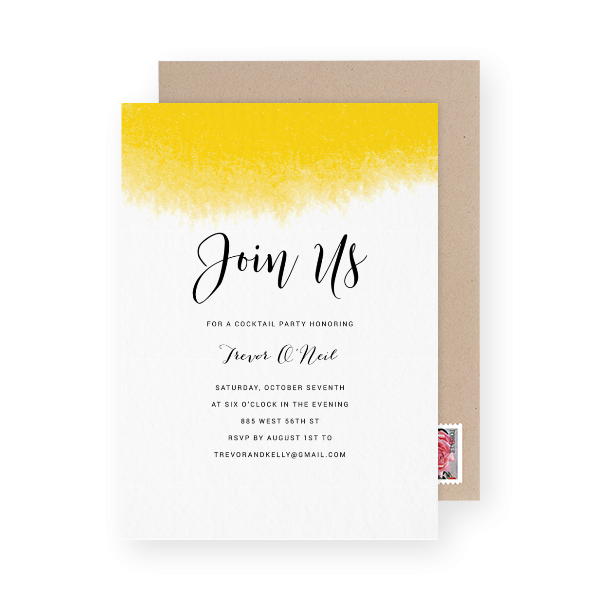 Business events need invites. Create a design in minutes by filling out your event details and easily mail them out to all the guests in minutes. Now all you have to worry about are the actual event details.
Postable for business!
Still unsure how you can incorporate these tools to help you? 
Here are some use cases that may apply. 
Here is a list of some of the most popular business tools.
Save yourself and your office manager some precious time and take advantage of the Postable for business time-saving tools.
If you ever need any help or have any questions, feel free to give us a shout at info@postable.com.