During the Holidays, you should be spending time with your family watching re-runs of How the Grinch Stole Christmas and drinking copious amounts of eggnog. The precious time you do have during the holidays shouldn't be spent scrambling to organize holiday cards. Long lines at the post office, waiting for your box of holiday cards to finally make it in the mail — no thanks to delayed delivery times– and cramping your hand from writing all of those mailing addresses are all a thing of the past. Let's be honest, who actually enjoys writing out all those mailing addresses? Better yet, who has the time or the handwriting to make them look remotely legible or attractive? Wouldn't you rather be baking holiday cookies or something?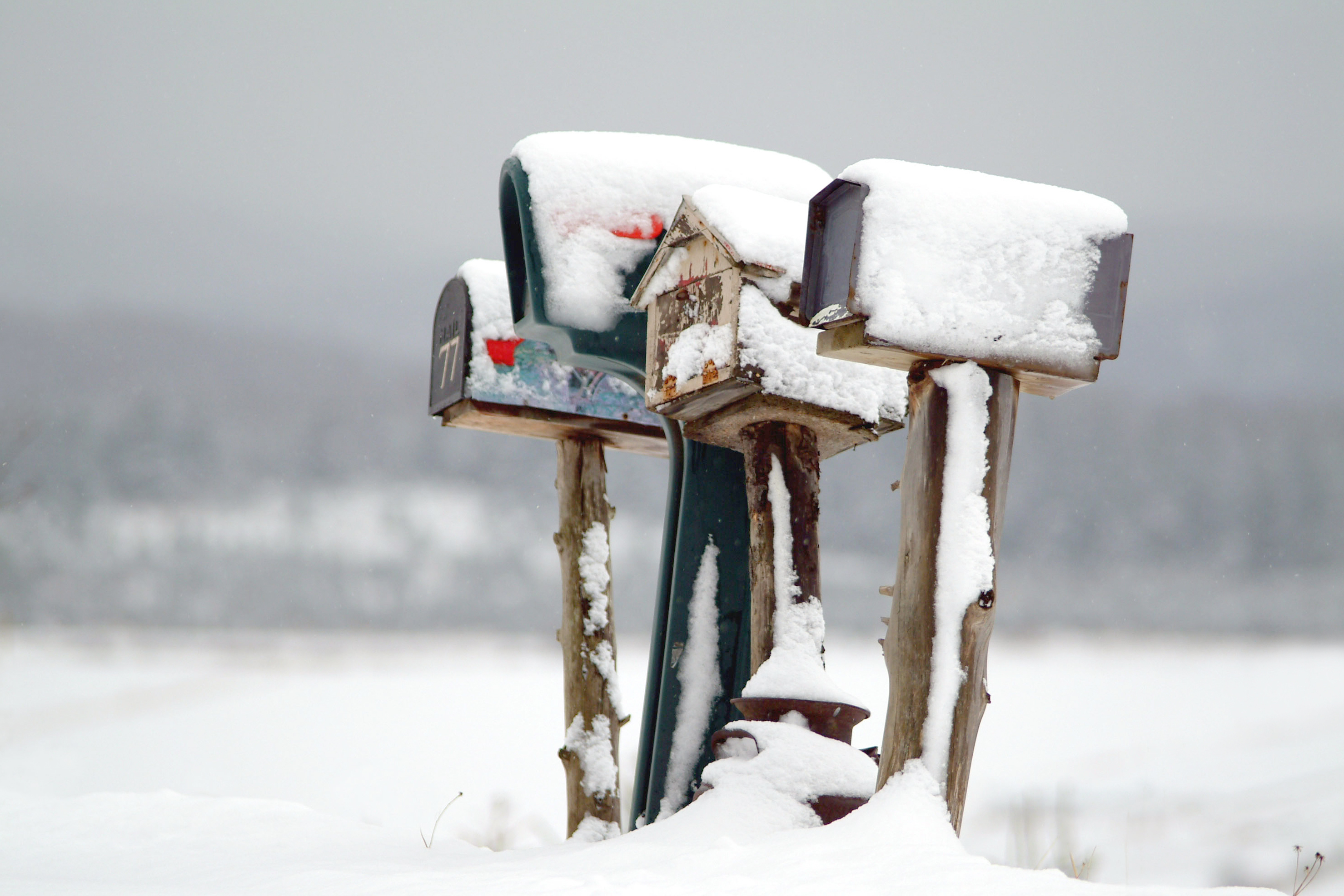 We're certainly not suggesting anyone give up holiday cards altogether. No Grinches here! In fact, sending holiday cards is our favorite holiday activity! That's why we do it for you.
Ok, so how to send holiday cards without spending endless (precious) hours on stamping, stuffing and mailing?

Well, for one there's the holiday address book: a handy tool that lets you easily collect (and update) your contacts' mailing information. It's safe, secure and easy to use.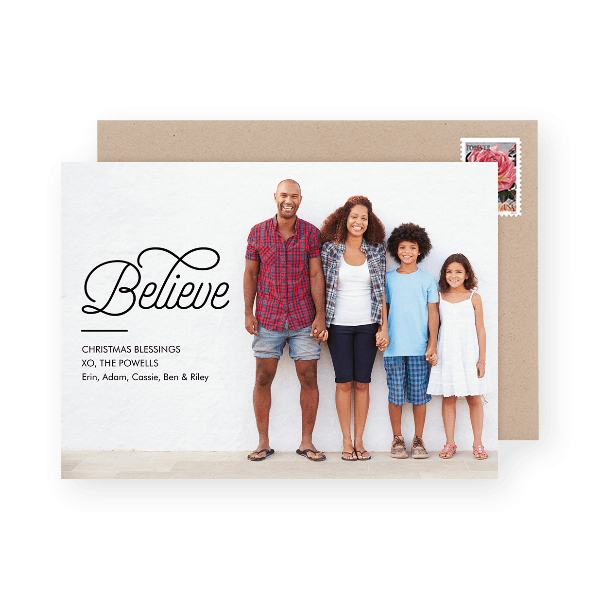 When you're ready to get those Holiday cards on the road (or in the mail) you can spend another 5 minutes or so clicking a few buttons, uploading a few images and voila! Your Holiday cards will be taken care of without the carpal tunnel and wasted time. But how?! What sorcery is this, you ask?! It's Postable. We take care of all the hassle of holiday cards and all you have to do is choose and customize the card of your holiday dreams.
Step 1. Import your contacts.
Already have all of your friends' & family's mailing addresses neatly stored in a handy excel spreadsheet? Perfect. Use the import tool to quickly upload the file into your Postable address book. Within just a couple of minutes your address book will be ready to rumble!
If you don't have a spreadsheet ready to go and have no idea what the mailing addresses are — not to worry. Use the collection tool to easily gather them from friends and family.
Step 2. Choose and customize your holiday card.
Already have your dream holiday card in mind? Whether you're in the market for a photo holiday card with a delightful illustration or a modern take on a Christmas theme, chances are that you'll have no trouble finding exactly what you're looking for in the Postable holiday card collection.
With hundreds of different templates to choose from, this step is the most fun. Browse through Postable's holiday card selection — use the filter function to easily find your dream design. We work with the most talented artists around so there's no shortage of amazing designs to choose from.
Step 3. Select recipients & checkout.
Once you've chosen and customized your card, it's time to choose your recipients. Who will you send your holiday cards to this year? The toughest question of them all. Or perhaps the easiest. Just choose your entire address book — who woudn't love to receive a little holiday magic from you?
Select your recipients — individuals, groups that you've created previously or the entire address book — and click send. Postable will take care of the rest.
Yup. We'll print, address and mail out all of your cards for you. So you can go off and enjoy the holidays the way they were meant to be celebrated: in peace.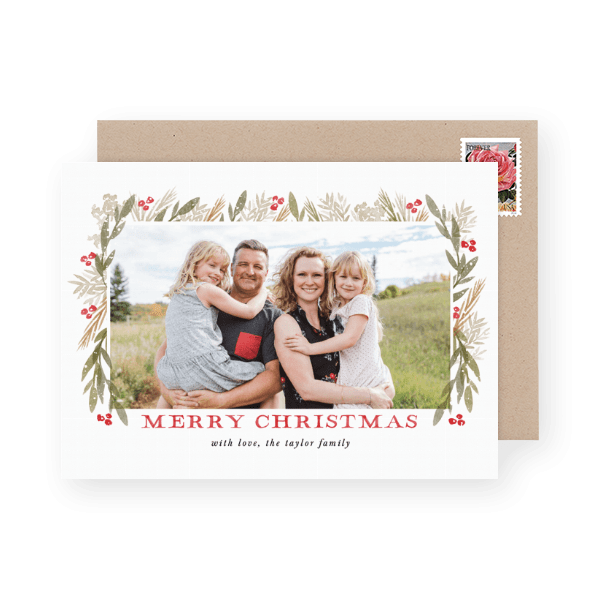 Wondering what to do with all that new free time on your hands?
Here are a few ideas to get your thinking…
1. Make home-made eggnog with a twist. And proceed to drink it for hours upon hours in front a toasty fire pit.
2. Bake delicious cookies. Eat them all in one sitting while they're still hot and drop off the rest on your neighbors' doorsteps for a sweet surprise.
3. Make homemade ornaments.
4. Have a holiday family night. The holidays have been the setting for many great movies. Choose a classic holiday movie and gather the family. Add a holiday twist to the traditional movie night snacks like holiday popcorn.
5. Make your own gifts. Crafting just took another level. Use your free time to get creative and make some of your gifts. They may be a little less extravagant than the store bought goodies, but it's the thought the counts — right?
Enjoy all that new free time by sending your holiday cards without ever leaving your couch.