Real estate agents, like any small business owners, are always on the lookout for the best way to stay in touch with their past, current, and future clients. And for good reason. With so much competition you have to make your business stand out in a crowd of many. While e-mail marketing can be a great way to keep your Realty business out in front of your clients, it's not exactly earth shattering. The minute the delete button gets clicked, all memory of your branding gets wiped away. E-mail marketing is king until it's not.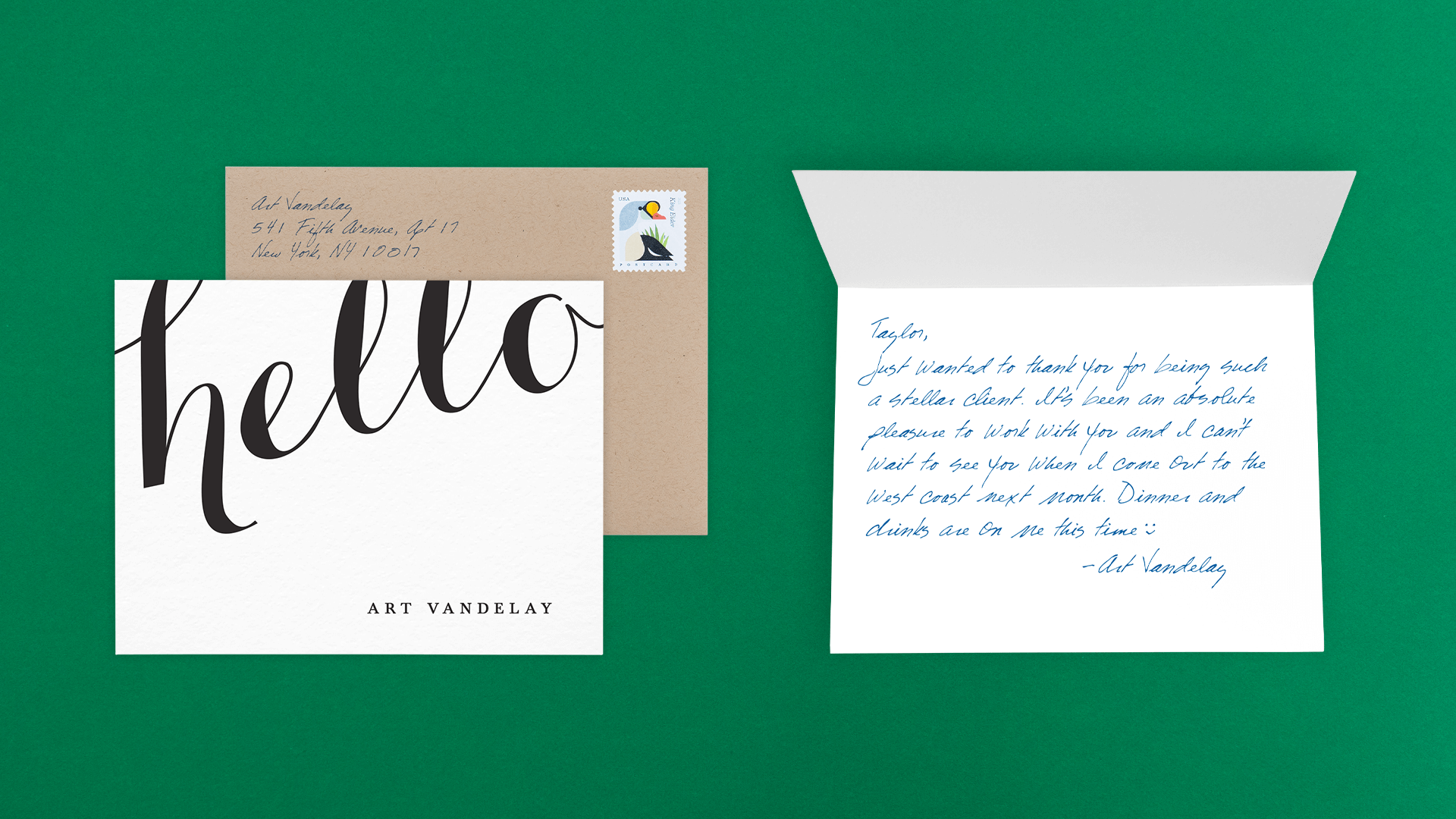 Sending real physical snail mail is a great compliment to email marketing; adding that personal touch that's lacking in an e-mail. Creating and developing personal relationships with clients is the best way to ensure you and your business stay on top of their minds when your services are needed. Of course we're talking about customer retention here and the root of all customer retention tactics is the process of nourishing an already existent relationship. There are few things as personal nowadays as snail mail.
Automate really nice business greeting cards in minutes. Postable will print, address, and mail them for you.
Continue reading