Move over Valentine, Galentine's Day is in the building. Almost. And we've got the most perfect Galentine's Day cards for all the best gals in your life to celebrate what's arguably the greatest day of the year — February 13th.
As you're prepping for the big Vday we've made it crazy easy to prep for the big Gday. And in case you're celebrating Valentine's Day with your besties this year, this list of greeting cards and gifts will also work for all your valentine's day gifts for best friends. We know how busy life can get so we've done the leg work for you and found everything you could ever need to show the women in your life how amazing they are. But first, let's answer a few simple questions.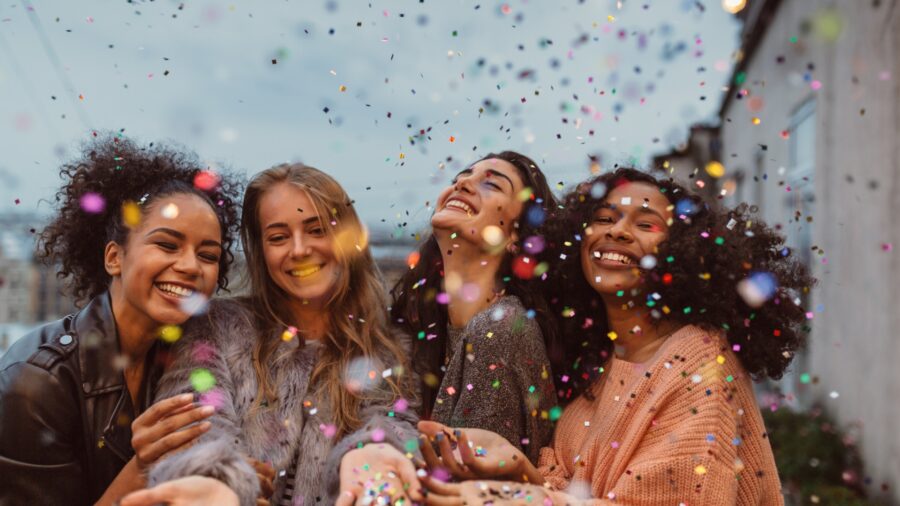 What is Galentine's Day mean?
For those not familiar with this glorious holiday, let us break it down for you. Galentine's Day is a day dedicated to celebrating lady friends. It's really that simple.
What day is Galentine's Day?
Galentine's Day falls on February 13th, the day before Valentine's Day.
Who started Galentine's Day?
Leslie Knope, the delightful fictional character played by Amy Poehler on Parks and Recreation, introduced the world to this wonderful holiday. And humankind is better for it.
Continue reading