You've got the perfect Valentine's Day card selected and ready at your fingertips, but you have no idea what to write. Feeling a little case of writer's block? When it comes to things to write in Valentine's Day card we can all get a little lost. It's cool, we totally understand. That's why we decided to search for some lovely love quotes for Valentine's Day cards that you can steal for your very self. We won't tell.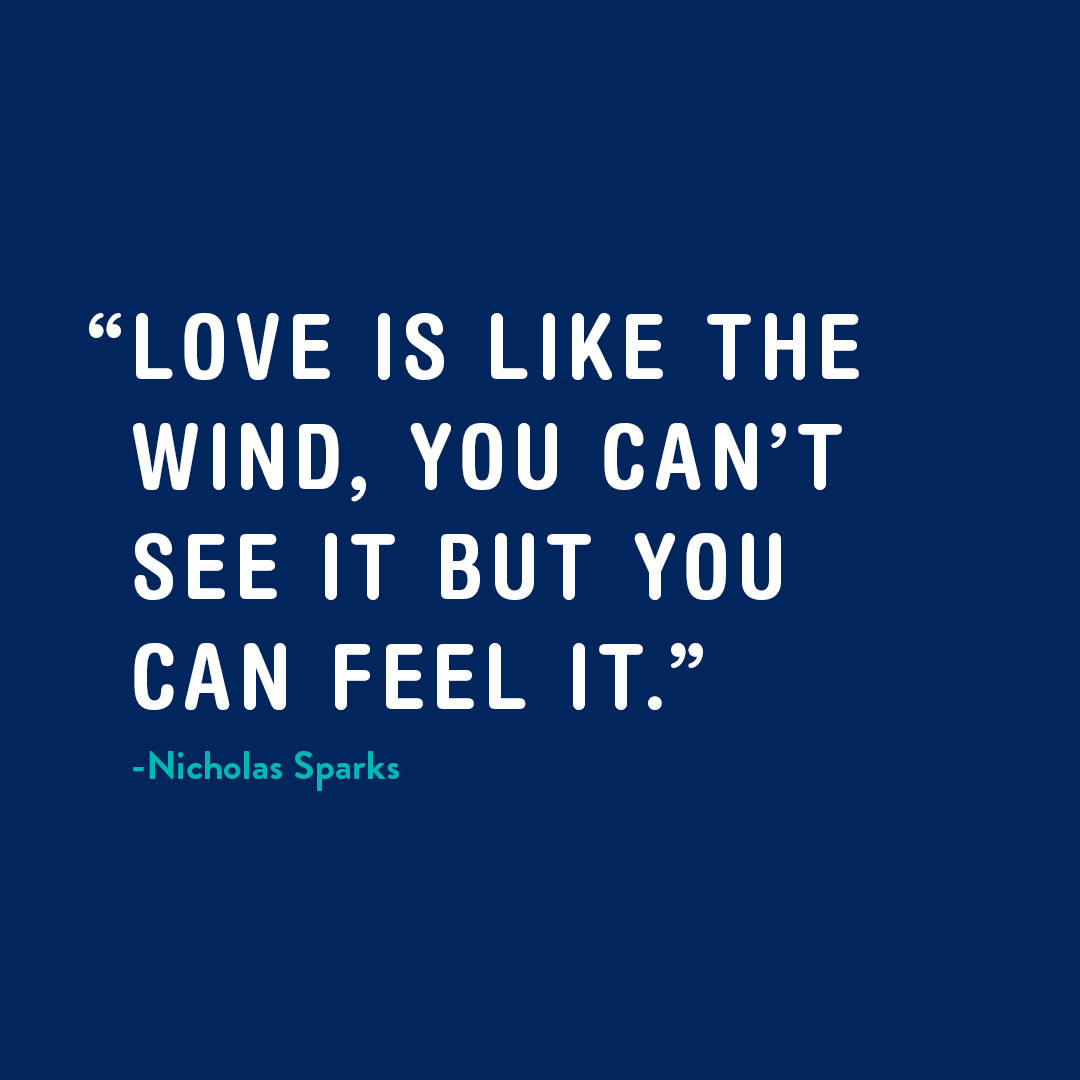 "Love is like the wind, you can't see it but you can feel it." – Nicholas Sparks
Valentine messages can really be anything you want. They can be funny and quirky. Go ahead make that joke you've been dying to share all week long. Just make sure the person at the receiving end will think it's funny. Perhaps you can just choose a funny valentine's day card design and make the Valentine messages more on the sweet and romantic side. But if you're looking for all around romance, this list of love quotes is exactly what you need. We're sure you're one hell of a writer yourself, but even the best authors get stuck sometimes. Plus, let's be honest nobody can be quite as romantic sounding as Nicholas Sparks.
But before you get all wrapped up in things to write in a Valentines Day card, first pick out one of quotes and let the chosen quote guide the way — if you will. If you just leave the quote inside the Valentine's Day card, that'll be fine by us… But maybe consider signing your name at the end too. And if you haven't even picked out a Valentine's Day card yet, then you should really do that first. What good is a love quote for Valentine's Day cards without the card?
Picking out the Valentine's Day card is almost as tricky as picking out the love quote to use as part of your Valentine message. First thing to consider: your valentine, of course. Their sense of humor (or lack of one) to start with. Does your Valentine love a good pun? If not, then perhaps a bagel (bae-gel) pun card is not the right choice. Perhaps your Valentine loves a good laugh, but puns aren't really their thing. It's cool. What about a funny photo card like this one? That'll make them giggle! Not really into the whole funny Valentine's Day cards. What about a straight to the point I love You card? Like this one or this one?
There's so many choices for types of love cards (checkout this list of Cute Valentine's Day cards) that whatever tickles your fancy will no doubt be right at your finger tips. Checkout Postable's collection of Valentine's Day cards here.
So you picked out the perfect card, now to compose the perfect message. Including a famous love quote is classy AF. Take a look at these love quotes and pick out the valentine messages for her that will really resonate. You know? But the question remains: what to write in a Valentines Day card? Well this is going to differ for everyone depending on your Valentine of course. Think about what kind of relationship you and your Valentine have and perhaps take into account how long it's existed. You know better than anyone else what your Valentine will want to read on the special day of love so listen to your instincts and let the words flow. Of course using a loving quote somewhere in the midst of the personal message will work wonders. Take what you will from this spectacular advice to create the perfect Valentine message.
It may be easier for you to choose the love quote first and then write your personal message around it. Good luck!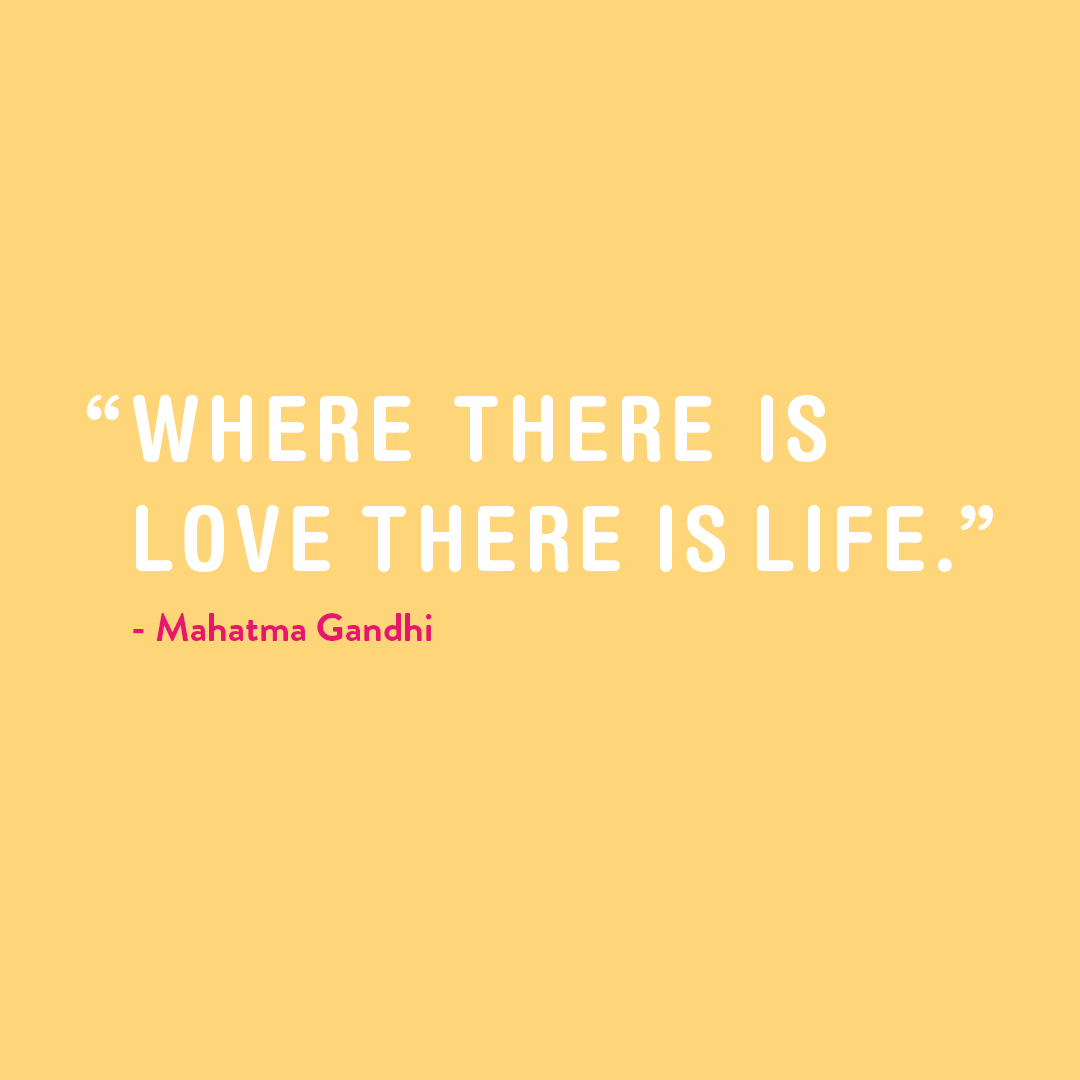 "Where there is love there is life." – Mahatma Gandhi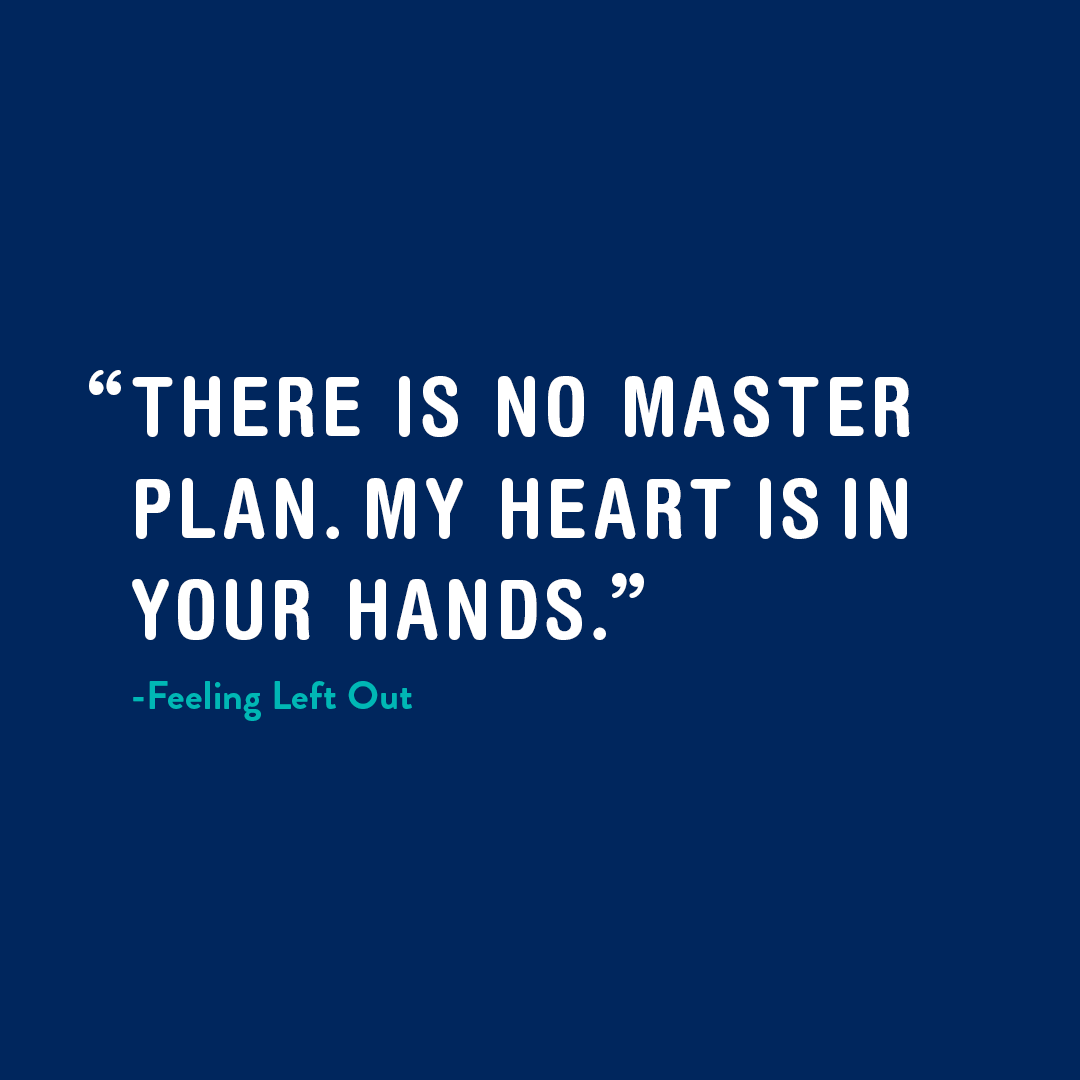 "There is no master plan. My heart is in your hands." – Feeling Left Out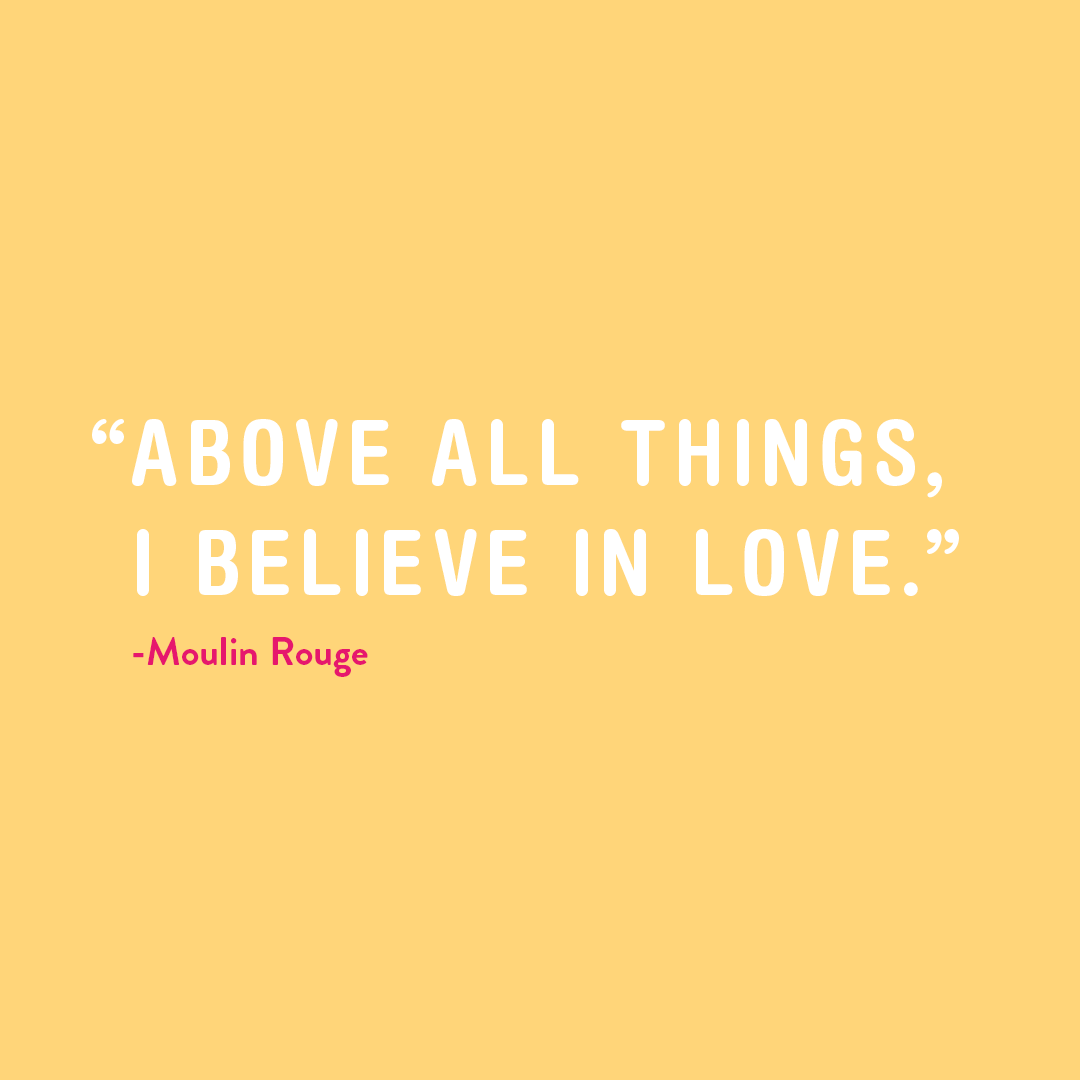 "Above all things, I believe in love." – Moulin Rouge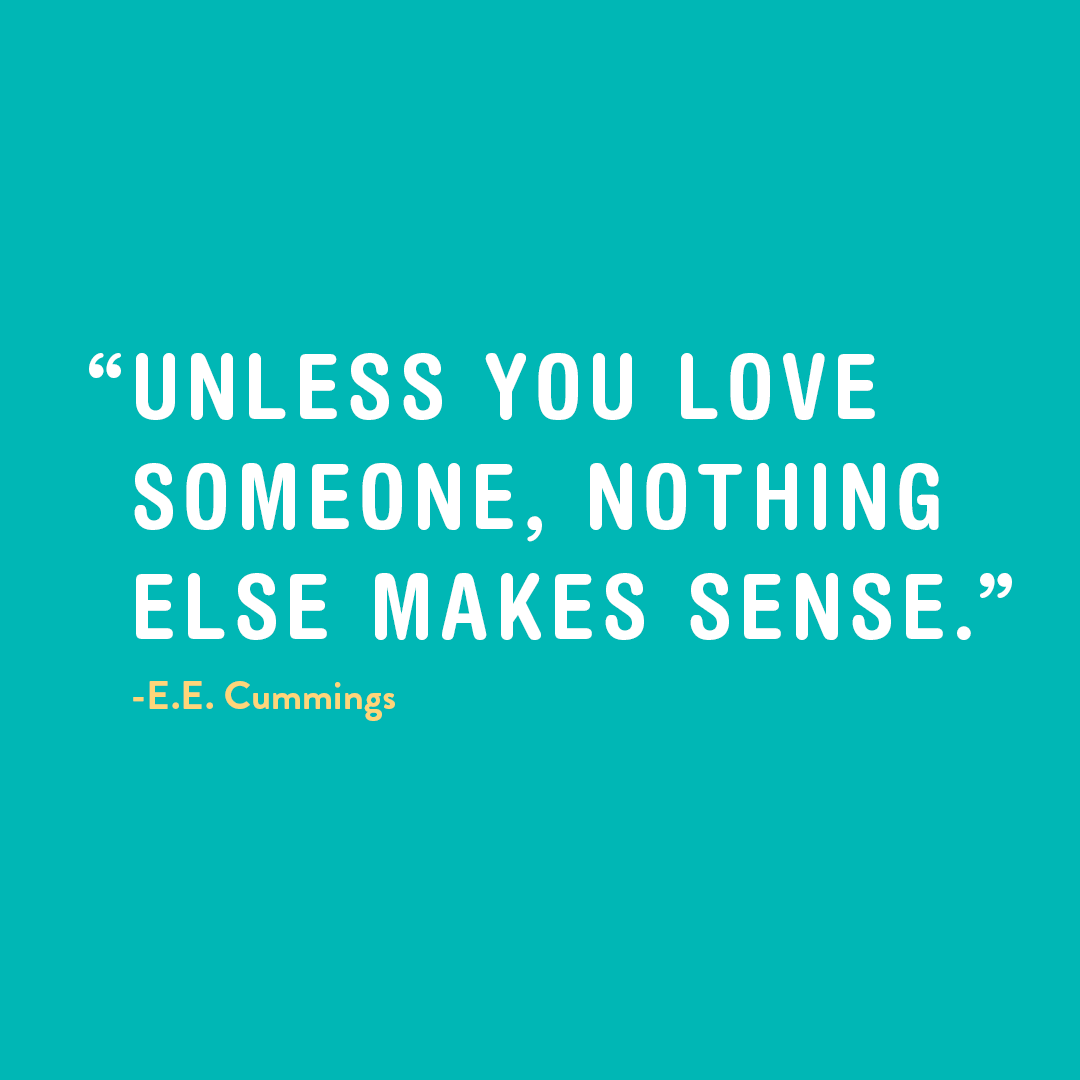 "Unless you love someone, nothing else makes sense." – E.E. Cummings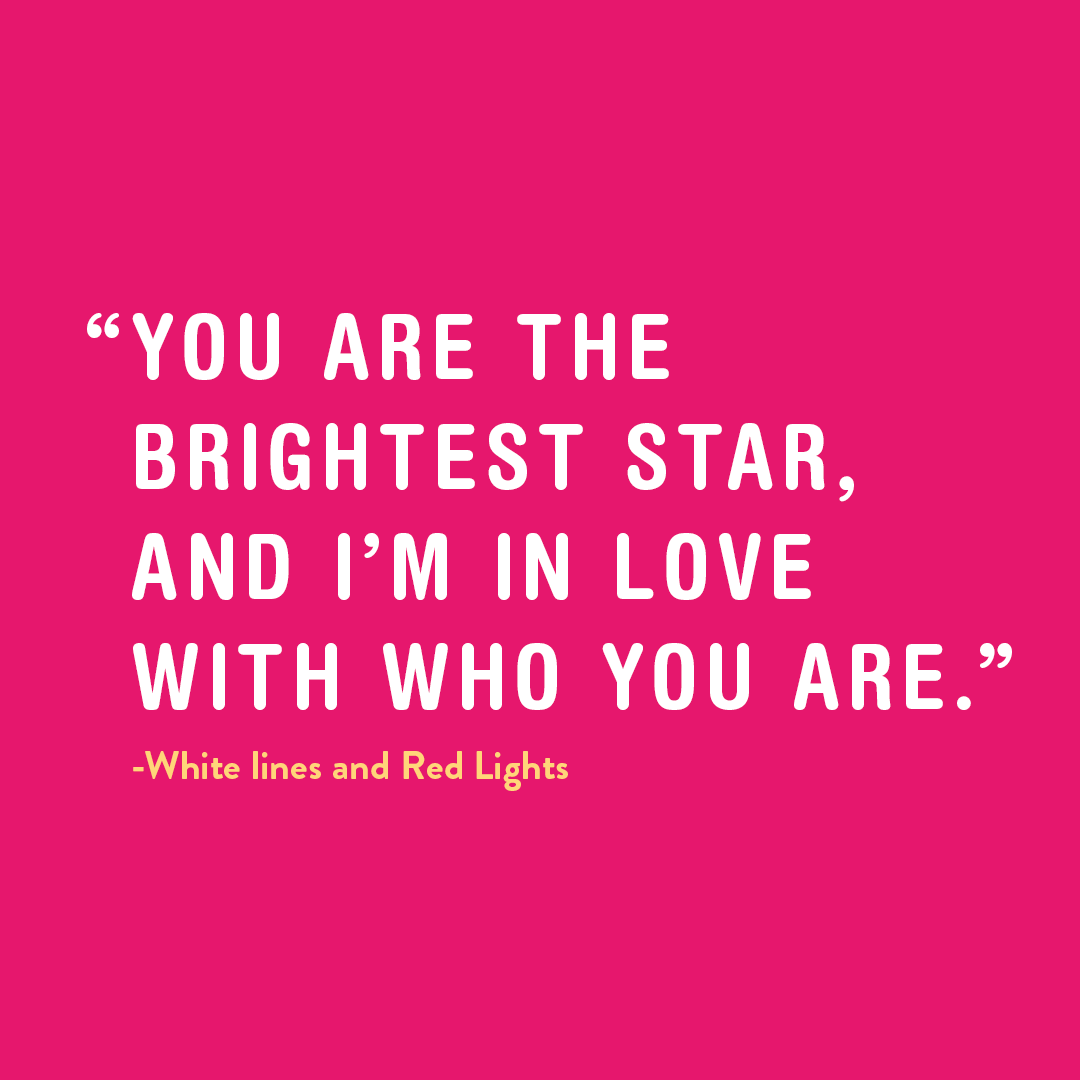 "You are the brightest start, and I'm in love with who you are." – White lines and Red Lights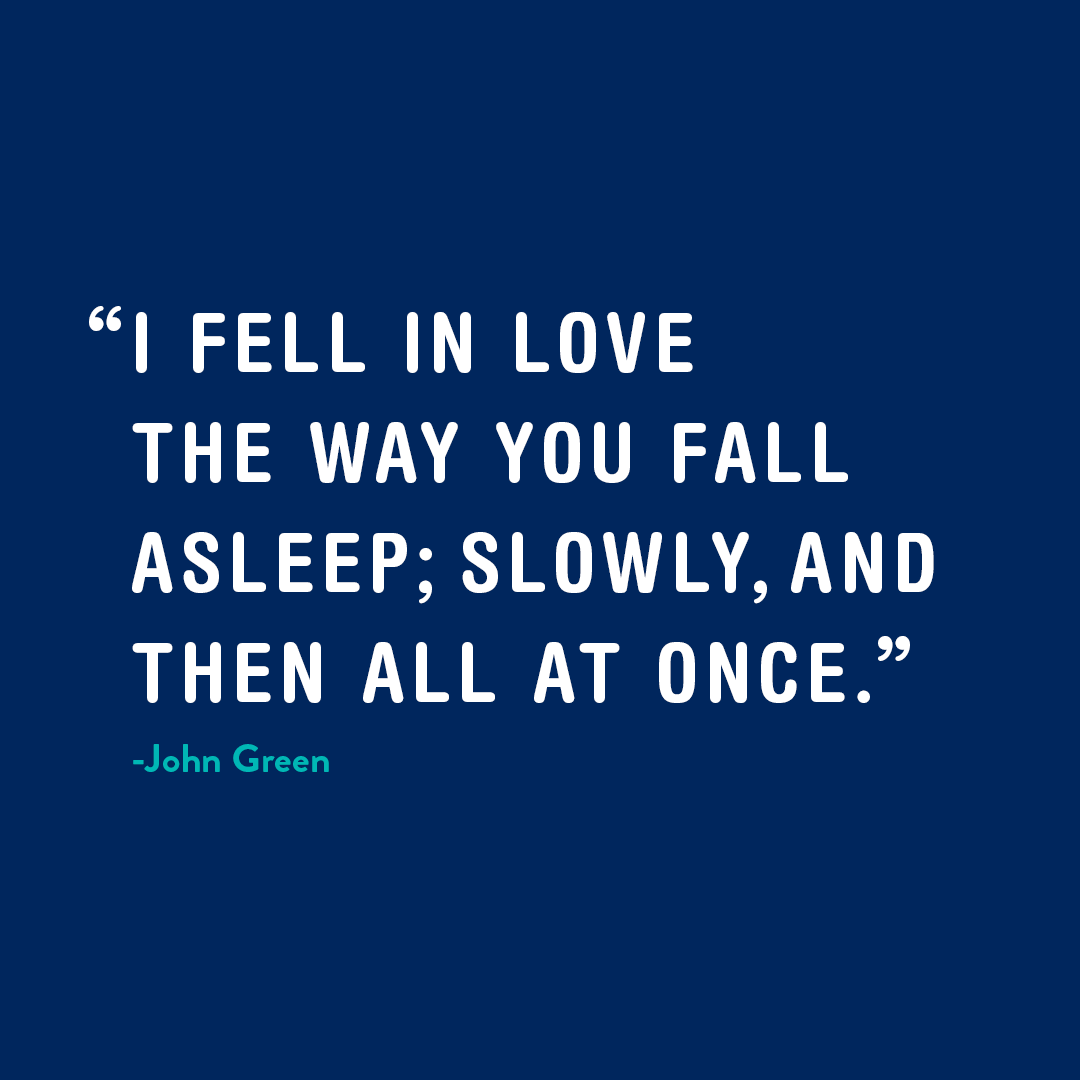 "I fell in love the way you fall asleep, slowly, and then all at once." – John Green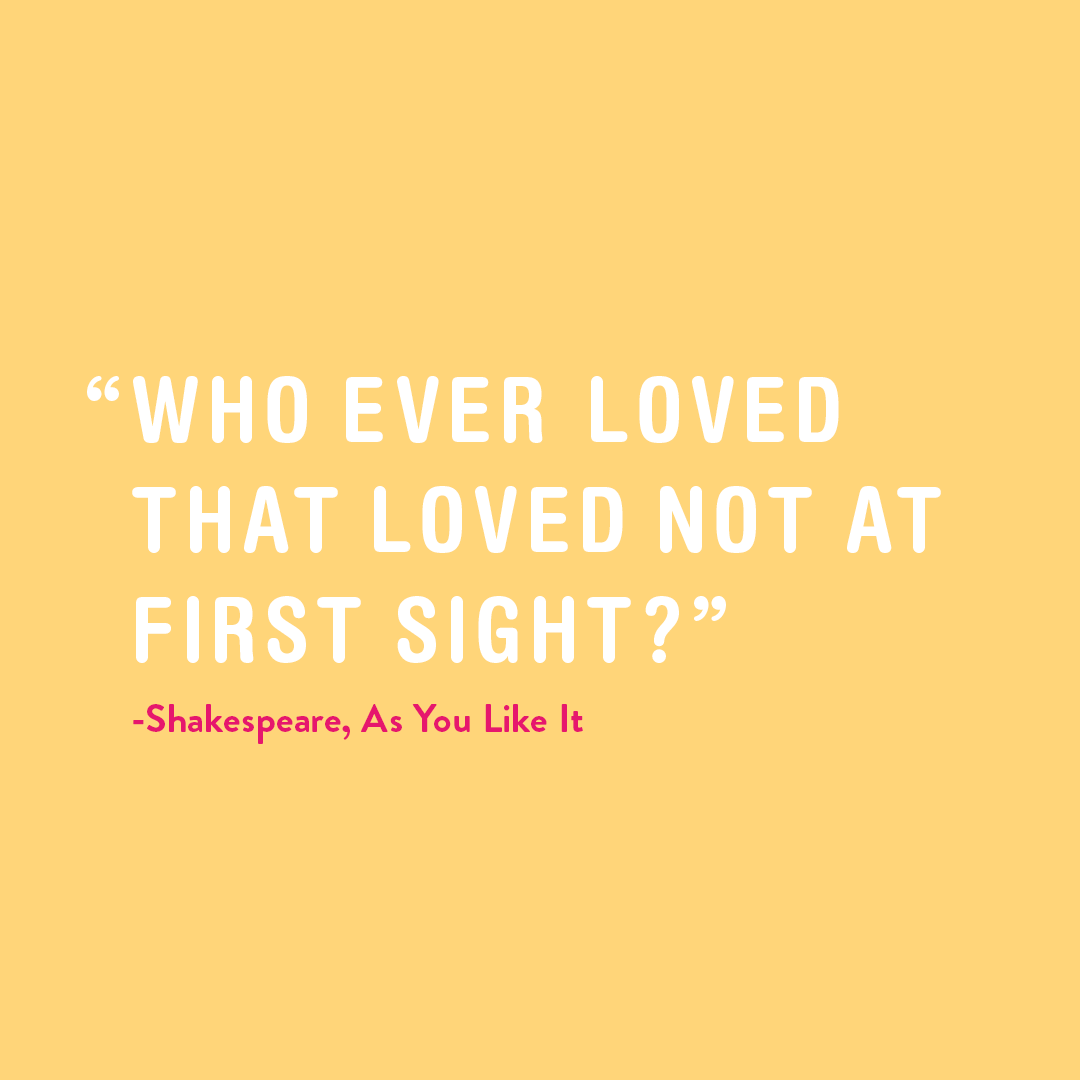 "Who ever loved that not at first sight?" – Shakespeare, As You Like It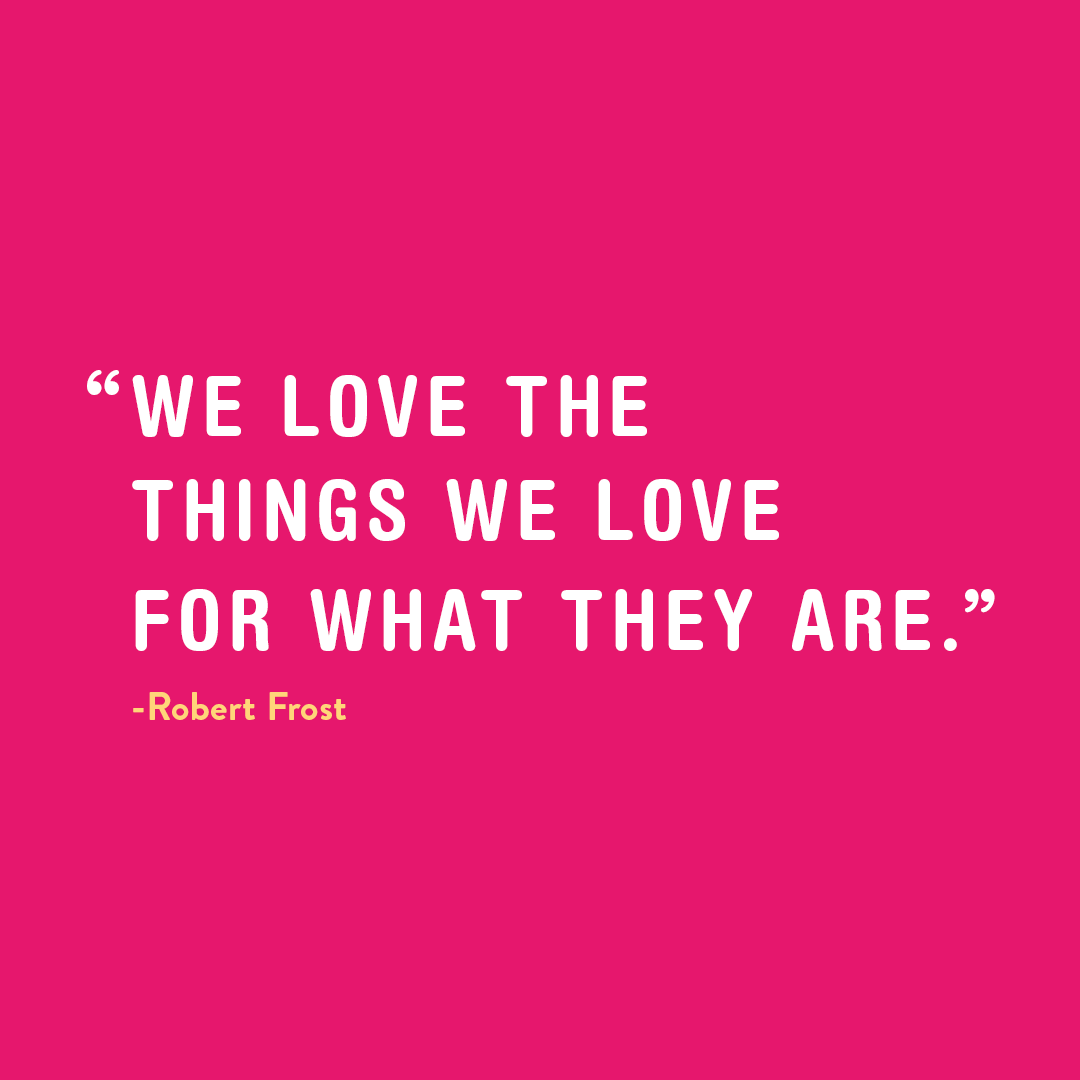 "We love the things we love for what they are." – Robert Frost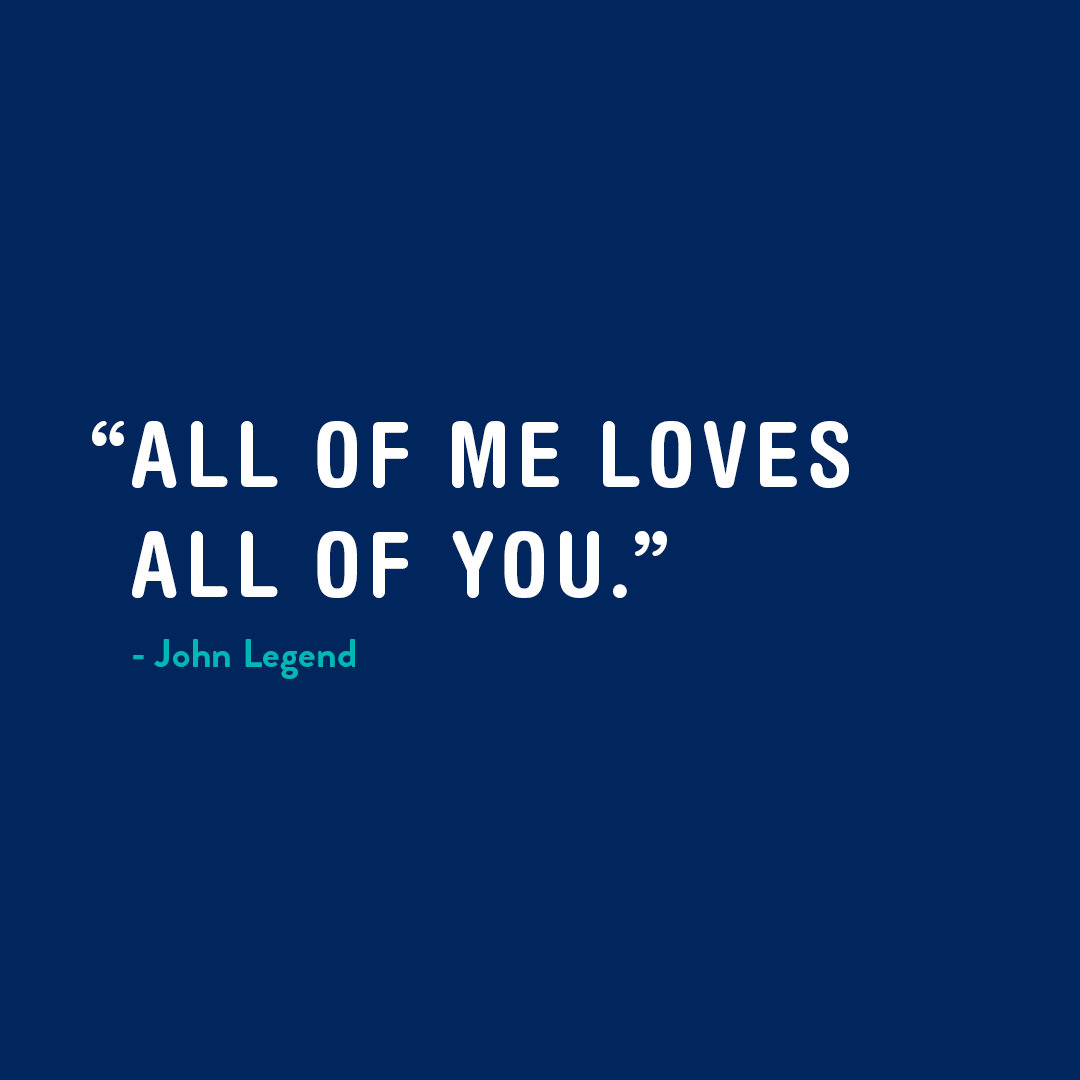 "All of me loves all of you." – John Legend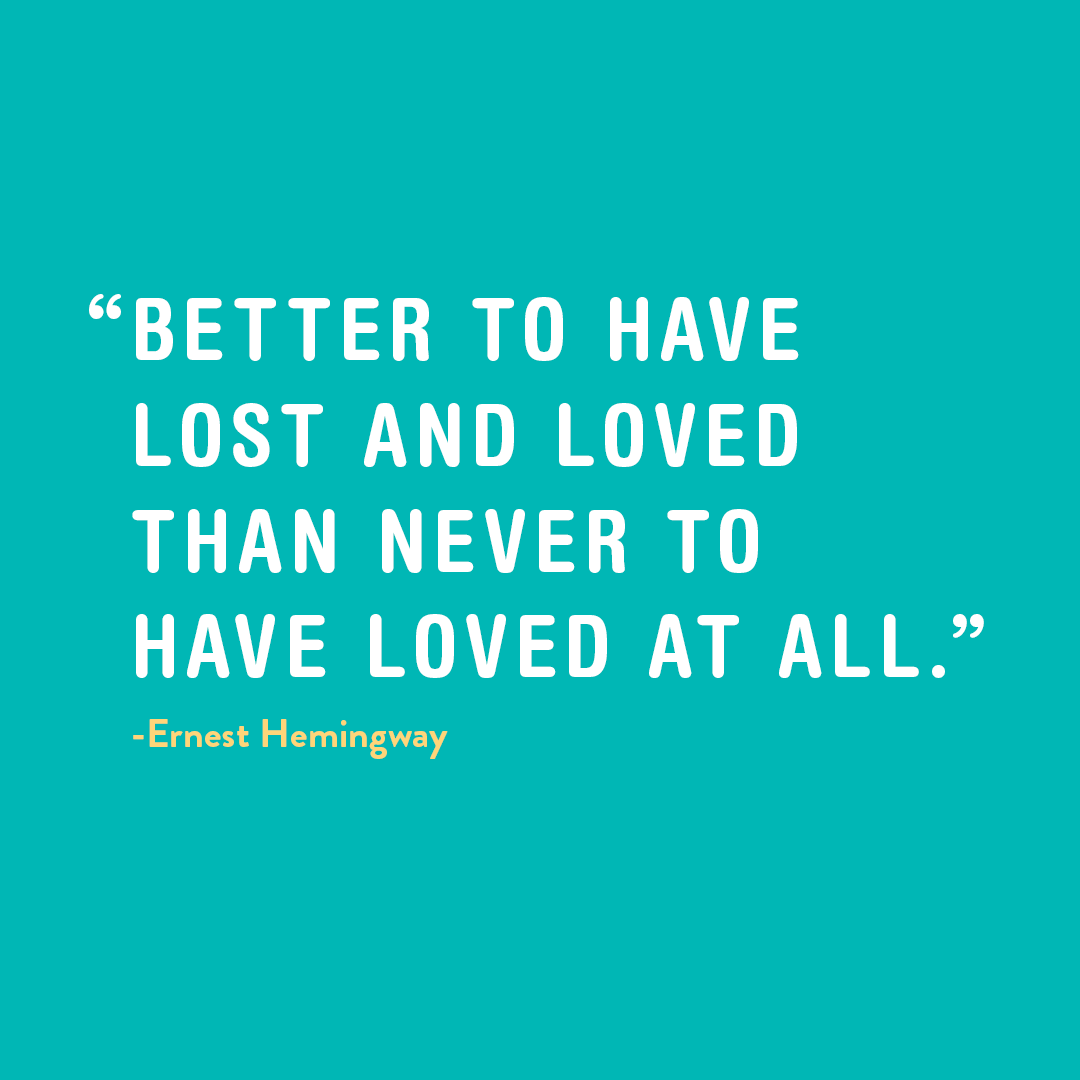 "Better to have lost and loved than never to have loved at all." – Ernest Hemingway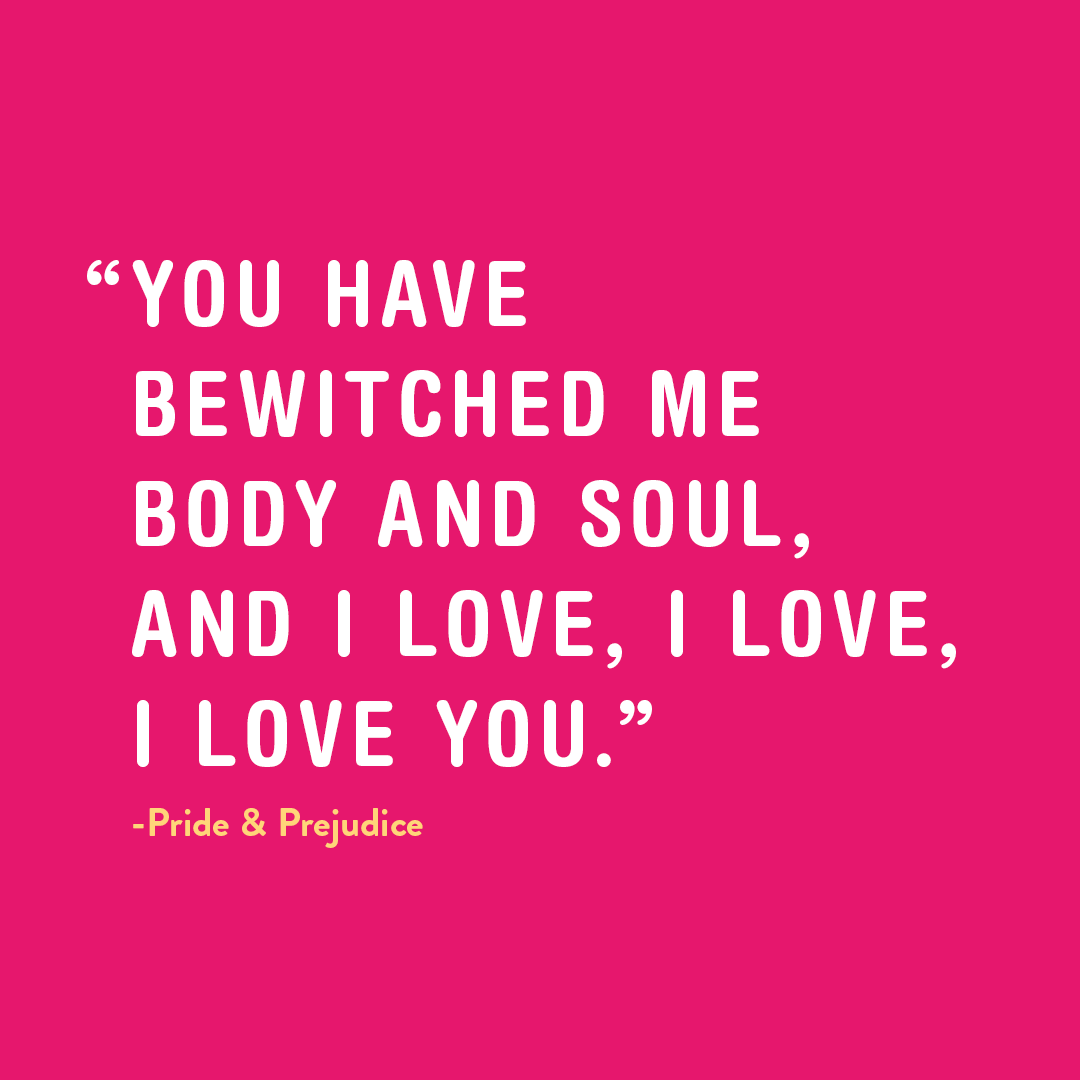 "You have bewitched me body and soul, and I love, I love, I love you." – Pride & Prejudice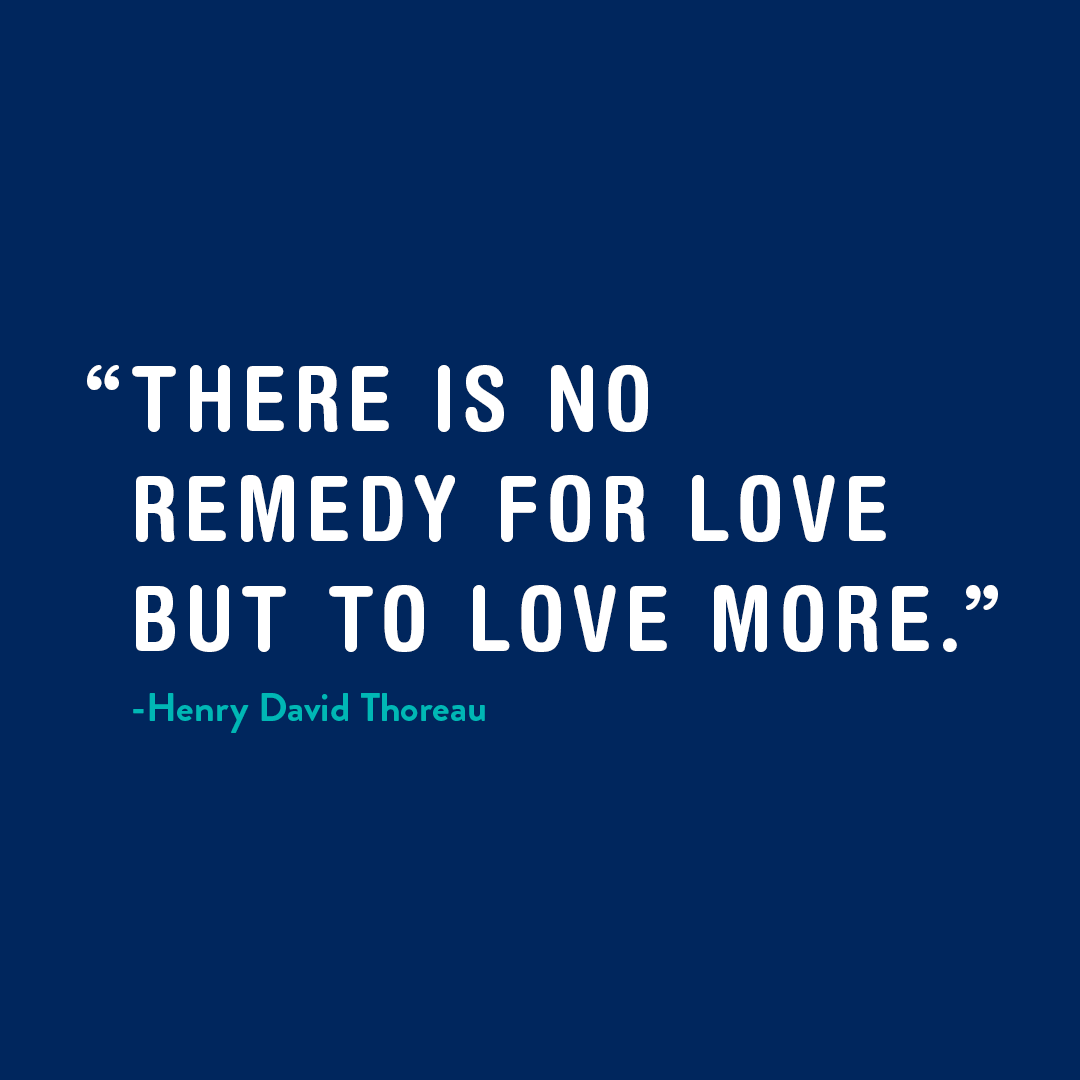 "There is no remedy for love but to love more." – Henry David Thoreau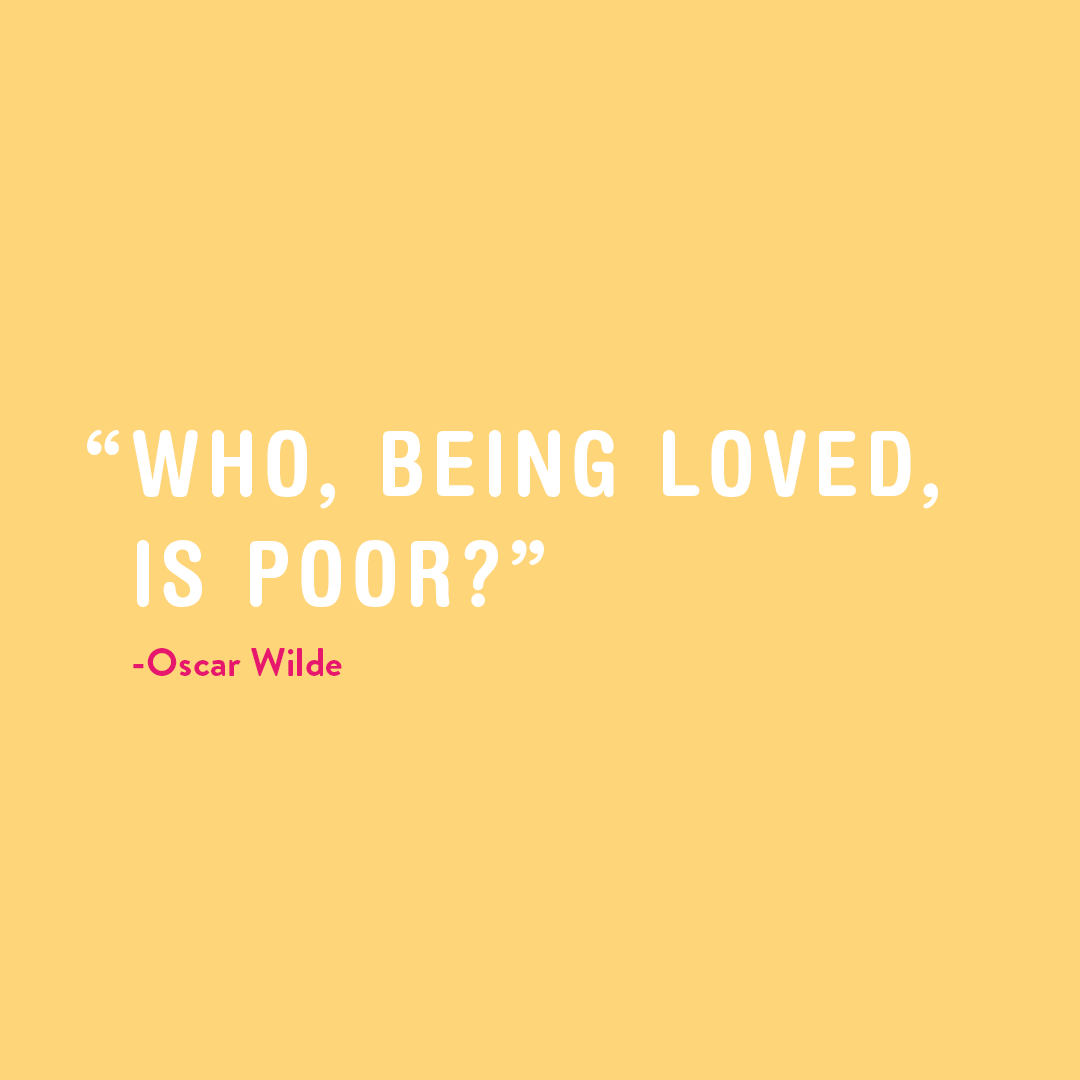 "Who, being loved, is poor?" – Oscar Wilde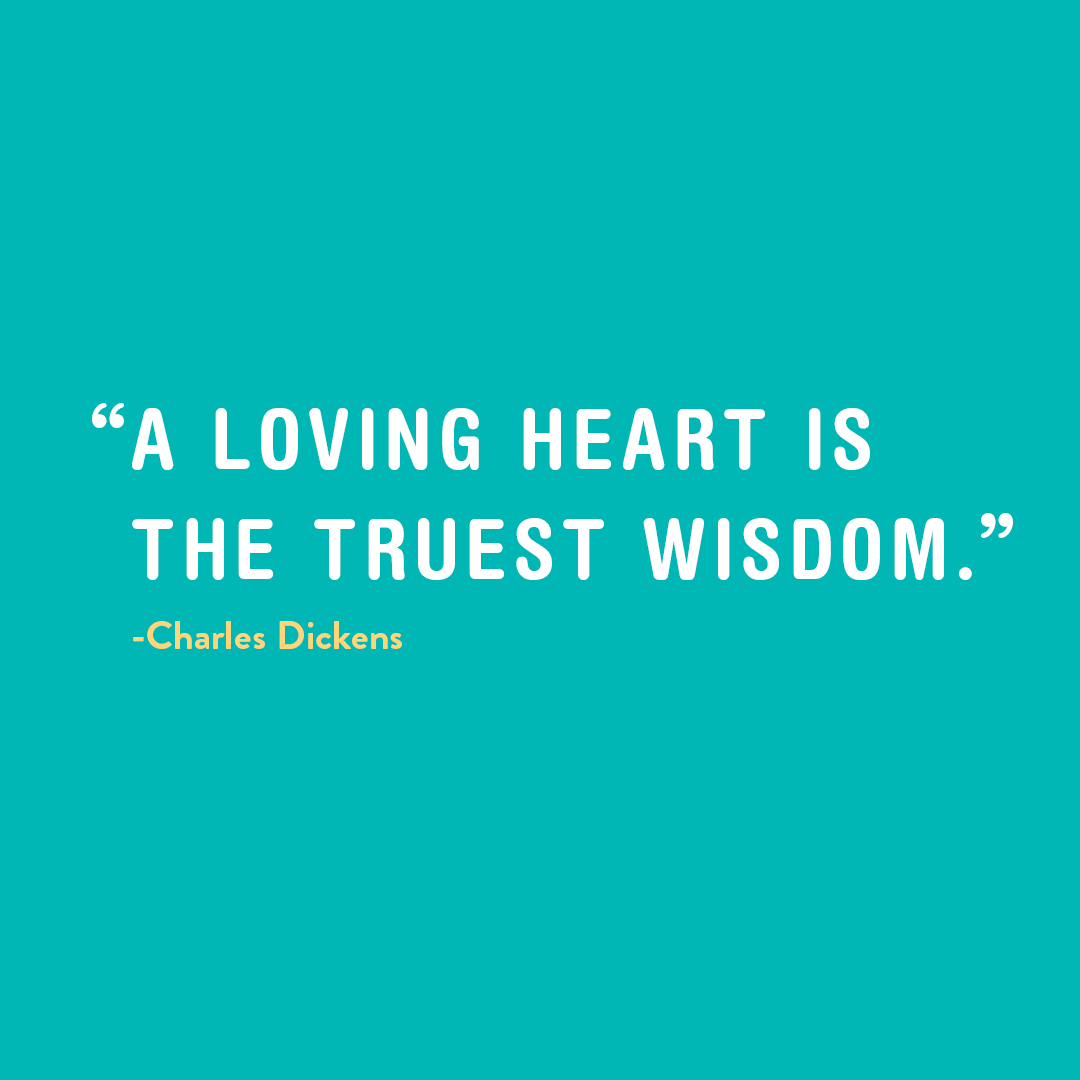 "A loving heart is the truest wisdom." – Charles Dickens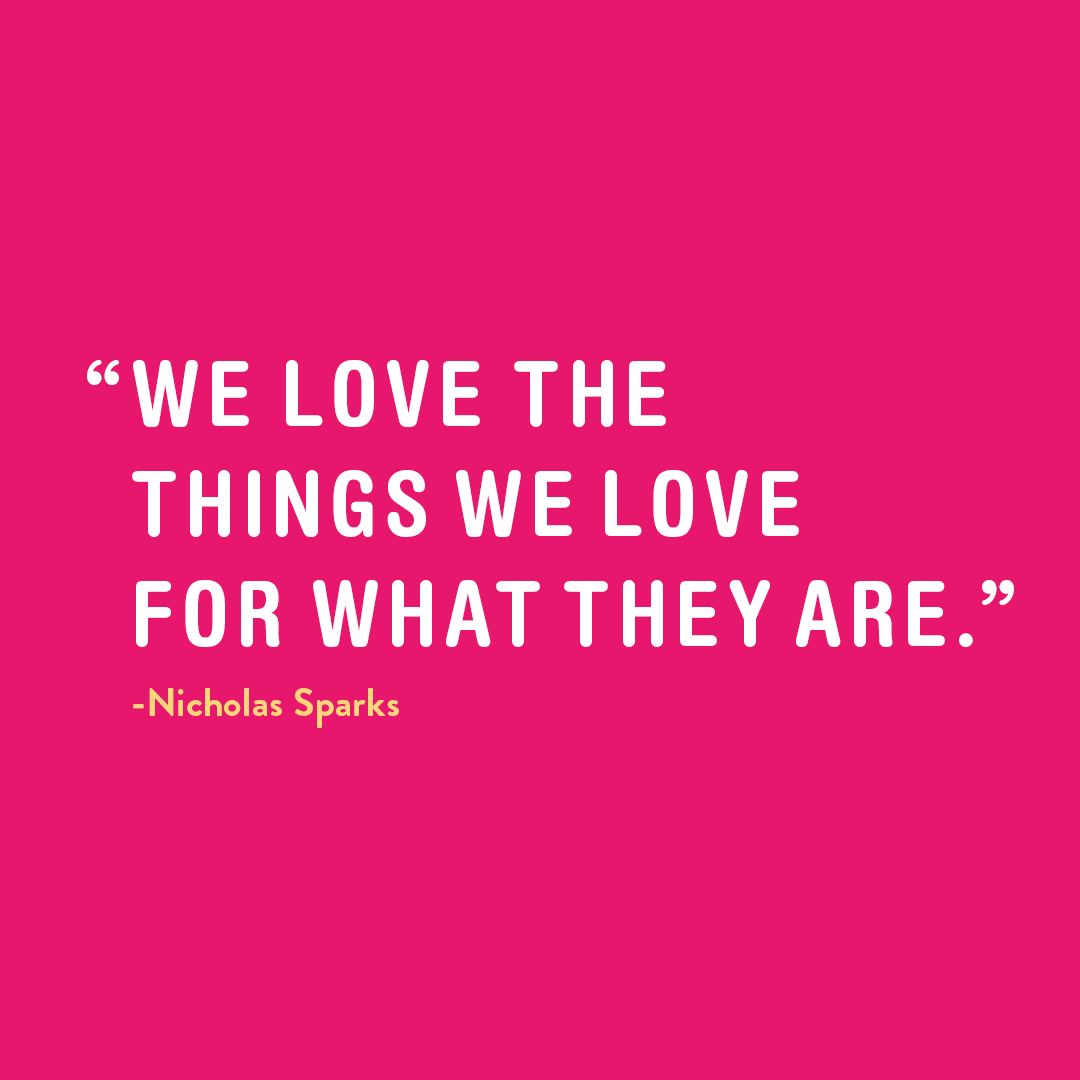 "We love the things we love for what they are." – Nicholas Sparks
Are you still thinking "What can I write in a Valentine's Day card?" Because if you're still clueless you may want to scroll up. That's 16 lovely AF quotes that you can use to woo your companion right over. But if you're still having no luck coming up with something else to write and you'd really like to dig deep for some romantic inspiration why not read a love story or two? Maybe even put on a romantic flick to really get your inspiration going.
Which one was your favorite? Did you go with more than one? Double quoting it?! Whoa. Let us know in the comments.
Did you know?
If you still don't have your Valentine's Day card picked out and ready to rumble, you can still send one right this second without ever leaving your computer. Yes, really. Not only is Postable's collection of Valentine's Day cards epically awesome, it's also the easiest way you could ever imagine to mail your Valentine's Day cards. Once you pick the card that speaks to you (take your time you wouldn't want to miss the perfect card), you'll write your message right there on your computer and click send. Then Postable will print, address and mail the card for you so you don't have to lift a finger.