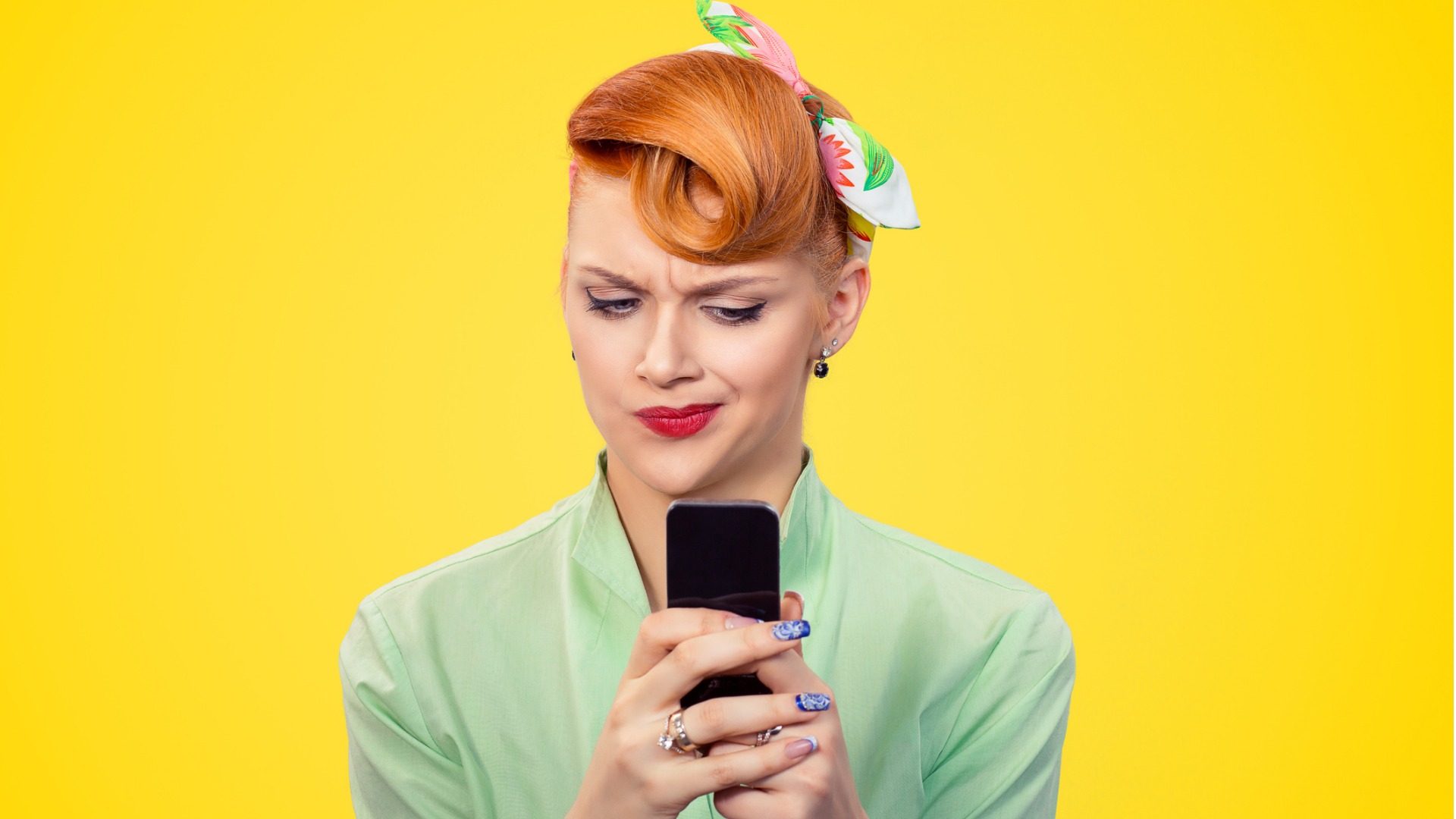 Some may say that Mother's Day cards are dummy proof as they are. Well, those somebodies could be right. However you could never have too many GIFs so hold onto your hats and get ready for the ride of your life…
Send a beautiful Mother's Day card to mom right now in minutes. Postable will print, address and mail it for you.
Mother's Day Cards… A Story in GIFs.
Preparations begin…
When Mother's Day is just around the corner you know you should begin preparing…
After all, mom is kind of a big deal.
She was the one who birthed you.
Like, you literally wouldn't be reading this ridiculous blog post if it wasn't for her.
So basically, this is your chance to show mom just how much you care and love her and all that good stuff.
How to send mom a Mother's Day Card?
Step 1. Go to Postable & choose a Mother's Day card (start here).
Choose the card that you think mom will actually like.
If she likes to giggle…
Punny Mother's Day cards are all the rage.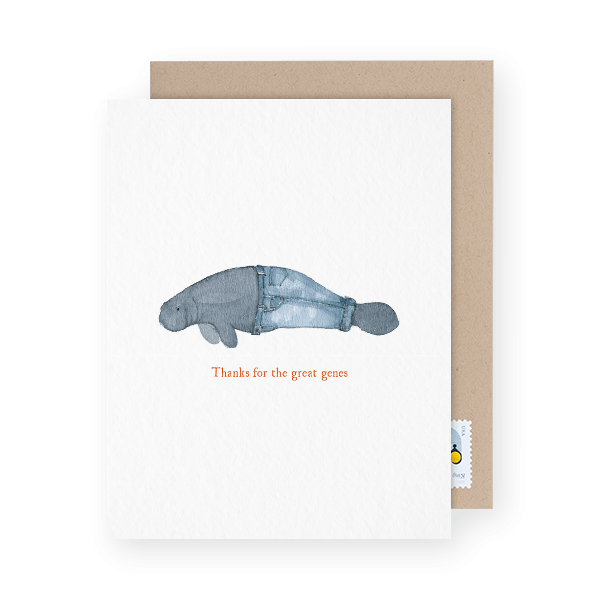 If she likes the pups…
There's doggie Mother's Day cards too.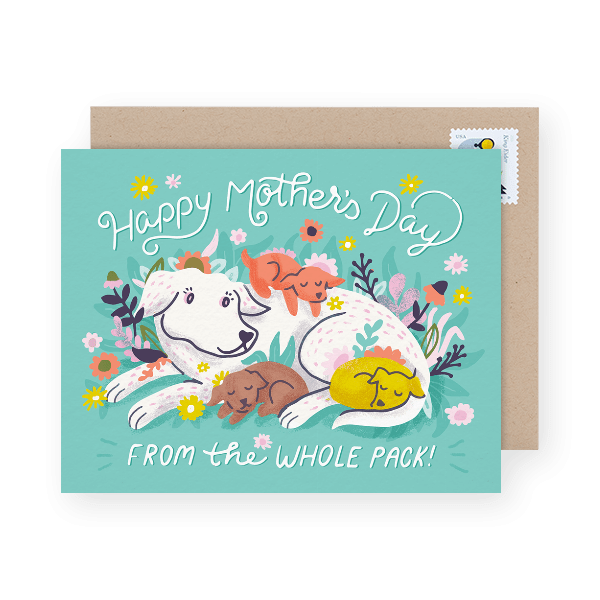 And if at the end of the day mom is really just the classiest…
We've got classy cards for days.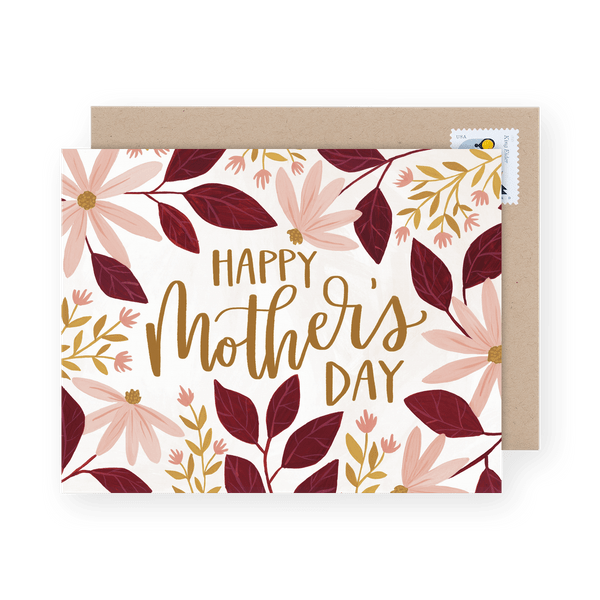 Step. 2 Write your mom a message.
You've got a card. Now it's time to write your Mother's Day message.
This part is really up to you.
Tell mom just how much she means to you and how much you appreciate all that she's done.
Try to shower her with as much love as possible.
And of course — don't forget to tell her you love her.
But also, keep it short.
You're not writing a novel — keep your Mother's Day card message short and sweet (and extra loving).
Now what?
Step 3. Click 'Send' aka Postable mails your mom the card for you.
If you picked one of Postable's Mother's Day cards all you've got to do now is click SEND.
Yup.
Yes. Really!
Just click send and we'll print, address and mail mom's card for you.
Now, sit back and plan something extra special to do with mom on the big day.
We'll leave that part up to you (but here's 43 different and unique Mother's Day activities to get you inspired)
Haven't mailed your mom a Mother's Day card yet?