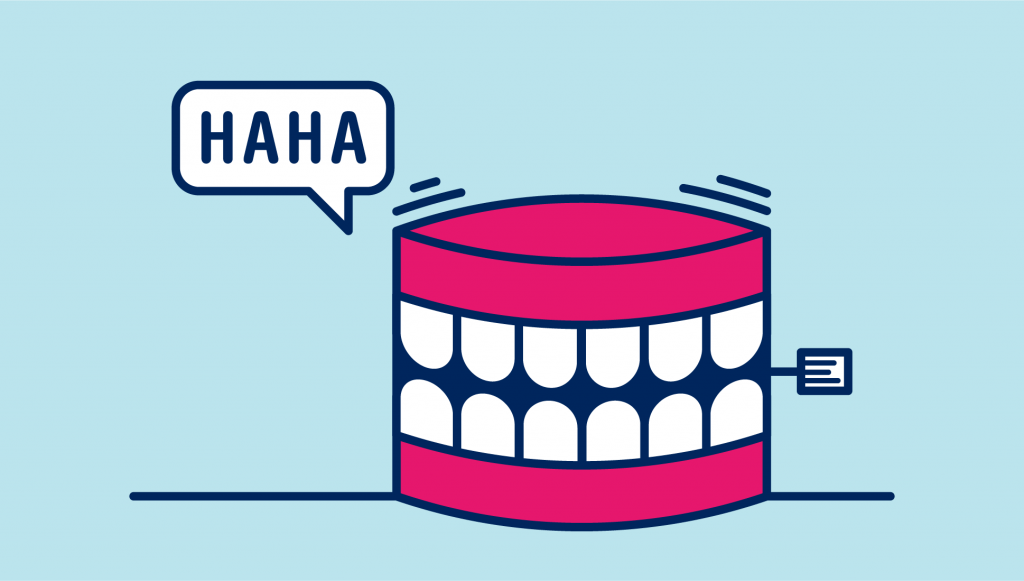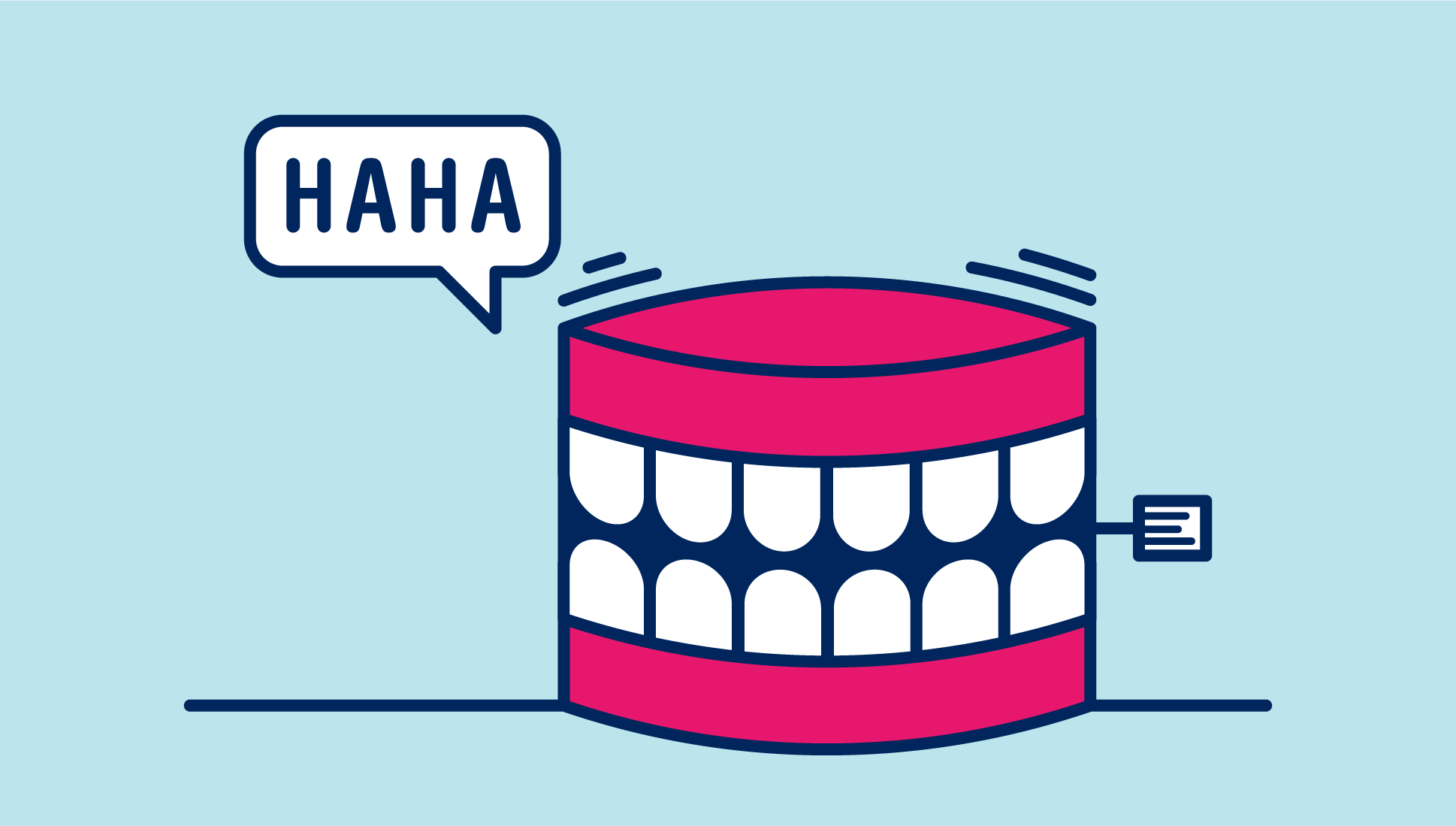 April has showered us with more than just rain! Funny giggle-worthy links from all around the web never disappoint so here is your monthly dose of giggles.
1. Vintage Album Covers From Yugoslavia Are Amazingly Awkward (30 Pics) via Bored Panda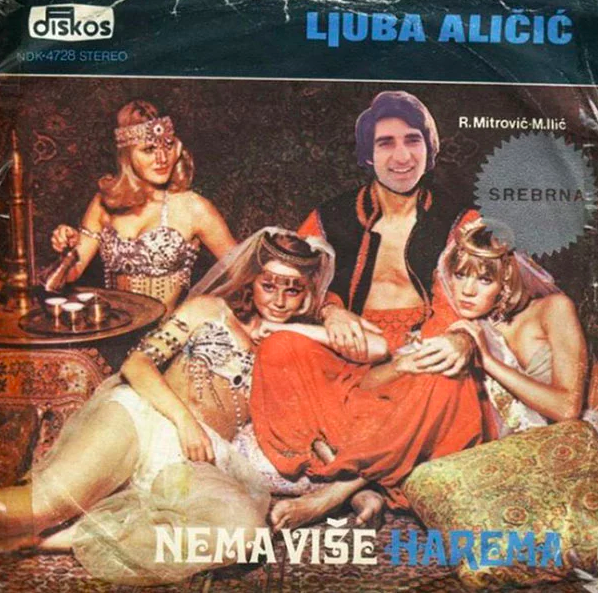 2. Ed Sheeran Has A Hilarious Security Guard And His Instagram With 993K Followers Is Even Better Than His Own via DeMilked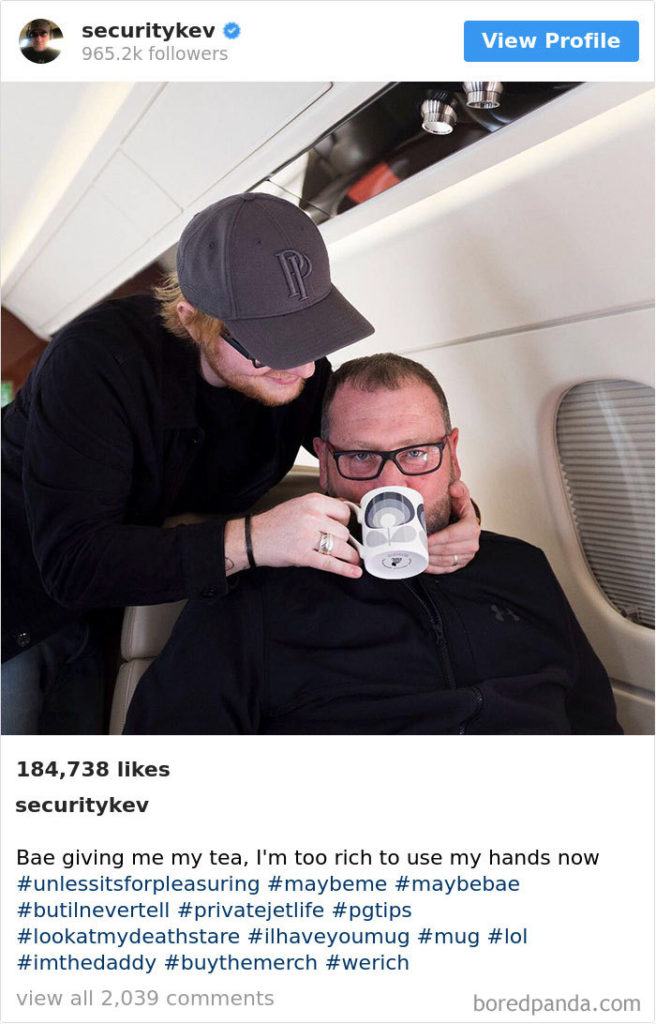 3. Vacation Inside this AirBnB Potato Home via Bored Panda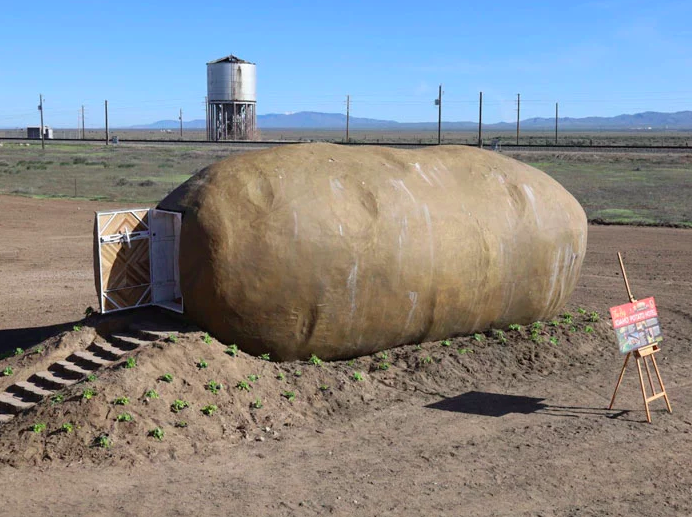 4. The Funniest "Unattended Children" Warning Signs via Sad and Useless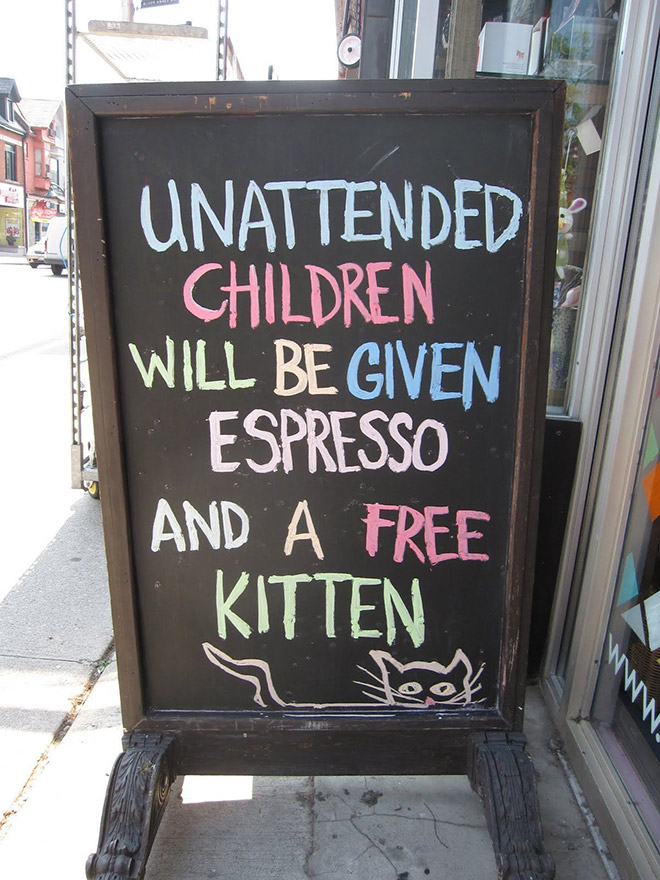 5. MeUndies' new dog clothing line lets you be twins with your fur son via Hello Giggles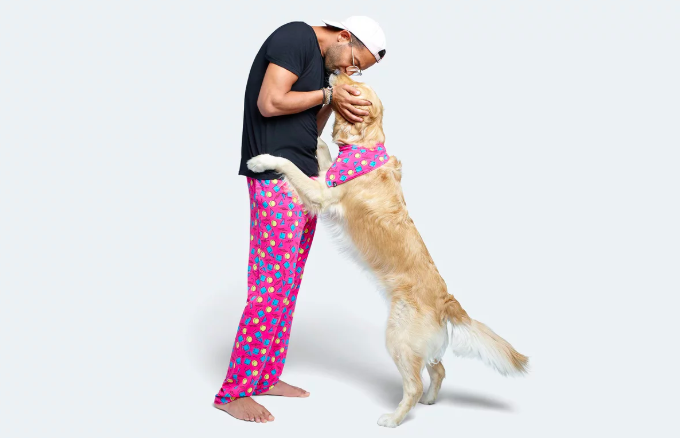 6. 45 Kids That Have No Idea How Funny They Are (New Pics) via Bored Panda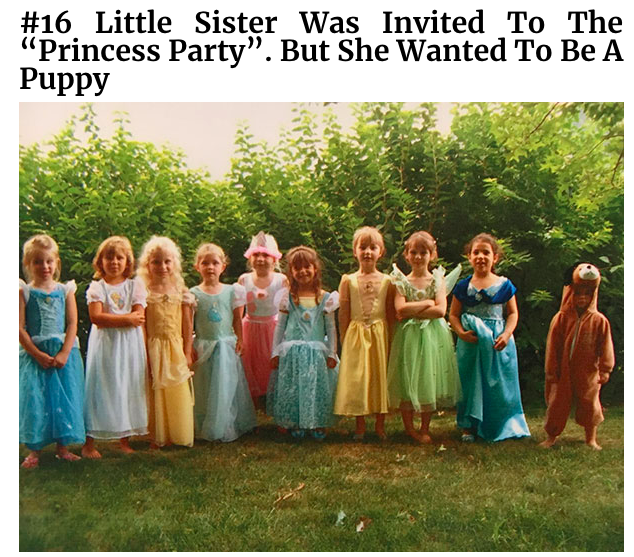 7. Mother's Day Cards For Dummies | A Story in GIFs via Postablog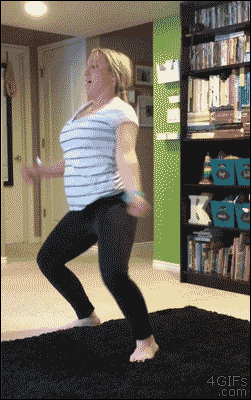 8. Cats In Abercrombie Bags via Sad and Useless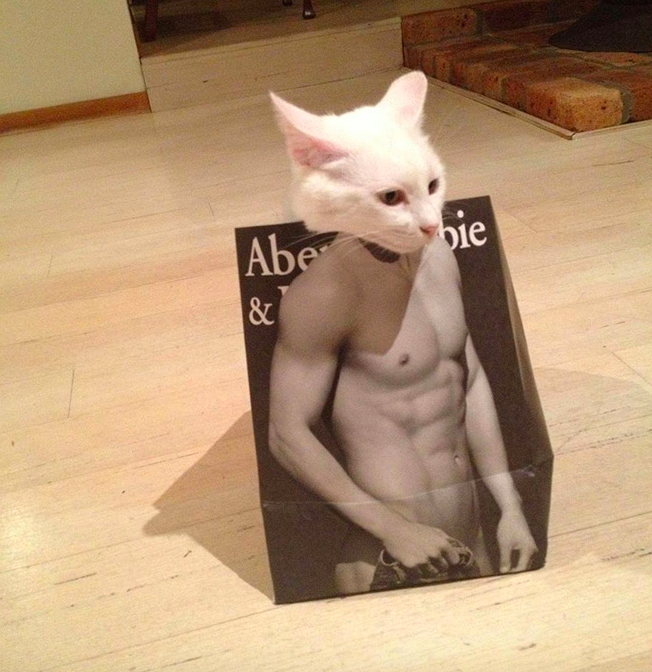 9. You can officially buy these bridesmaids dresses for your dog now via Hello Giggles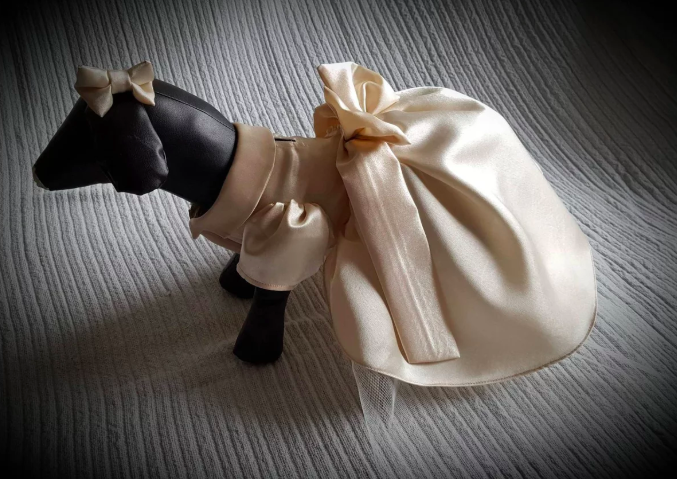 10. 30 Funny And Creative License Plates People Spotted On The Roads via DeMilked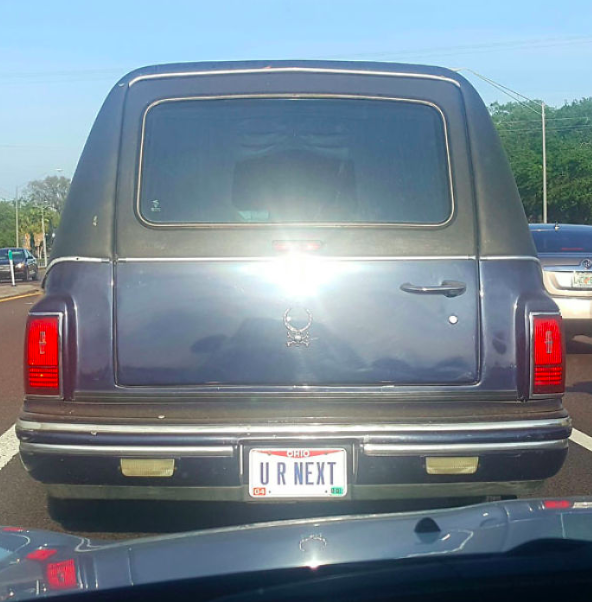 More giggles here.