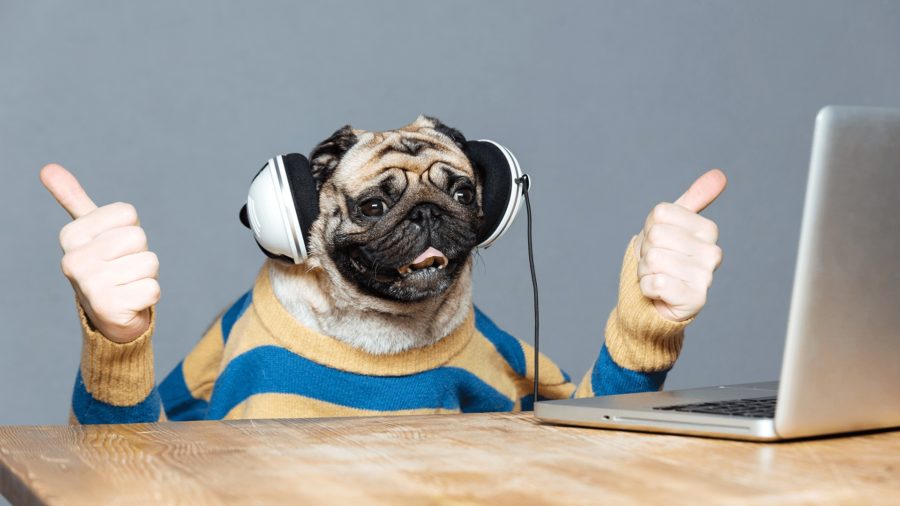 The world of customer retention and brand loyalty has a plethora of trending topics. Some get integrated and prove to be useful while others tend to come and go quickly without leaving so much as a trace. Surprise and delight is the former. This customer retention technique isn't something to snuff at and it's definitely worth integrating into your own business — however big or small it may be.
First of all — what is surprise & delight?
The definition is right there in the title — to help build brand loyalty and develop a higher customer retention rate you surprise and delight your customers.
Easy peasy. Right?
Examples are listed below, but at the end of the day this just means you want to catch your clients off guard and make them feel all warm and fuzzy inside. All any of us really want is to feel special and our customers are no different. This tactic makes each customer feel as though they're not just another number to your business. This is your chance to show them your appreciation.
Sounds simple enough.
And it is! Surprising and delighting your customer base doesn't have to be an out-of-this-world gesture. It just has to hit right on the heart-warming target.
So, who's your target?
This may seem obvious to some, but it's important to note that this technique is meant for existing customers. Take the people who have already jumped on your brand wagon and make them want to stick around to tell everyone else to jump on in too!
Make them swoon over your brand. That's the goal anyway.
This means you need to know your customer and understand that not every one of them is the same. Adam Schaeffer on The Wise Marketer outlines four broad categories for customers: the Loyalists, the Dependents, the Sleeping Dogs, and the Skeptics. This will give you an idea of how to segment your own customer list and then you can approach each segment appropriately. Keep in mind that each one of these groups will need to be approached differently and the surprise & delight tactic simply doesn't make sense for some of these.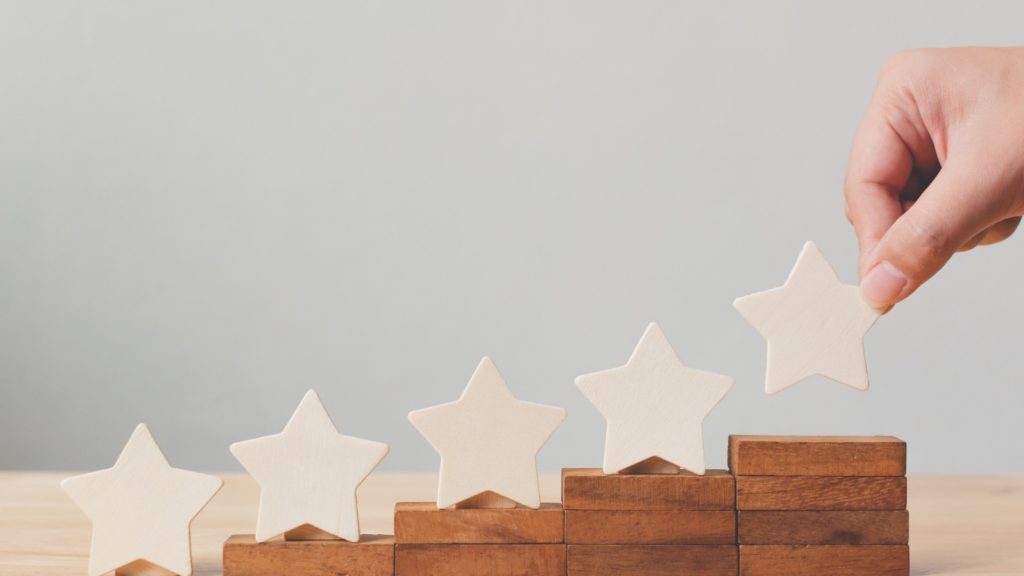 You'll want to focus on two of these groups — the Loyalists and the Dependents.
When approaching the Loyalists — your very best customers that buy over and over again — your aim is to make them want to shout your brand out over the rooftops. This will essentially lead to more sales. They're already on board and this gesture will make them want to buy even more.
When approaching the Dependents — the customers that are reliant on your service, but not necessarily attached — your aim is to really solidify the relationship. These are potential Loyalists just waiting to see if they truly fit with your brand. With a surprise and delight gesture, you'll make sure they won't go looking for a replacement anytime soon.
How to execute the surprise and delight.
Ok — so you've got the data all lined up and you know who you're targeting. You have a general idea of what this tactic is for and what it means.
But how do you actually go about doing this nifty little mission?
Think out of the box for the surprise.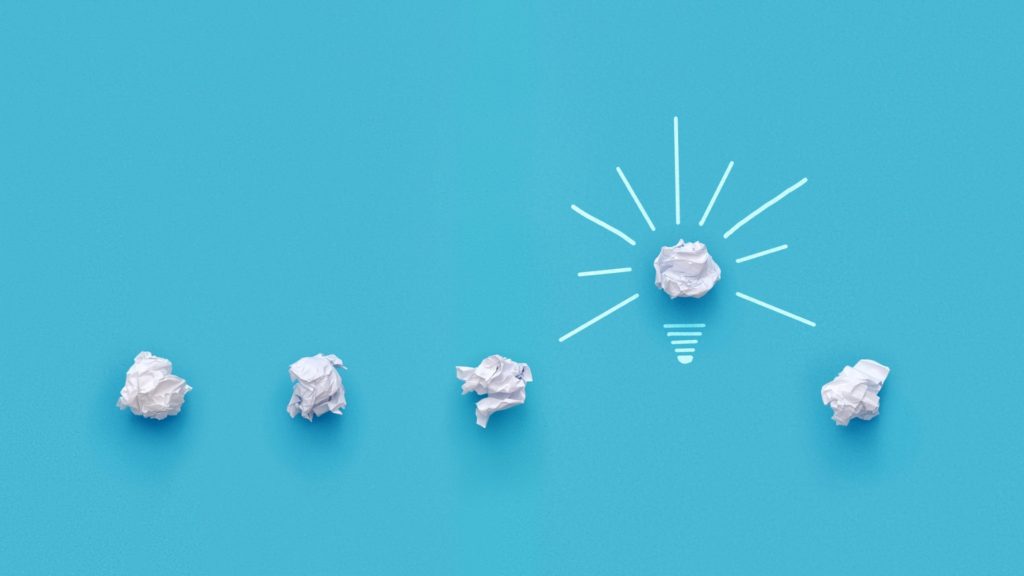 If you're hoping to surprise your customers, you're going to have to think a bit outside of the box. You can't simply do the same thing you've been doing and expect that to hit the bulls eye the same way.
We all get about a million emails every single day. Sending yet another email to your customers — regardless of how lovely — is not going to surprise them.
Think simple for the delight.
So long as your clients aren't expecting it, the delight doesn't have to be anything wildly elaborate (although we'd never tell you to think small).
Instead, think simplicity. You don't need to send them a car to truly delight them (although that'll definitely do the trick). In this case, it really is the thought that counts. This is where your messaging should aim towards letting your clients know that you treasure them and their business.
Simple enough. Right?
Sort of.
Ideas on how you can pull off the surprise & delight for your own business.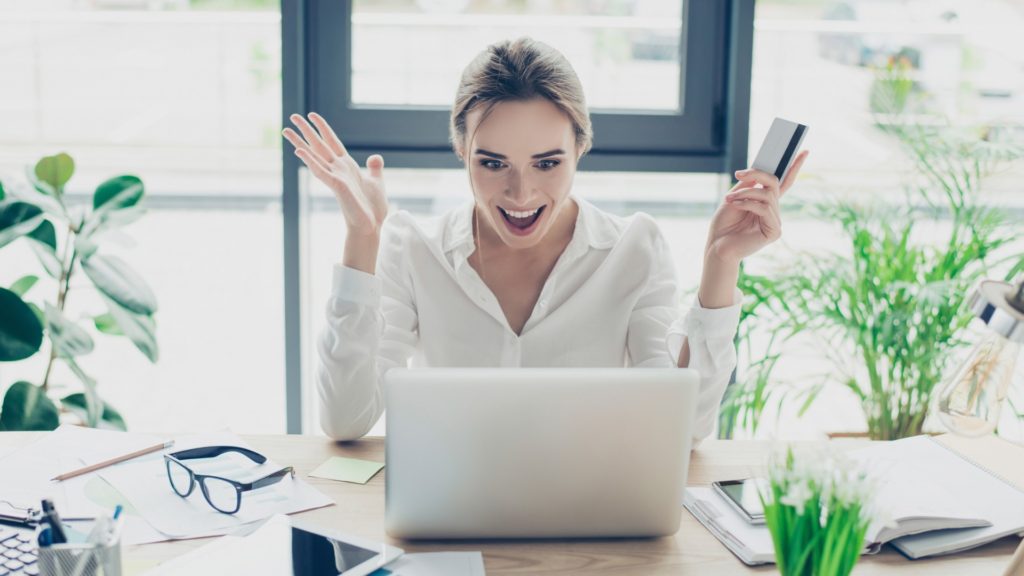 Ok, so you get the concept and now it's time to brainstorm. How can you really surprise your customers and catch them off guard so that your delight really lands?
Just remember, this technique can be approached in both a personal client by client basis or on a more comprehensive scale. The more personal you get the more surprised and delighted your customers will be.
Let's break down a few ideas:
Remember your clients' specific preferences.
Send personal hand written snail mail.
Use social media engagement.
Pay attention to the details.
Now, let's zoom in on each of these ideas a bit further.
Remember your clients' specific preferences.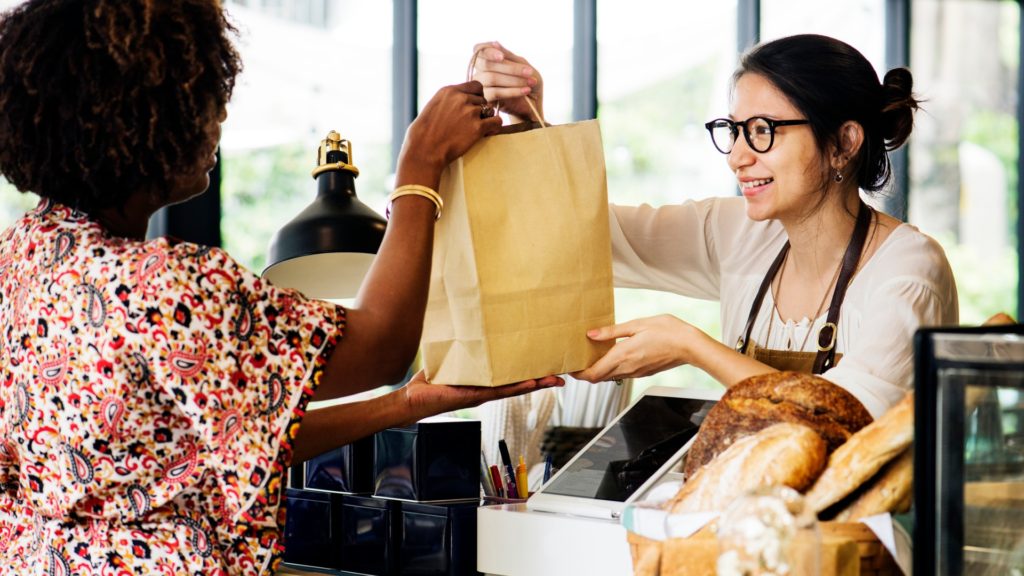 Let's pretend that you sell handbags in your small business and you have a repeat customer that comes in periodically to glance the newest collections. You know them fairly well and have heard them mention on more than one occasion how much they adored a certain pattern. Next time they come into the store and make a purchase — why not put a little coin wallet with the same pattern as a little add-on surprise inside the handbag. They'll be surprised AND delighted by the kind gesture when they get home and open their newest purchase.
Don't own a handbag business? No problem. This can be applied to any business. Show your customers that you're paying attention and gift them a little something special depending on their preferences.
This could be achieved in a client by client basis as the example or by looking at the data. If you have customers who buy the same product over and over — why not gift them an order? It'll be a small price to pay for the brand new loyalists.
Send personal handwritten snail mail.
As we've already mentioned, sending an email will not get you far. E-mail marketing, when done right is a powerful tool, but it's never going to surprise anybody. Enter: snail mail.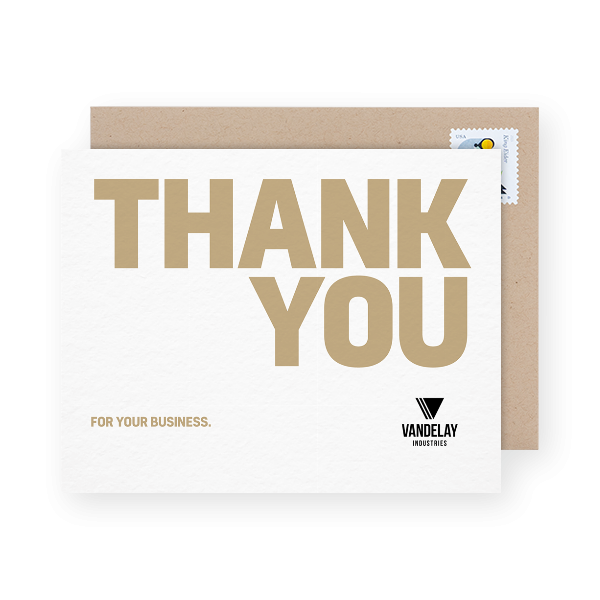 When was the last time you received a nice piece of snail mail?
A long long time ago.
Your clients will not expect to receive a handwritten card from a business. You'll also be able to scale this method to more than just one or two (or three) customers at once. It's easy to send hundreds of personal* greeting cards to all your clients in minutes. Surprising and delighting them with very little actual effort.
Sending business greeting cards during the holidays is a no-brainer and your customers will be expecting to hear from you. Think a little out of the box and go for non-holiday time frames.
If you're a real estate agent, for example, you could send your past clients a Home Anniversary card. This is the perfect way to remind them of how much work you put into their house while delighting them to the occasion.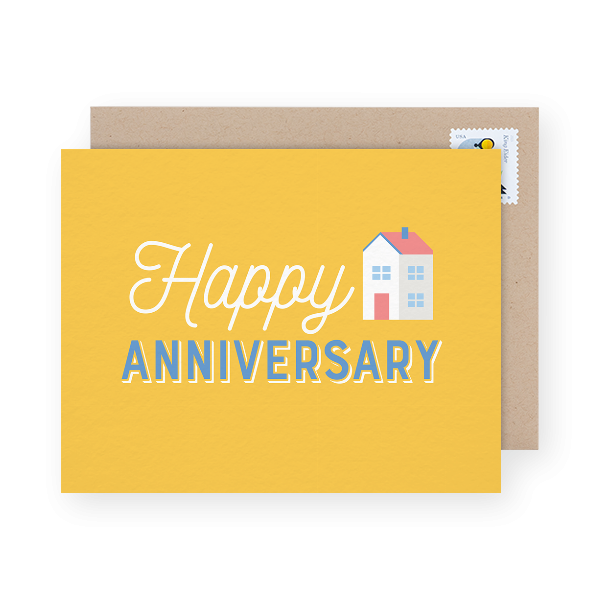 If you wanted to do this to scale, you could import your list of clients with their home anniversary dates and mail all of them automated anniversary cards throughout the year without even thinking about it. You'll be delighting your customers without any effort at all.
Learn more about home anniversary automations here
Use social media engagement.
Social media isn't just for funny cat videos… Although we're totally here for those too. As a business owner, you could leverage these tools to help reach potential new clients and turn them into life-timers.
Think about your typical customer demographic and search the hashtags on Instagram that they may be using. For example, SupaJuce — a health juice brand — searched for hashtags like #sick #badday #momlife #mondayblues etc. to find people who could use a little cheering up and offered to send them some fresh juice to make their day! Talk about a surprise!
Pay attention to the details.
This method is a very personal approach and will no doubt leave a mark on your client-business relationship. Keep your ears open when communicating with your clients and note down important details.
Perhaps one of them told you about their youngest daughter graduating from high school or that one of their oldest just gave birth. Something as simple as a congratulations card shows them that you're really listening to them. The importance of that cannot be stressed enough.
Maybe your client mentioned their favorite brand of wine a while back — why not mail them a bottle? Again, this shows you're listening and you care.
There's a million different things you could send them and it all depends on your attention to the details. It doesn't have to be huge, but it should be as personal as possible.
Before you begin.
We hope the above examples have gotten your thinking wheels turning, but before you begin planning for your own business there's one thing to keep in mind.
Surprising and delighting your customers is a great tactic only after there is a solid foundation of exceptional customer support. If your business is lacking in basic customer service functions, your surprise and delight gesture will not go the distance.
First, make sure that your customer support is functioning and your customers are being helped efficiently and effectively on a regular basis. Only then will you be able to hit it out of the ball park with your very own surprise and delight.
Want a simple way to go above and beyond for your clients?