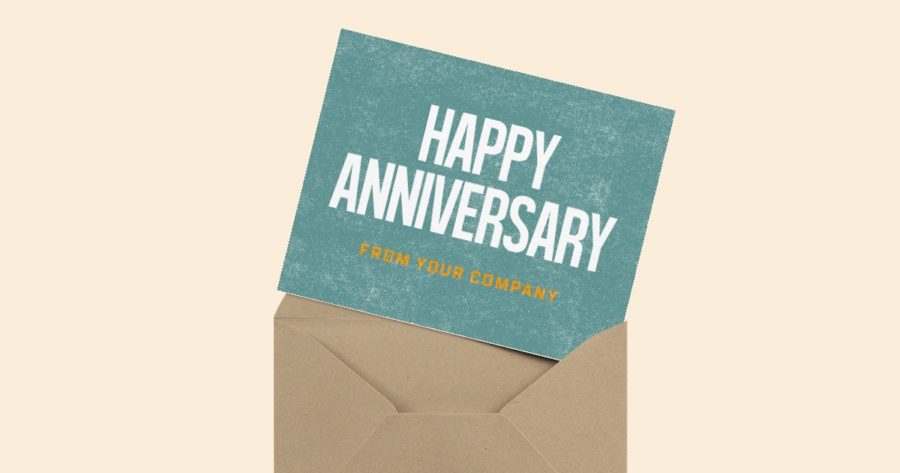 Direct mail isn't exactly what it used to be. In fact — it's nothing like it used to be. The days of flimsy-throw-away flyers are extinct and the days of beautiful, personal snail mail is upon us. Why is personal snail mail all of a sudden making a resurrection? Now?!
A new type of direct mail?
Because what used to take hours upon hours to write, stamp and address — now takes minutes. Consumers don't pay attention to the junk mail, casually tossing the cheap flyers just as quickly as they see them. But personal snail mail — a lovely handwritten envelope — will never be tossed. Clients — both potential and existing — are intrigued by personal snail mail (as all of us are in this digital age). The open rate for direct mail that appears to be personal snail mail is off the charts — for obvious reasons. Who in their right mind would toss something that looks like a personal birthday card without opening it?!
What kind of direct mail is being sent by small business owners?
There are several opportunities to touch base with clients via direct mail. Here, we've outlined a few of them with a short description of each.
Each of these projects has a few things in common.
Easy set-up in minutes.
Designer stationery.
Custom stationery with your company logo.
Master message with automated recipient name customization.
The process is easy and quick! There's designer stationery created by the best stationery designers around and the option to use custom stationery with your very own logo. Apply the same message to all of your cards while at the same time, customizing each message with the recipient's name.
Automated Birthday Cards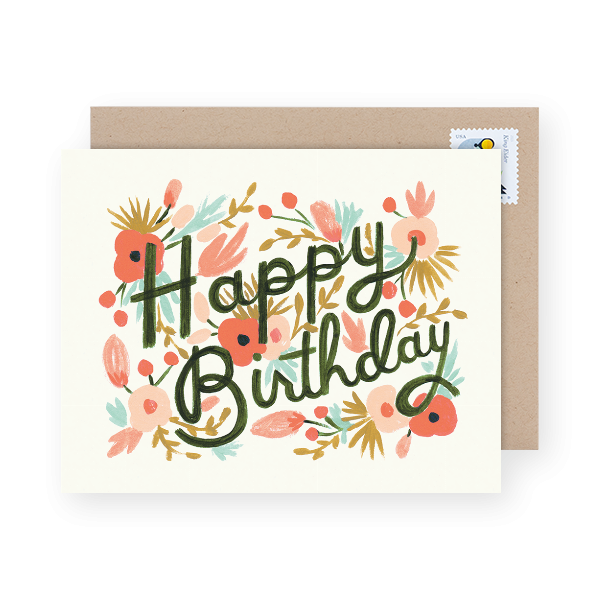 Let your clients and employees know you care about them on their special day with birthday cards that are automatically be mailed out to everyone on your list just in time for each birthday.
Automated Business Anniversary Cards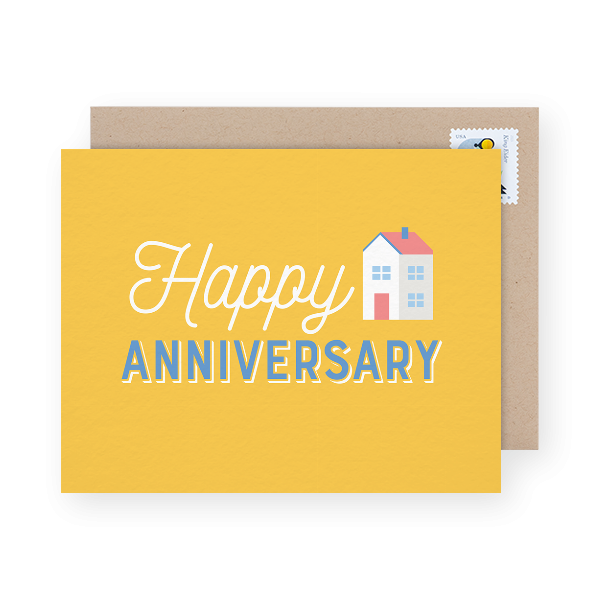 Marking special milestones with clients and employees can boost morale and remind your customers of how amazing you are. Help your clients celebrate their first year in their new home while reminding them who helped to get them there! Or mark the ten year anniversary of your client's first business interaction. Whatever business milestone you want to celebrate — you can do it automatically with these business anniversary cards.
Business Holiday Cards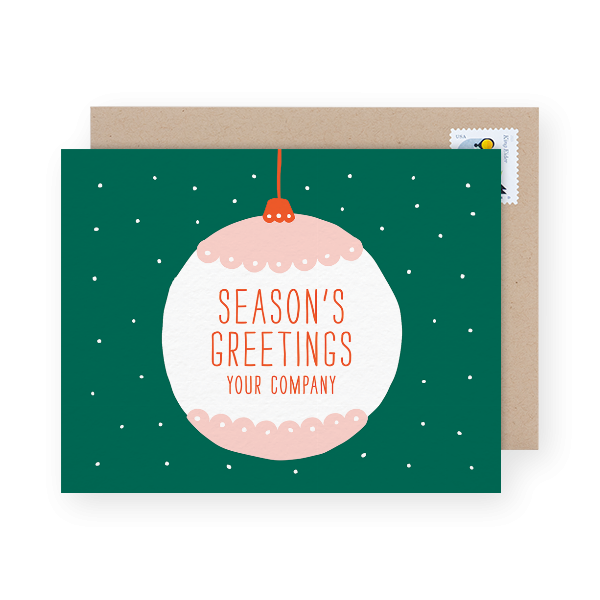 Make sure your customers keep you in mind during the holiday season by mailing them something joyful. Your clients will be in the perfect mood to open holiday mail — don't miss the opportunity to remind them of your company during the busiest season.
[See: The Business Holiday Card Solution]
Business Thank You Cards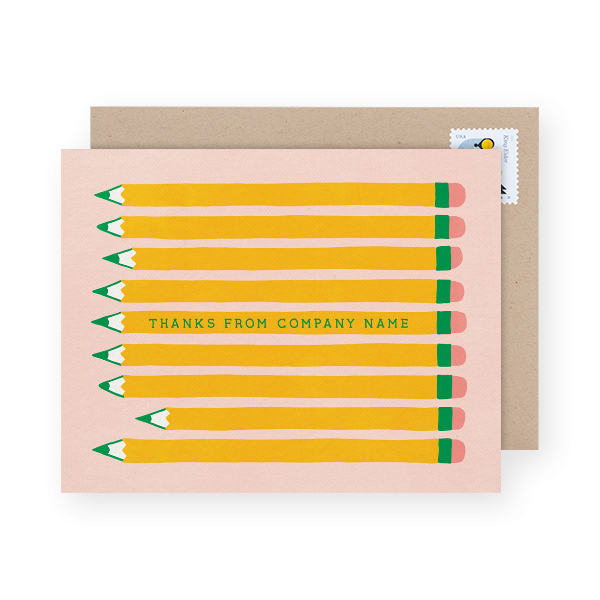 Have a great lead? Don't let them slip through your fingers — send them a follow-up thank you note. Whether you've got a business partnership opportunity or a sales lead, give them a little nudge with a follow-up business thank you note and show them you're dedicated.
[See: 5 Missed Opportunities to Write Business Thank You Cards]
Real small business owners who use Postable to grow their customer and employee retention rates.
Ever wanted to hear first hand what it's like to use Postable? We asked some of our business users what they thought.
Chloe Friedman
Marketing and Communications Specialist
Psychiatric Medical Care
Member since August 2018
How do you use Postable?
Our company uses Postable for the automated birthday and anniversary card feature.
Have you seen any changes in your business after using Postable?
Yes! Our cards are consistent amongst our 500 employees and on time. It saves our team members a huge amount of time not having to do the cards by hand, and we are still able to recognize each employee on their special day.
How has Postable helped your business?
We were doing our company birthday and anniversary card by hand before. With our growth, we could not keep up manually anymore. Converting to Postable's automated birthday and anniversary cards have been a huge process improvement for our company!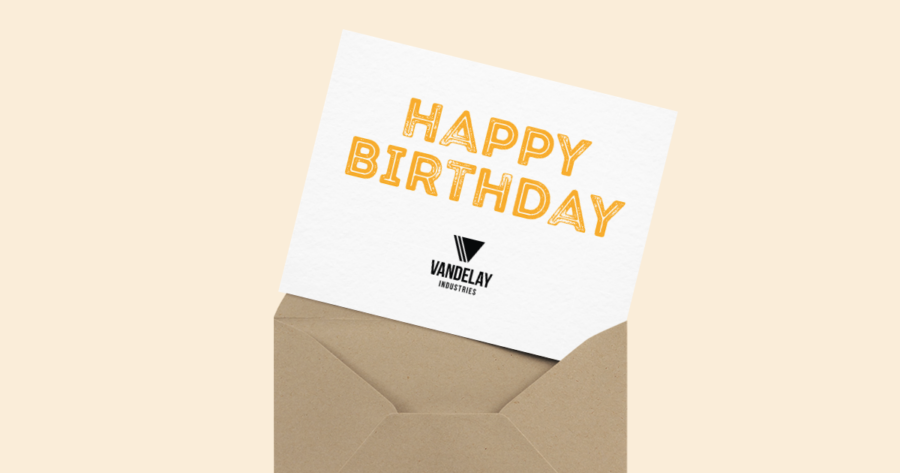 Amanda Blum
HR Generalist
Capital Farm Credit
Member since June 2018
How do you use Postable?
We use Postable for sending automated birthday cards to our employees. With over 500 employees, it saves a ton of time and effort by not having to handwrite and address each card. We were able to customize cards that fit the needs of our company and Postable has been extremely helpful in the entire process. I have also used it to create other celebratory cards for our employees.
What [feature] do you like most about Postable?
The automated send-out feature is WONDERFUL. It is what initially attracted me to Postable and it saves the headache of setting reminders for each employee's birthday since it is all done through the website. It is very cost-efficient for the services it provides. You can't buy a card at your local supermarket and send it with a stamp for cheaper than Postable!
How has Postable helped your business?
It has definitely helped improve the culture of our company. Employees enjoy being recognized and it is always exciting to receive "fun mail"! It is a small token of employee appreciation and shows employees that the company cares. We have received positive feedback from employees so I have no doubt that we will continue to use the service in the years to come.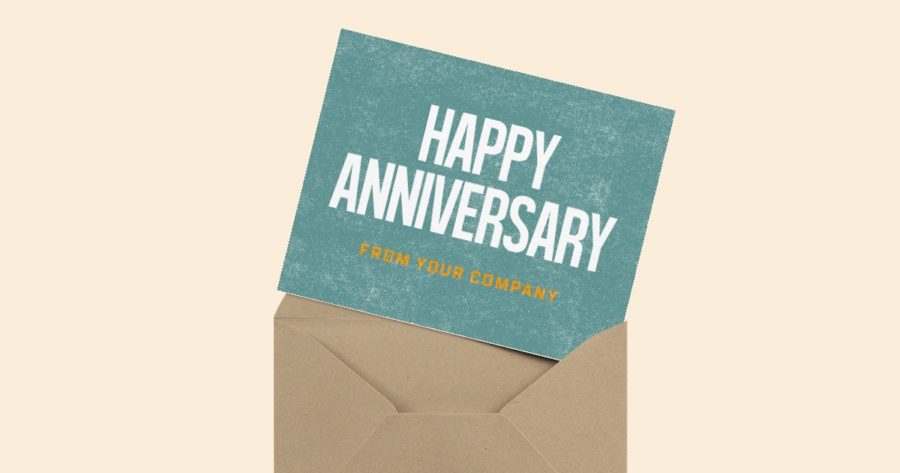 Jacqueline D. Hennessy
Wangler Wealth Management
Member since July 2018
How do you use Postable?
We use it for all of our card sending needs to our clients- birthday cards, holiday cards, client appreciation event invitations.
What [feature] do you like most about Postable?
I like the automation tool for birthday cards. This makes it easier to set up cards ahead of time and for them to be sent right before our client's birthdate. I also believe one of the best things about Postable is the quality of the actual product, the feel & look of the cards is better than other companies we've used.
How has Postable helped your business?
I feel like it does take less time to send out cards now than it used to take me and saving time is definitely a good thing. I also feel better about the quality that our clients are receiving and that the cards are not being duplicated (we had an issue with the last company where our holiday cards were sent 3 times to the same clients). I also want to note how responsive and helpful the customer service is!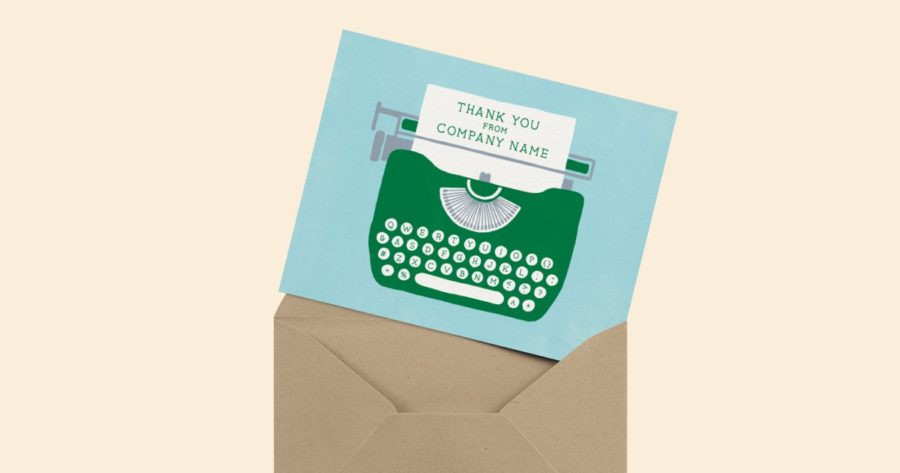 Christina Kozsukan
One Tree Planted
Member since September 2018
How do you use Postable?
We currently use Postable to send individuals and business partners greeting cards. We also plant a tree for every card that is sent out!
What [feature] do you like most about Postable?
I like that the cards are very customizable; a lot of fonts to choose from, and that we can upload our own images for the cards. It is also fairly easy to use.
How has Postable helped your business?
Everyone likes sending/receiving a card, especially when it's 100% post-consumer waste paper, and we plant a tree on top of that 🙂
Have questions?
Want to sign up for your own free Postable account? Feel free to reach out at any time — info@postable.com.
Get started with your own direct mail campaign and sign up here.