Ever feel like a giant gray cloud has been glued a top of your head? We know we have. Feeling gloomy is something we're all pretty familiar with and when we're down in the dumps what's better than an encouraging nudge? Maybe a giant tub of ice cream, but the encouragement has less guilt after-effects. Know someone who's maybe feeling down lately and is in need of some hyping? Why not send them an awe-inspiring encouragement card?
Use code INSPIRE15 for 15% off and send and encouraging card right now.
What's better with an encouragement card than an encouraging quote?! See what we did there? It's cool if you don't walk around with amazing inspirational quotes memorized in your head because we took the liberty to compile some of our favorites for your viewing pleasure! Feel free to use one (or all) of these in your encouragement card — you know you want to.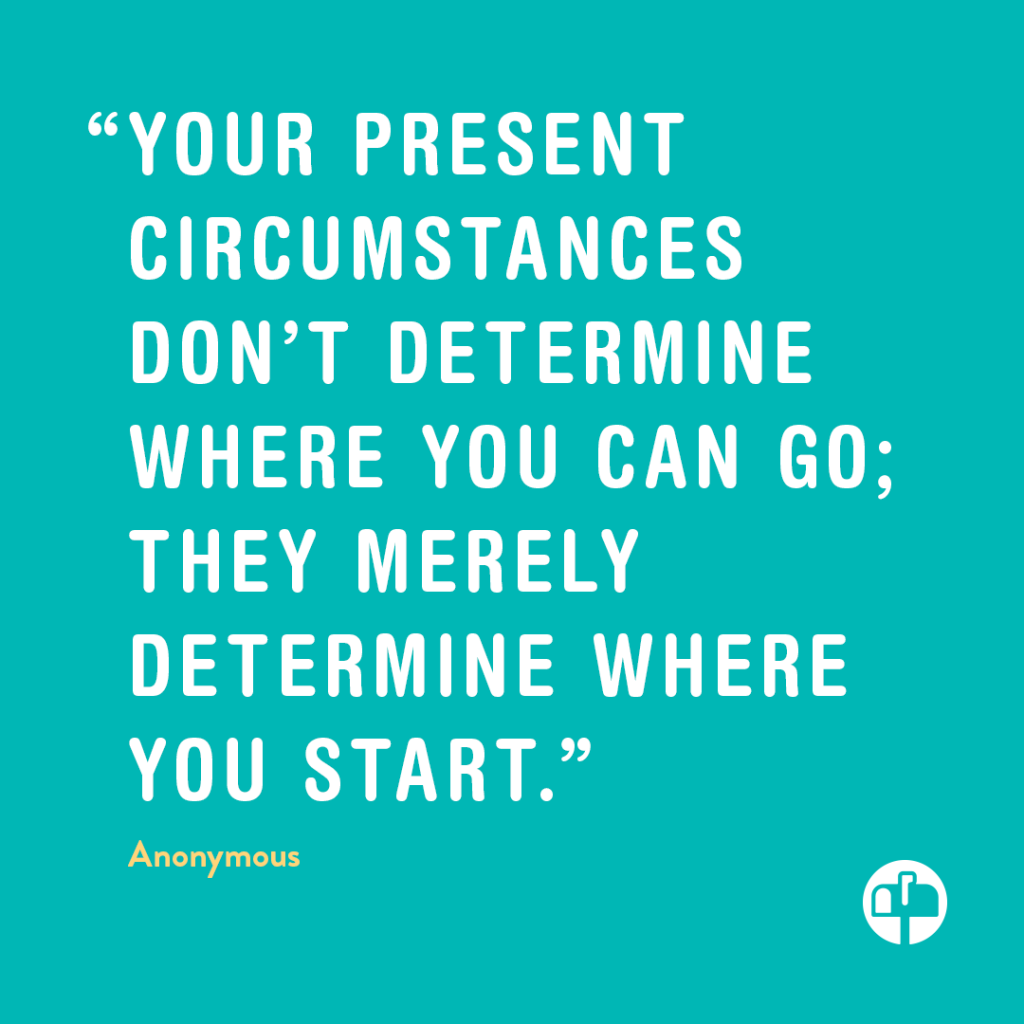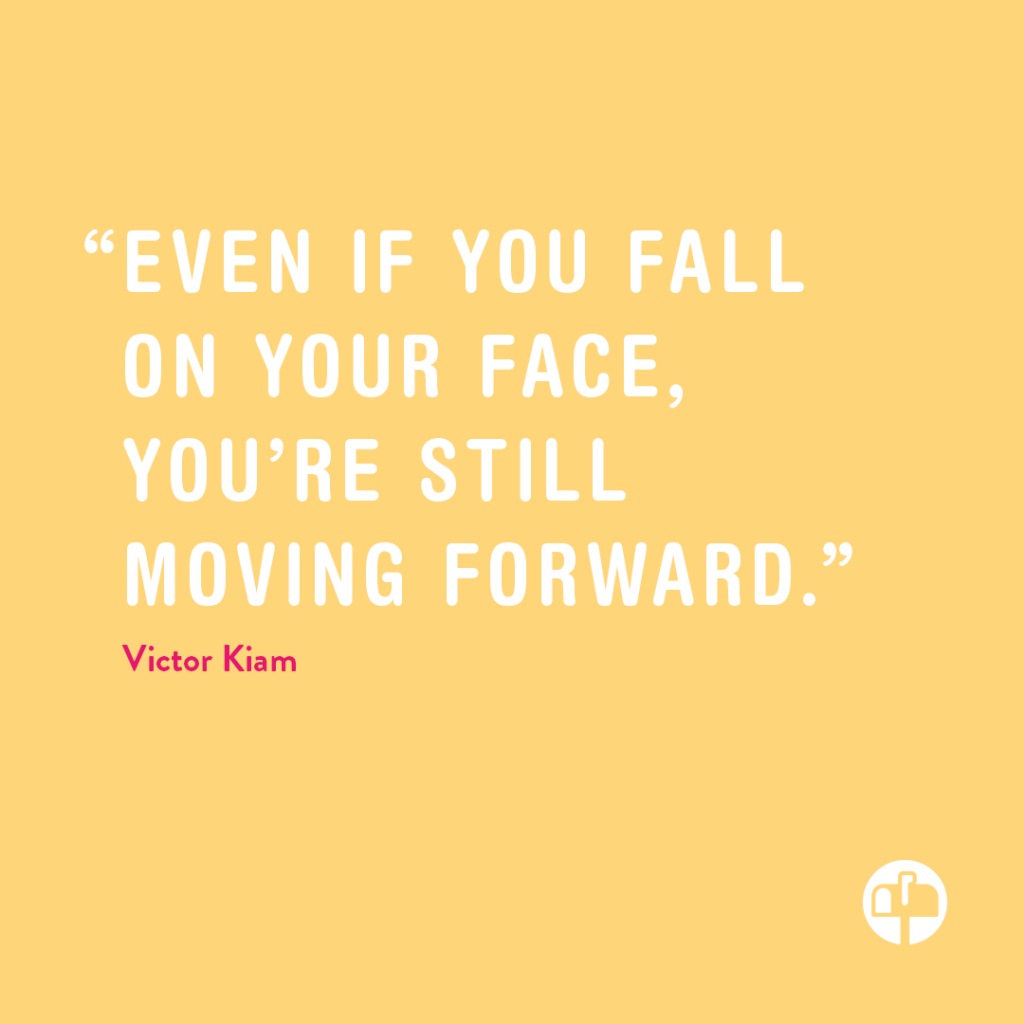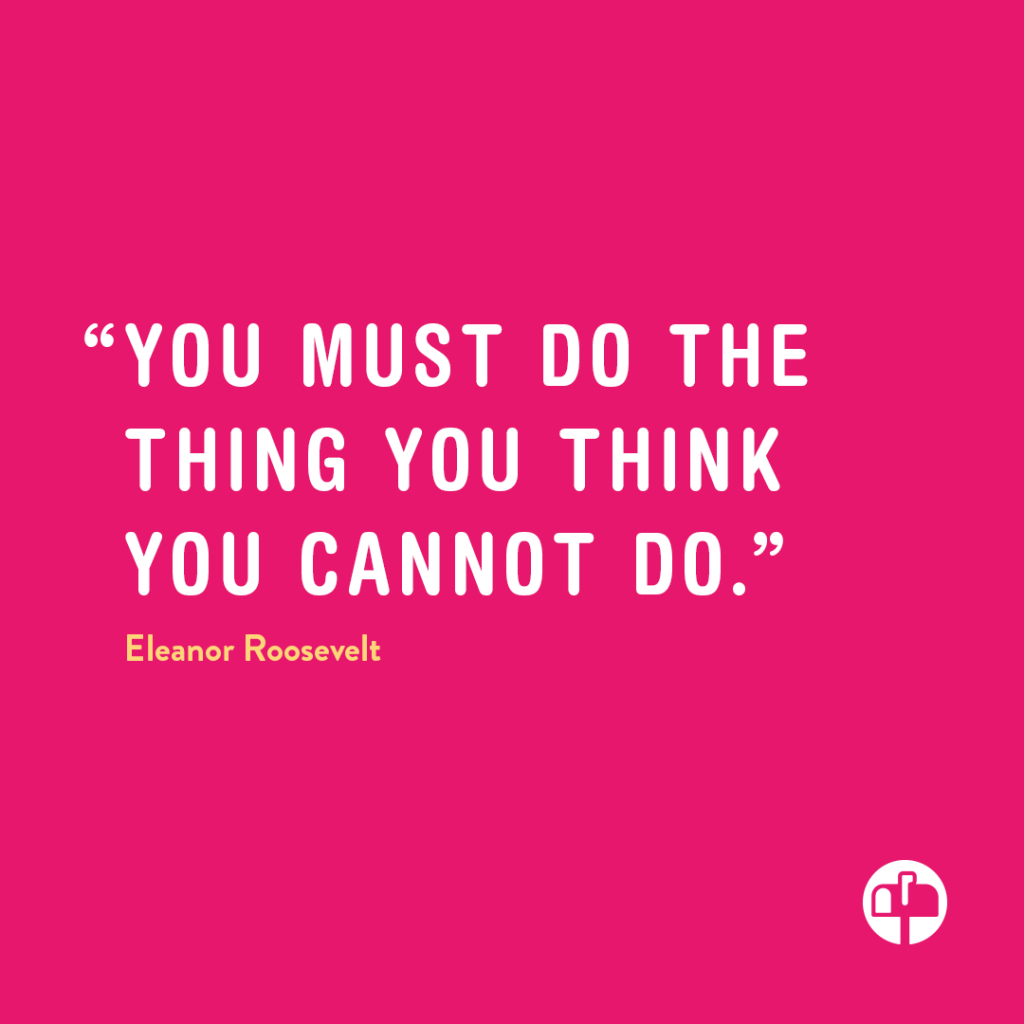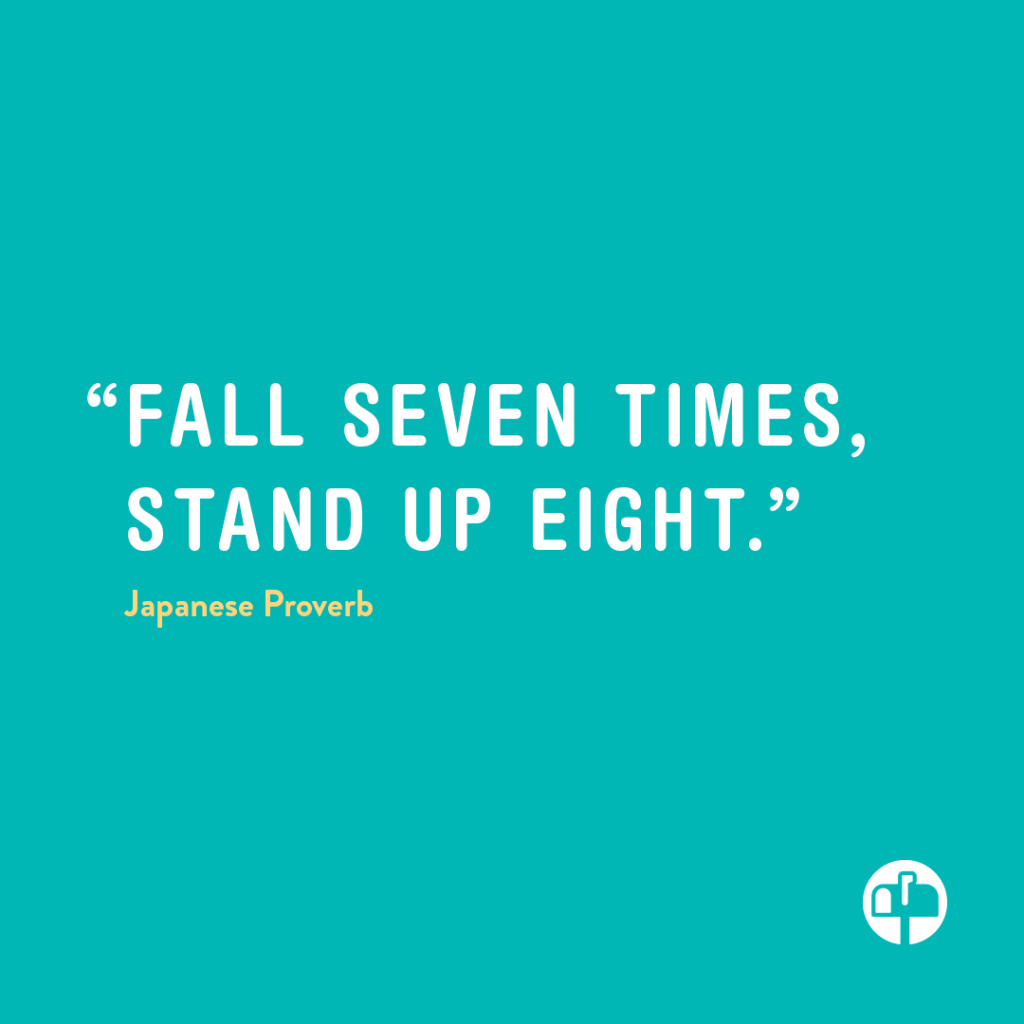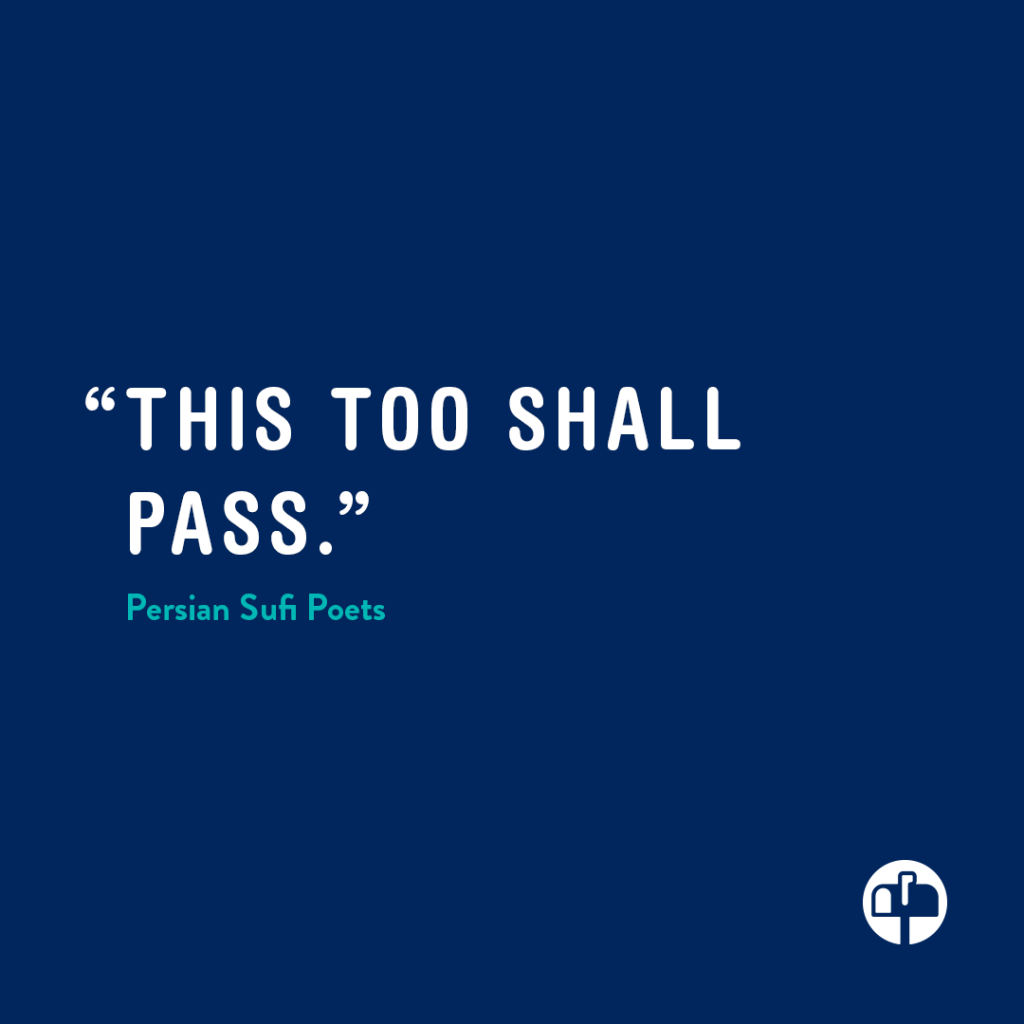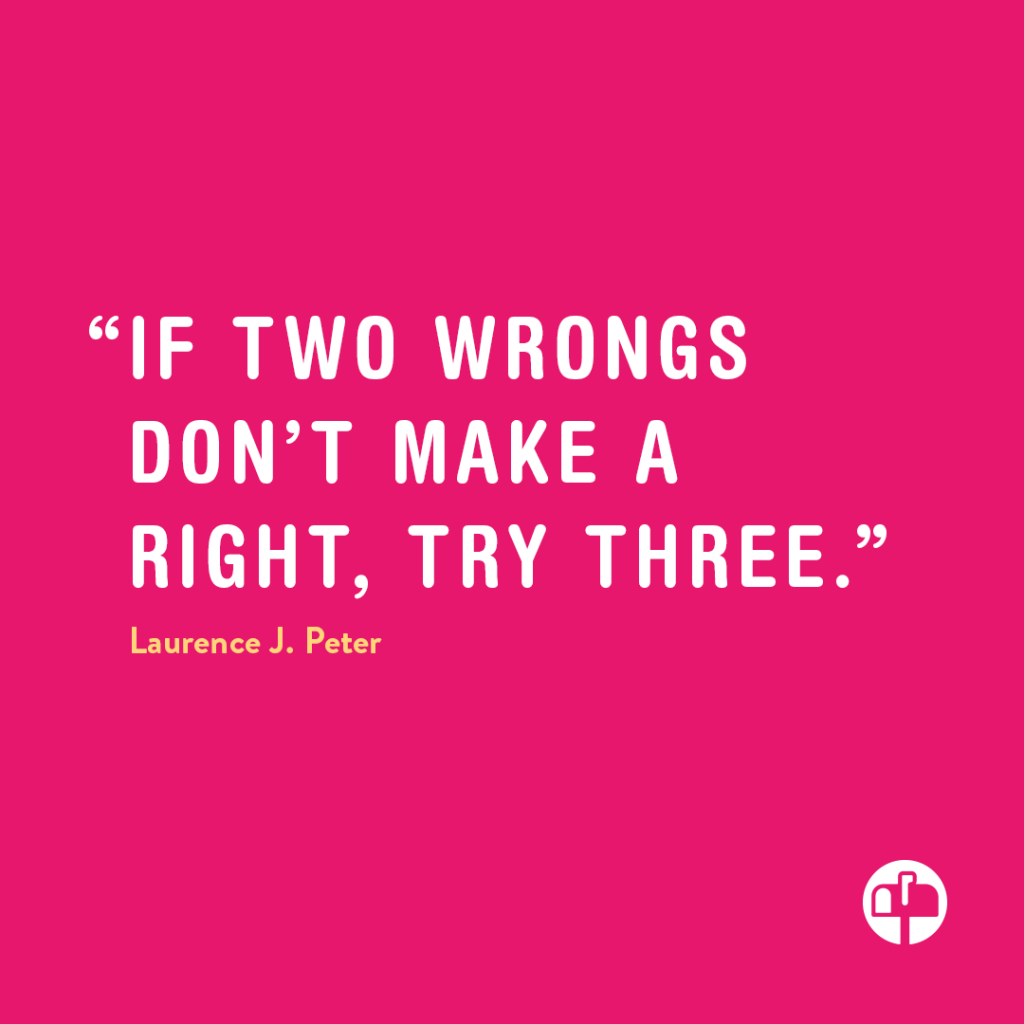 Did all these quotes get you all inspired to send an encouraging card? Well, don't wait. Send a real card now (you don't even need to leave your computer).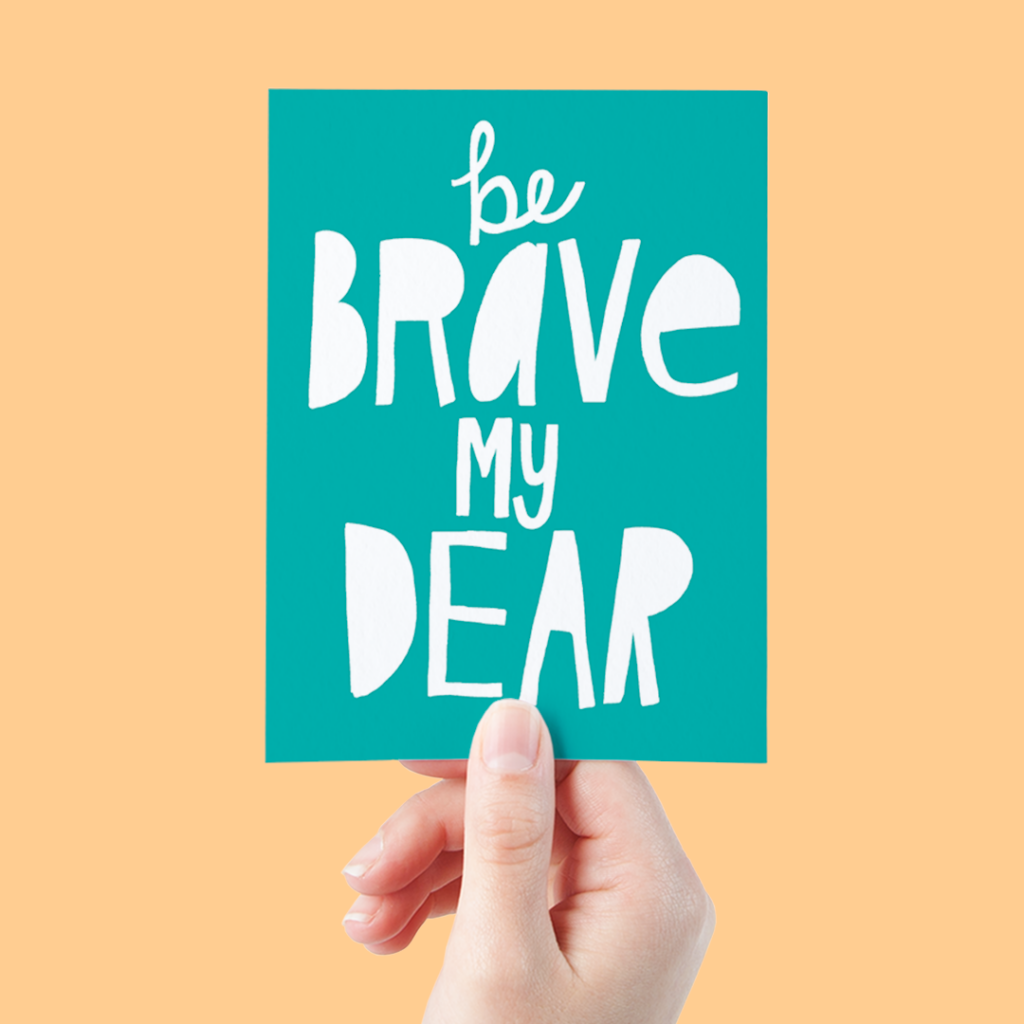 See the cards here