Traveling helps us discover the most interesting parts of this world. It's also sometimes a bit tricky to do some random everyday tasks while we're away — like sending cards in time for friend's birthday. Not to worry! When you're on the go, having easy-to-use apps or websites will come in real handy. We've compiled a list of 16 the best travel apps to make your voyage easier.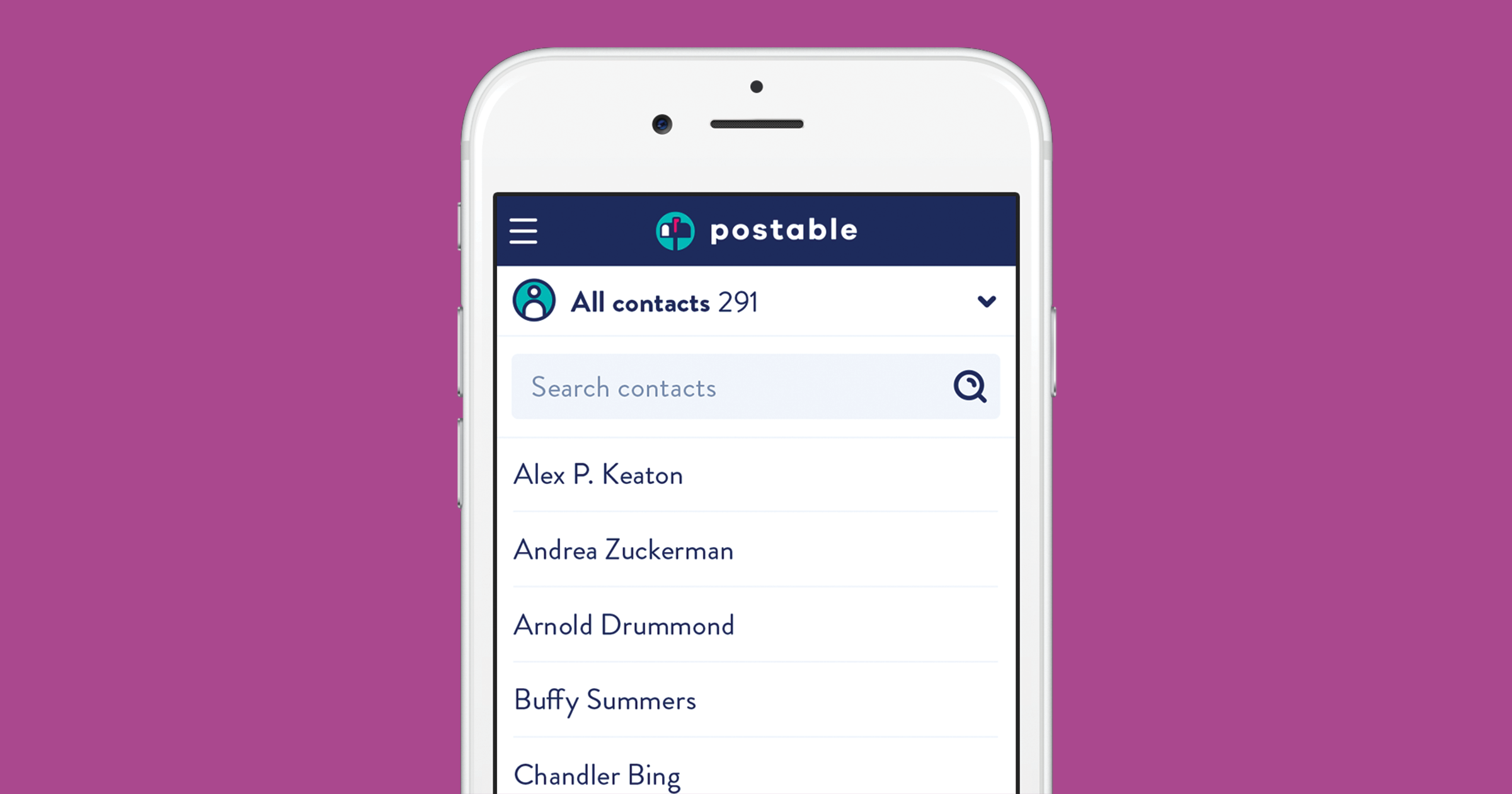 Lodging
Need a place to stay? There are a bunch of great travel apps to help you find the perfect place to crash. Whether you're looking for a quick overnight stay or a week long vacay. To get the best deal use more than one source. Once you find the place that tickles your fancy check with a few different apps/sites as the prices may vary. 
1. Hotels.com
There are a handful of great lodging travel apps out there, but Hotels.com has a great loyalty program that is a must for anyone who finds themselves in hotel rooms quite frequently. When you book (and then stay) at certain hotels for 10 nights, they'll gift you 1 free night elsewhere. Checkout their website for the details (and any updates).
2. Booking.com
Use the filter system to narrow down your search based on your criteria. You can look at both hostels, hotels, Bed & Breakfasts etc. This app is handy if you're on the go and don't have a credit card handy — it often allows you to place a booking without entering a credit card. 
Not really digging the hotel scene or perhaps you're traveling alone? Staying in hostels is a great way to meet people as you travel. Not to mention they're usually a much cheaper option (if you're willing to bunk it up). While usually most hostels will be listed on Booking.com, some may only be available here. The Hostelword app has a great user experience and only posts reviews from folks who've actually booked through their app. Read the reviews to get an idea of what a hostel will be like. 
Not necessarily for lodging (although that is an option), you can use this handy app to meet up with locals and other travelers alike. If you're a solo traveler, this app will come in handy. Use the 'hangout' feature to find someone nearby to grab a coffee with & swap your latest travel story. 
Miscellaneous 'Normal' Tasks
Even though you've taken off for an adventure of a life time (or the latest business trip), every days tasks are still applicable. Here are some apps that make some of these tasks a bit more manageable while being away.
5. Postable.com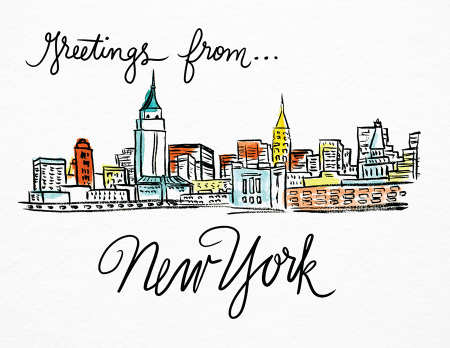 See the cards here
Going to be away for mom's birthday? Need a place to store all of your mailing addresses for all the postcards you plan on mailing? Easily send birthday, thank you or just 'hello' cards (say hello to someone back home) to anyone in the world. The cards are mailed from the US so if you're abroad, this method will likely take less time than if you mailed it yourself (after you figured out where the post office was).  Postable's free address book also lets you keep all of your mailing addresses organized. 
6. Toshl 
Having a budget has never been more important. You can easily bust through your entire spending limit in a matter of days (depending on your traveling time frame). Using apps like Toshl will help you stay on top of your spending to make sure you have enough to last the entire trip. This app has the ability to change currencies so it's easy to keep track no matter what you're spending.
7. XE currency
Speaking of currencies — the XE currency app will make your life easier the next time you get confused with the exchange rate. You can add as many currencies as you'd like and the rates are updated with the markets (if your phone is connected to wifi).
Getting Around
Navigating your surroundings is going to get a bit harder once you leave the comfort of your home town. Do some research prior to leaving on the type of transportation options that will be available — are there buses or trains or are taxis the only viable option. Are you renting a car of your own? Whatever you plan on doing, you'll need a plan of action for getting around. Here are some helpful travel apps to get you moving.
8. Google Maps
You've probably been using this app at home, but chances are you'll be a little more reliant on this bad boy once you leave home. Star specific locations you're looking forward to seeing most. You can download certain maps for offline veiwing as well.
9. maps.me
The popular map app amongst backpackers — maps.me lets you download whatever map you need in advance for easy offline viewing. Star favorite locations, map out routes, and find sites/food/lodging etc.
10. Triposo 
This map app is more like a travel guide than anything else. Create little walking tours of your own!
Communicate
Meeting new people is the best part of traveling. You'll need an easy way to stay in touch with all your new friends — whether you're planning tomorrow's big adventure or hope to meet back up the next time you decide to jet set. You'll also want to easily stay in touch with friends and family back home. Here are some apps that most travelers will have, making communication easy.
11. WhatsApp
Easy to use and grabs the contacts straight out of your phone list. All you need is wifi and you can send texts, make phone and video calls and send images/videos with ease.
12. Google translate
Communicating with new friends may be more difficult if you two don't speak the same language. Use Google translate to help decipher what the other person is saying — and maybe get a giggle or two from Google's translations.
Actual Travel
Getting from point A to point B is where the literal part of 'travel' comes in. Whether that means getting on a plane or figuring out what to do when you actual get to your destination.
13. Google Flights
Let's start with the flights. Getting to your desired destination with the cheapest possible option is often the goal. Google flights will scan the wide web to see what options are available (with the exception of US domestic Southwest flights). This way you know you're looking at all of your available options. Pro tip: Use an incognito browser to look for your flights to get even cheaper deals. You can set notifications to get mailed to you when the prices of certain tickets come down.
14. Grab
Getting around a new city can be hard if public transport isn't available. Grab app makes it easy to hail a cab whenever you need it. Local taxis may also be an option — this is where you compare the local price to the one being offered on the app. Similar to Uber, but you can pay in cash directly to the driver without having to enter any credit card info.
15. Wiki travels
Last, but certainly not least. Wiki travels is loaded with helpful information on just about any travel destination out there. You can use it offline and it's loaded with great info. Broken down by country, city, towns and even districts. Use Wiki travels before arriving to familiarize yourself with the customs & history, the characteristics of the place, how to get around along with suggestions on where to stay and where to eat.