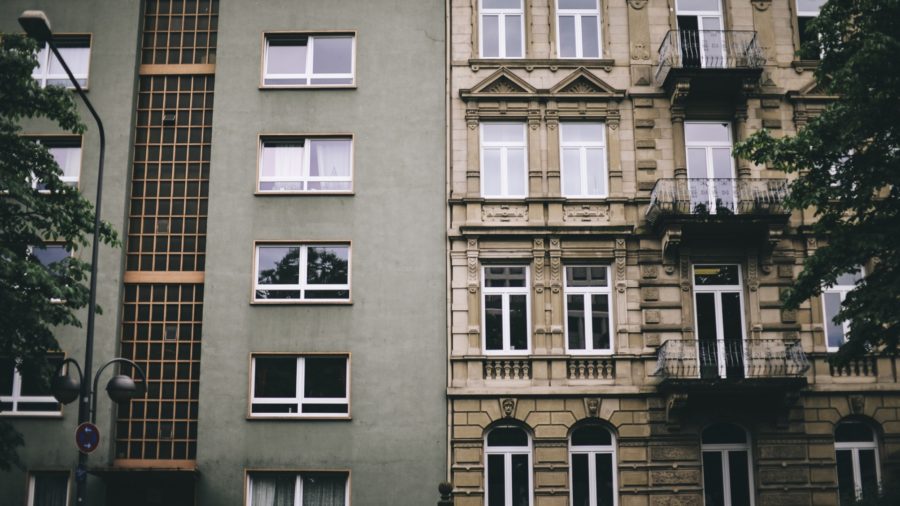 Noisy neighbors… We've had them. We've loved them. We've wished them far far away. They're simply a reality of life. Especially life in a packed city. They're a fact of life kind of like packed subway cars and ripped grocery bags.
Gotta love city life!
But unlike a packed subway car — you interact with the same lovely folks day in and day out. And for your own survival, it's best to try and keep things civil. But that doesn't mean you can't have some fun!
Here's a list of cards to send your noisy neighbor that comes with a hidden message only you can uncover. Maintain your neighborly relations while letting some steam out!
1. Shut the front door!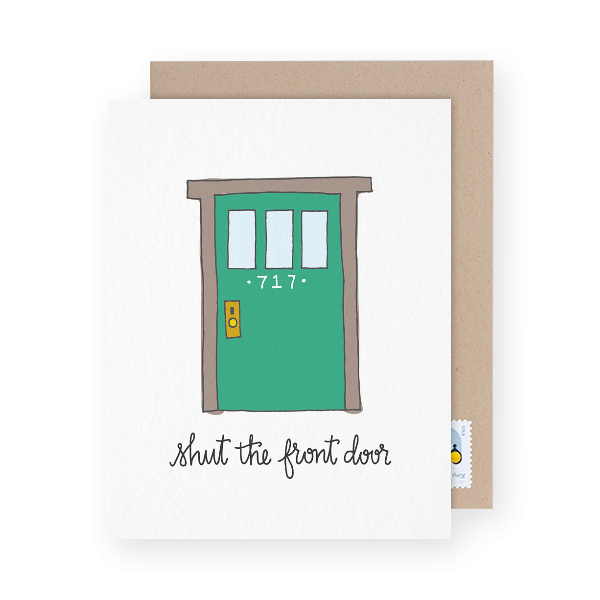 They see: A quirky congratulations card. 'What thoughtful neighbors!'
You see: Literally, please SHUT the door! Their front door is probably already shut, but it may as well be a curtain… The noise has a magical way of making it through without any problems.
2. BIG Thanks!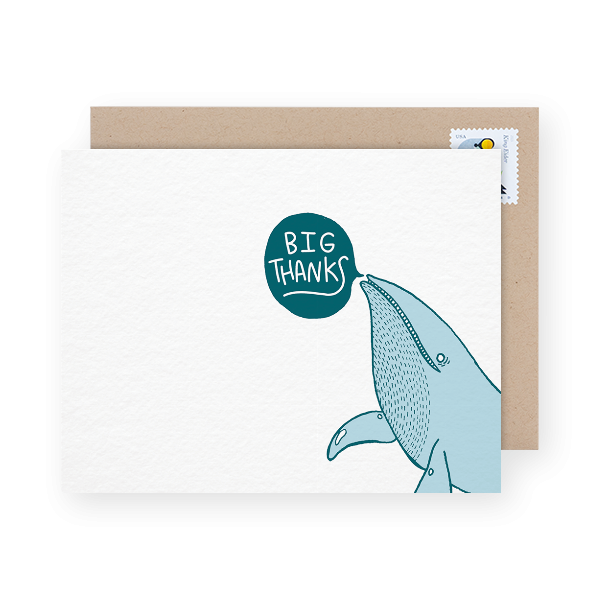 They see: A lovely, if not flat out adorable little thank you card.
You see: Big thanks for sounding like a whale lives above me. It may be a bit passive aggressive… But at least you're getting it off your chest.
3. You're brilliant!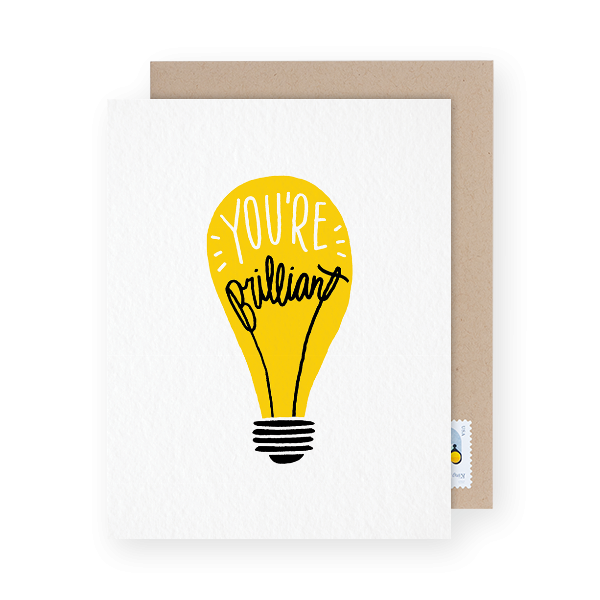 They see: A thoughtful and rather encouraging card sent by their closest and nicest neighbors.
You see: That tug-o-war you orchestrated right outside my window last Saturday at 7 am was the most brilliant idea to ever exist on this Earth. Truly, brilliant.
4. Good luck!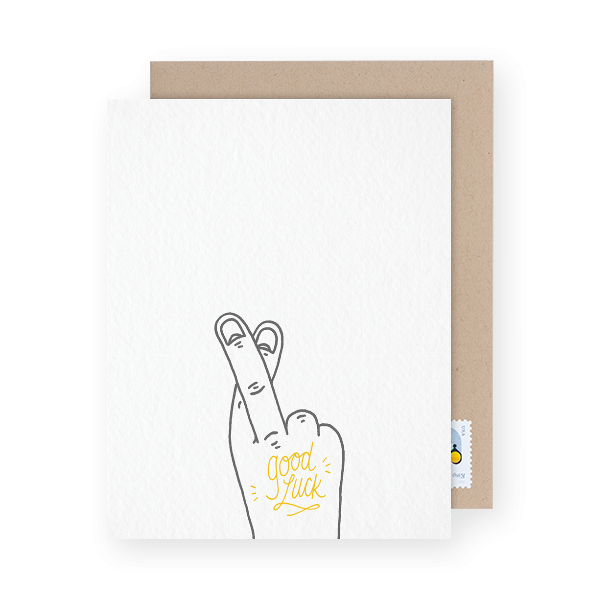 They see: A charming good luck card.
You see: Holy shit! Please be smart enough to land that new job that's a 139823720198 miles away!
5. I can't even.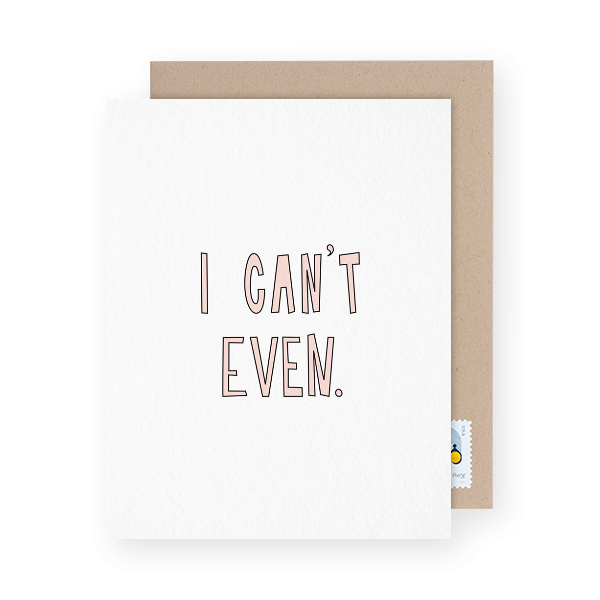 They see: An amusing, if not touching, regret and sorry card.
You see: Literally. I can't even. Why didn't you get that job!?!
6. The birth announcement.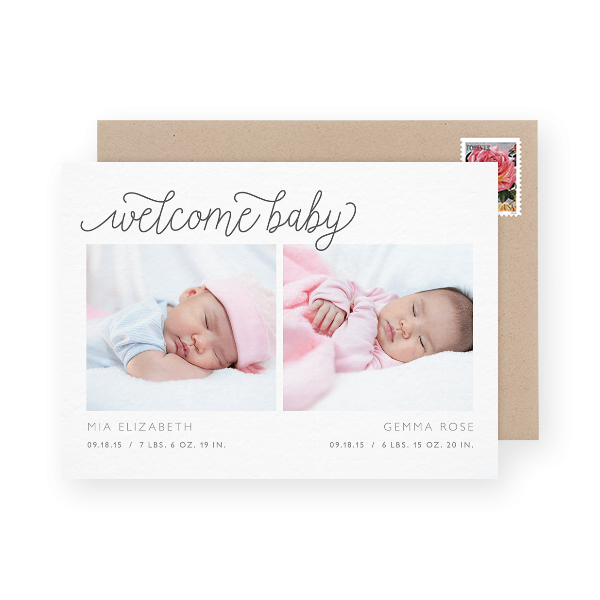 They see: A charming photo of the newest addition to your household on the most gorgeous birth announcement they've ever seen!
You see: Revenge. hehe