The weekly card roundup… We've gathered together some of our greatest and most prestigious cards to bring you a collection only Postable is capable of pulling together: Cards to Send Your Noisy Neighbor. That's right. Enjoy.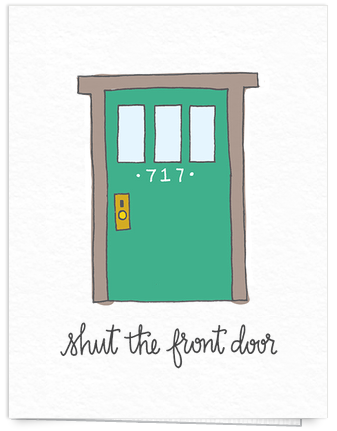 green tie studio
They see a quirky congratulations card. You see: literally, please SHUT the door! It's likely that their front door is already shut, but it may as well be a curtain… the noise has a magical way of making it through without any problems.
---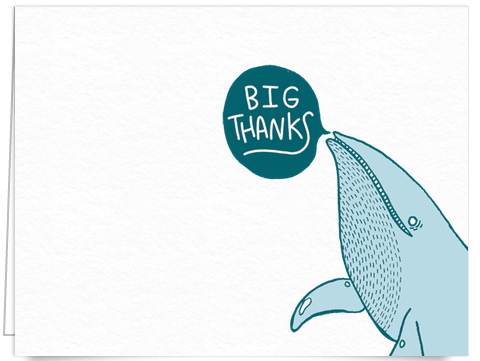 bench pressed
They see a lovely, if not flat out adorable little thank you card. You see: Big thanks for sounding like a whale lives above me.
---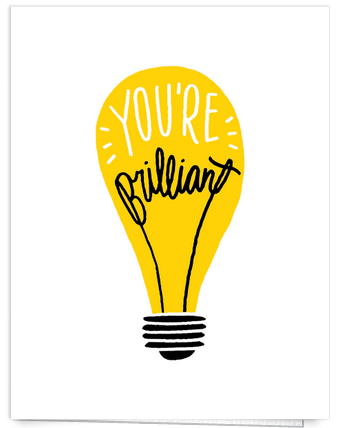 bench pressed
They see a thoughtful and rather encouraging card sent by their closest and nicest neighbors… You see: That tug-o-war you orchestrated right outside my window last Saturday at 7am was the most brilliant idea to ever exist on this Earth. Truly, brilliant (you asshole).
---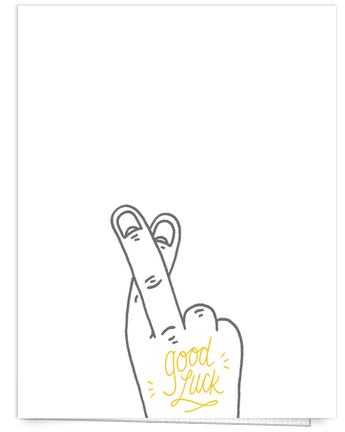 bench pressed
They see a charming good luck card. You see: Holy shit! Please be smart enough to land that new job that's a 139823720198 miles away!
---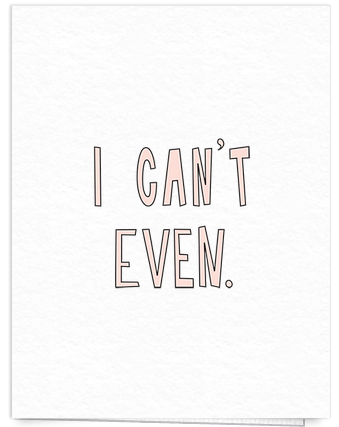 near modern disaster
They see an amusing, if not touching, regret and sorry card. You see: Literally. I can't even. Why didn't get that job!?!
---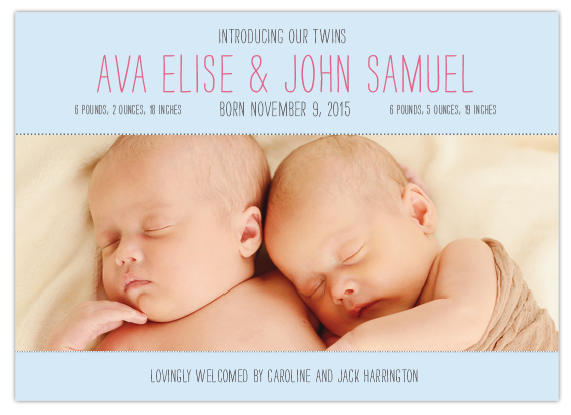 They see a charming photo of the newest addition to your household on the most gorgeous birth announcement they've ever seen! You see: Revenge. hehe