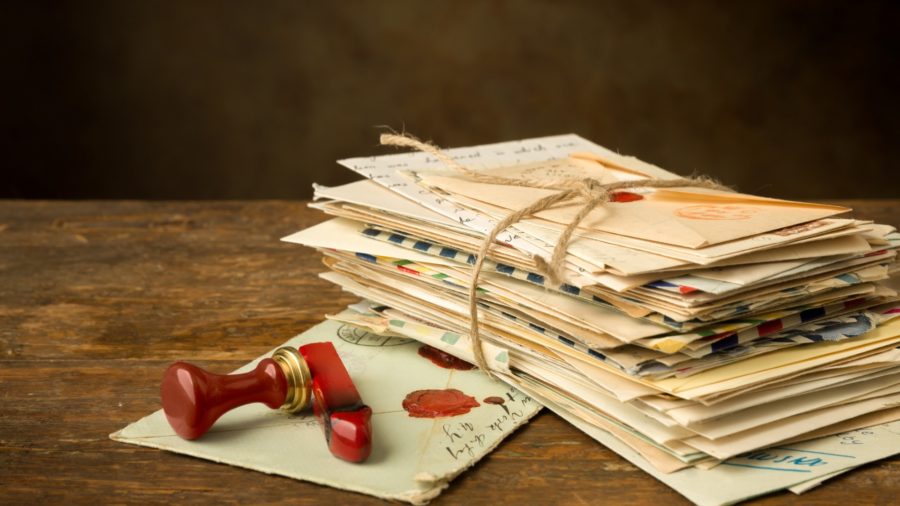 You've written your heartfelt message and placed the card in the mail — now what? How long does a card take to arrive?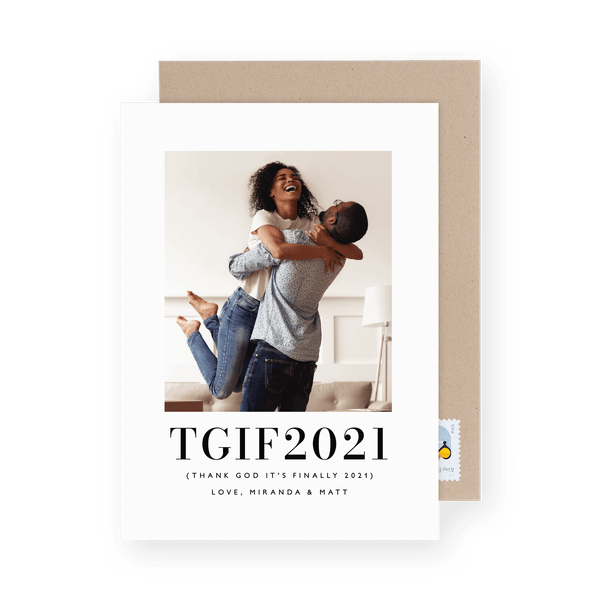 When will my card arrive?
**This timeframe is not applicable Mid-November-January 1st. (Holiday rush)
So unlike email, snail mail takes a bit longer to deliver. According to the USPS, first-class envelopes will take 1-3 business days to get delivered.
While this is usually true, in our experience — it can take up to 7 whole days for the cards to arrive. This of course, is mostly outliers but it does happen from time to time.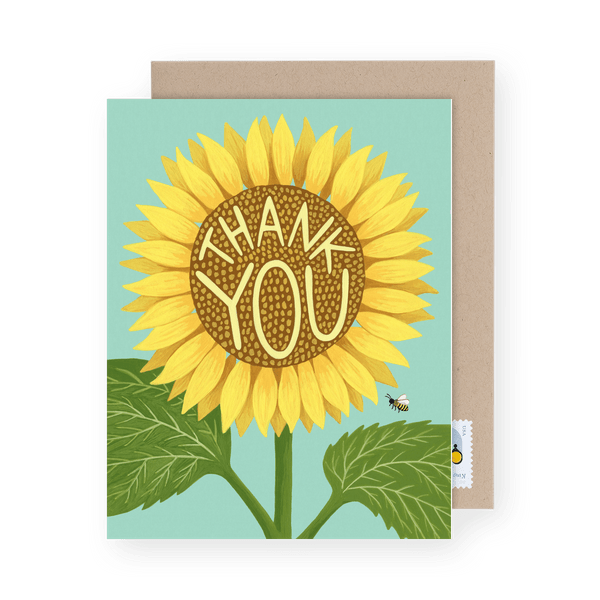 How long does a card take to arrive during the holidays?
While the regular 1-3 business day time frame normally accounts for all snail mail delivery times, the holiday rush is a different story.
If you're placing things in the mail during the holidays, be prepared for the delivery times to be extended. The USPS will likely get overwhelmed with the volume and that's when things tend to slow down.
We've seen mail delivery times slow down to upwards of two weeks (during non-2020 years) so it's always a good idea to get ahead of the game during the holidays and mail things earlier than you normally would.
Given the nightmare that has been 2020 and the impact of Covid-19, the USPS is experiencing nationwide delays during the holiday rush.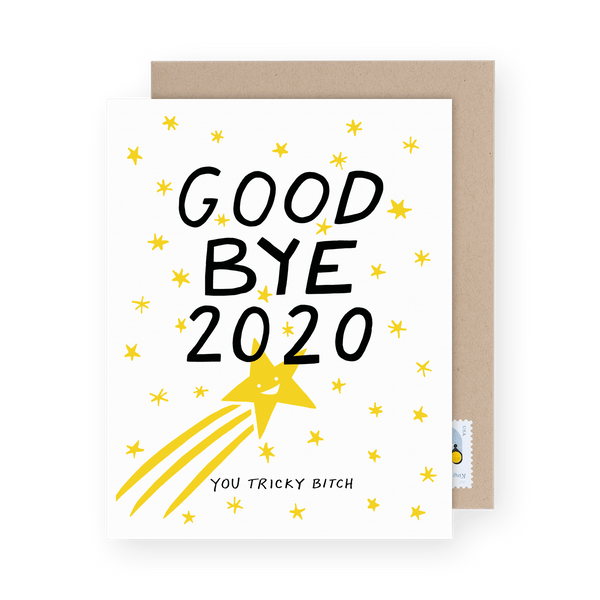 Can I track my card so I know when my card arrives?
Individual first-class letters aren't yet equipped with tracking. Most things are still pretty old school when it comes to snail mail — and to some, that's part of the charm.
Rest easy knowing your card will arrive within the week of placing it the mail for domestic deliveries and up to two weeks for international.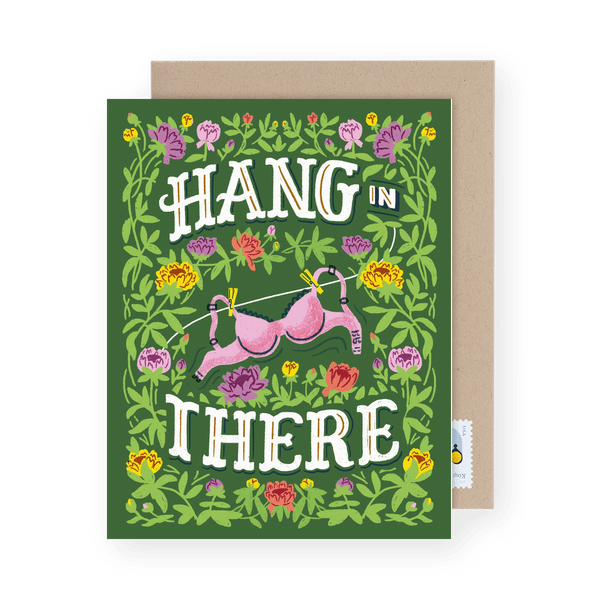 When will my international card arrive?
Speaking of international mail — delays are common. International mail is extra tricky to pinpoint since it 100% depends on the recipient's country's postal service. Some countries' postal services are quick and make the delivery within the two weeks while others may have a hard time finding it's destination at all. It ranges quite a bit.
So there you have it. Snail mail is still the charming and sometimes slower than expected form of communication that we all love!