Every now and then a random holiday will pop up on our feed that will have us scrolling for hours through pictures of yummy donuts and popcorn (because Instagram is mesmerizing). So for the month of July, we've compiled the list of upcoming such holidays along with some silly greeting cards you can send to celebrate. And this time, you can surprise one of your lucky friends with a card wishing them a Happy French Fries Day — in your own special way. Sometimes, if you're real lucky you'll be able to wish them a happy birthday AND one of these wacky holidays. These silly greeting cards won't send themselves (well, sort of — but you'll have to click send first).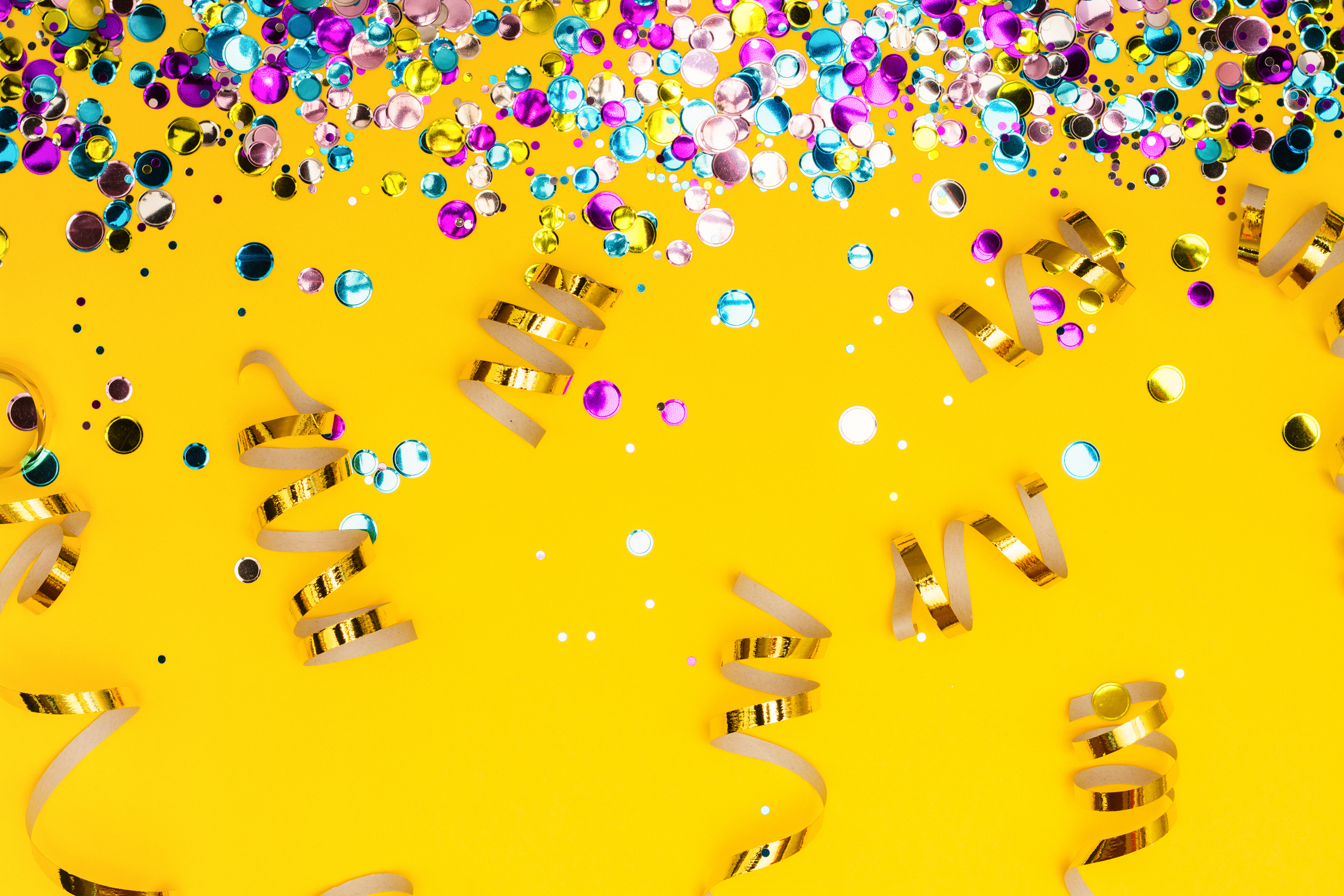 July 2nd – World UFO day
According to Wikipedia "The stated goal of the July 2 celebration is to raise awareness of "the undoubted existence of UFOs" and to encourage governments to declassify their files on UFO sightings." Or you know… Just celebrate the possibility of the existence, we can get into that.
This adorable card by Wildhorse Press is the perfect greeting card to send in honor of this special occasion, by which we mean it's a great opportunity to bright up someone's day.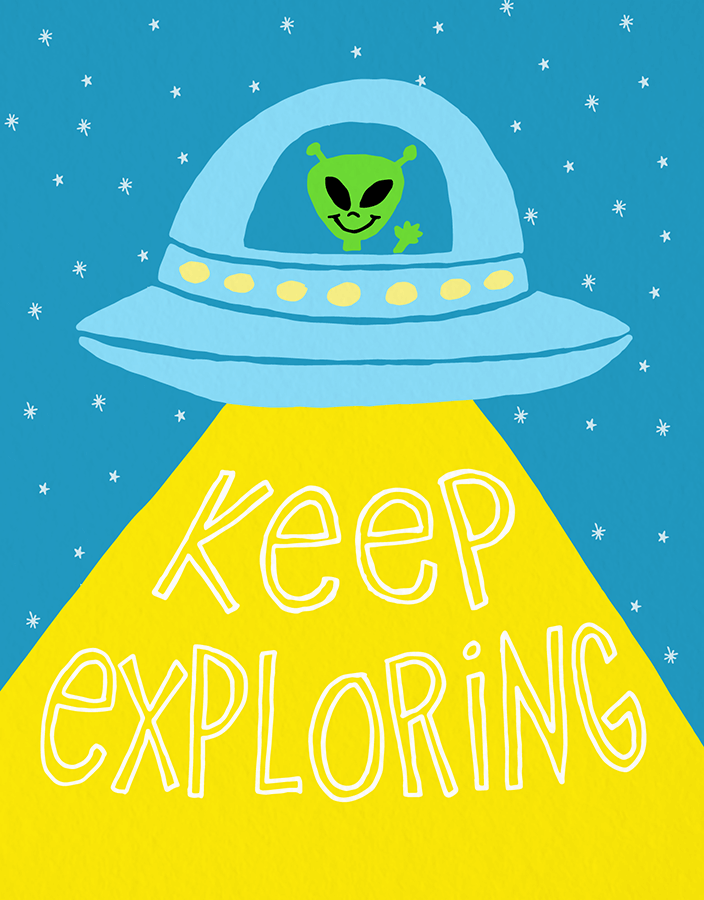 Send this card here
July 2nd – National I forgot Day
Now this is a holiday we can get on board with. Because who hasn't forgotten something at some point? Are we right? If you get so lucky as to know someone with a birthday that lands on July 2nd — you could send this card for all three occasions! Win win win.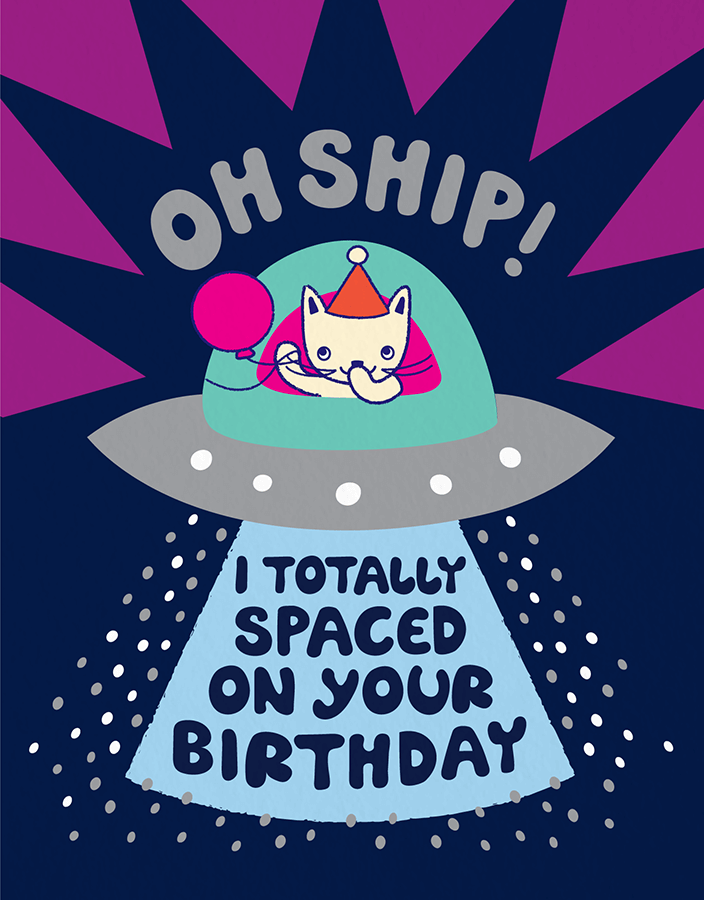 Send this card here
July 4th: Sidewalk Egg Frying Day
Because July 4th needs a holiday buddy. You've heard of the saying 'so hot outside, you could fry an egg' — well we suppose this is the day of the year to test it out — apparently Arizona takes this one quite seriously with a whole contest of their own.
You can send your apologizes AND wish someone a happy Egg Frying Day all in one card. We bet they'll forget all about whatever it was that you did and get on with trying to fry an egg outside. Maybe?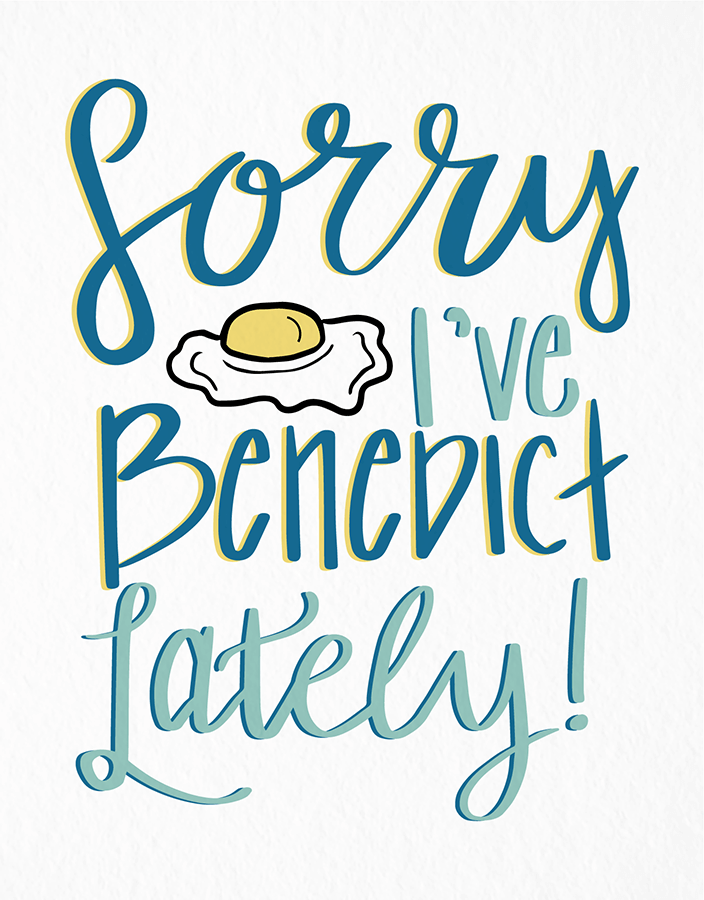 Send this card here
July 6th – International Kissing Day
Move aside Valentine's Day — International Kissing Day is taking your place. Well, until February rolls around once again. Who wouldn't want to celebrate this delightful holiday.
Why not invite someone to join you in celebrating with this fun card by Near Modern Disaster.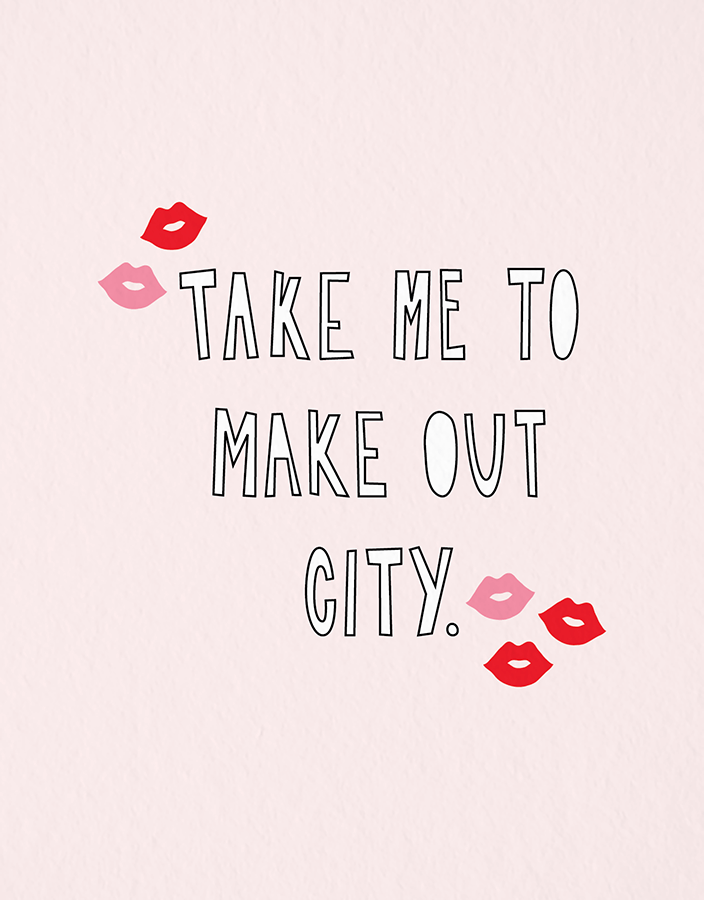 Send this card here
July 10th – Teddy Bear Picnic Day
Now, you may be wondering — what in the world is a teddy bear picnic? Perhaps we can help answer this question by turning it into a 'how'. Wiki-how gives you pretty in depth instructions on just how you can do this for yourself — how to have a teddy bear picnic.
And while you're out and about having your teddy bear picnic, why not share this special day with someone and brighten their day. Plus, this card by Bench Pressed is pretty darn adorable.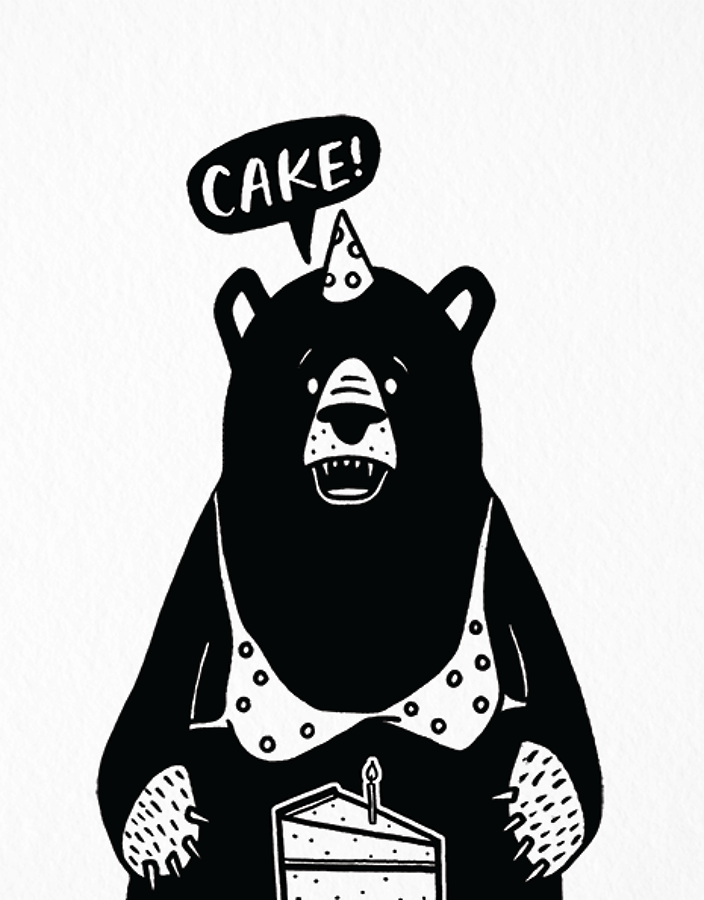 Send this card here
July 11th – Cheer Up Lonely Day
Another holiday that should be at the forefront of the holiday list. We can all use a little cheering up, but this holiday is especially bringing some cheer to those that may be a bit lonely. So, take a moment and send a cheerful card — like this one by Thimblepress — to someone in your life that might be lonely. Let's face it, even if they're not lonely they'll love getting a cheerful greeting card!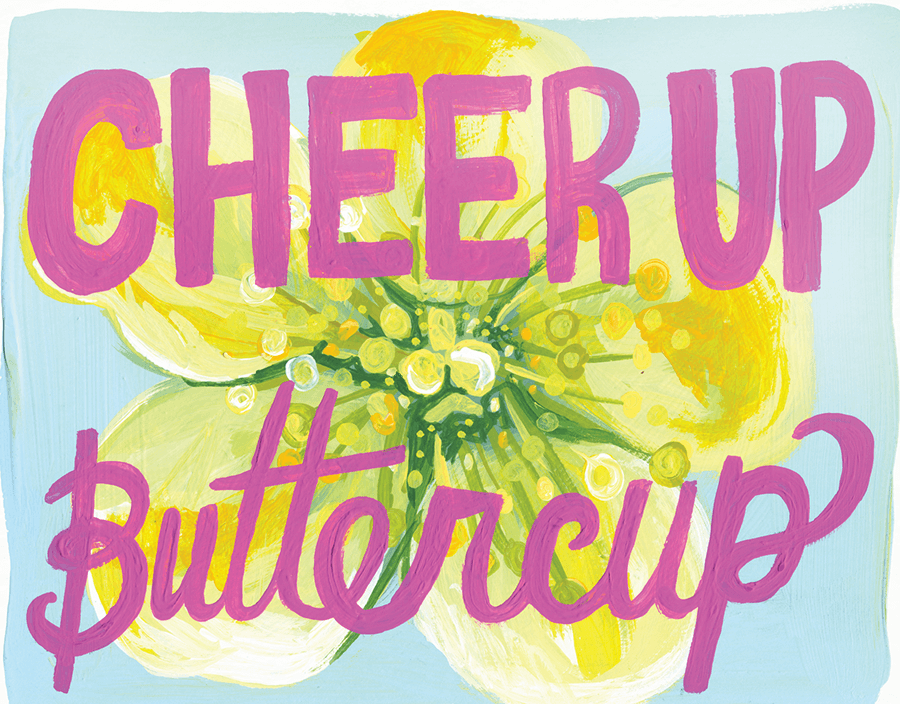 Send this card here
July 13th- National French Fries Day
Yup. We like this one too because who doesn't love French Fries? This fun apology card, while a little out of context, is a super fun way to celebrate this special day. If it were up to us, French Fries Day would be the same day as National Ice Cream day — because it only makes sense.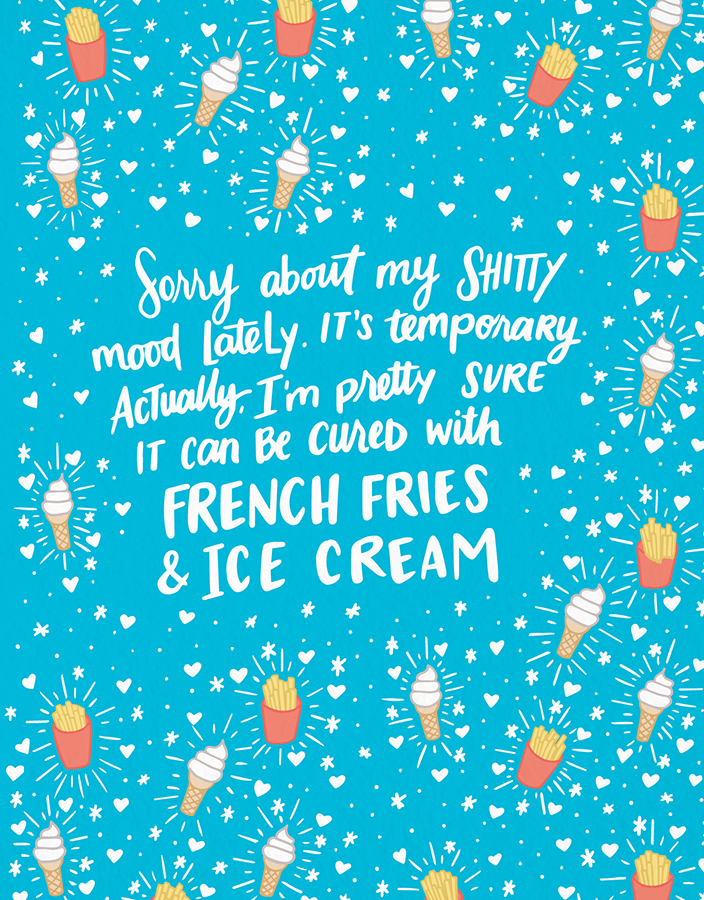 Send this card here
July 14th – Bastille Day
Although a French Holiday, many US cities will host some sort of gathering to commemorate the anniversary of the storming of the Bastille on July 14th 1789. Get into the French spirit — and send it on over to someone you love — with this Je T'aime card by 9th Letter Press.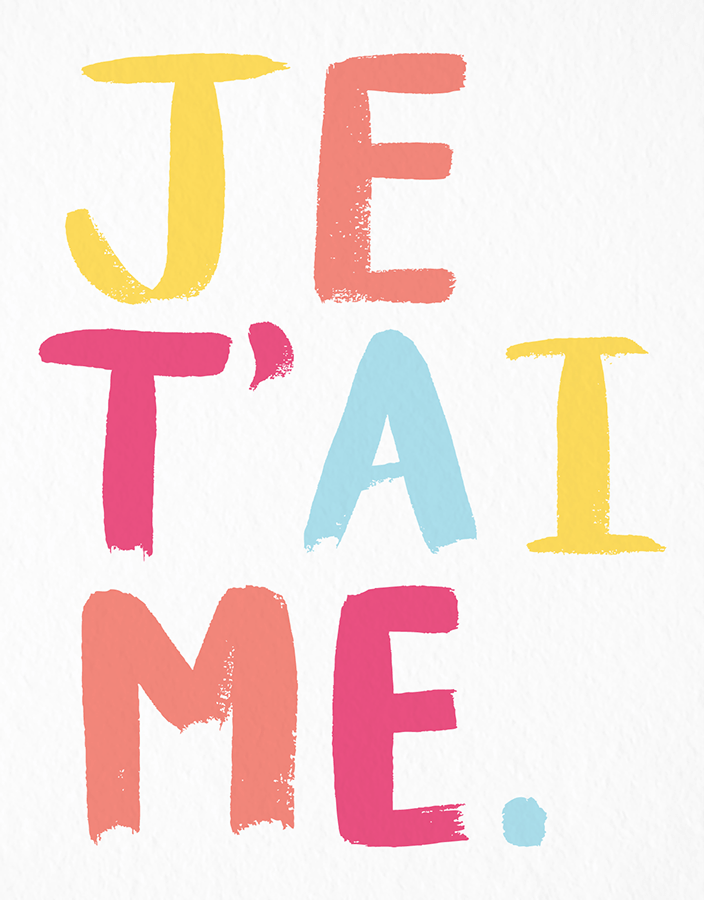 Send this card here
July 15th  National Ice Cream Day
According to some seriously reliable sources — July was deemed national ice cream month by Ronald Reagan and the 3rd Sunday as National Ice cream day. Who are we to argue these historical facts? Also, Yum.
The perfect card to send on this special day. Now to the hard part — picking just one flavor to celebrate the big day.
Send this card here
July 16th – World Snake Day
Ok, so we're not really sure what this day is all about, but snakes are cool right? It's also the perfect excuse to send this fun card by Bench Pressed and totally make someone's day.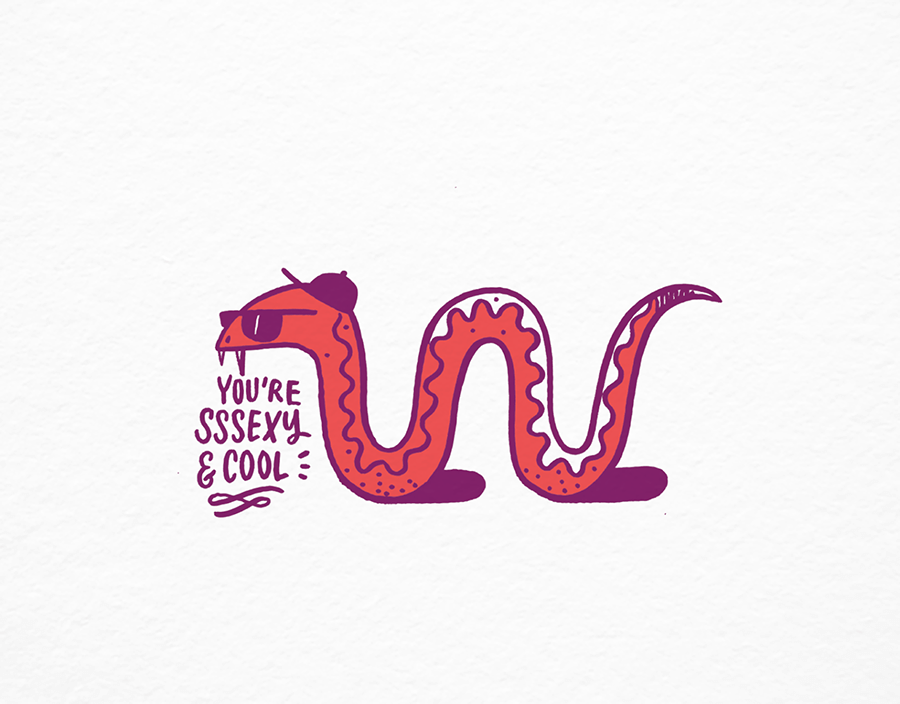 Send this card here
July 19th – National Flitch Day
According to Wikipedia "The awarding of a flitch of bacon to married couples who can swear to not having regretted their marriage for a year and a day is an old tradition, the remnants of which still survive in some pockets in England."
So the real question is — can we still get a bacon award if we're not married?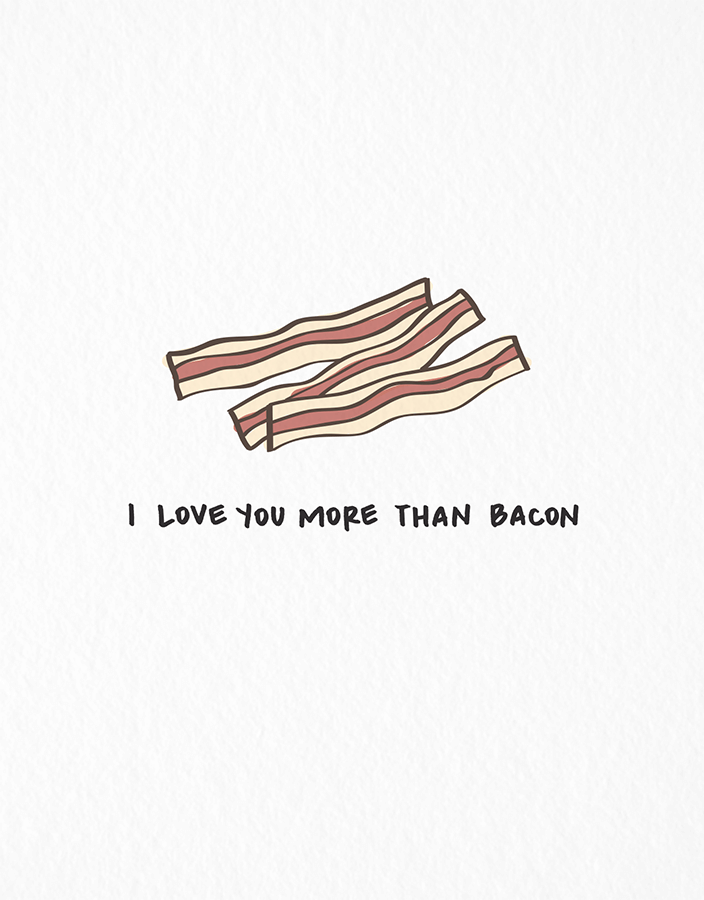 Send this card here
July 20th – National Lollipop Day
Lollipops are cute. So is this card. Do you really need any other reason to send this little bad boy?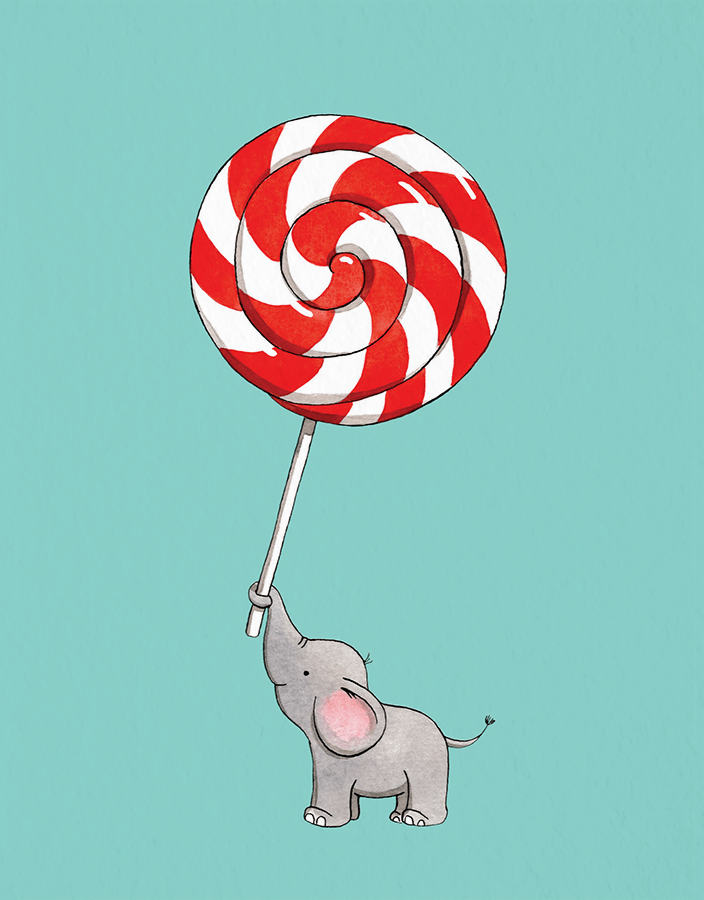 Send this card here
July 24th – National Tequila Day
Because you need another reason to drink tequila. Here it is.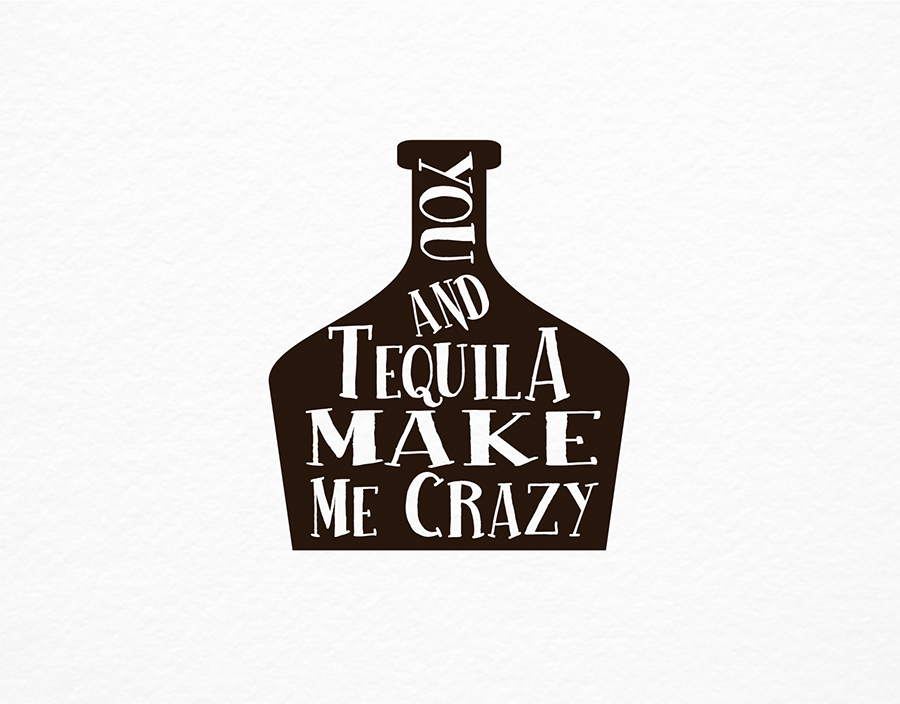 Send this card here
July 27th – Take Your House Plants on A Walk Day
"Proud plant-owners can show off their leafy friends to the neighborhood when Take Your Houseplant For A Walk Day rolls around." – Wikipedia.
If you don't have a dog to walk, we guess a houseplant is the next best thing?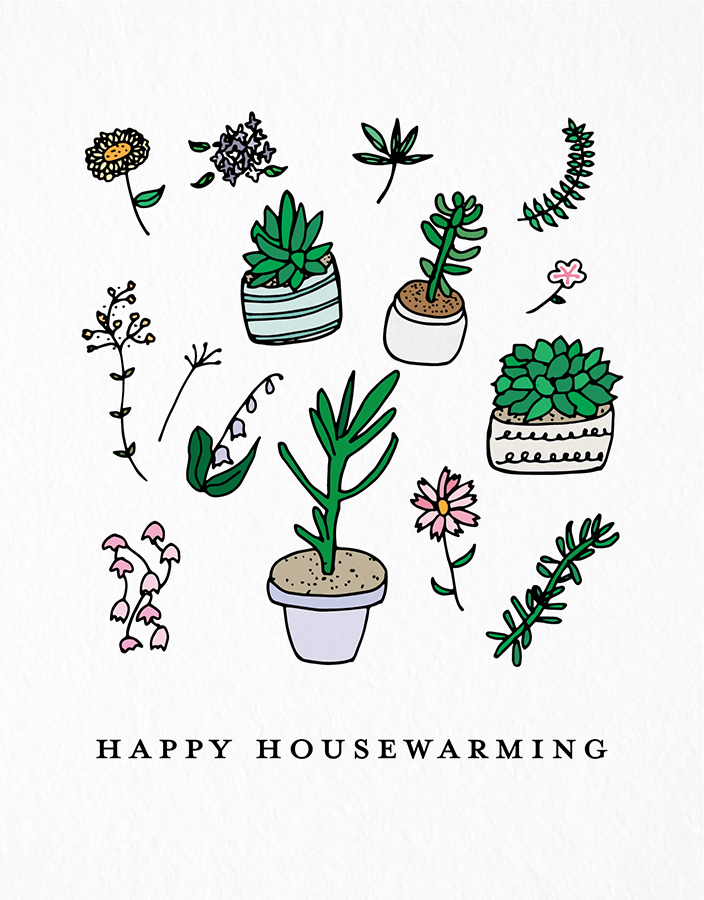 Send this card here
So, which national holiday(s) will you be celebrating in July?