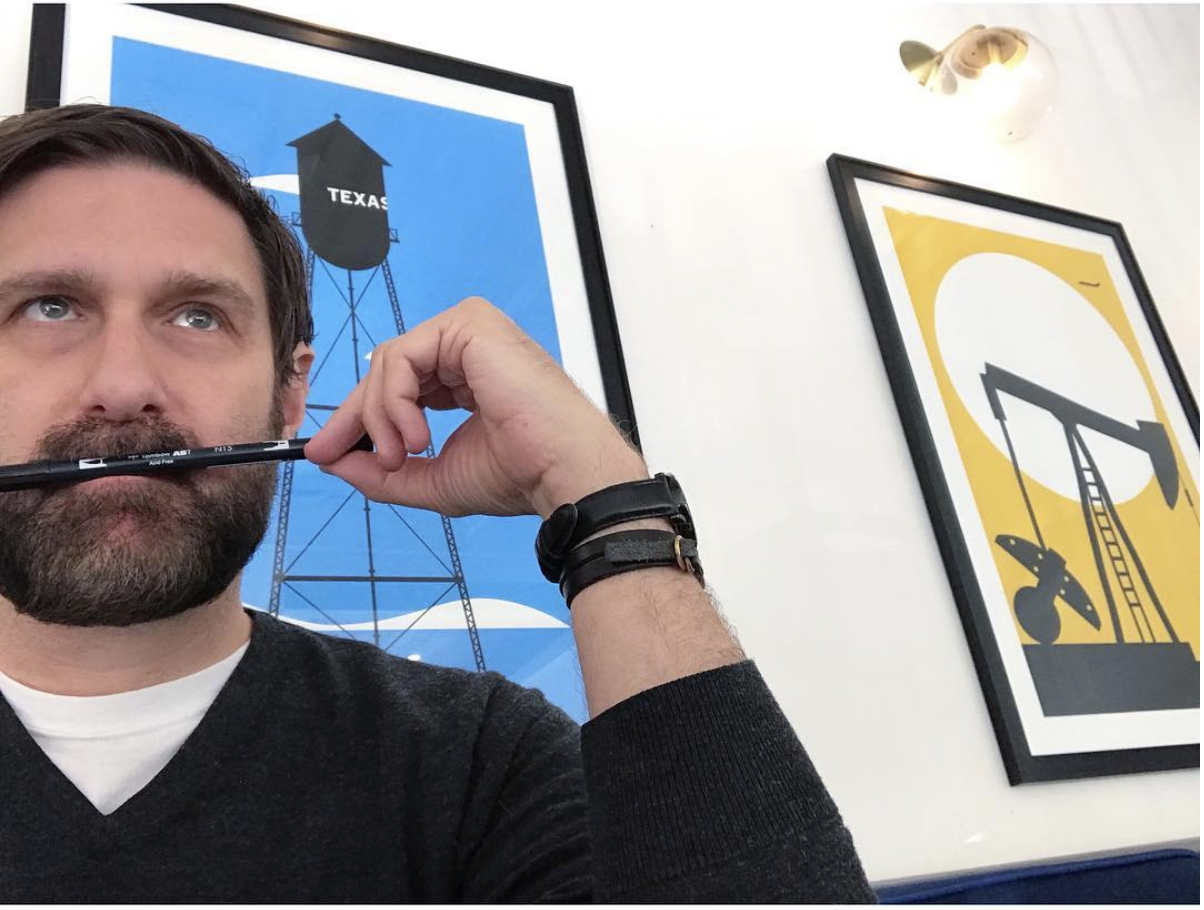 Silas Tom Paper Goods was founded by Rob Wilson. Named for his granddad in West Texas, Silas Tom is a collection originally inspired by sketchbooks of personal drawings. A nationally-recognized designer and illustrator, Rob divides his time between Dallas and Brooklyn.
See the entire Silas Tom collection on Postable and send a card to someone you love.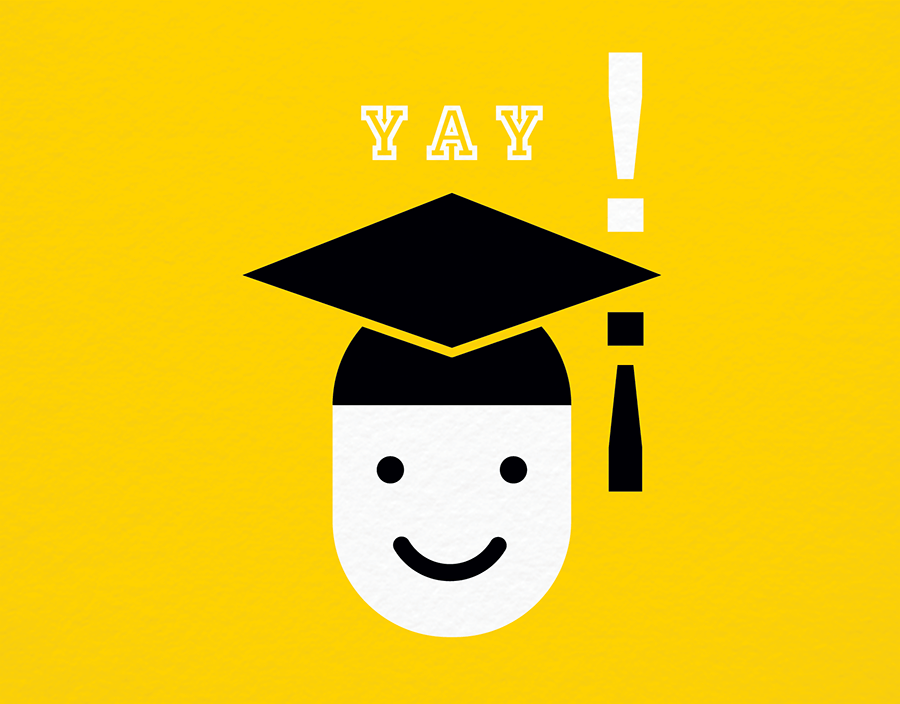 1. What's your favorite book?
Zuleika Dobson by Max Beerbohm
2. Favorite movie?
Kicking and Screaming by Noah Baumbach. Or Waiting for Guffman by Christopher Guest
3. Favorite TV show?
ArrestedDevelopment30RockSchittsCreekStrangersWithCandy
4. Favorite song?
Lately I've been listening to Life of Pause by Wild Nothing
5. Favorite food?
Texmexthaichickenfriedsteakpizza
6. Drink of choice?
A well-made latte
7. Go-to karaoke song?
You think I sing? In public?
8. When did you realize you wanted to be a designer?
When I first held a pencil. Around 2.
9. Did you go to design school or teach yourself?
I attended Texas Tech University and studied Design Communication
10. If you had to describe your style with only three words what would they be?
Bold, graphic, droll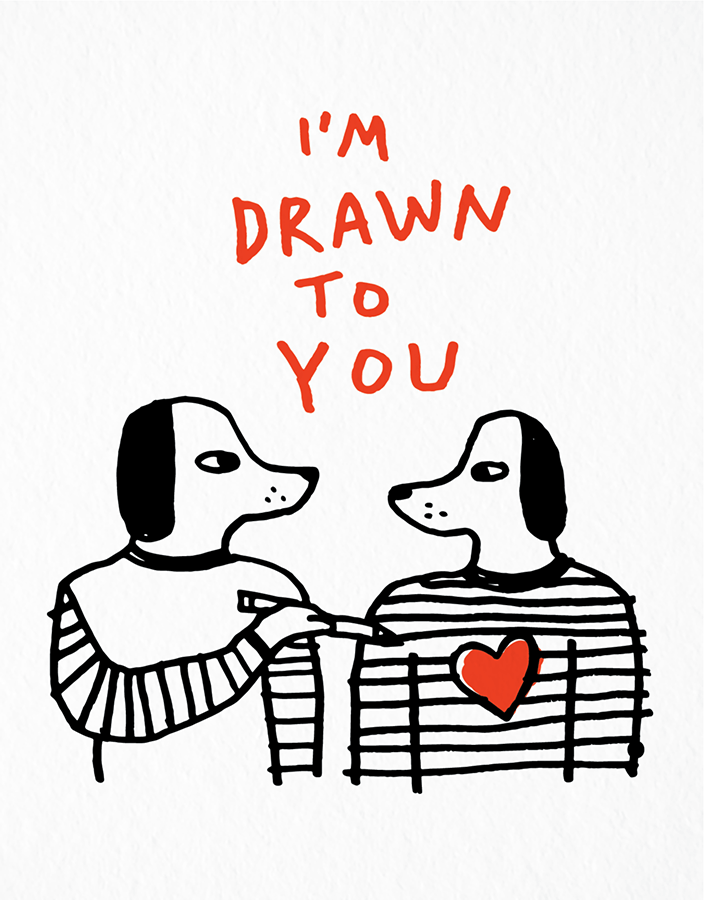 See Silas Tom's Entire Collection
11. When did you start your company?
2012
12. Where is your studio located?
It's mobile: sometimes Dallas, sometimes Brooklyn
13. What's your favorite card of yours on Postable?
The one that sells the best. Otherwise, my melancholy holiday card called Chop Chop.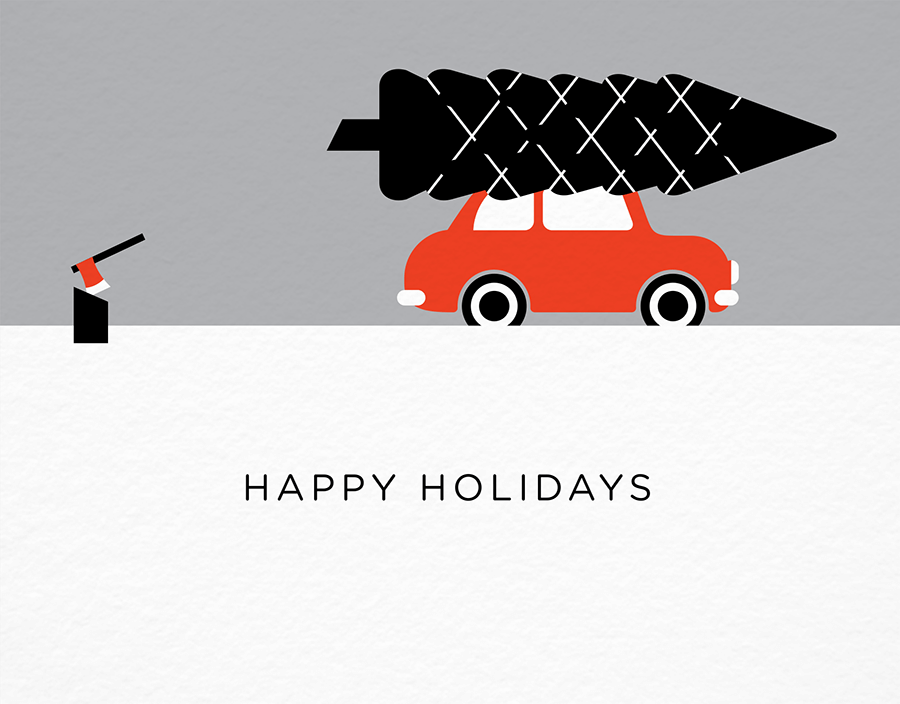 Send this card here
14. What artists, past or present, inspire your work?
Charles Schulz, Ludwig Bemelmans, Alexander Girard
15. If you had to choose a spirit animal what would it be and why?
I already have one. Her name is Maisie, and she's my dog / intern.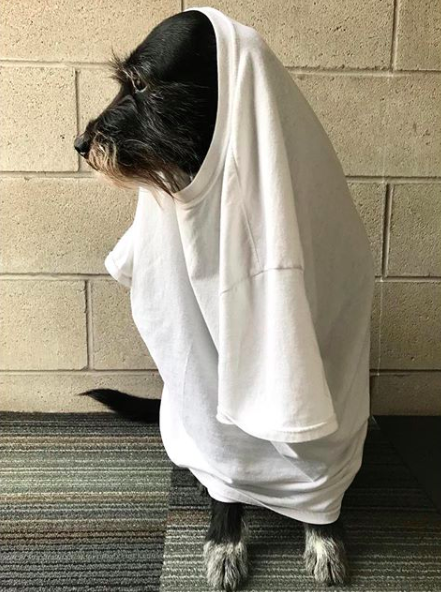 From Silas Tom's Instagram
16. When was the last time you laughed really hard and why?
Margaritas and friends were involved, as well as a dirty joke I can't share.
17. How would you spend your dream Saturday?
Answering questionnaires like this at a coffee shop.
18. If you weren't allowed to work for 12 months, what would you do?
Go crazy, but do so while traveling.
19. If you could live anywhere in the world where would it be?
I would live anywhere I could find WiFi, see water and drink coffee.
20. Was this questionnaire too long?
This is the end?