Being kind to people isn't the first thing on everyone's to-do list. That's pretty unfortunate, but we're here to say being kind is easy. There are simple ways you can extend some love to the people you care about with random acts of kindness. Put some good vibes out into your world and do something kind for someone you love (or maybe for someone you don't even know).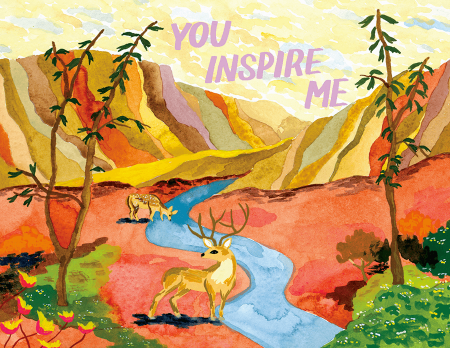 Not sure where to start? Not to worry, here are 9 ideas to get your brain waves moving in the right direction. And remember, there's really no cap on how much kindness you can give out. It's also not necessary to spend time or money on actively showing kindness on a day-to-day basis. Acts like holding the door a little longer for someone struggling with a bunch of boxes or letting a mom and her kids go in front of you at the coffee line because she could probably stand to get a break that morning. These small acts of kindness may not seem like a whole lot, but it will no doubt affect someone's entire day. You have that power.
Now, if you've been kind all over the place holding doors and what not and are ready to take it to the next level — we got you covered. Here are 9 nice things you can do for someone you love (or someone you don't even know) — just because.
1. Make a list of positives.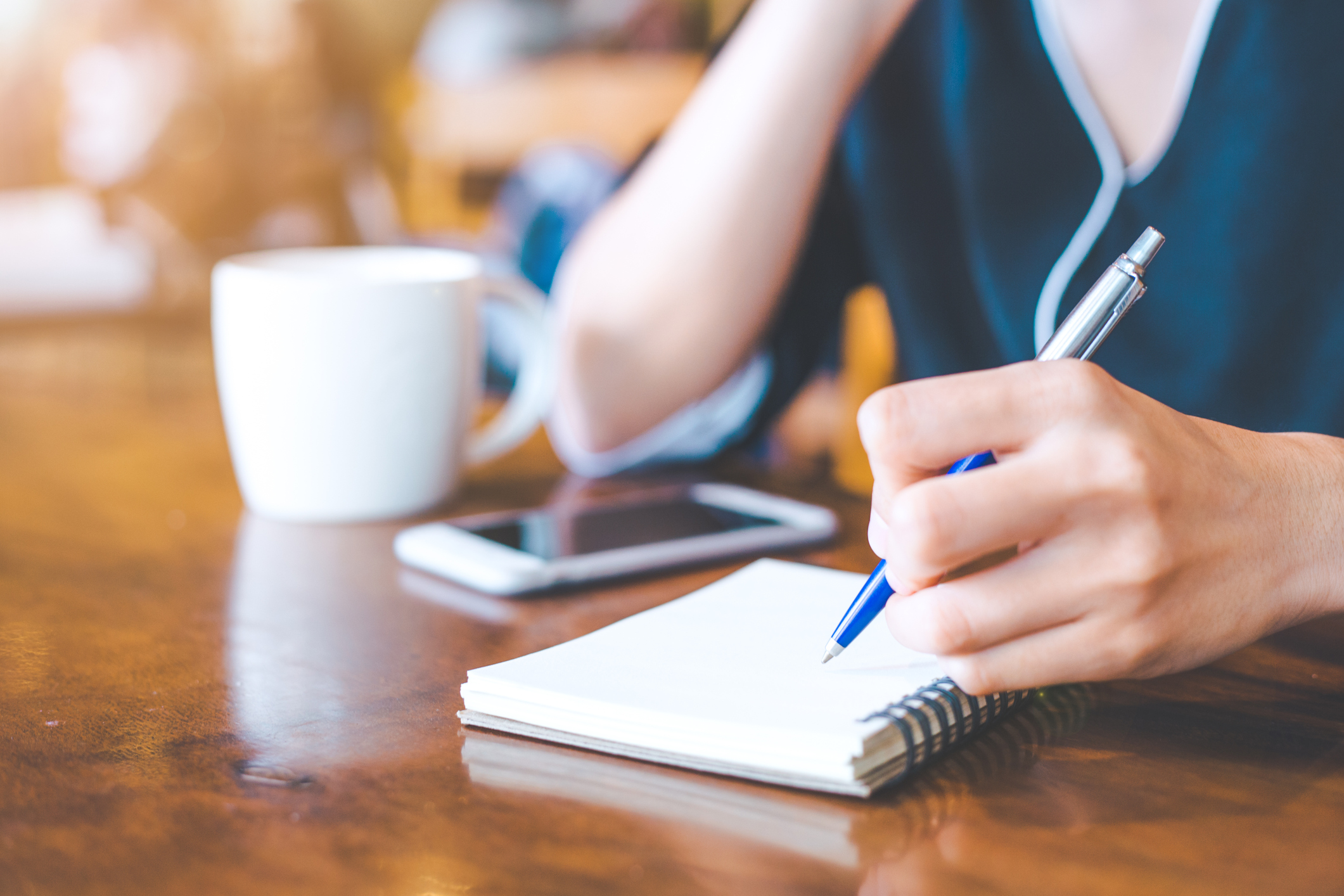 How warm and fuzzy would you feel if someone you love handed you a list of all the things that make you awesome? Pretty darn fuzzy. Make someone's day by making a list of all the positives about them. Random acts of kindness like this can really turn someone's day (or week) completely around.
2. Babysit — for free.
Parents rarely have time to sleep much less spend any free alone time with one another. Offer your time to help babysit without asking for anything in return. You don't have to make a habit out of it, just offer up your time as a kind gesture. Think of some fun activities to do with the kids ahead of time so you have a great time while mom and dad are off the clock.
3. Thank a teacher.
Teachers have a special impact on our lives and for that we should all be grateful. Everyone has had a teacher that really made a difference in their lives. Whether they gave you that extra push you really needed or they gave you a slue of helpful wisdom. However it was that a teacher(s) has impacted your life, there's got to be at least one that was truly remarkable. Why not thank them with a gift? Doesn't have to be a huge gesture (though feel free to reach for the stars), but why not surprise them with a little gift and maybe a thank you card.
4. Send someone a nice (and random) card.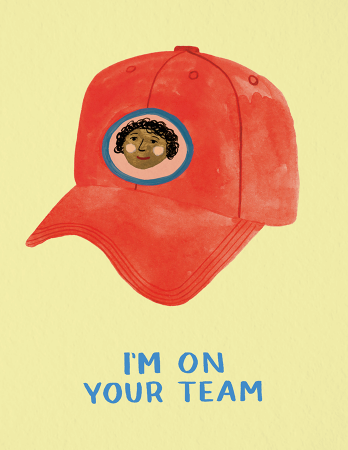 Send this card here
Did your mom just grow her first tomato in her newest gardening project? Send her a congratulations card (it's kind of a big deal). Maybe your younger cousin is having a rough at school and a simple 'You got this' card will lift her spirits. There doesn't really have to be an actual reason (although here are 67 reasons to send a card) At the end of the day, just sending a 'thinking of you card' or something along the lines of saying 'Hello' will be an act of kindness.
Take the time to write a personal message — and feel free to include an encouraging quote.
5. Plan a surprise birthday party.
How special would you feel if someone went out of their way to plan a surprise birthday party just for you? Pretty darn special. Take the time and do this for someone (see: How to throw a surprise party for your bff). This one may be a bit more involved than the others, but hot damn it would be more than worth it. Surprise parties aren't exclusive to birthdays. If you know someone planning to move away or retire you can throw a surprise going away party or a surprise retirement party.
6. Bake a cake.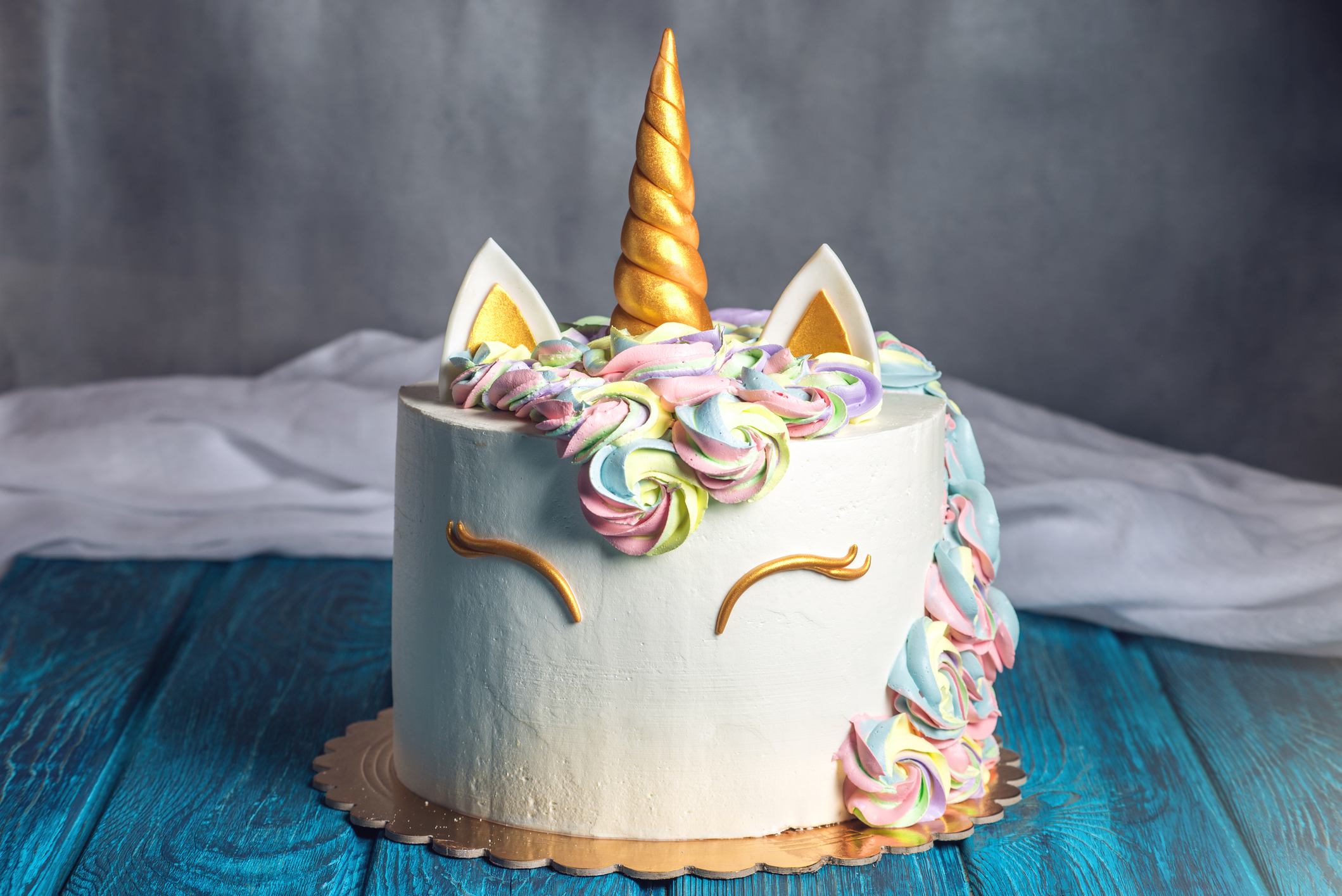 Have a co-worker who's having a hard time at work? If you love baking, creating some sugary goodness is a great way to make someone's day. No need to wait for their birthday. Simply bake a cake or some cup cakes and bring them into the office for 'Just Because Day'. If you have any elderly neighbors or have elderly family members/friends, baking them some goodies and bringing them over for some tea and conversations would surely place a smile on their face. So simple of an act can go a long way.
Nice things you can do for someone you [don't] know.
Doing random acts of kindness for the people you love is awesome and frankly we can all stand to be a little more kind to the people we care about. On the other hand, we can also definitely stand to be kind to those not necessarily near and dear to our hearts. Kindness means even more coming from strangers. Try committing some random acts of kindness towards people you don't know and watch your world get instantly more awesome.
7. $5 worth of kindness.
Instead of buying a latte tomorrow, buy an extra $5 coffee gift card today. Randomly hand it to someone on the street. They may seem a little taken a back at first because when was the last time someone you didn't (or do) know did this for you. But at the end of the day, you will have made a stranger's day next-level amazing. And all it took was $5.
8. Gift some flowers.

Grab a bouquet of flowers from the nearest florist (or pick some from your very own garden) and start giving out single flowers. It may feel weird at first and again people will probably be taken aback a bit, but at the end of the day you're just giving out a flower. It's crazy how such a simple act can make someone's day do a 180.
9. Pay for someone's meal.
If you're eating out and want to put some good energy out into the universe. Take care of a stranger's meal and watch their day get that much better. If you're low on cash yourself, this may not be wise or possible, but if a second small meal is in your budget — why not extend a hand and pay for someone's meal. Watch them completely light up (and maybe ask that your identity remain anonymous).
Ok, so now that you've got yourself some ideas on how to go out into the world and perform random acts of kindness… What are you waiting for? Go. Be kind.