Pregnant?! First of all — congratulations! This is kind of a big deal.
Looking for a fun way to announce your pregnancy?! Then you've come to the right place! We scoured the world of Pinterest and found the funniest possible ways to do just that.
Take a gander at all the funny ways to announce your pregnancy:
1. Oh shit.
Pro tip: You can send this pregnancy announcement card right now straight from your computer. Postable can print, address and mail em' for you!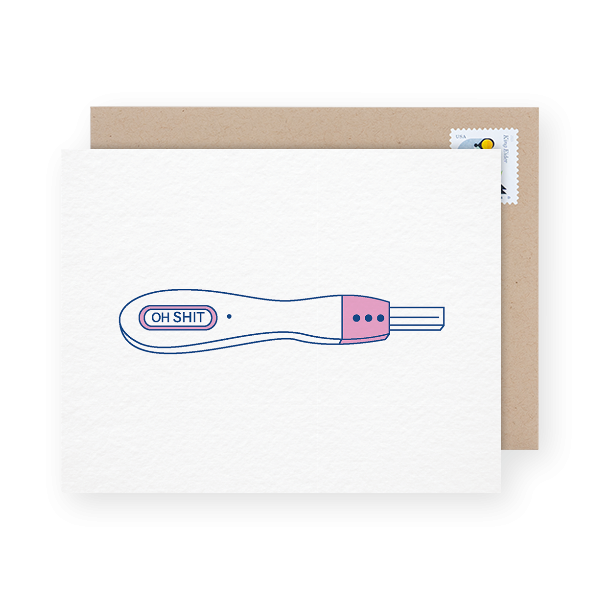 2. Gotta love parenthood.
3. Oh, baby!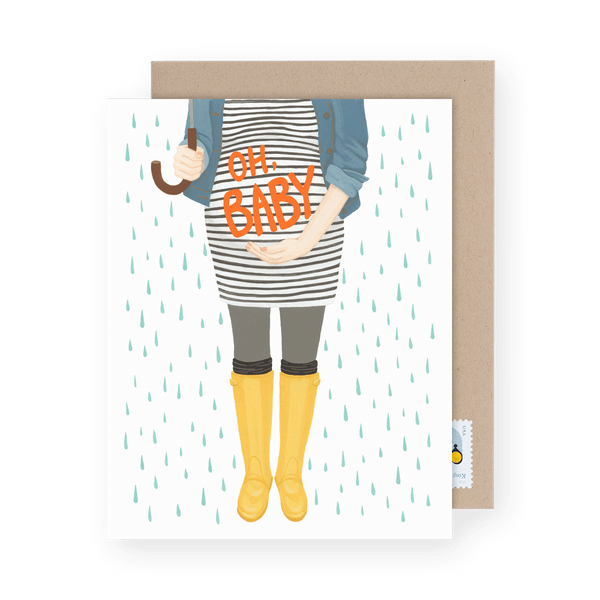 4. What's One More?
5. Quarantine Baby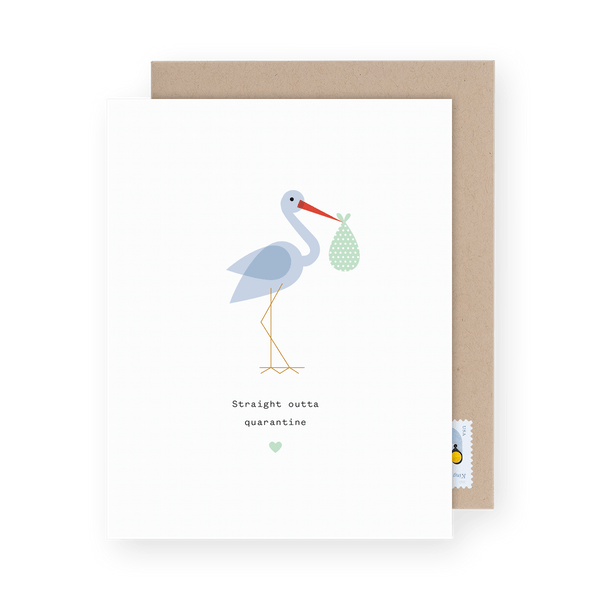 6. Officially outnumbered.
7. Daddy Mode: ON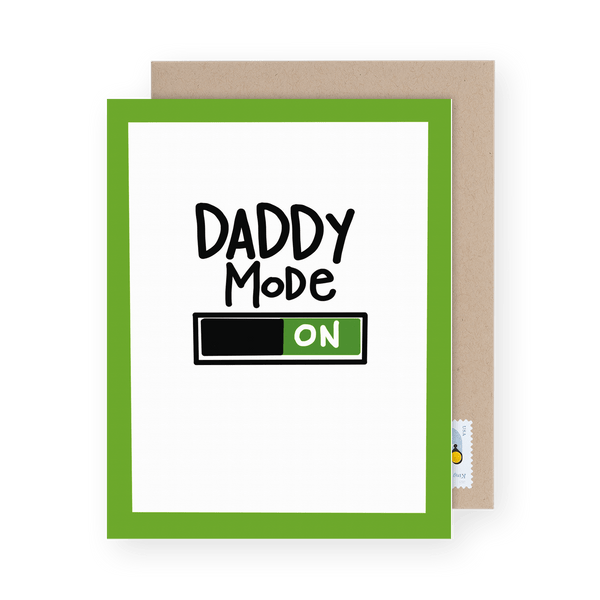 8. Coffee surprise.
9. Eating for two.
Pro tip: You can mail this funny pregnancy announcement right now as well! Just type your message on the inside, enter recipient information and click send. Postable will print, address and mail em' for you!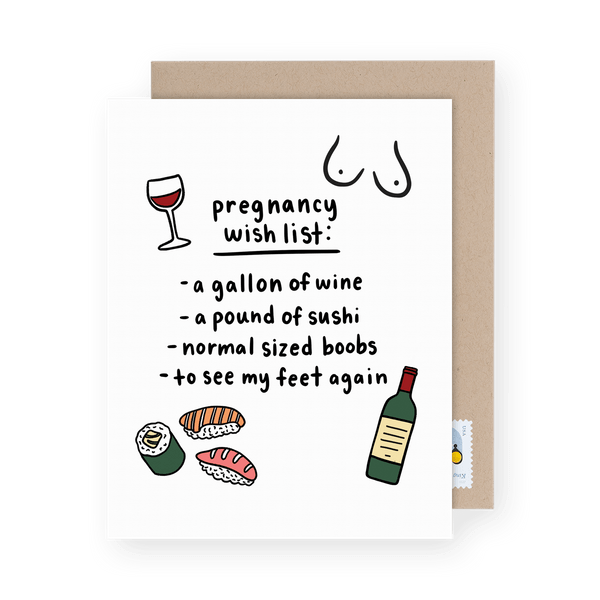 10. Twins!
11. Big Diaper Energy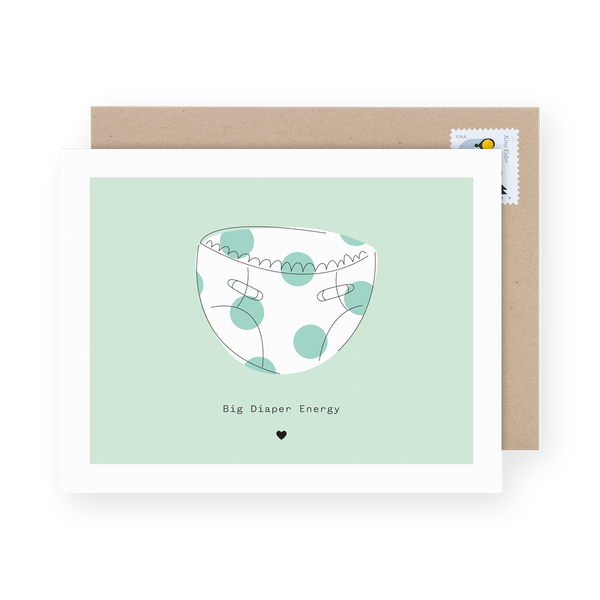 12. All the bellies.
Side note: Birth Announcements
When your little one makes their way into this world — you'll want to introduce the newest love of your life with the world! That's where birth announcements come in. You may not know it yet, but come baby time your life will be a bit busy (understatement of the year). But if you take a gander at this delightful birth announcement collection we'll let you in on a little known secret — you can mail these bad boys out without ever leaving your couch.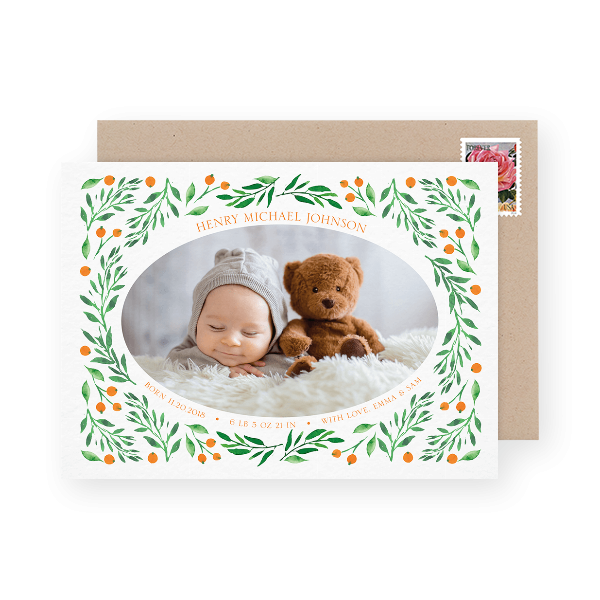 Yup, Postable will print, address and mail them all out for you.
Just choose the design, customize it with your baby's info, enter your addresses (or send out a handy little link to collect them all for you) and click send. It'll be the easiest thing you do all year.
13. Surprise!
14. Ice Ice Baby!
15. Pup vs. Baby.
16. Use the dog… Always use the dog.
17. A sweet gender reveal.
18. He gets a human!!
19. He'll make a good big bro.
20. The tie-breaker coming soon!
21. Gotta love pregnancy puns!
22. Don't panic!
23. Eviction notice.
24. That's just cute!
25. What's round two?
26. Pregnancy puns for the win!
27. Pregnancy announcement for the Potter fans!
---